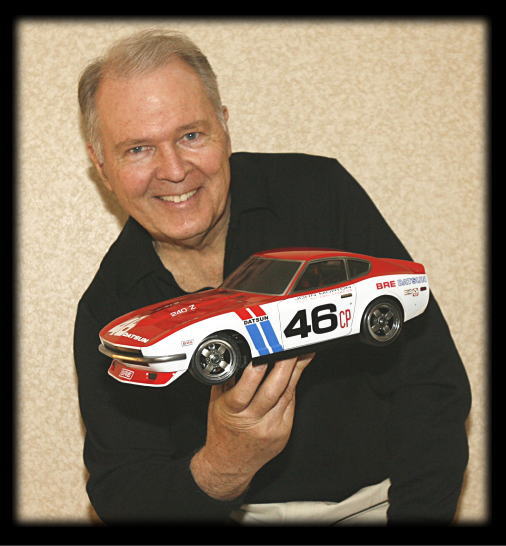 The Japanese Classic Car Show, scheduled for October 12, 2008 in Irvine, California, is coming. Unfortunately for Nissan enthusiasts, the company is cutting back on event sponsorship and, unlike Toyota and Mazda, it seems like they will not have an official presence at the biggest vintage Japanese car event of the year.
But fear not, Datsun fans. You'll have something just as good, maybe even better: special appearances by Datsun racing legend Peter Brock and his BRE booth. Peter and his wife Gayle have decided that it was time to start sharing his life's work, particularly in light of renewed interest in nostalgics. You can find out more at his website, BRE2.net.
And speaking of JCCS, just a reminder that registration is still open until September 12. If you missed out on early registration, you still have a chance to get your car in the show and join in the festivities. Here's our coverage from the 2006 and 2007 shows to whet your old school appetite. Be there or be square!