2nd Norcal Japanese Classic Car Meet 4/23/11
Hello everyone I was so amazed by the turn out of last years meet that I have decided to have another meet. I hope that we can have an amazing turn out like last year. I was completely blown away by the sheer number of car that attended even on a short notice.
One thing that will be change from last year is that there will be food for sale at the event this time cause last time the pot luck dint really work out seeing that there was way to many people to do a pot luck haha dint real expect 150+ cars to show up.
Hopefully you guys can attend this meet it should be fun even if there are not many attending seeing that there will be food and remember that these types of meet are around so we can share are common interest and exchange information its always nice to learn something new.
All Old School Japanese Cars are welcome to attend, but if your car is not currently running, just bring whatever you have! Come out and support your local Classic Japanese car scene Bring your Classic Datsun, Toyota, Mazda, Honda, etc. Come represent your favorite make and model.
Oh and one more change has been made to the event I will be donating the profit money from the thing that will be sold at this even to the Oakland Children's Hospital & Research Center. So I hope you can attend cause its for a great cause it not just to keep are car community tight but also show that are community is there to support a greater cause.
No attitudes, No revving/burn-outs/racing will be tolerated!
When: Saturday April 23rd 2010
What time: 9:00- 5:00ish
Location:
Lake Del Valle
7000 Del Valle Road
Livermore, CA 94550
link for last years turn out
http://www.facebook.com/album.php?id=10 ... &aid=20643
Vendors:

Donation: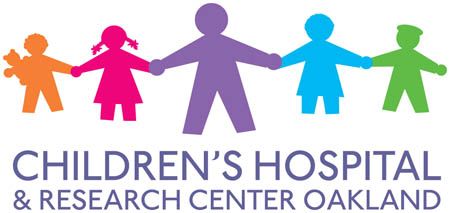 JNC
datsunrides
norcal510
norcalRA64
ozzyincali
Matches
1stgencivic
username
g1teg
Ratsun
jbirds510
oldskoolvws
69jwagon
xerox
GUS-GUS
Blondie Dimer
510 Realm
Hybrid Z
inqul-Z-tor
mxgsfmdpx
papaboy
Taz240Z.V-8
Takumi Tureno
RPR
GLHS988
1stgencelica
zulu
vercjum2
Sutil_7
Club4ag
Classic Z
split17
zealous
Mazad RX7
bmeyer
matt87FC
Toyota Nation
Norcal Roadster
iMikeG
garageSTAR
Papa Smurf
Zyrano
ModDimension
Classic Celica
Nico
downedzephyr
RedPanda240
ZONC
311s
Alvin
Nismou20
pletch
SLOroadster
Classic Colt