yeah im in love with this corona!!im trying to talk to the guy so i can see it in person.i went to a show a cuple months ago in toyota and talked to an owner of a 1965ish corona that owned 2 other coronas!!
he invited me to site in his car but it was raining very hard so i declined because i didnt want to get his interior wet
i guess the highlight of that show was the red LFA i got to hear it and see it drive around a bit(very very cool)
yeah ben i have been here for hmm almost 4 months now
i have been meaning to post on here but i have been lazy~~it takes so long to upload photos for me.
yes this is now my new ride!!all 6000 円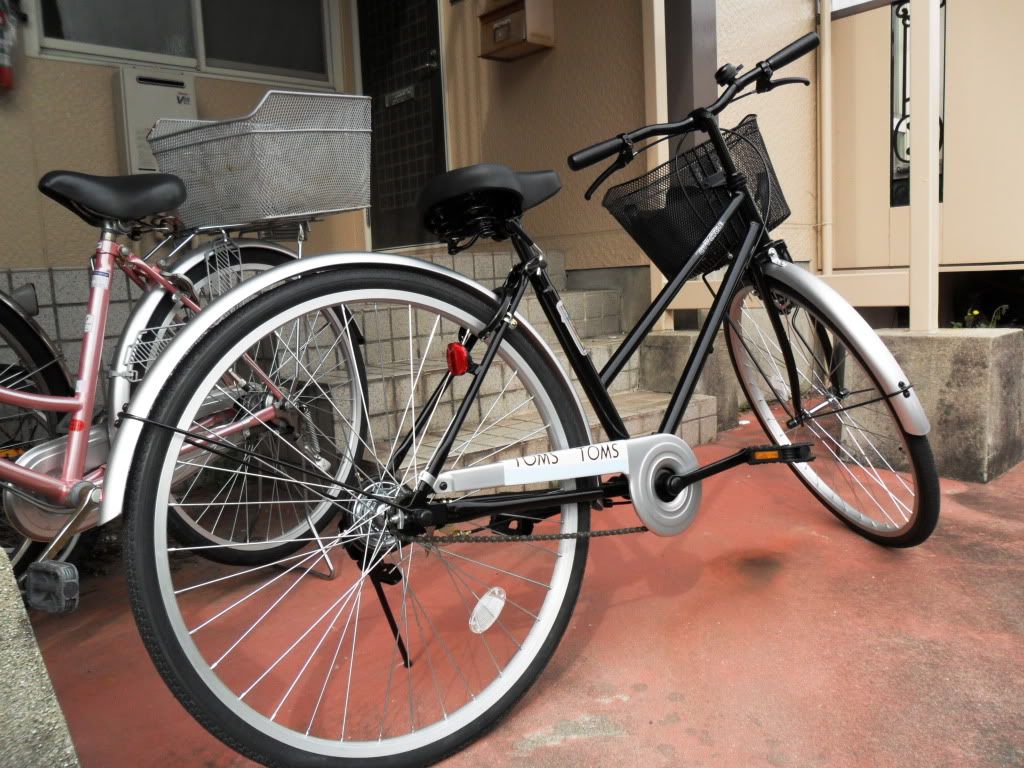 actually i live about 10 minutes from rocky auto in okazaki.
i went there and saw then start the cars and move them around,one guy that looked to be the owner was reving them up like crazy ahhhh (i was fortunate to have some tissue wih me to clean the aftermath)
i wonder what shows are coming up that in aichi?let me know if you know of any ben