that intake manifold is stock.
the project is taking a bit of a turn here. browse this post and see if you understand.
ok, here's the pics I have so far. excuse my cell phone pics please.
These first 3 pics are of the truck when I got to the farm as it was sitting. Notice how the front end is up on ramps and the truck is level...those are some ridiculous tires on the back.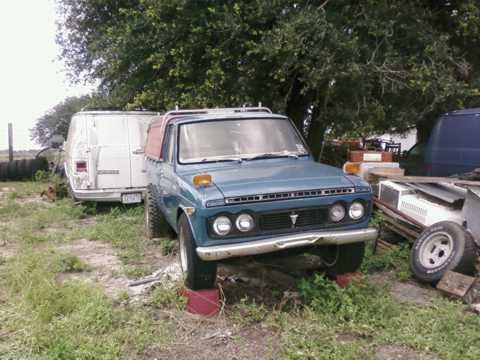 Here it is after getting it loaded and from Shiner to San Antonio where I was staying for the weekend. Now it's officially mine.
Here it is now back at my house in Arlington. I'm sure the neighbors are stoked to have my little pile in fornt.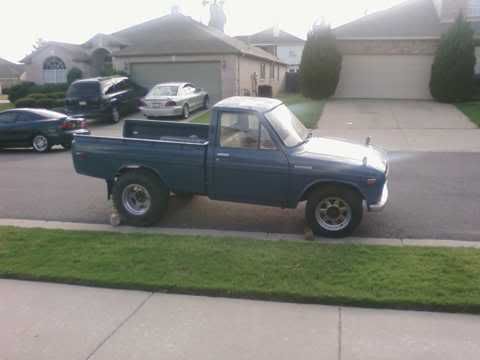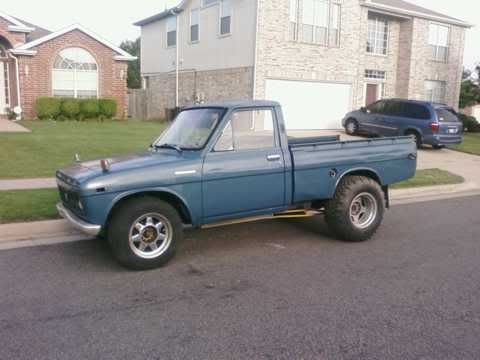 The Interior is seriously thrashed....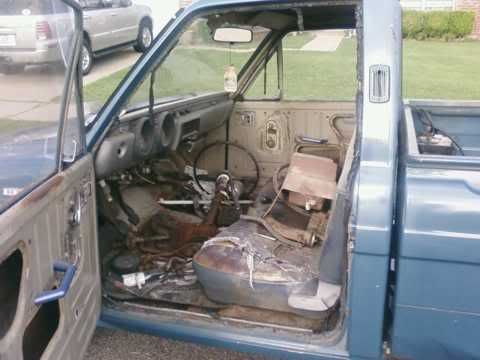 No Tailgate...bummer..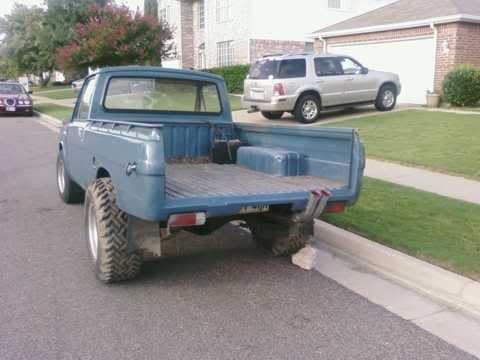 And now the whole reason I went to all the trouble to get this to my house......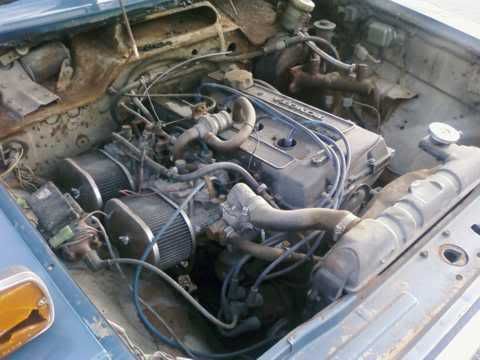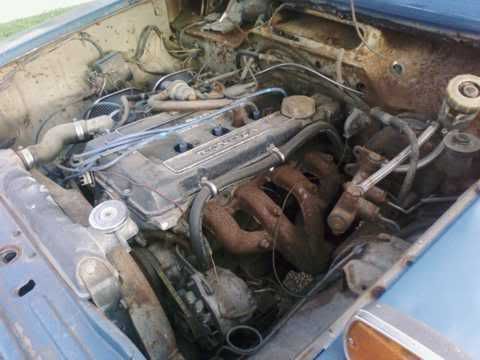 The more I look at this thing the cooler I think it is....better get rid of it quick if I want to stay married... Although maybe I could stash it somewhere until I can afford to spend some time on it..
Can't wait to pull the motor!