I don' t have pics right now but I bought a rear body panel for a 78 RA42 years ago and still have it. I think it's been discontinued for about 10 years now.
Not sure if this will qualify, I also have a set of Prime Star Wheels - 15x7 with zero offset, I've had them since about 1987, never any curb rash, still in great shape.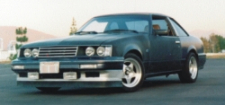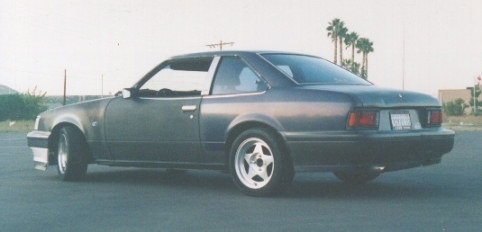 And I forgot about these... don't have them anymore, I had a buyer make me a deal I couldn't refuse. All of these were in new/unused condition.