My Mitsubishi is currently awaiting paint at a shop called Auto Produce Selection. I headed up there this weekend to check it out. They hadn't started yet, but they did have quite a few awesome cars hanging around.
More on the Mitsubishi here (
viewtopic.php?p=96491#96491
).
The Soarer on the left is actually an employees car. I wish I had gotten another picture of it, it looked oh so choice, was a manual to boot!
This is their spare time Hakosuka. They jump out there and do some work on it whenever they get the time, which means it's taken them a long time to get it to this shape. Apparently, it started out in way worse condition!
A very nice looking Ferrari Testarossa with my little Mitsubishi parked up behind it! The contrast of price between the two is hilarious. You could buy almost 900 Mitsubishi 360s for the price of the Testarossa!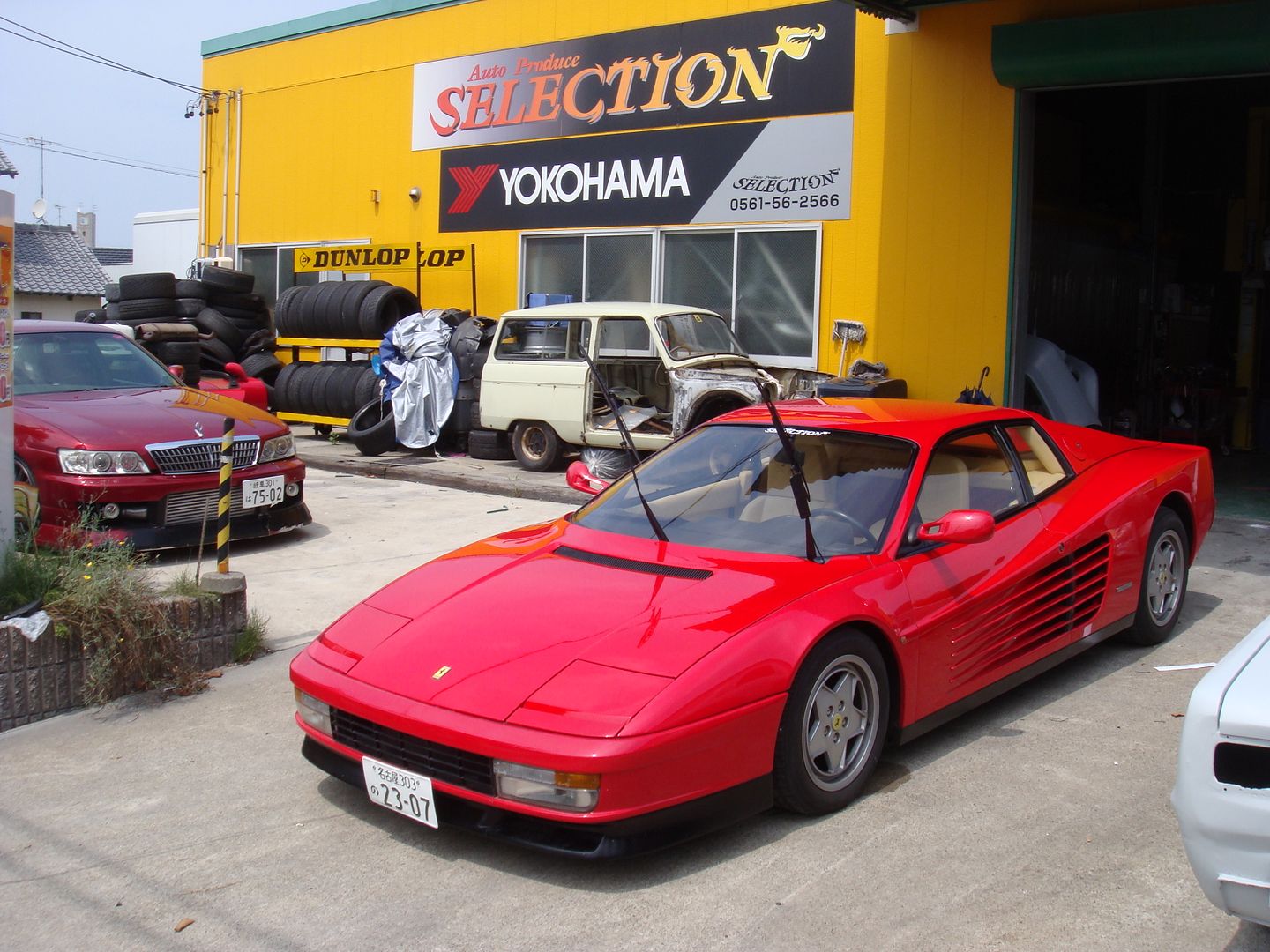 This FD looked so sad sitting in the corner being neglected. That feeling was multiplied when I saw that she had the same hood as the Scoot 4 rotor! That hood looks twice as awesome in person!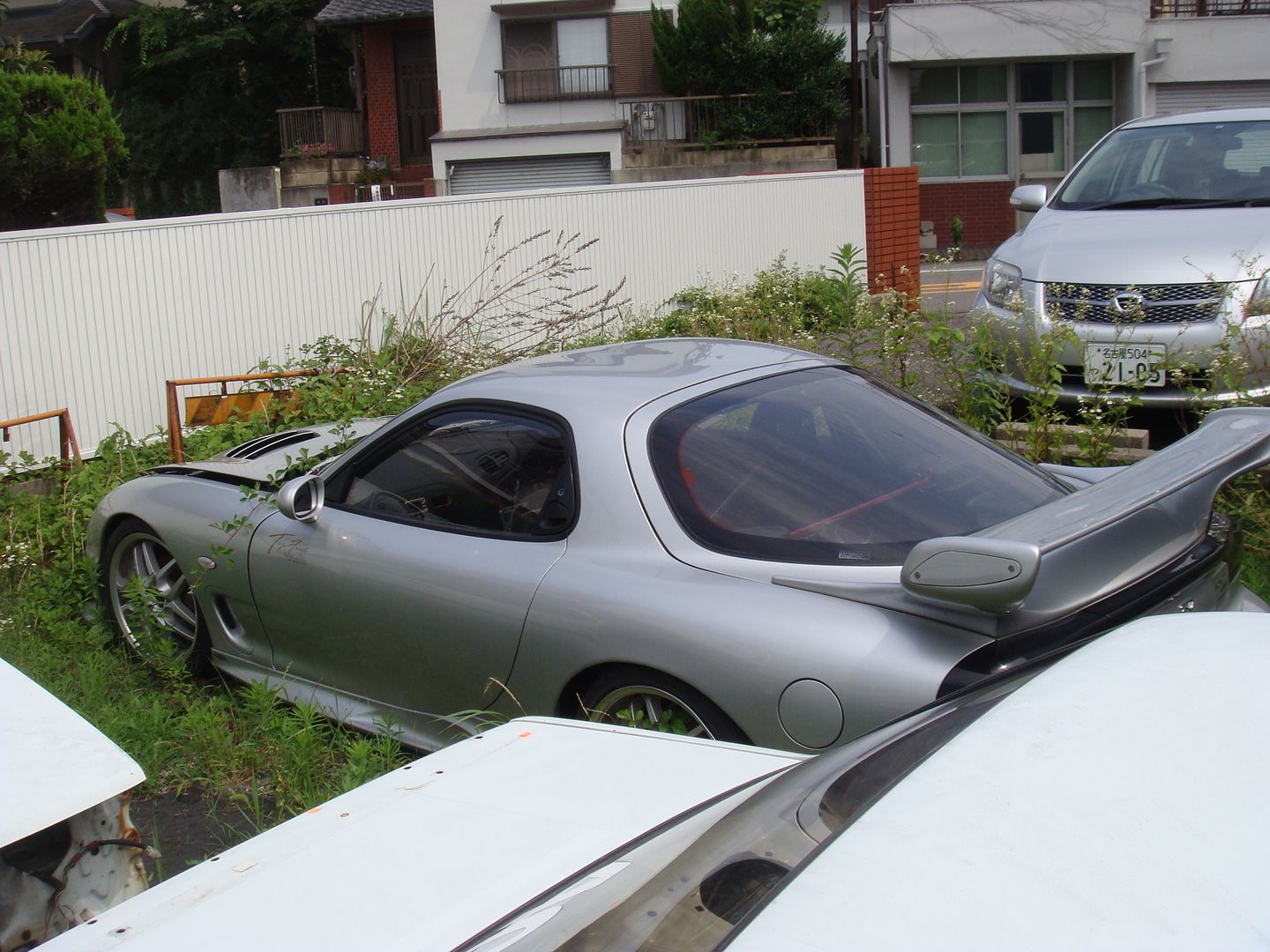 This was there race car, but they decided to take it down and build a new FD, moving over a lot of the same parts. I actually was at an event last year where this car raced. It was the widest meanest car around and almost got taken out by an R33!
Video of that here: <a href="http://vimeo.com/5118541">Spa Nishiura HachiKin Round 2 (ハチキンRd.2)</a>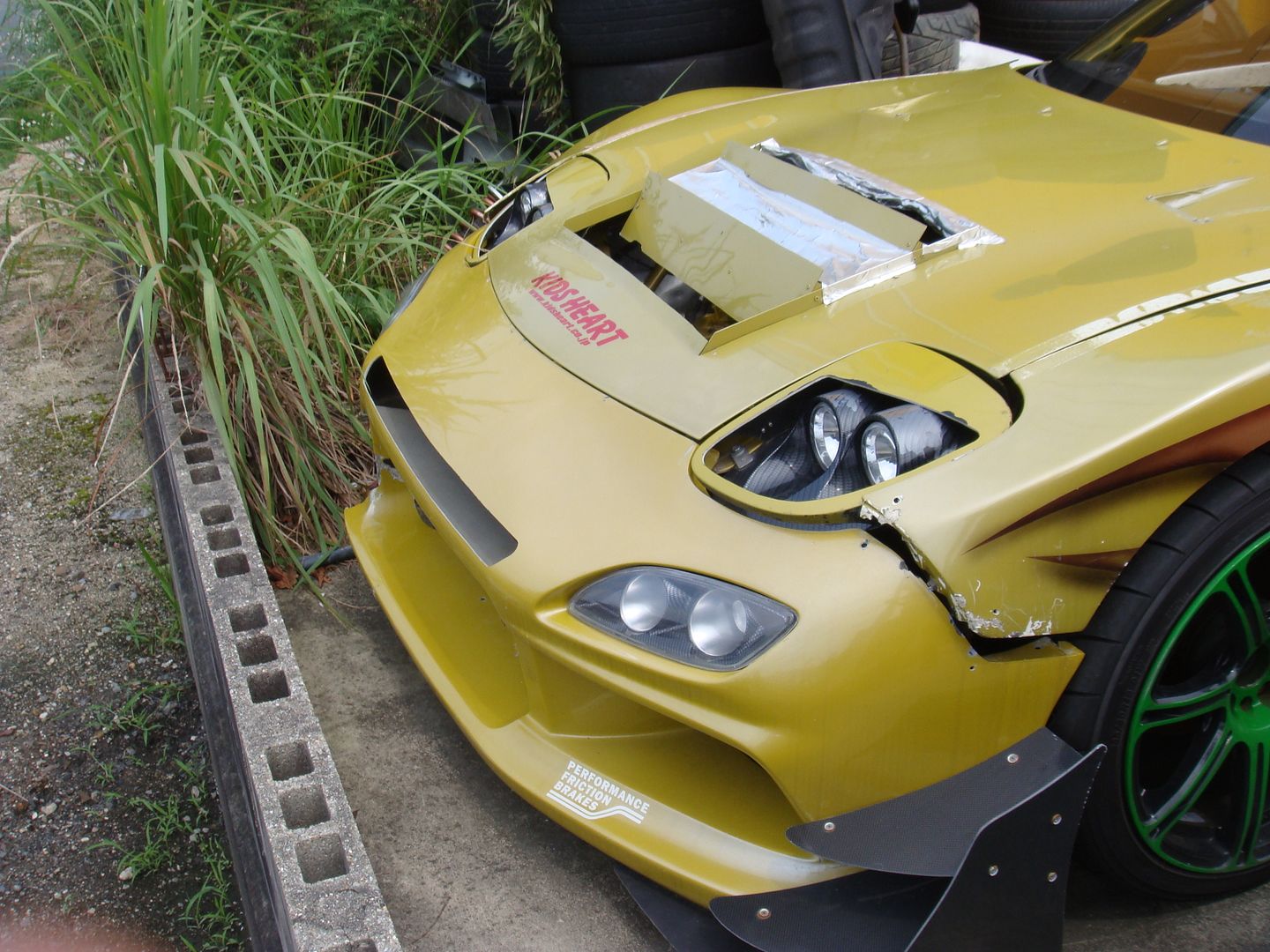 Sad to see her decommissioned, but the new version should be pretty epic!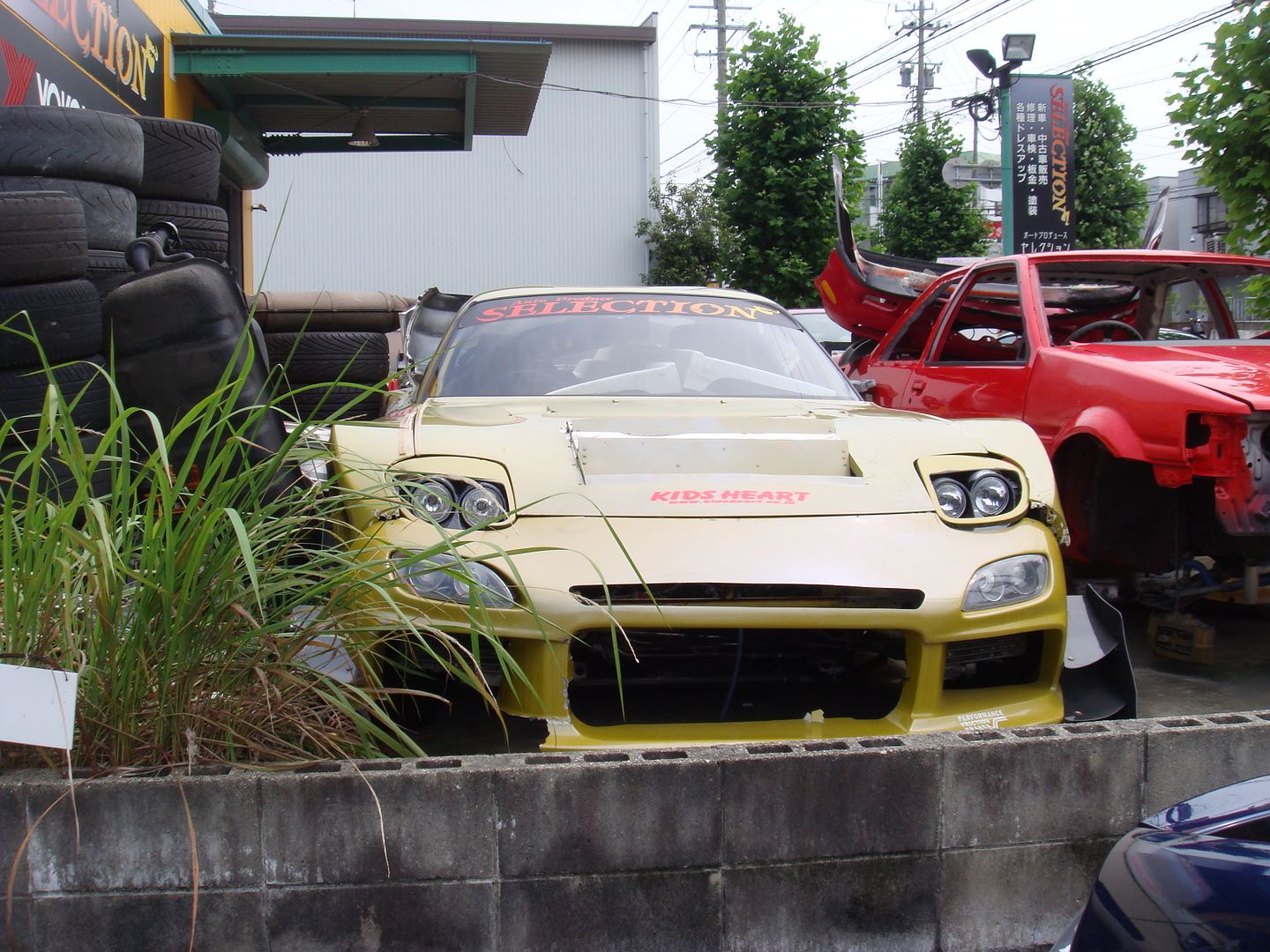 Didn't get too many pictures, but I'll take a few more the next time I head up there!
That's all for now!
Cheers
David