Andrew,
We would be more than happy to send you all the info you need regarding these awesome swaps into Datsun Roadsters.
I have written a couple how-to threads at
http://www.311s.org
showing lots of detailed shots of our swaps. To see the engine swap section, you must join as a member, but it is free and only takes about a minute.
We have been doing SR20 conversions into Roadsters for over 10-years now and have turned many "forgotten dreams" back into daily drivers.
Feel free to contact me via my website
http://www.spriso.com
Until then here are a few examples that we have built;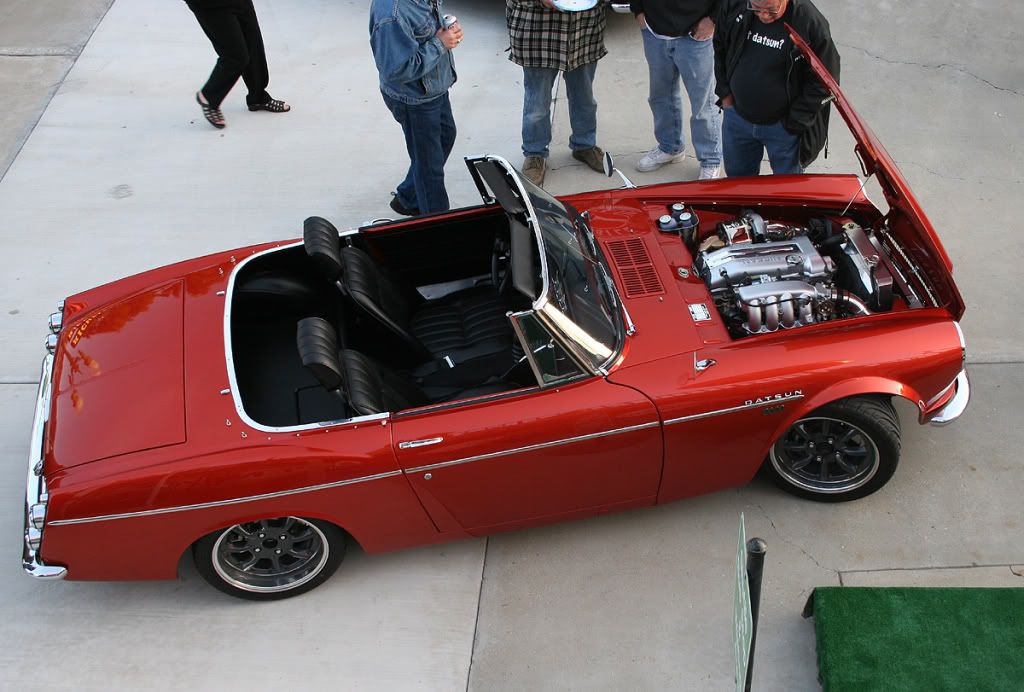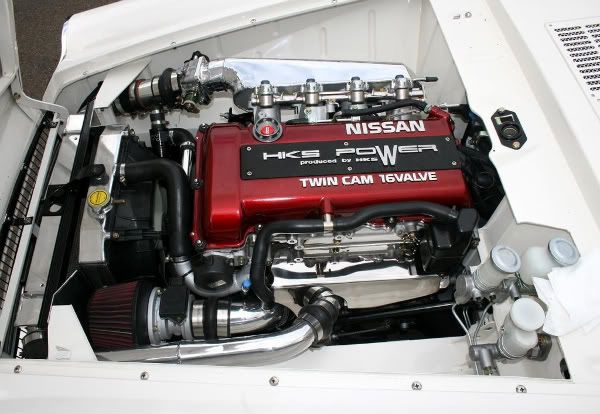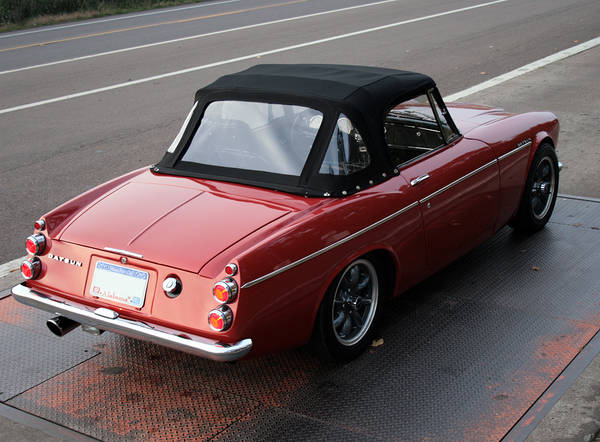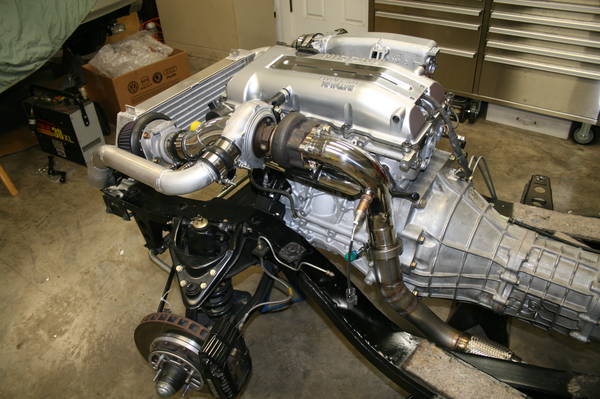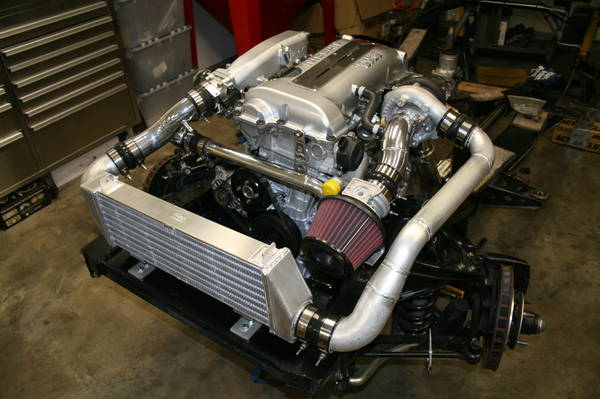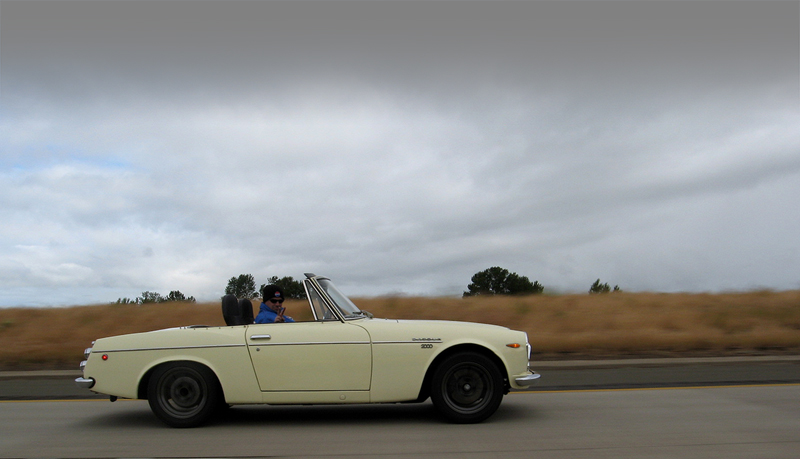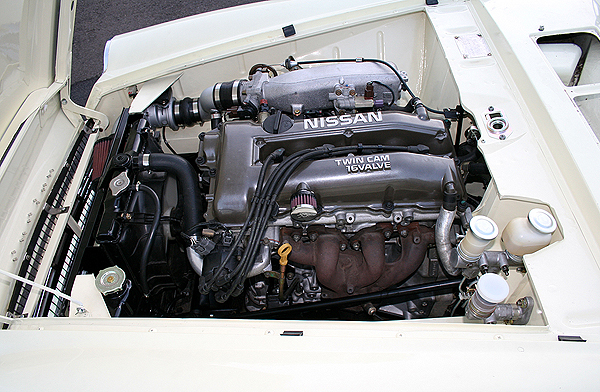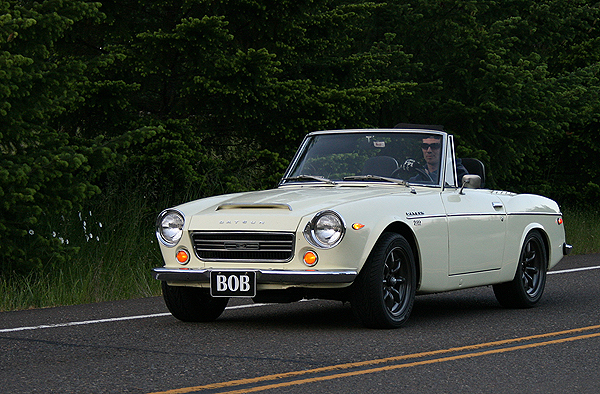 You get the idea...
Let us know how we can help!
Michael Spreadbury
spriso motorsports
http://www.spriso.com
_________________
Michael Spreadbury
Spriso Motorsports
http://www.spriso.com
1970 Datsun Bluebird SSS Coupe
1966 Datsun 1600 Roadster
1964 Datsun 1500 Roadster