Ok so i went over there and checked them out with my boss, i now own the roadster and i hope to get the others as well. The previously stated 220 is i believe a 223. It has the 48 hp motor. It is number 300 in the united states and i believe under 1000 were imported but i could be wrong on that. They are all low millage cars, the 223, 320, and roadster are in the 60k range, and the 520 is in the high 30k range, unfortunately they have been sitting in that field since 1985 or 86. They all have the original motors except the roadster which was stolen out of it in the 80's. The body is pretty straight and doesnt look to rusty but i havnt had a great look underneath. The interior is all shot except the gauges are all good. I dont know where the steering wheel went unless it is the one in the 520 because i think they came with a different one.
The roadster will most likely get a KA but id love to here some feedback, maybe from people who have swapped these cars and also anyone with a opinion. I am thinking KA (i already have one), SR (would take me the longest because it is not cheap), 13b (i think would be really cool and have always wanted a rotary but lots of work), Stock motor (would have the car on the road sooner and be more original but i already have a slow car). Lets here some opinions.
Here are some pics
With the tow vehical in front. I know i know, i only used it to tow it out of the bush.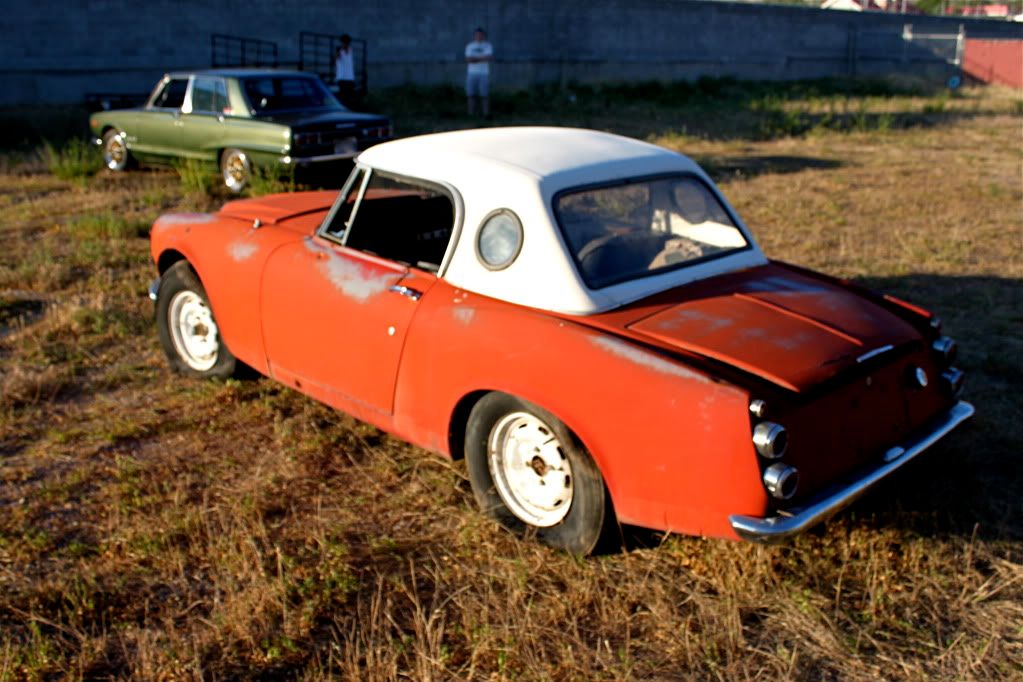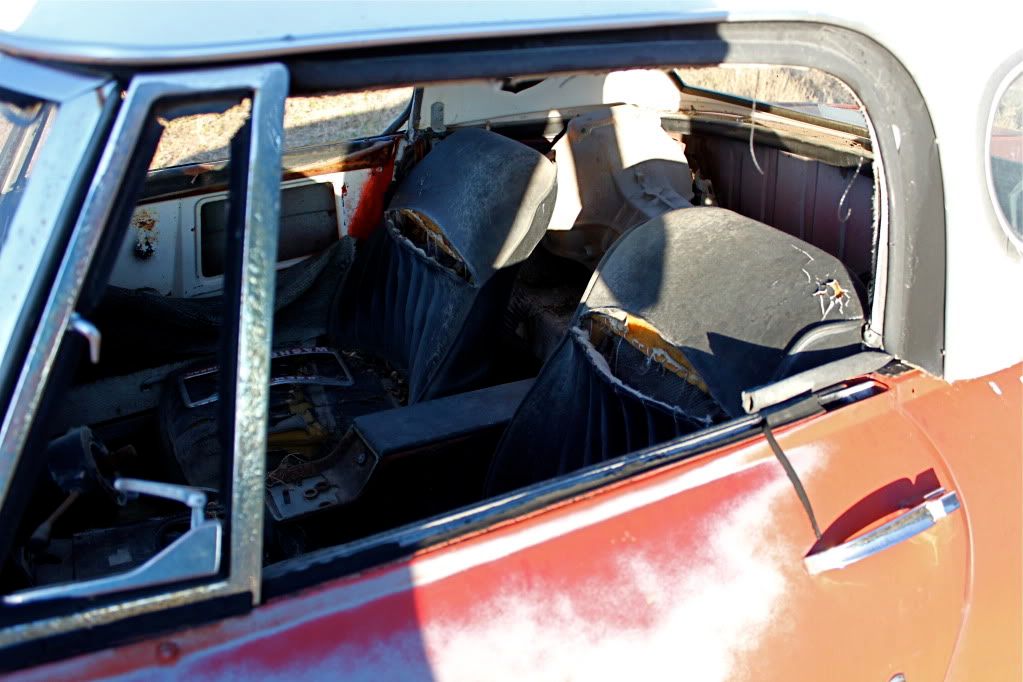 The 223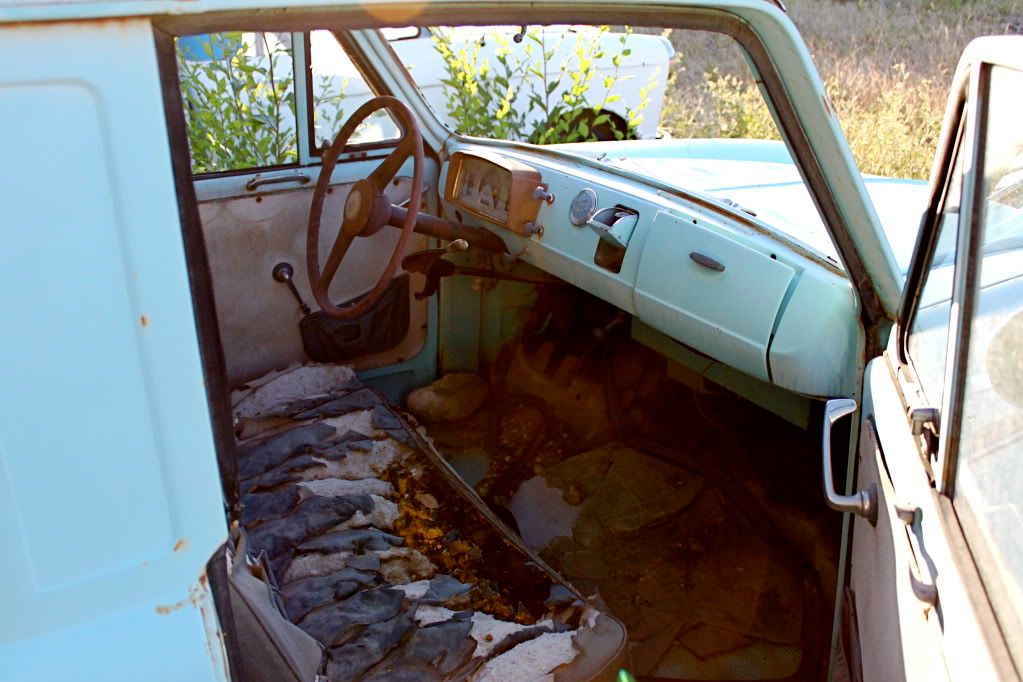 The 320
And the 520