80sRX7 wrote:
I think i got my panasports from you we traded rims a while back.The RX 7 is looking nice.
Yep, that was me. I saw a picture of your car after you painted the panas, they look amazing.
I kind of painted mine too, here's some more or less recent pics.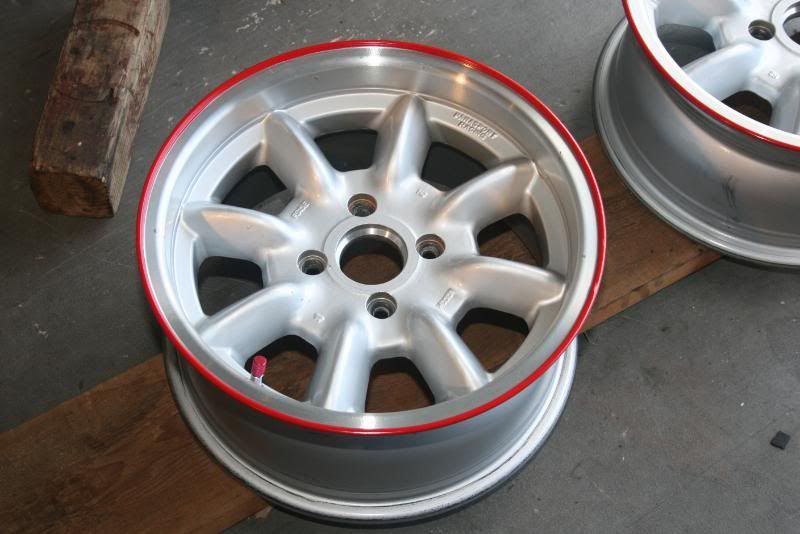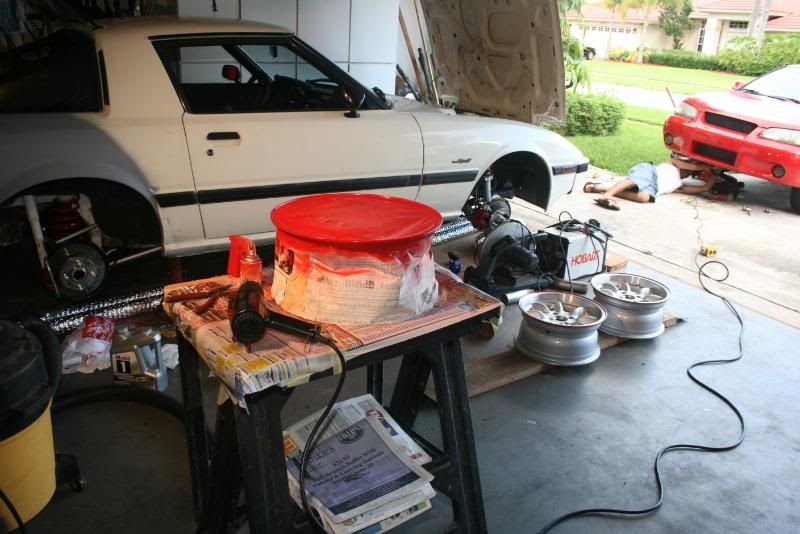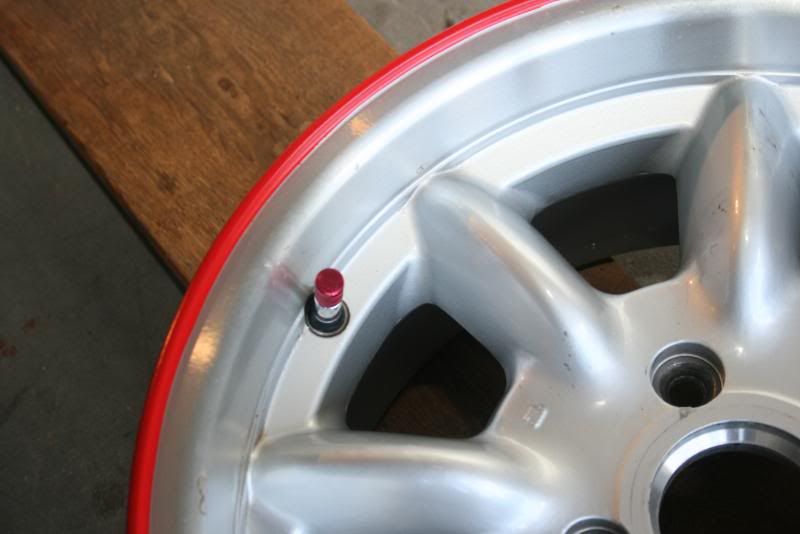 Here's my wheel lathe setup to repair curb damage.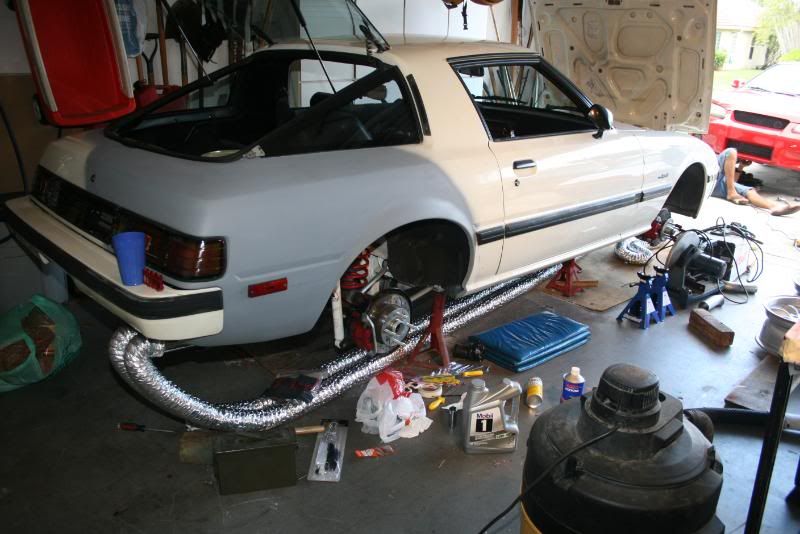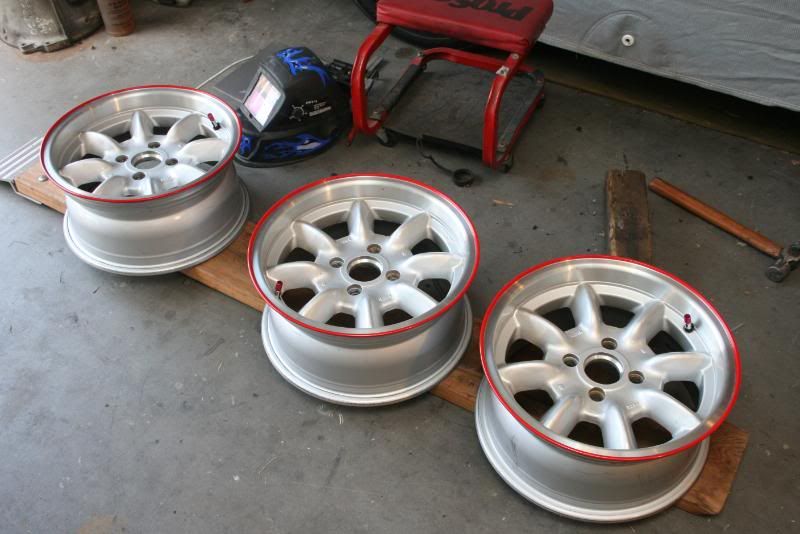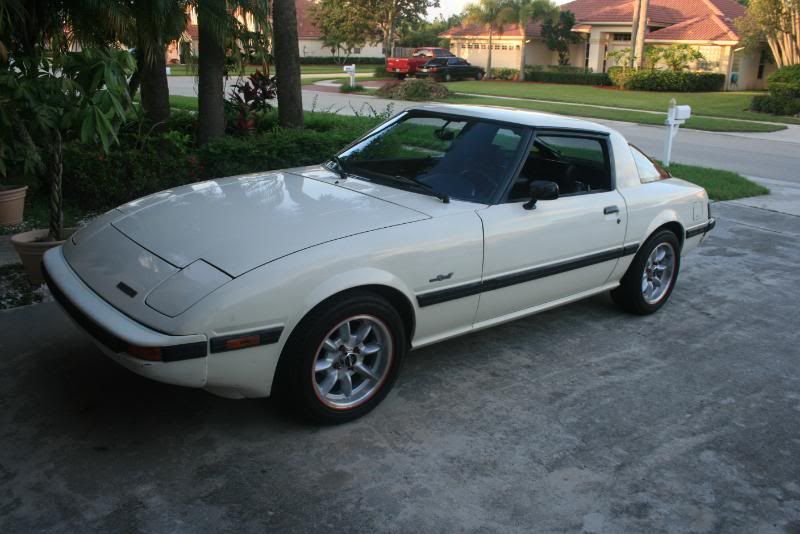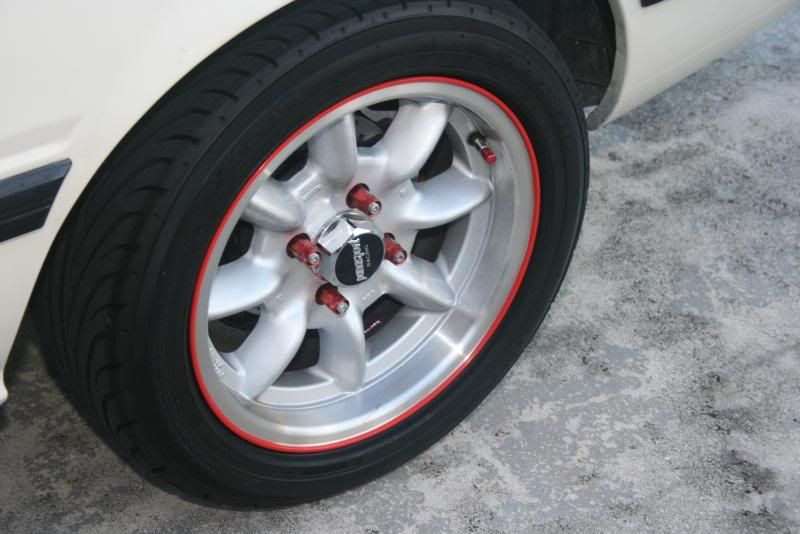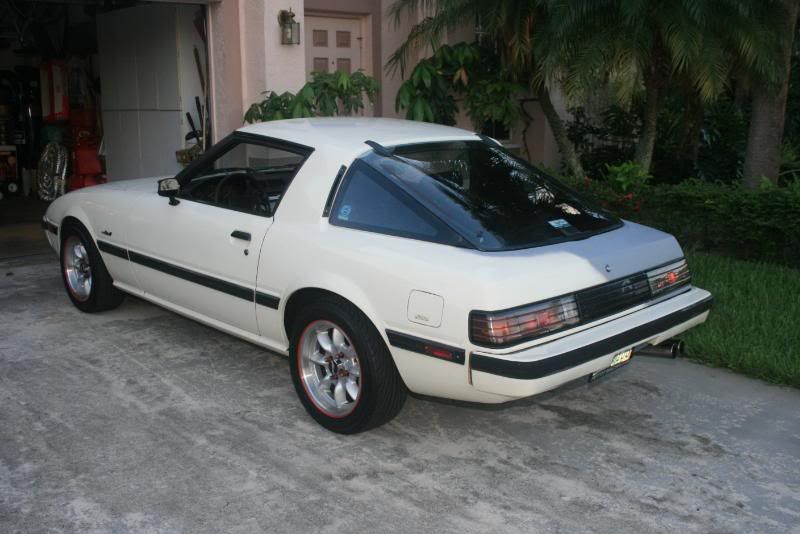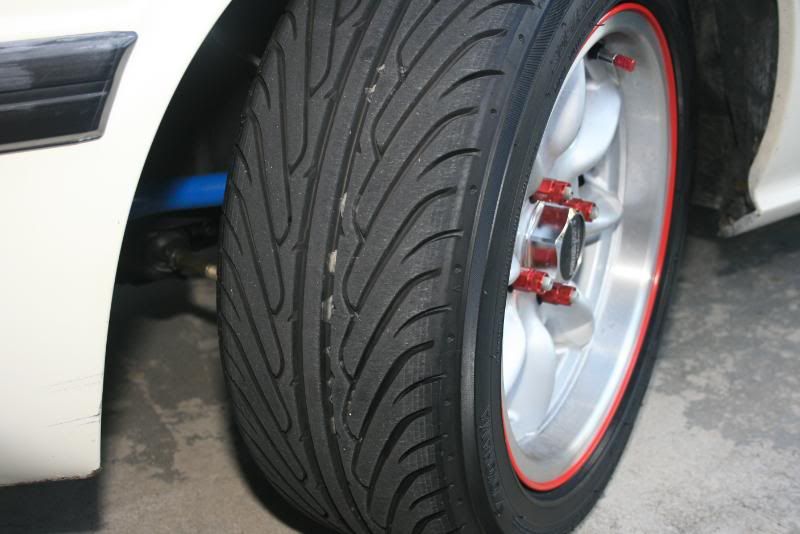 Those tires are amazing, it's a shame Yokohama quit making them.
_________________
1146 cubic centimeters of FURY