im slackin on this thread here we go
got some new parts *drum roll*
SU'S BABY!!!
got um for a steal of a deal i need to get the spacers linkage and one banjo fitting but other then that im ready to rock im gonna polish the tops out before i mount them here are the pics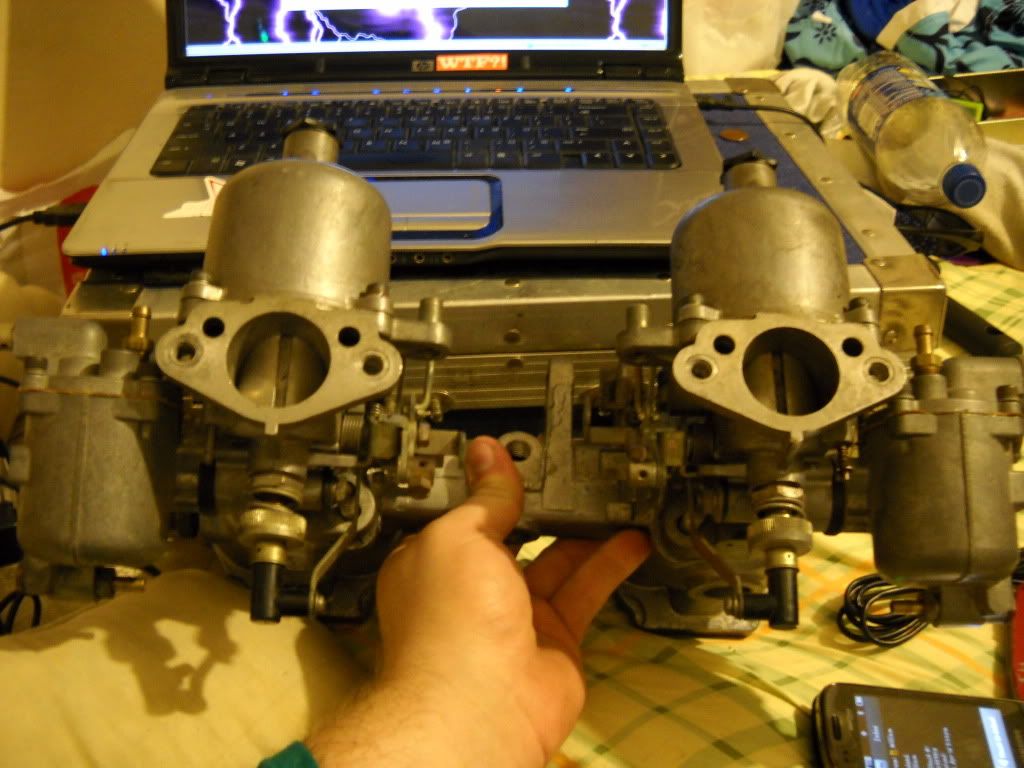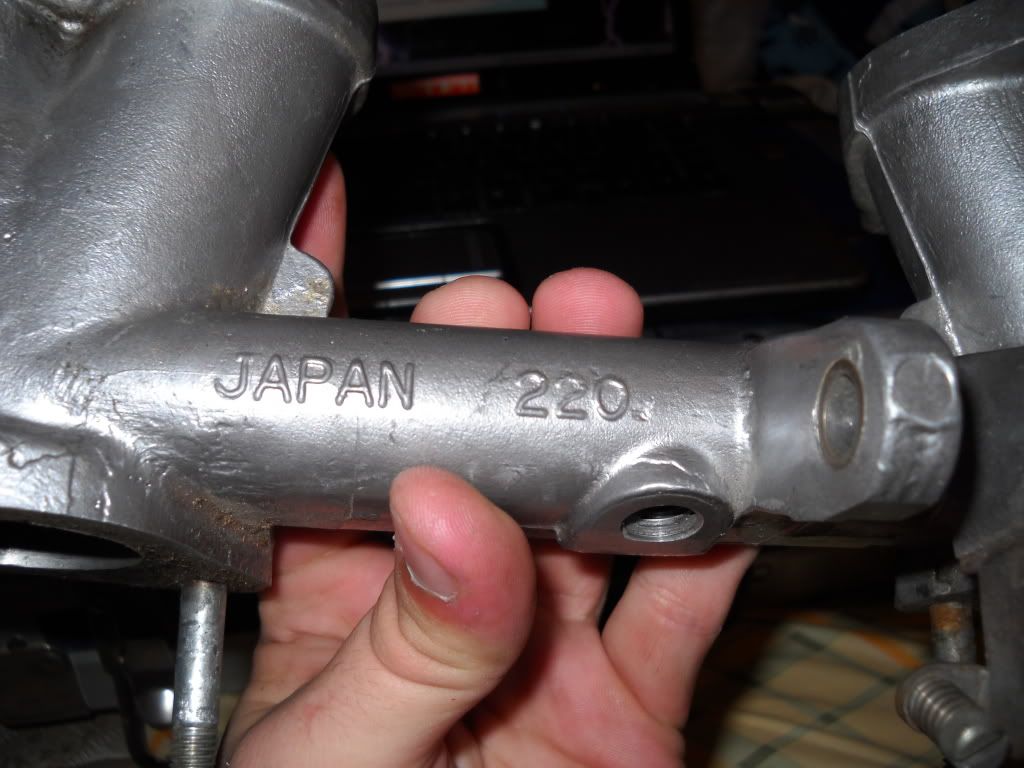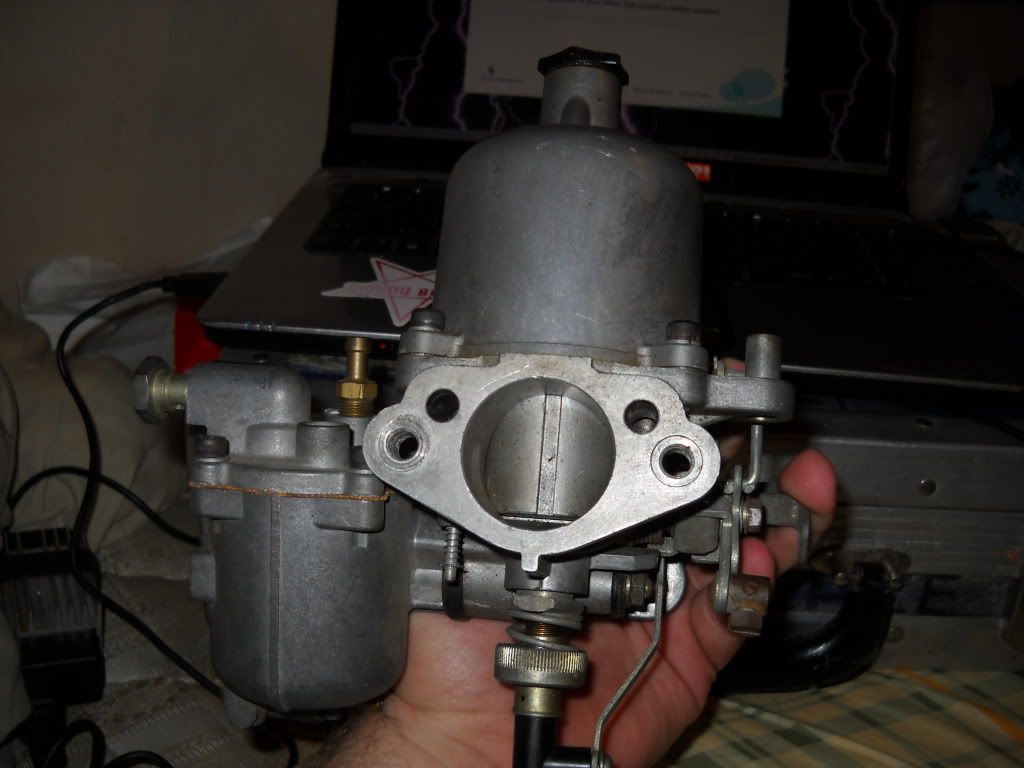 little bit of alt mockup
different mounts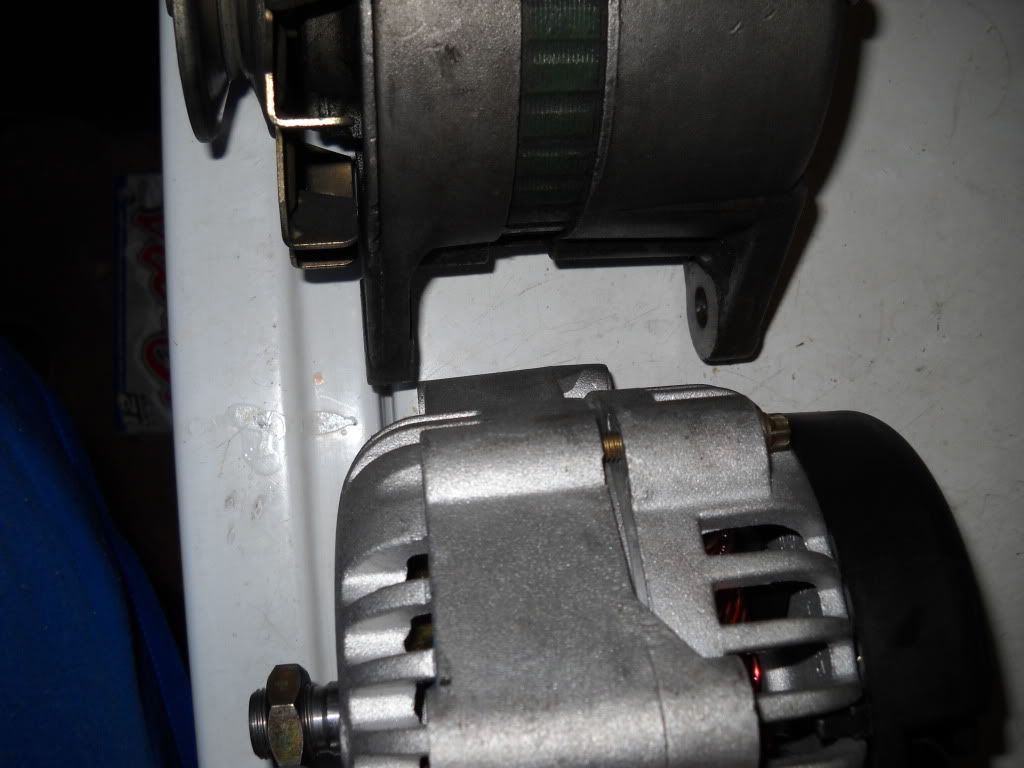 in the car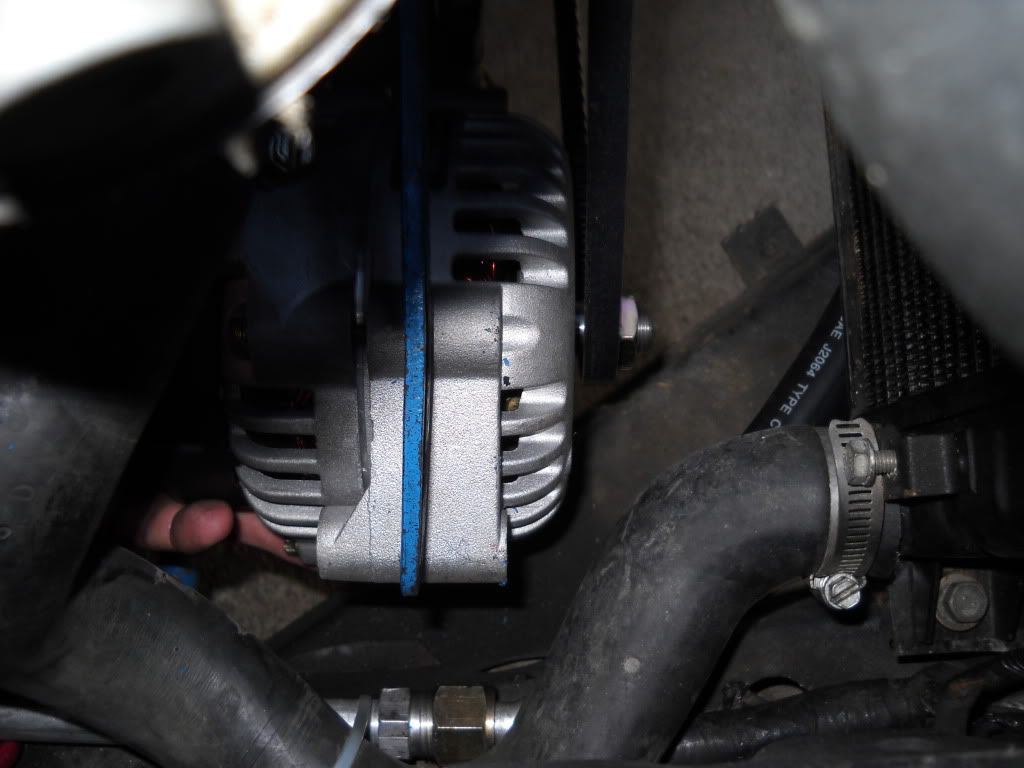 then making the brakets and actually installing
my dad using the drill press to drill some holes
brakcet mock up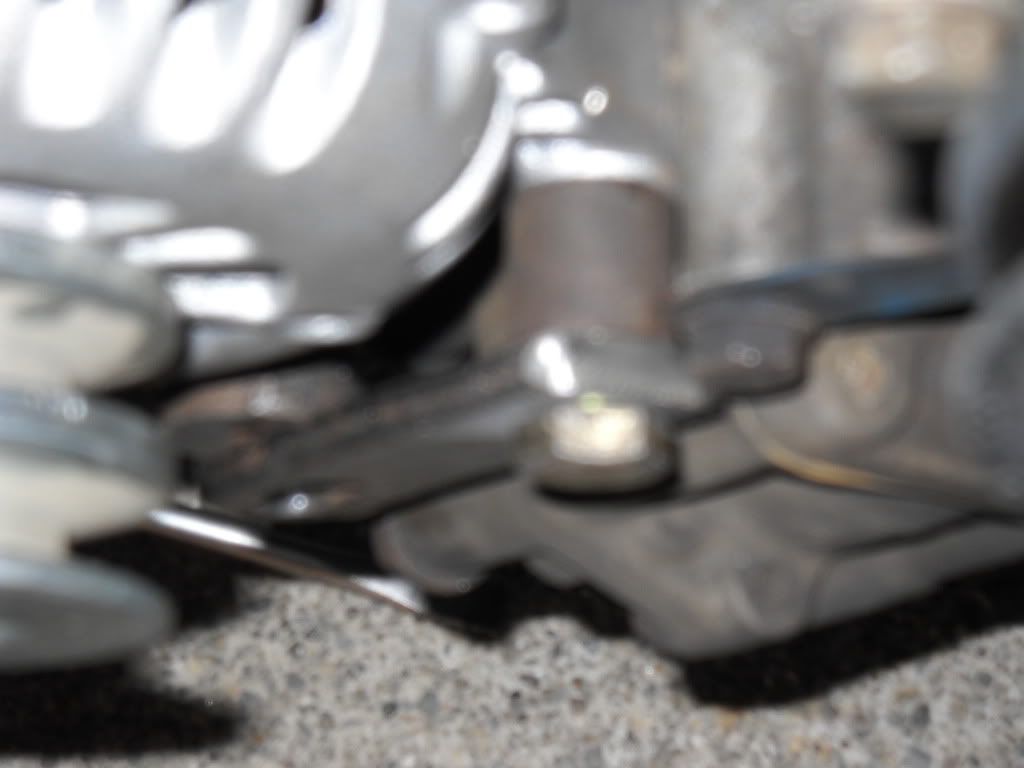 rounding the edges off the brakets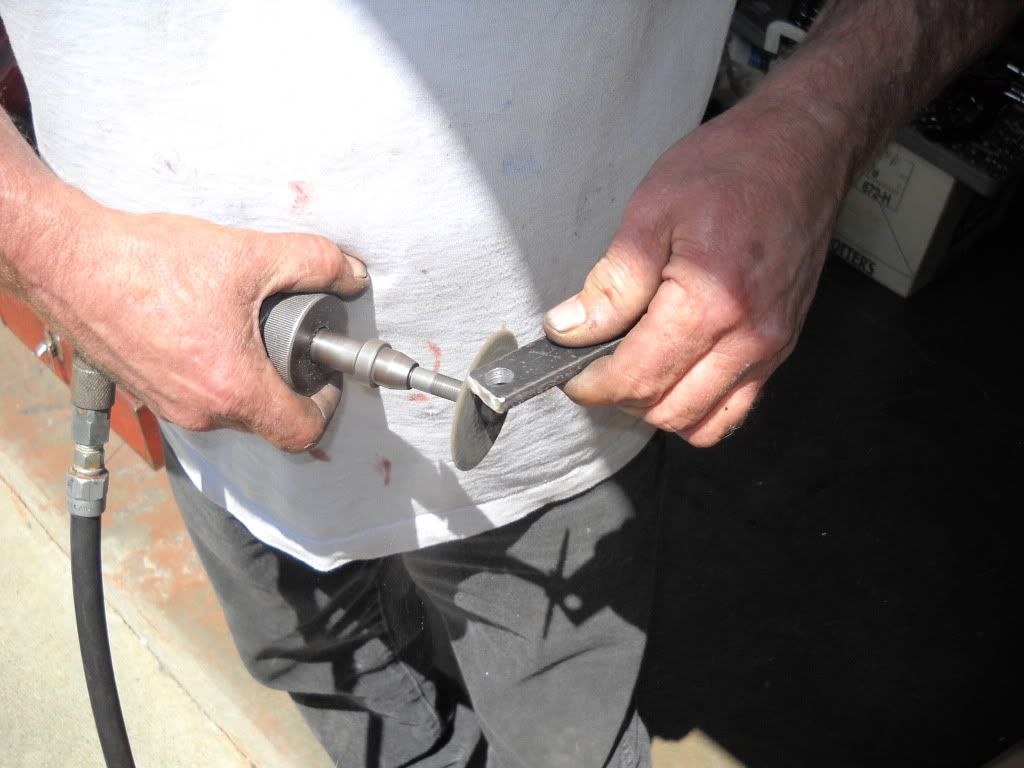 bolted in solid (car actually runnin in this shot)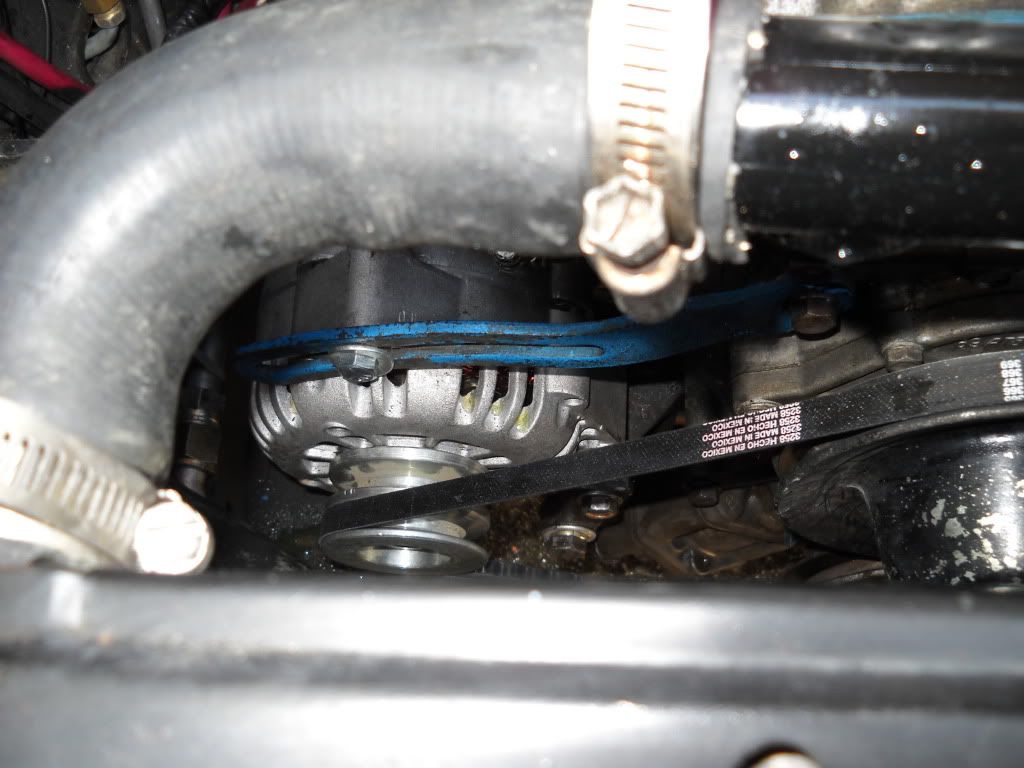 with every possible load on it at an idle
end result you cant go wrong with 105 amps and considering all we did was make some brakets and run one wire its a total win
_________________
TacoDelRio wrote:
Sometimes it starts after I've lost my mind battling with it. It seems to feed on sadness...