And my modified fuel rail to suit A/N race fittings & braided fuel lines that houses 550cc FD3S RX7 injectors and will try get a photo of them in it with the injector collars etc.
My fuel pressure reg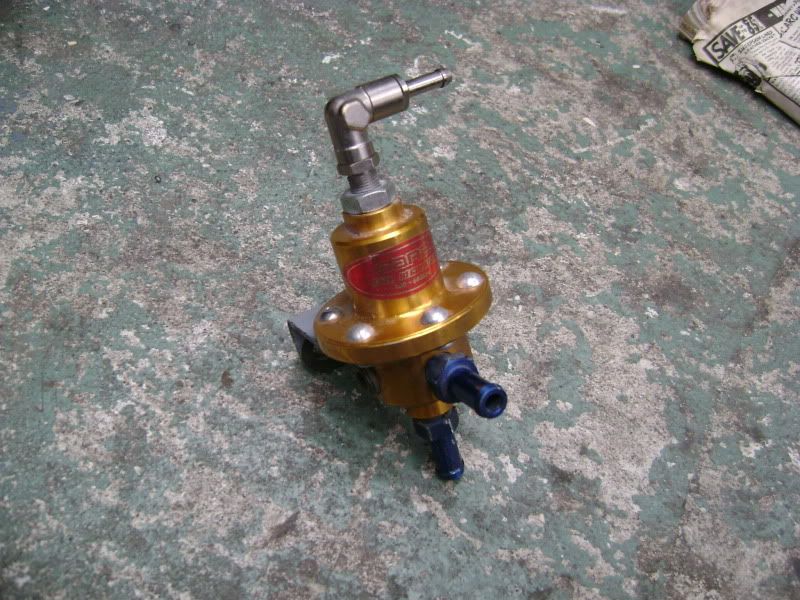 My seats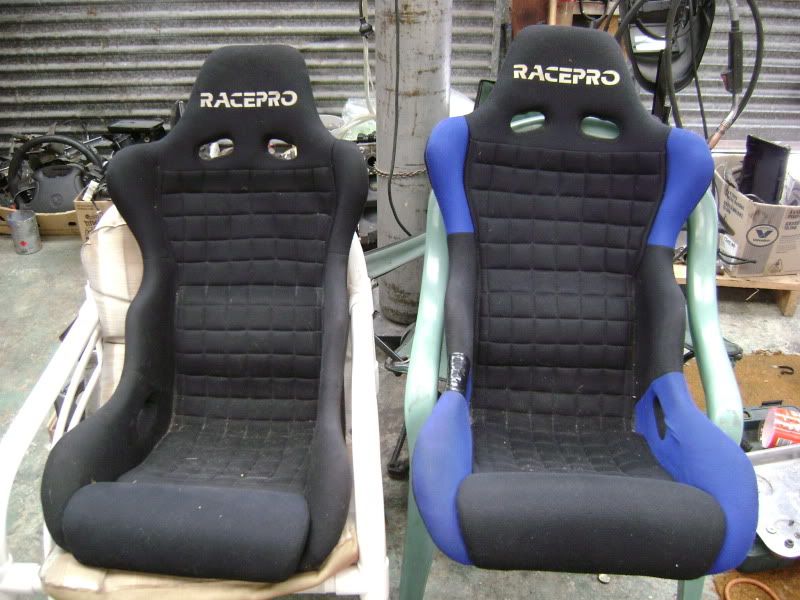 Playing around in the shed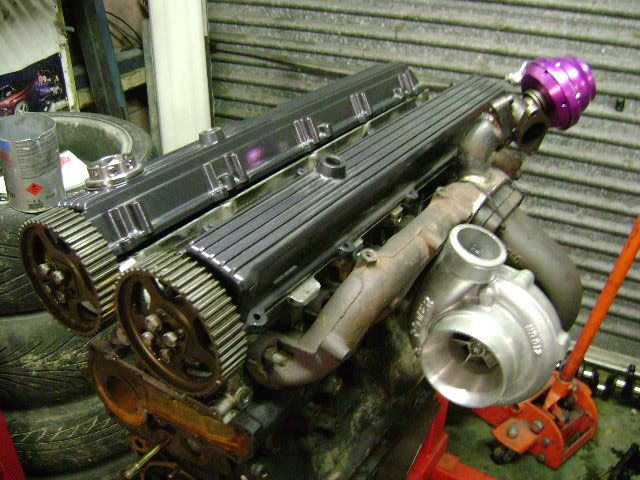 I started my high capacity sump a while back need to get onto finishing it soon!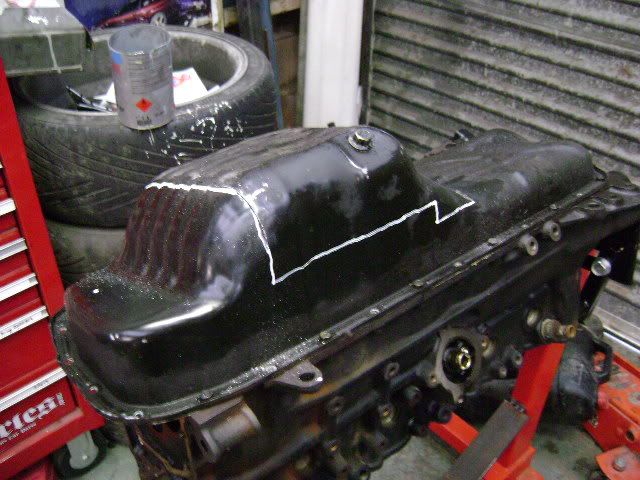 I will try to keep the updates coming as I do them! but as usual funds are the thing thats holding me back!