datsunfreak wrote:
zerow wrote:
and some modern creature comforts like Infiniti G20 seats.
FWIW, the late 90s Maxima uses seats that look almost exactly like the G20 seats only they are about 2" wider. The G20 seats might be too small for that car.
The Maxima seats are a great fit in a 510, so they should be cake in a 610. Also the wiring for the power seat motors is just a red wire to positive and a black wire to ground.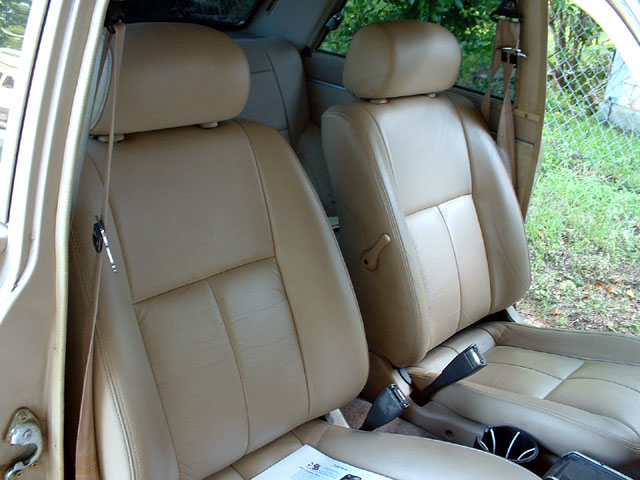 Thanks, datsunfreak. I bought the seats a year ago. I wish I had known. I passed so many Maxima seats in order to get the Infiniti ones. (kicking self now...)
What about the back seat? I did leave that one for last...