Hey all! I've been trying to find a site that might appreciate my 1st gen Prelude -- I think maybe I've found it! I've been post-whoring my car all over, so some of you may have seen it before.
In 1990 I had an '82 Prelude while I was stationed in California during my enlistment in the Navy. I found a couple pictures of it (no digital cameras back then) and took pics of them (sorry for the glare -- stupid flash.)
The transmission started to go out in the Prelude in 1992 (popped out of third all the time,) so I traded it in. Fast forward 18 years and I'm married (17 years now,) have two kids, an Odyssey and an Integra sedan.
And this:
I was farting around on eBay and stumbled across it by accident. It's a dead ringer for my old car (except for the wheels, of course -- but I was able to locate a set of those, too!) Same year, same color, interior, everything. Hell, even the miles (157K) are the same! Funny it's 20 years later -- my original car was high-miler at the time!
I got some new rubber mounted as soon as I could and couldn't wait to get them on. The weather didn't cooperate, but I did it anyway.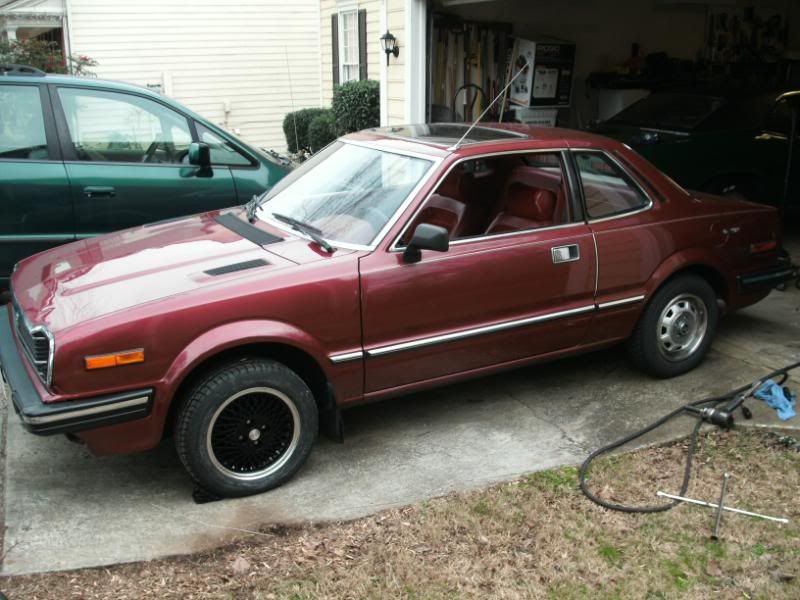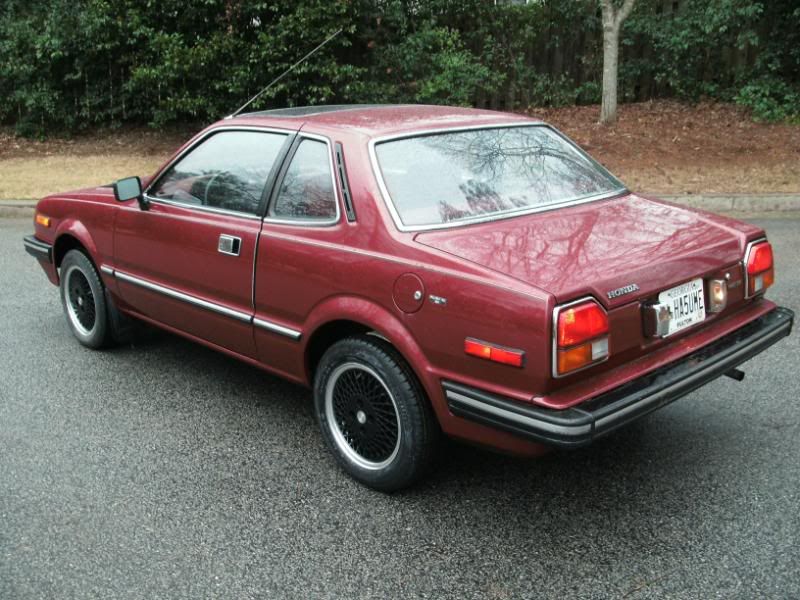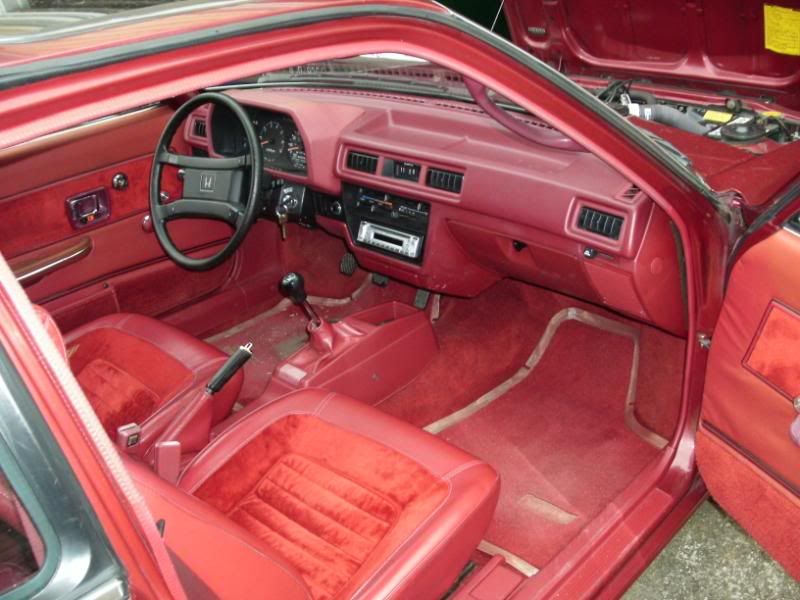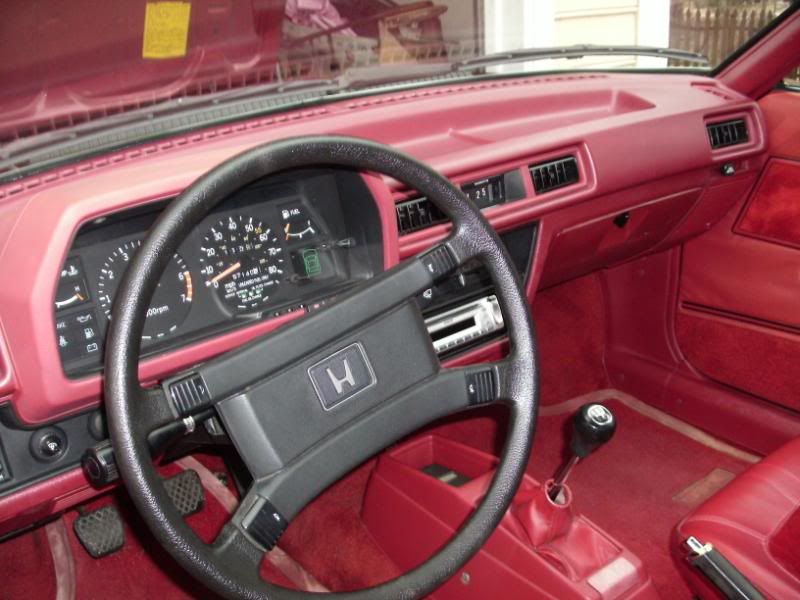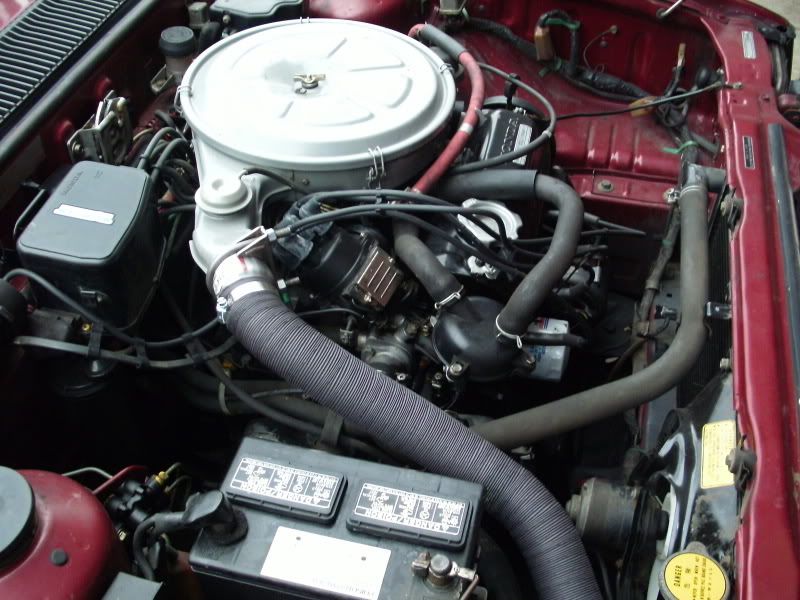 The car still has it's original paint and has been garaged it's whole life. Originally sold in Seattle, it came here to the south last year. The dealer folder, warranty, owner's manual, etc. is in the glovebox.
Future plans include new ball joints and bushings and heating or cutting the springs to get it set down a bit and close up those fender gaps.