Sooo.... we have lift off.
After the aforementioned NSW trip (Prince National Meeting in NSW) and the boys were back, on Saturday i headed to the "prince mafia workshop" aka noel's. A few came down to help, others just for a look as they hadn't seen this car since the 40th anniversary meet 6 or so years ago.
Te recap. there was a shocking noise that made me think clutch. another said i should replace the spigot bearing.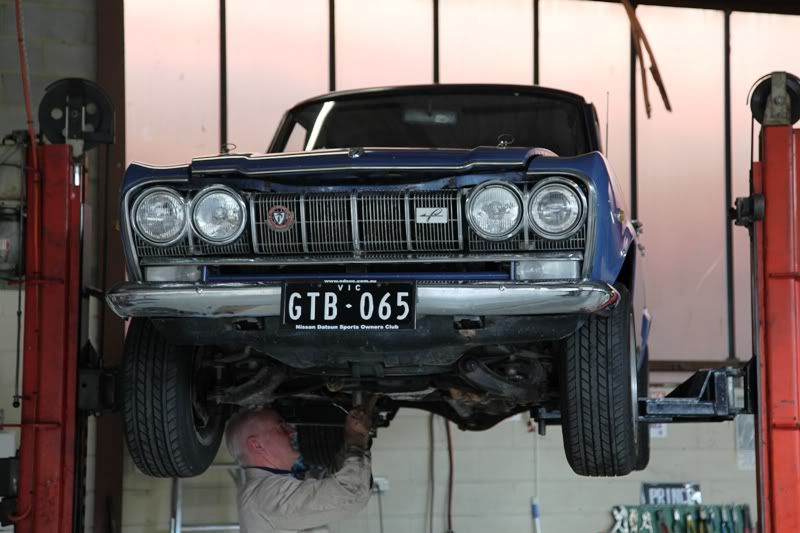 Pulled out the gearbox and got to the clutch plate........
the old one is the right one. The diameter is so much bigger that I am surprised it didn't rub for the previous owner causing this noise. Being so much wider, it has moved ever so slightly and started rubbing on pressure plate.
New bearing (which the old one was actually rusted and not doing the job at all)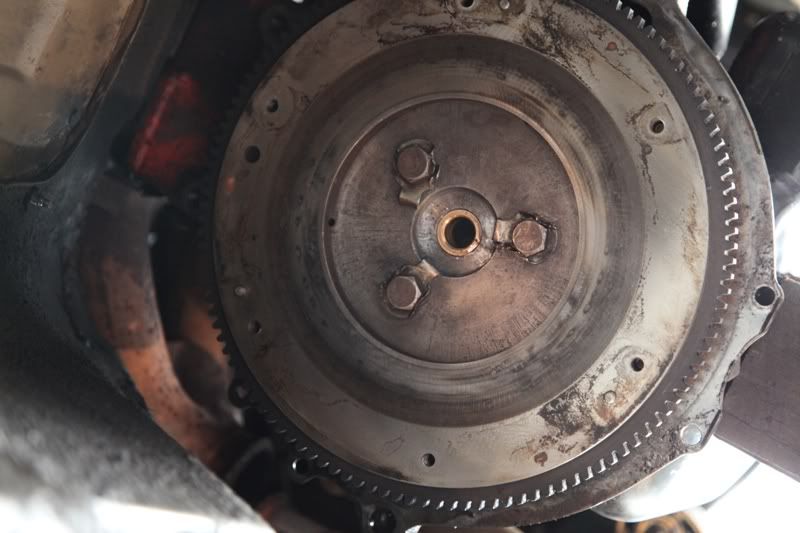 and start it up.... ahh no horrid noise.
Everyone took it for a drive, and most are now wanting the G11 engine! Brakes need bleeding but at least i can now drive it.....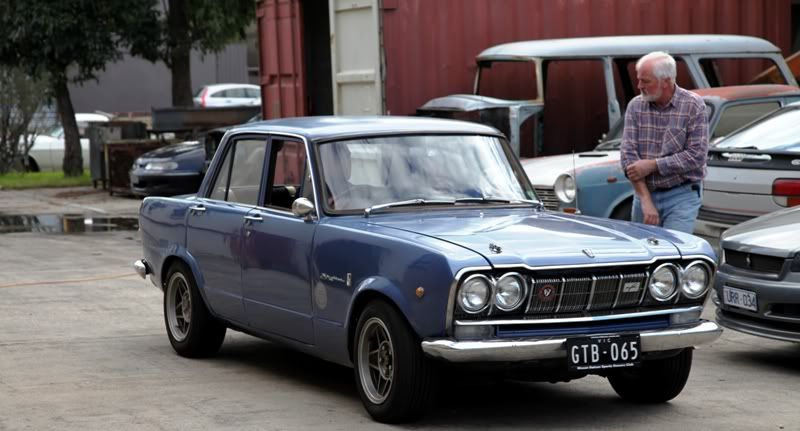 Today was a start on the clean up day. The paint and body have had a hard life- very hard. There's crows feet, cracked, and bits that have chipped off all over it.
More things to add to the to do list....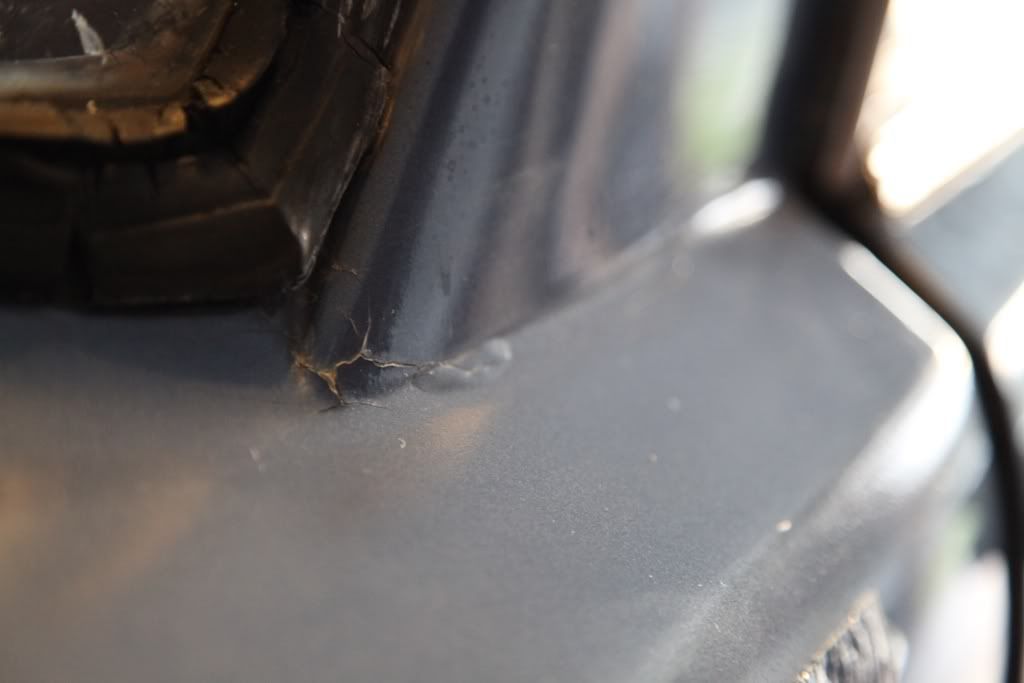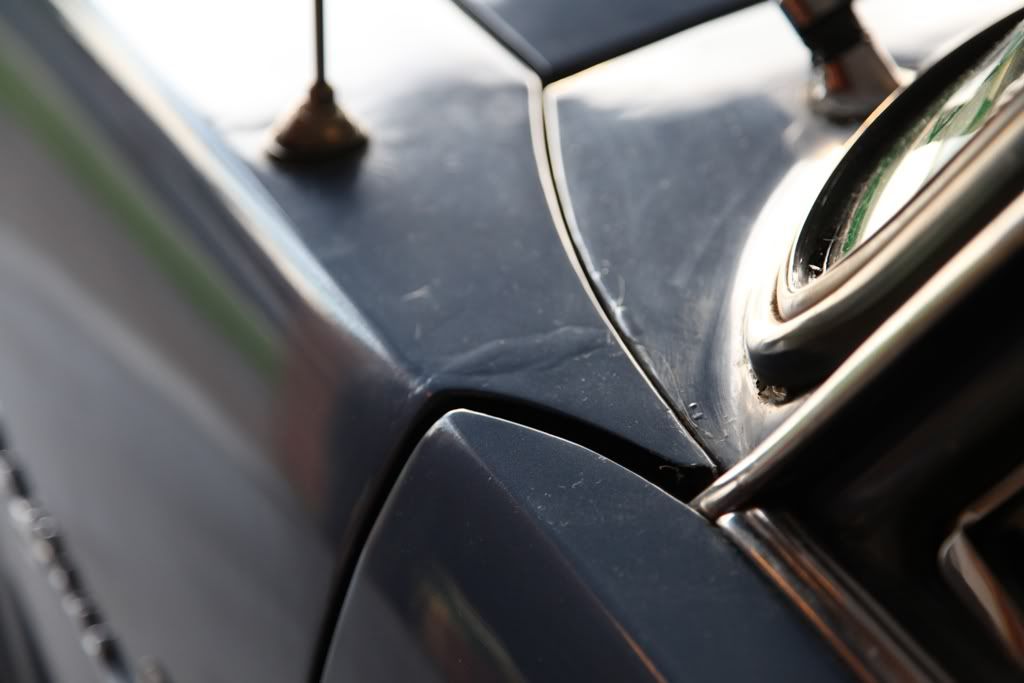 the paint is quite thin in a few spots, and felt like sandpaper when running your hand across it. i think, a couple coats of clear were thrown on it late one night, as there's tons of little moisture drops in the paint.
I started by cutting it- in some places very carefully as I thought i may have lost paint.......
before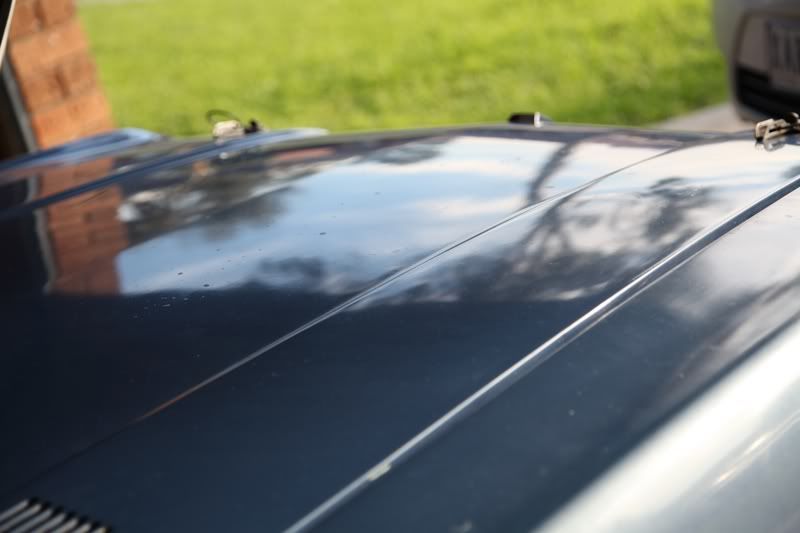 Matt, that's your bumper at the back of the car........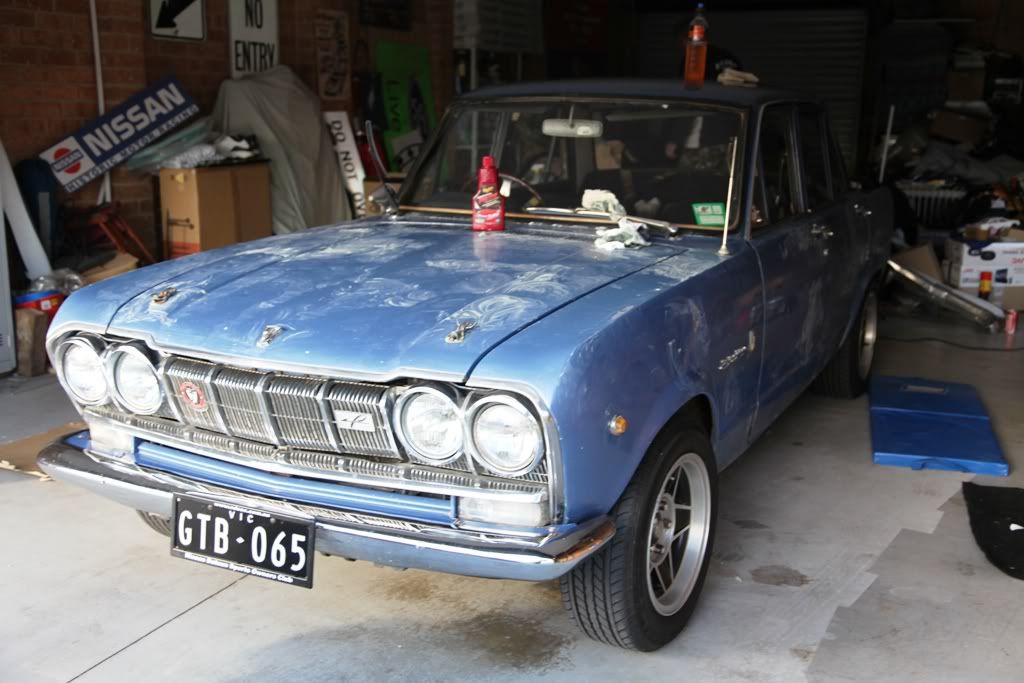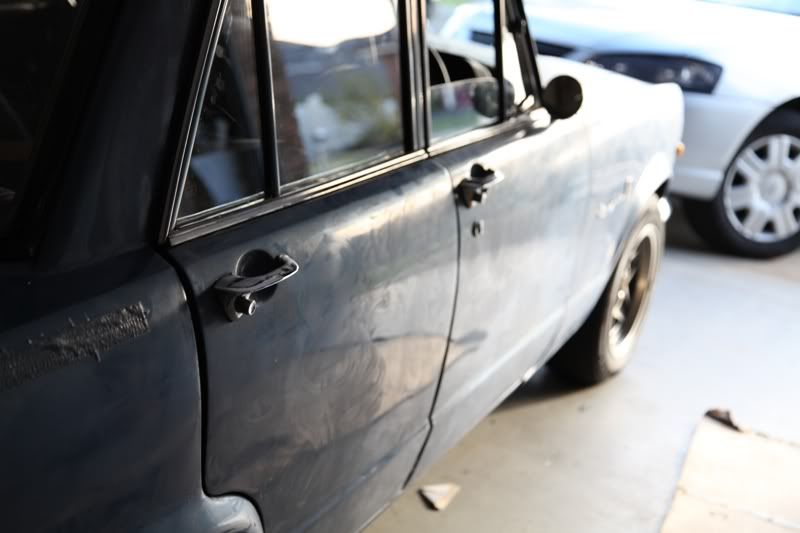 after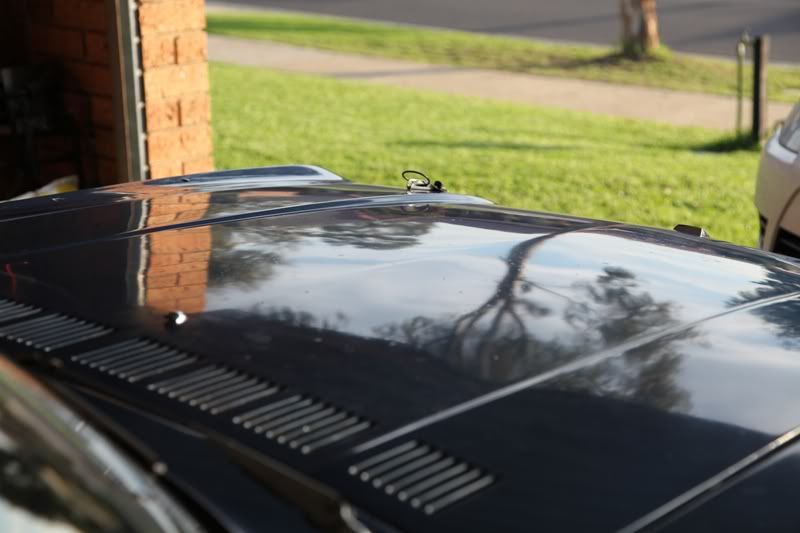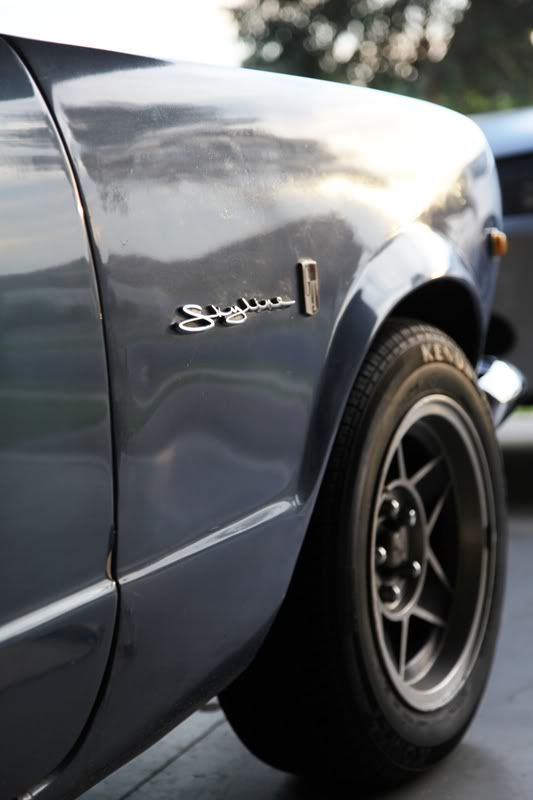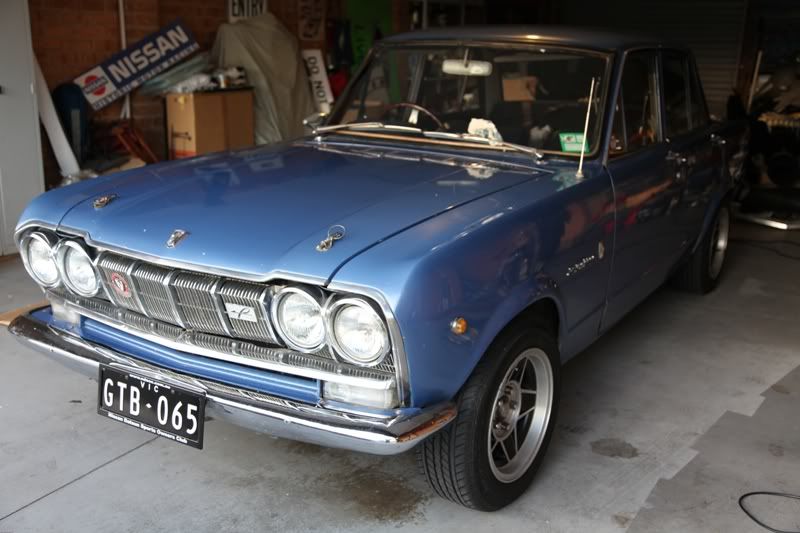 So in some places it's made a huge difference, others only to touch- the sandpaper feeling has gone and it's at least mainly smooth..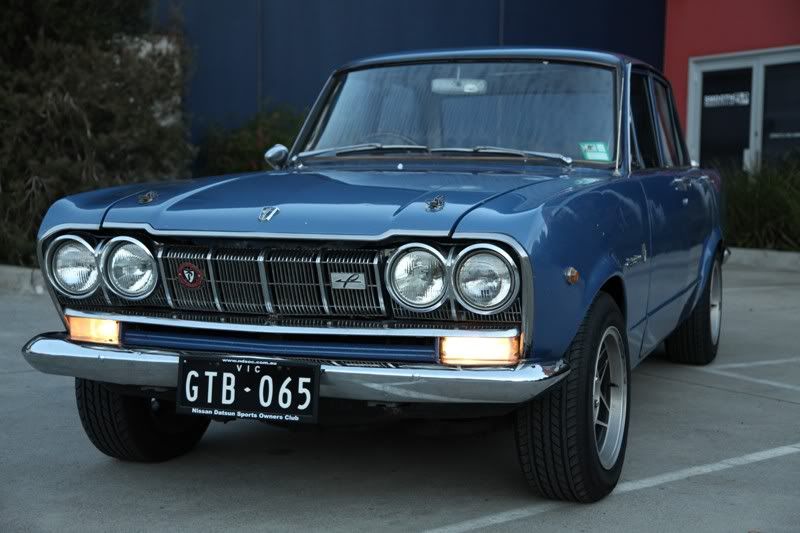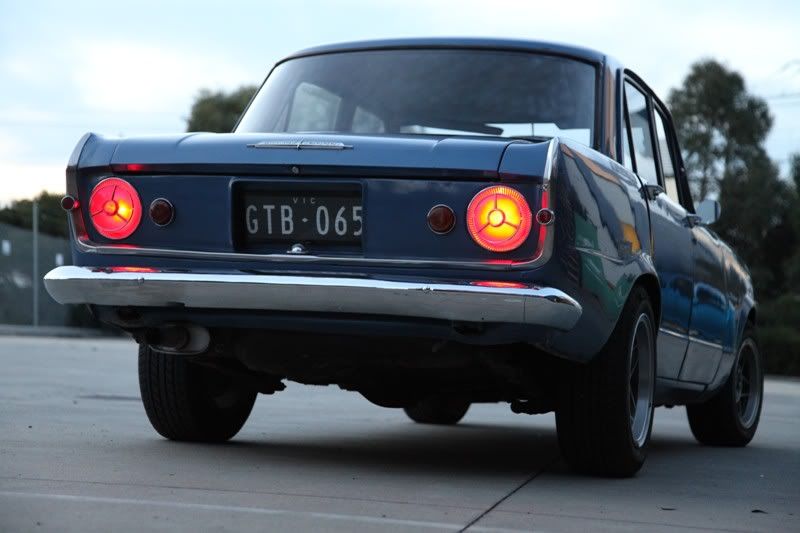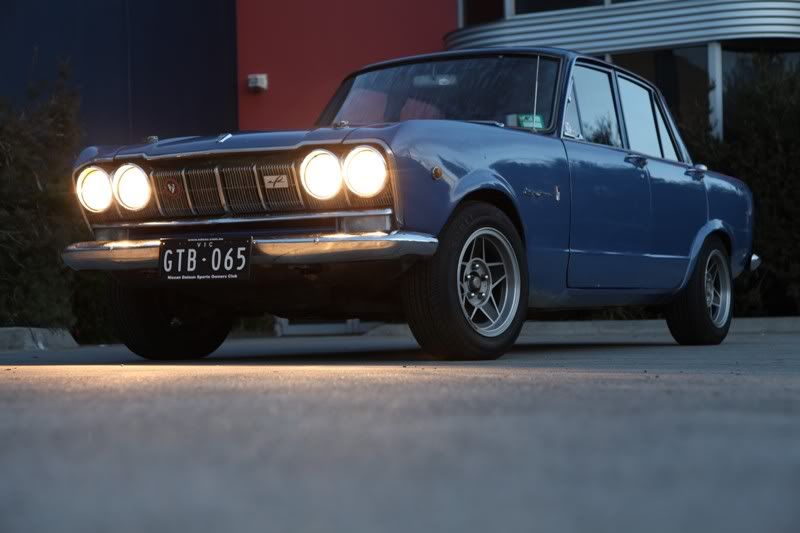 There's so much more to do i sometimes don't know where to start. Front end will get looked at in the next few weeks for some noelethane bushes etc. I'm also gonna just pull bits off it and just give it a damn good clean...
Stay tuned.........................................