Next up, rear shock absorbers
aaron hogan kindly gave me a rear set of shock mounts, the ones that bolt to the diff and then locate the bottom of the shock absorber. I've already got a painted set in the car, but we had the spare set powder coated. I was running out of time so I didn't fit them, but I did fit the shock absorbers that he also gave me. I've got some other bits for the rear end that have been powder coated so I'll fit them soon.
Plus...
better picture of the DC-3. The noise this thing makes is awesome.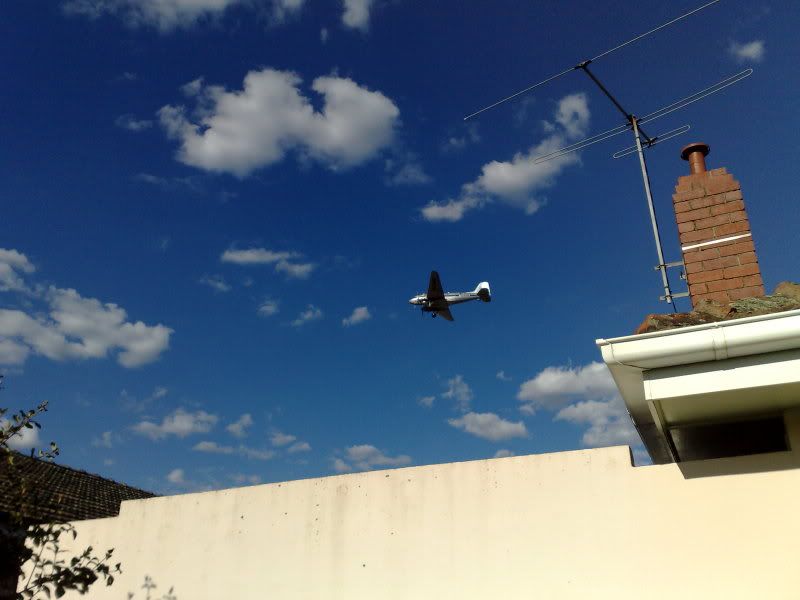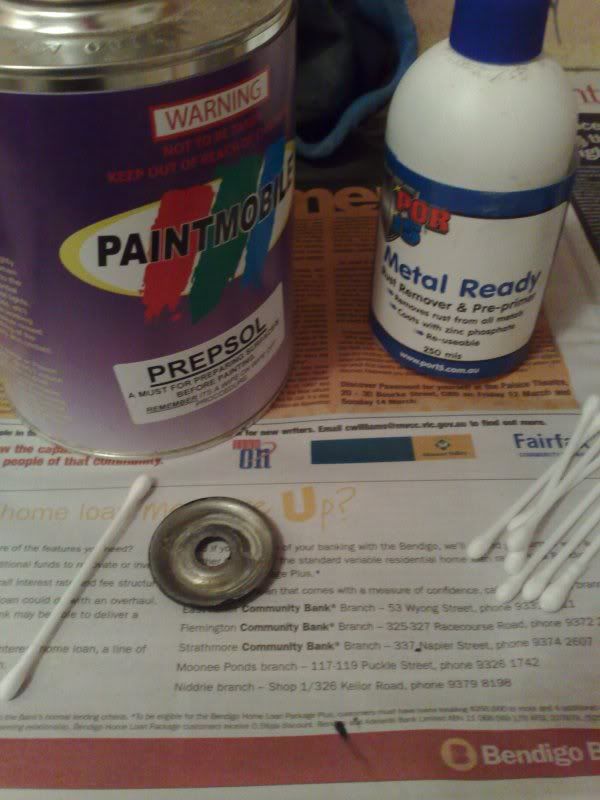 Poor photo (sorry I was rushing as the sun was going down) but I metal readied the shock washers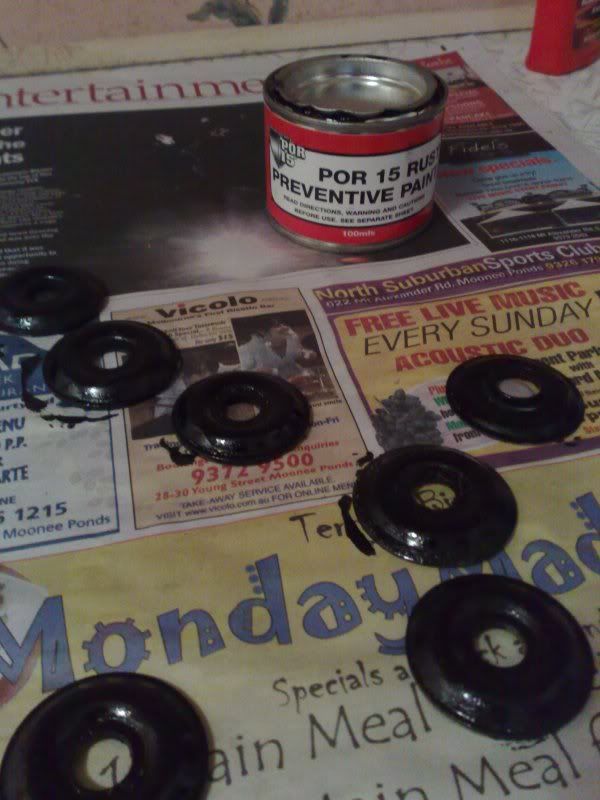 Then hit them up with some POR15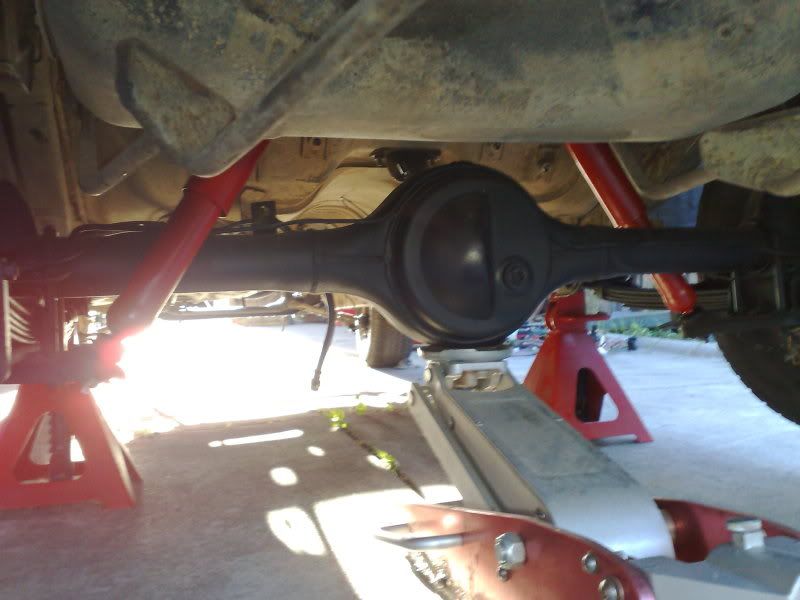 and finally...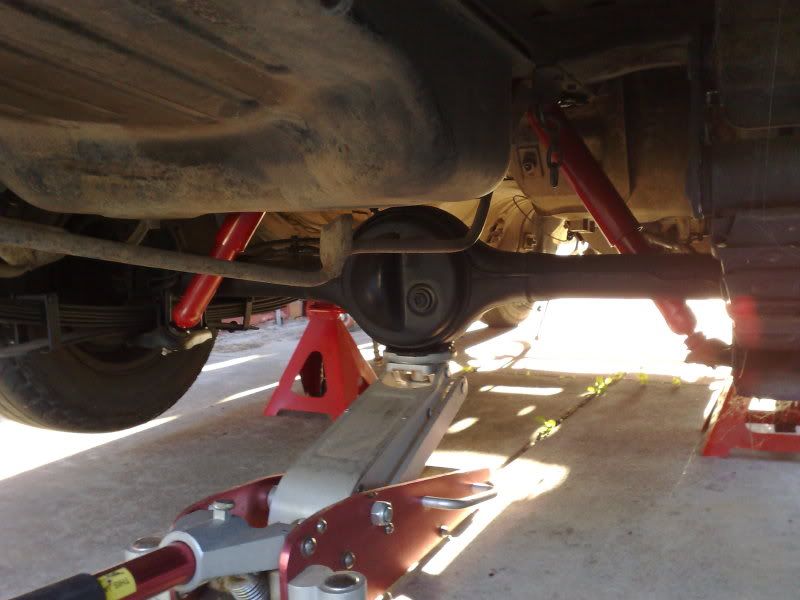 Ta da!
So good I think we need to see that again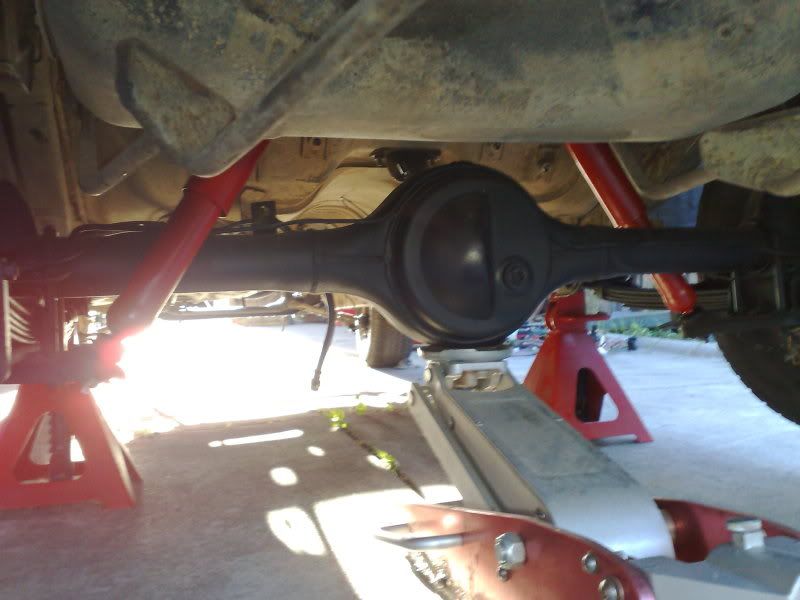 Note the staggered shocks too? Just like Boss 302 Mustangs.
As much as I dislike wagons, this would make for a good drag racer!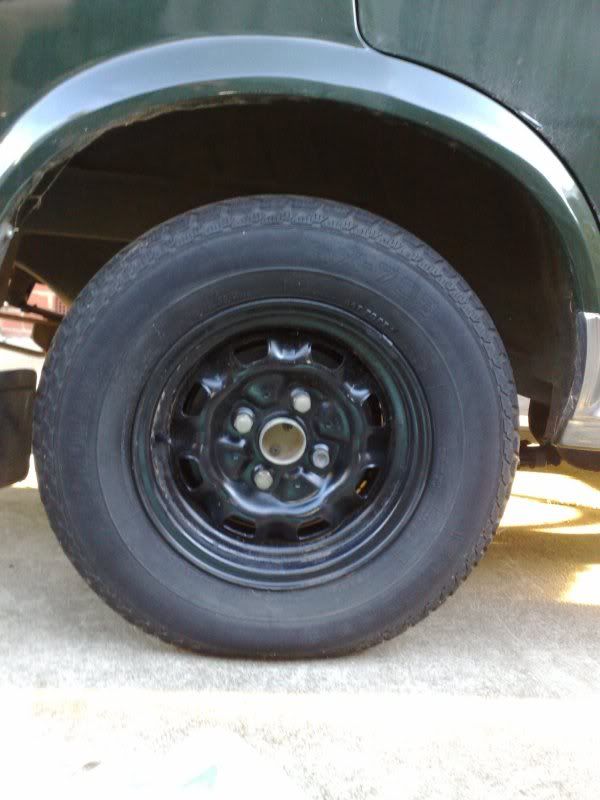 A very rough idea of the final ride height. Once it is on the road proper with some wheels and decent tyres and my plan for the rear load area (think picnic and electric fridge) it should lower a bit. Plus there is no spare tyre in the carrier at the moment which will also add a bit of weight to the rear.