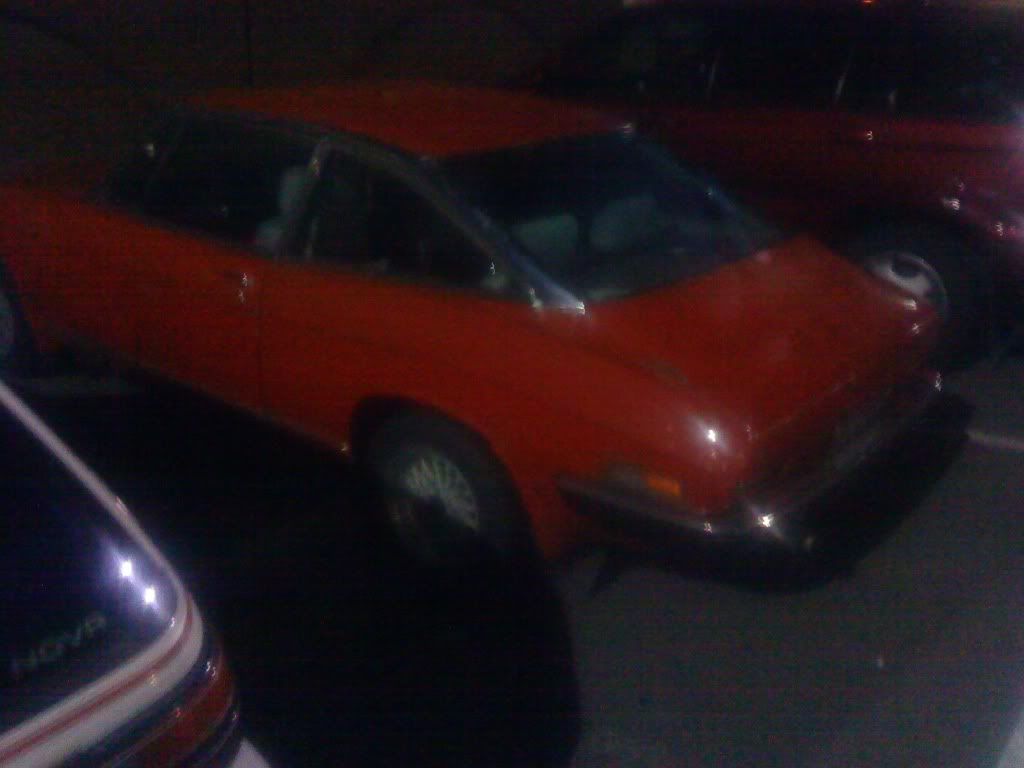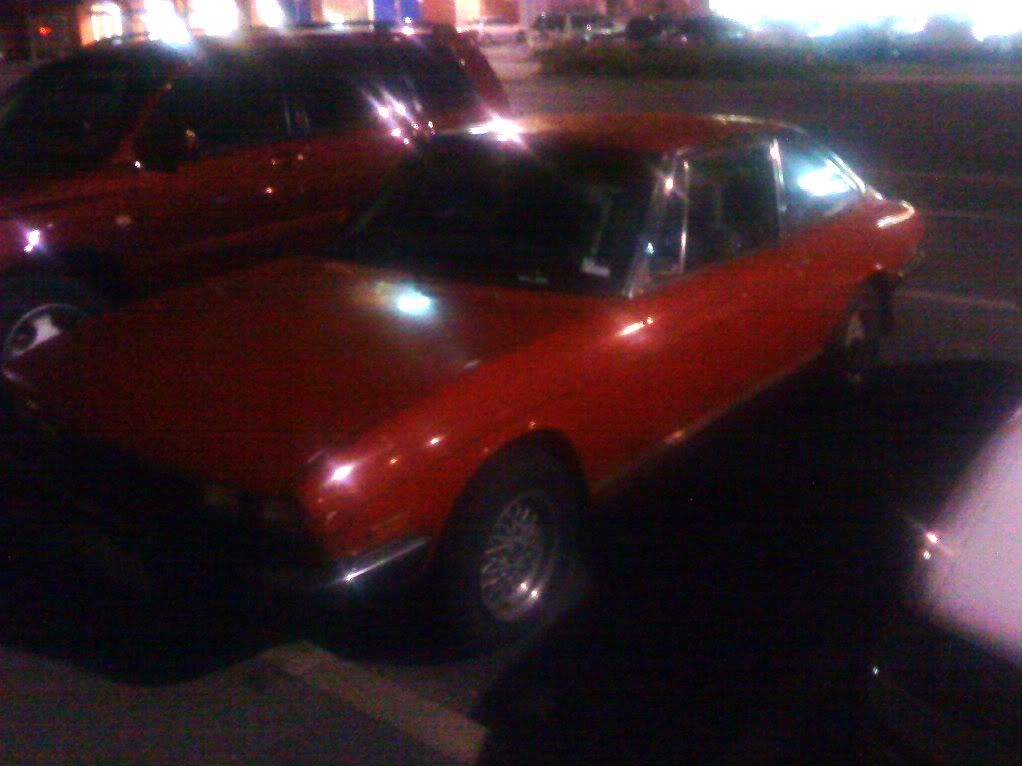 Spotted an Isuzu 117 Coupe in Adelaide
sorry about the very shitty photos I only had my phone on me at the time.
At first I couldnt beleive my eyes I had to double check the isuzu badge on the back because it was missing the lion looking badge on the front and fender mirrors. pitty it wasnt in showroom condition, but it could of been much worse off.
Kev... do you know if many of these were imported to Aus on special order back in the day? .. going by the look of it, it seems this one has been Aus most of its life.