Thanks for the comments all!
That would be insane if I made it to Jalopnik, haha!
Anyways, a quick update. I headed out and got some more parts off!
Decided to get the front fenders off today (not easy since most of the fender bolts were composed entirely of rust, haha).
A closer shot of the steel under the fender, its unbelievably clean!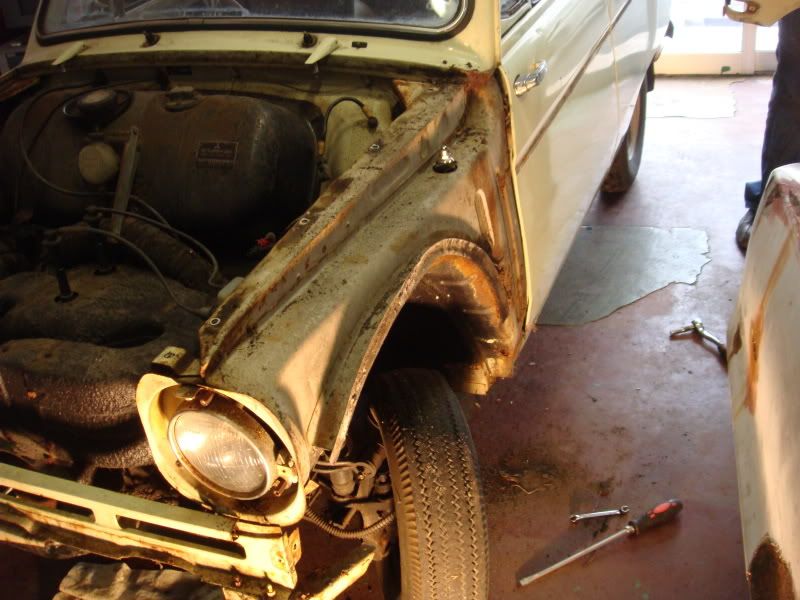 That is one tiny fender, haha!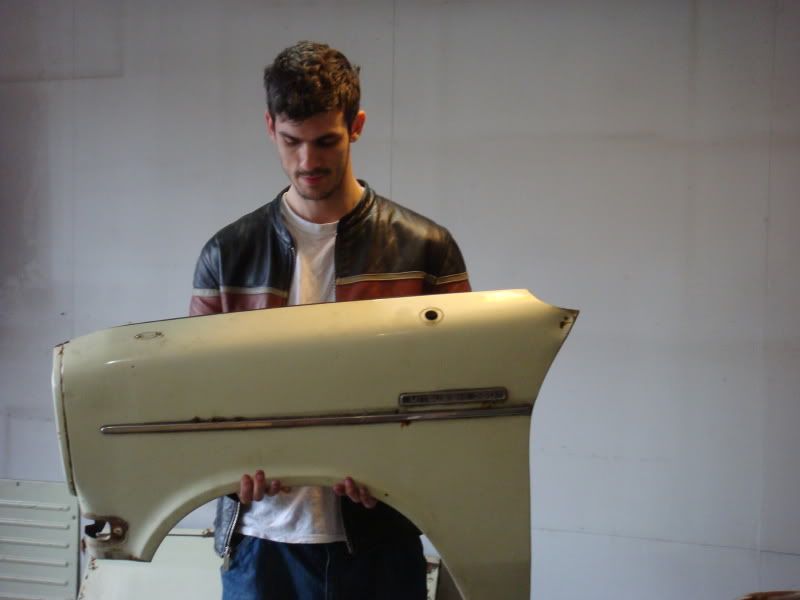 Driver side.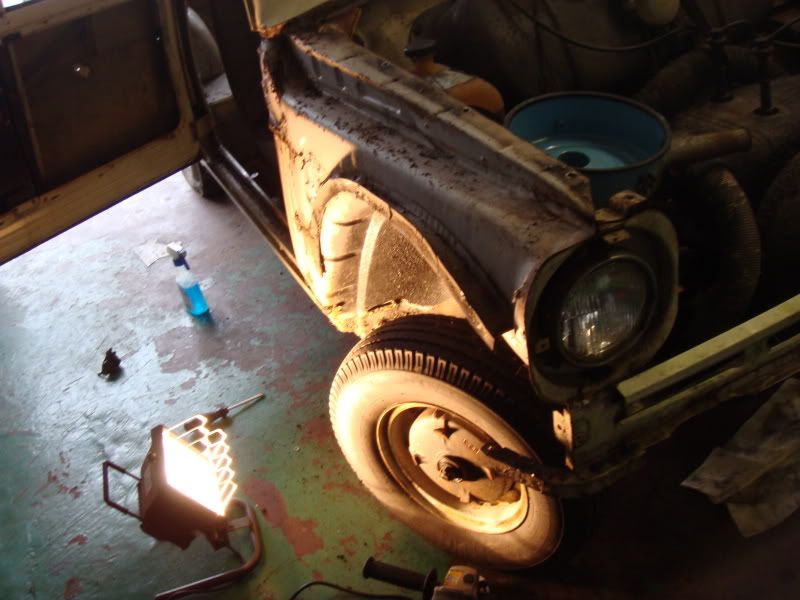 Fenders and hood up against the wall.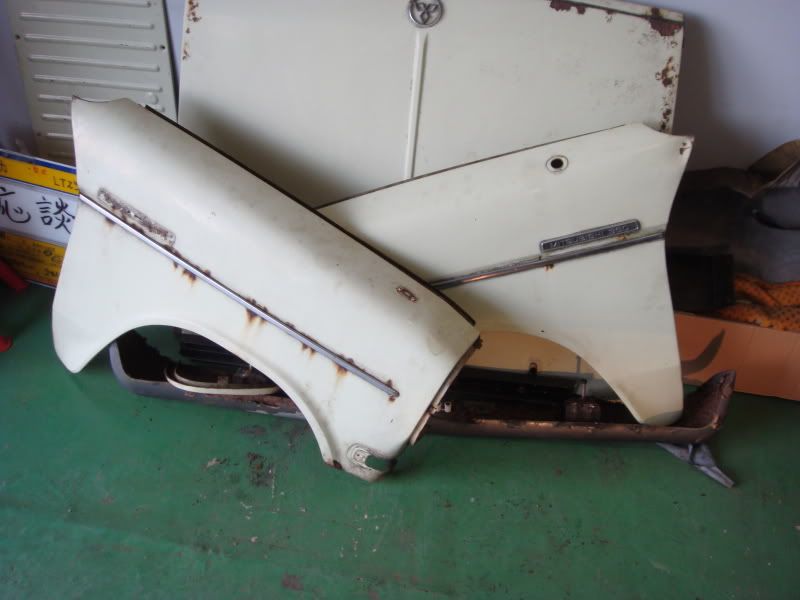 Got the lower trim piece removed.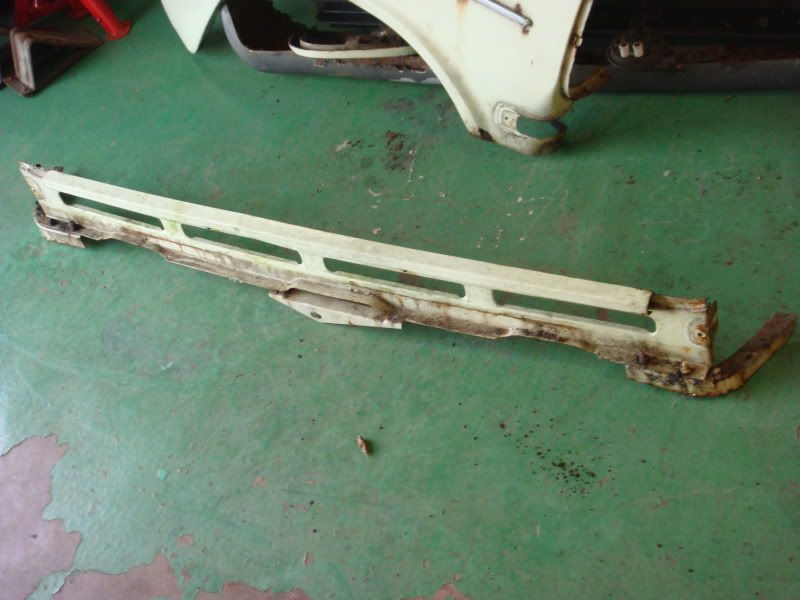 Then since we were on a roll, we decided to take off all the ducting around the engine and pull off the carb.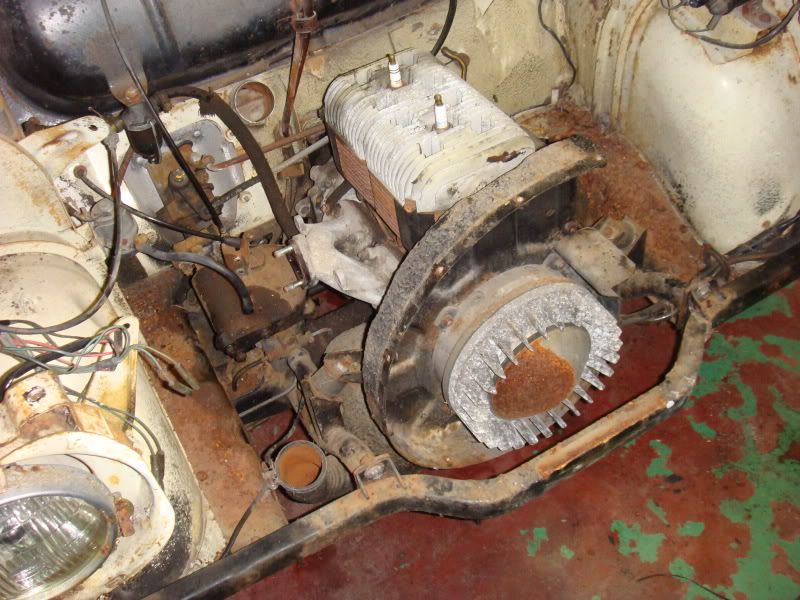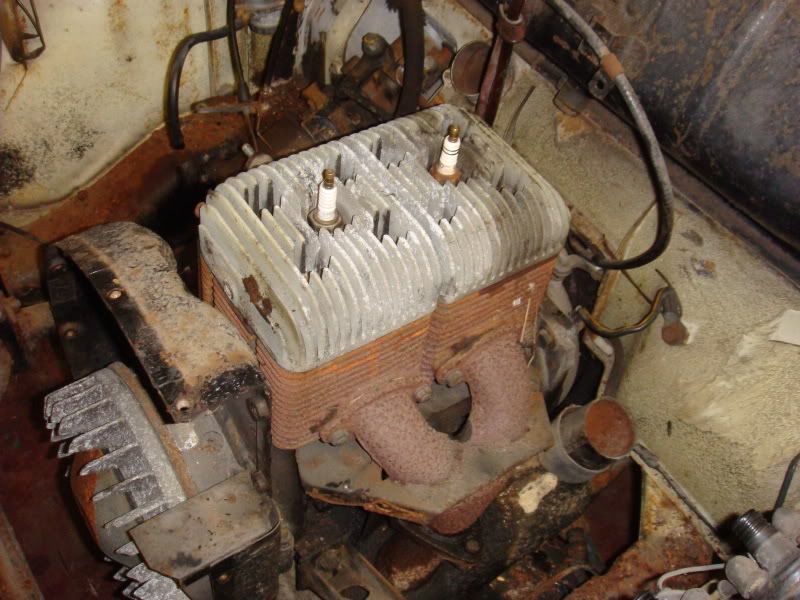 The butterfly valve on the carb is tiny!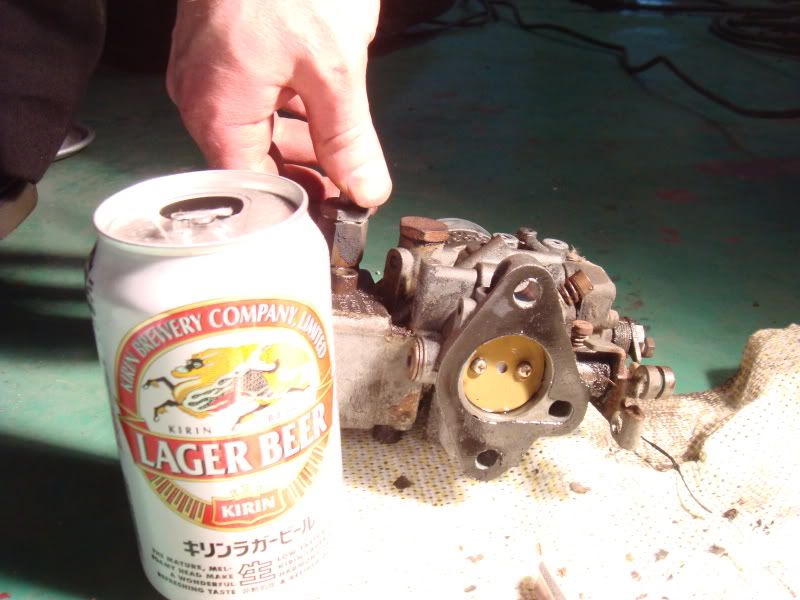 The float window.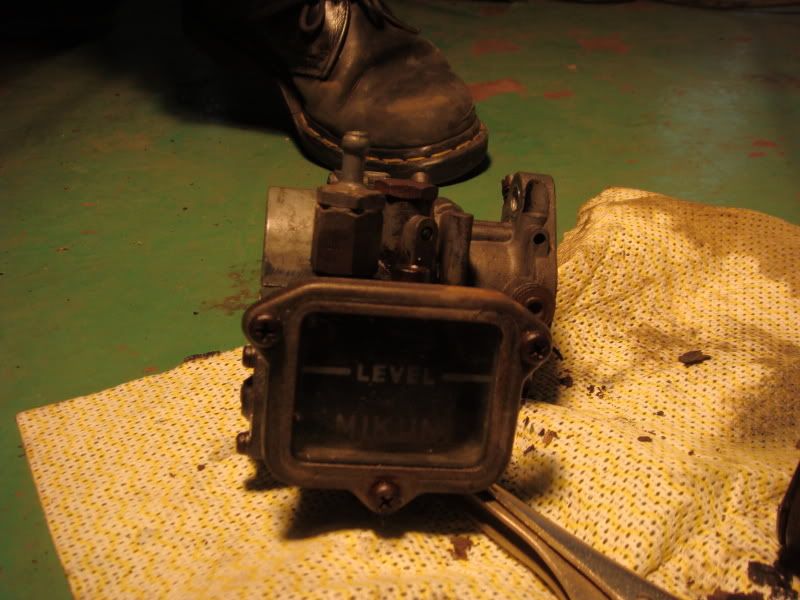 Looks like this is why it was running so bad. A dirt dobber decided to build a nest right in the middle of the venturi!
She was running by air moving through a pin hole in the nest! unbelievable that she ran like that!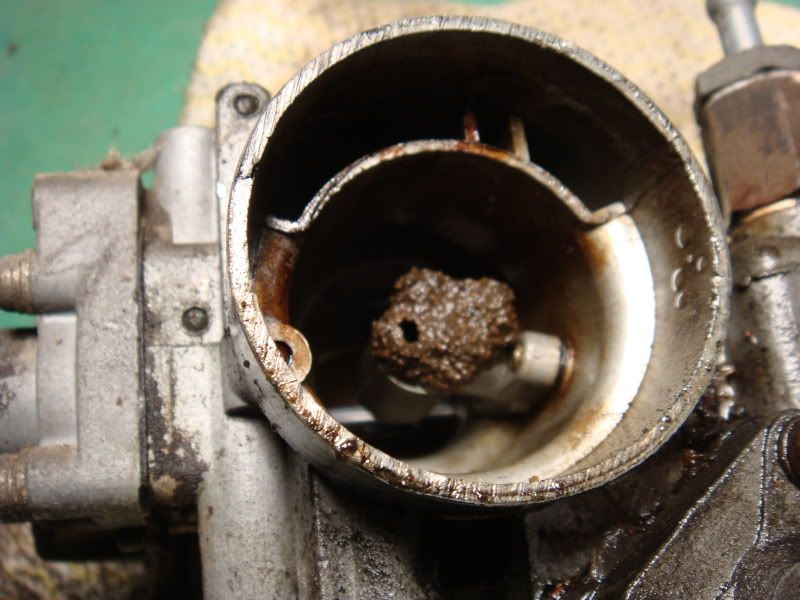 The generator and starter are one piece at the front of the engine which the fan is attached to. This is the plate for it.
There were a few engines made for this car. In late 1967 they switched over to a reed valve design and the horsepower jumped from 18 to 21 hp! I was curious which engine this had in it, so we got a light down the intake manifold and snapped a few pictures. Definitely a reed valve!
That's all for now!
Thanks again everyone for the motivation! I can't wait to get this thing on the road!
Cheers
David