hillbillyhector wrote:
thanks for the encouragement from all!
...and Nakazoto, I'm really diggin your recently acquired field-find Kei-360! I would love to speak with you about importing bits and pieces! (...and maybe more!) checked out the projects on your site...looks like you're deep up in it!
...by the way, I just realized, my website address was not in my signature, so I've added it! please check it out...along with this pic I shot the other day in the shop (KA24DE/5-speed swap mitsu-van, and the 'little buddy' 1200 coupe!)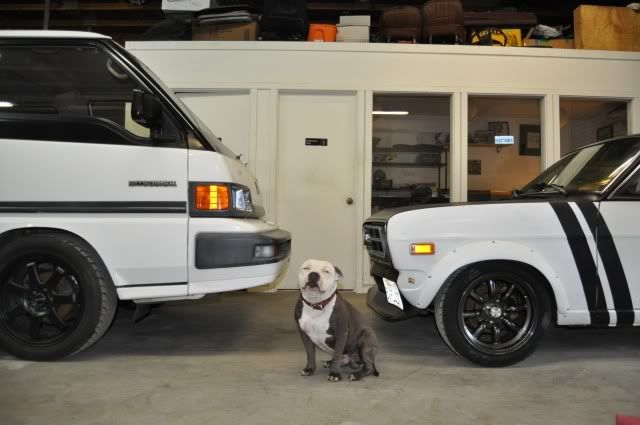 Thanks man! That little kei car is going to be a blast, haha. I checked out your website, very nice, you got some serious talent man! I'm more than happy to try and hunt down some parts for you! Shoot me a PM
By the way, that 1200 coupe is sweet!
Keep up the awesome work!
Cheers
David