Hi!
Been reading the site the past couple months and decided it was time to introduce myself. I am from Wisconsin and currently have 3 cars(2 mr2's & 93 Civic HB).
85 MR2
I bought it 4 years ago now and took it apart but never got around to putting it back together the way I wanted. I am selling it to focus on my other car, another mr2
87 Mr2
Driving it home when I bought it.
Out getting some pics.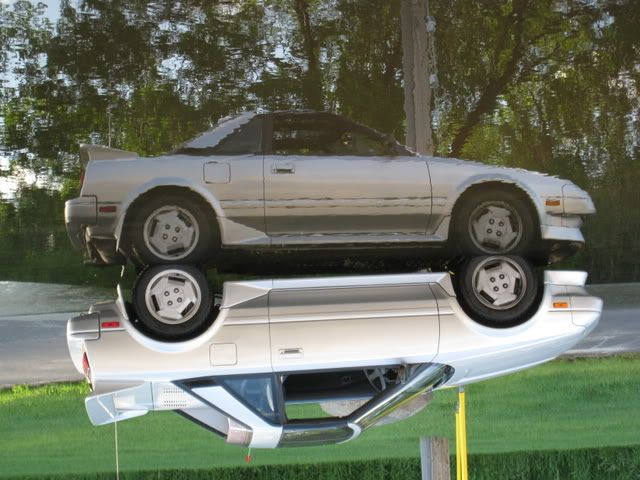 Mr2 + Civic