Ok, so I fell a little in love today. I was driving around aimlessly when I stumbled upon a group of cars sitting outside some guys place. First thing I noticed was the classic Celica and the R32 GTR. So naturally I had to stop and take a look. The GTR was pretty rough but the Celica was in pretty decent nick. Then off to the side I noticed a car that just had a very awesome presence about it. I ran up to it without a clue as to what it was. Had Mitsubishi 360 written on the side of it. I want to save this car so bad I can taste it. It just oozes with awesomeness!
Pictures speak way more words than I can in this situation, haha!
What got me to stop by.
There she is, almost indiscernible.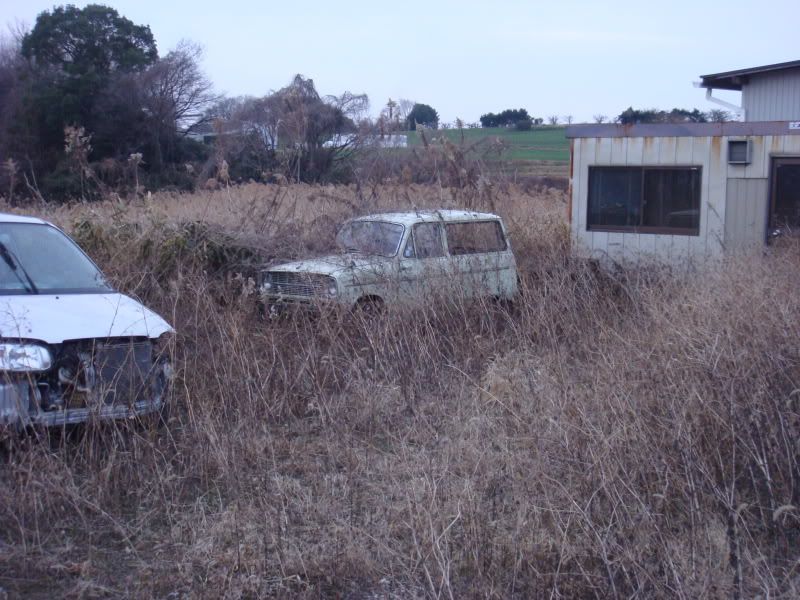 Upon closer inspection, pure awesome.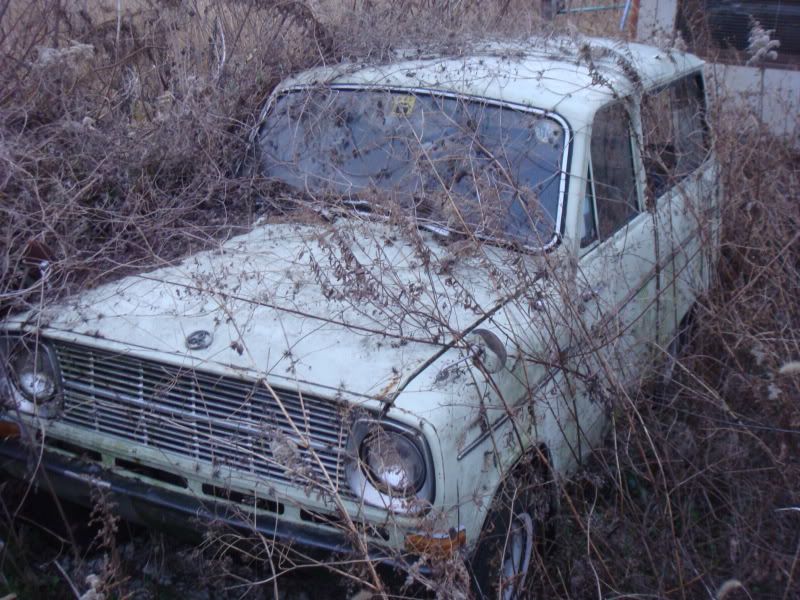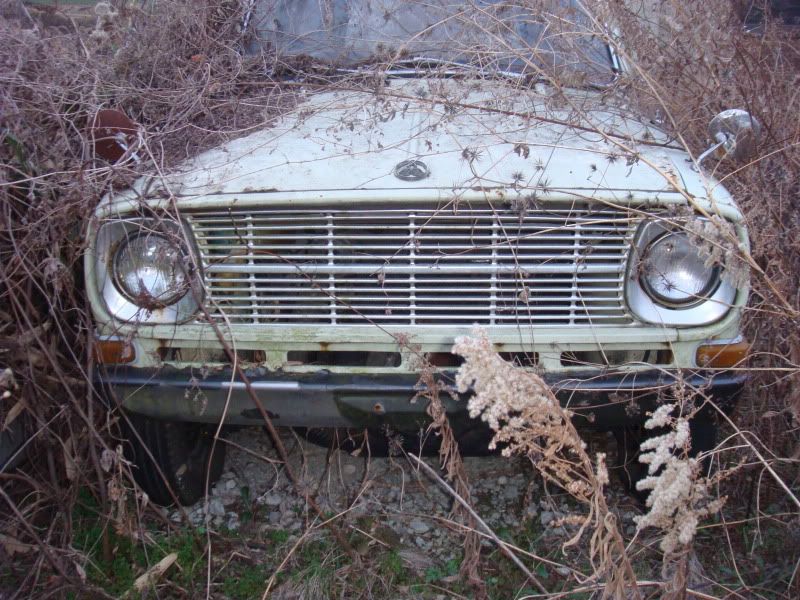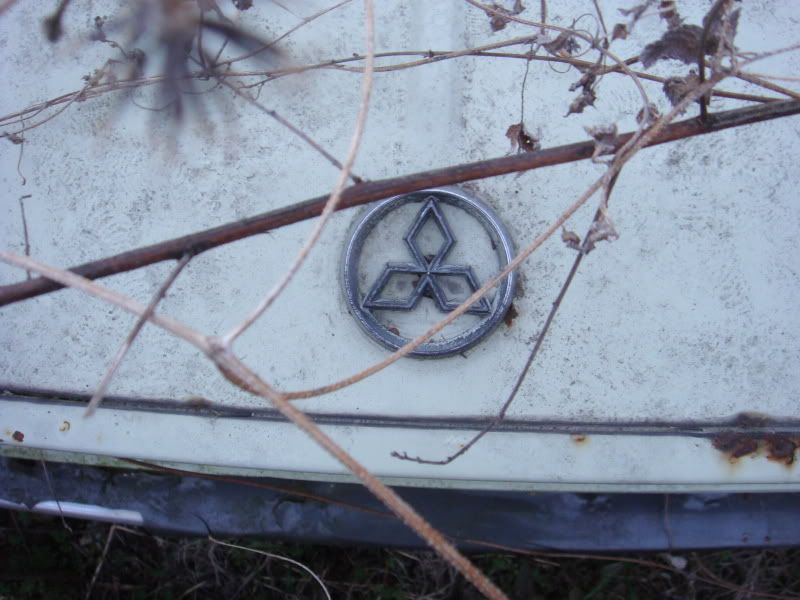 Suicide doors!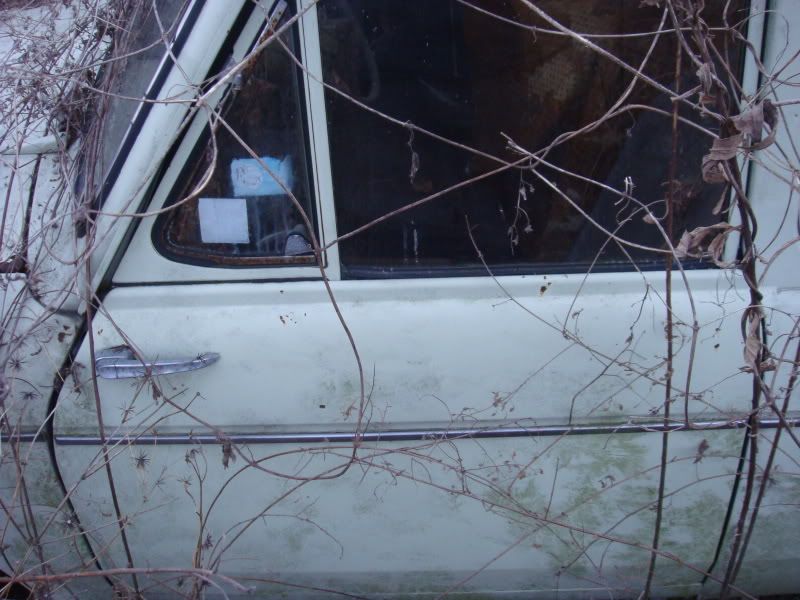 Someone had broken a window, so all the weeds from outside have started to grow inside. Through the midst of wildlife a 4 speed column shift can be spotted!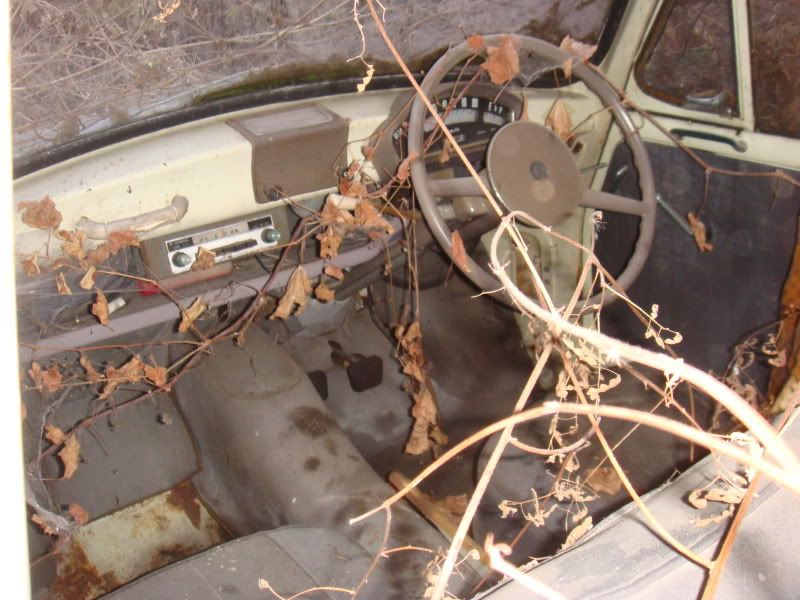 Here you can see the broken window.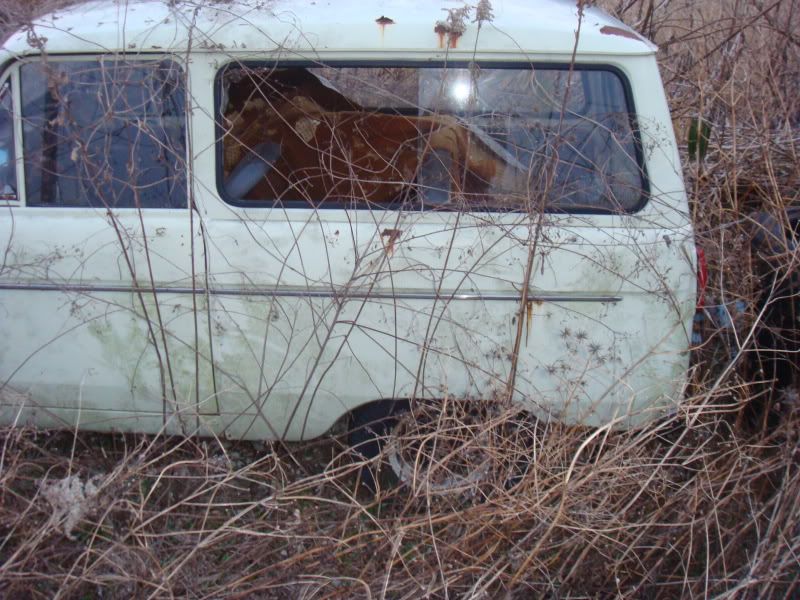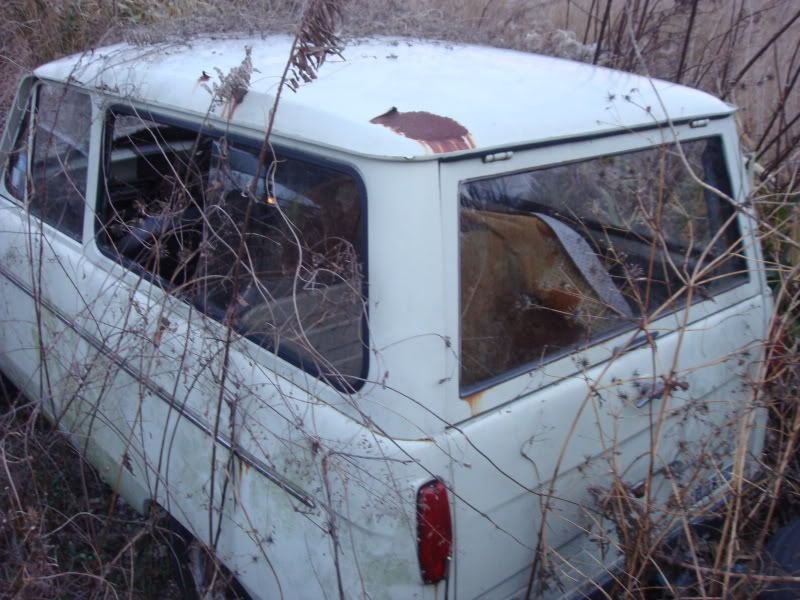 I dont have a choice, I have to find the owner and talk to them. If this thing is cheap enough, it will be mine, haha. Nothing like rolling around town in a mini (and I do mean mini) van with a 360cc air cooled two stroke engine resting under the bonnet!
Hope you guys enjoy the pictures!
Cheers
David