I had a chance last summer to go to the family day at the Mitsubishi factory in Okazaki, Aichi, Japan.
I am a Toyota guy, but there were some really historic cars there that I thought I should share.
(If anyone has or knows of similar Toyota shots, I would appreciate a heads up)
What follows is a sample.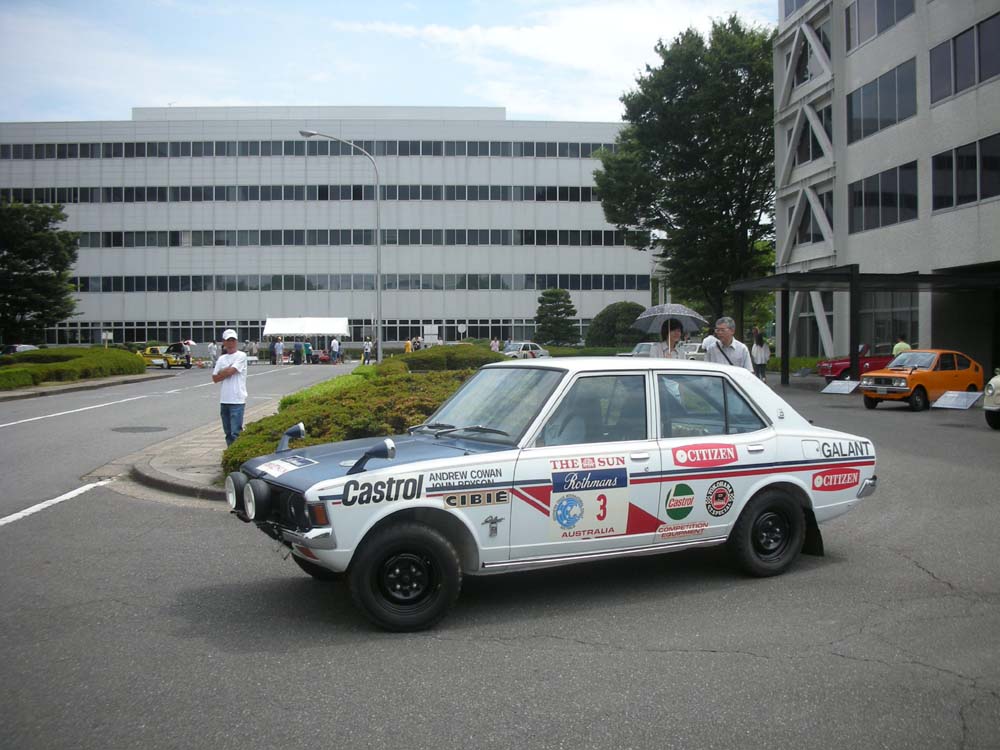 And yes, they were driving all of them around.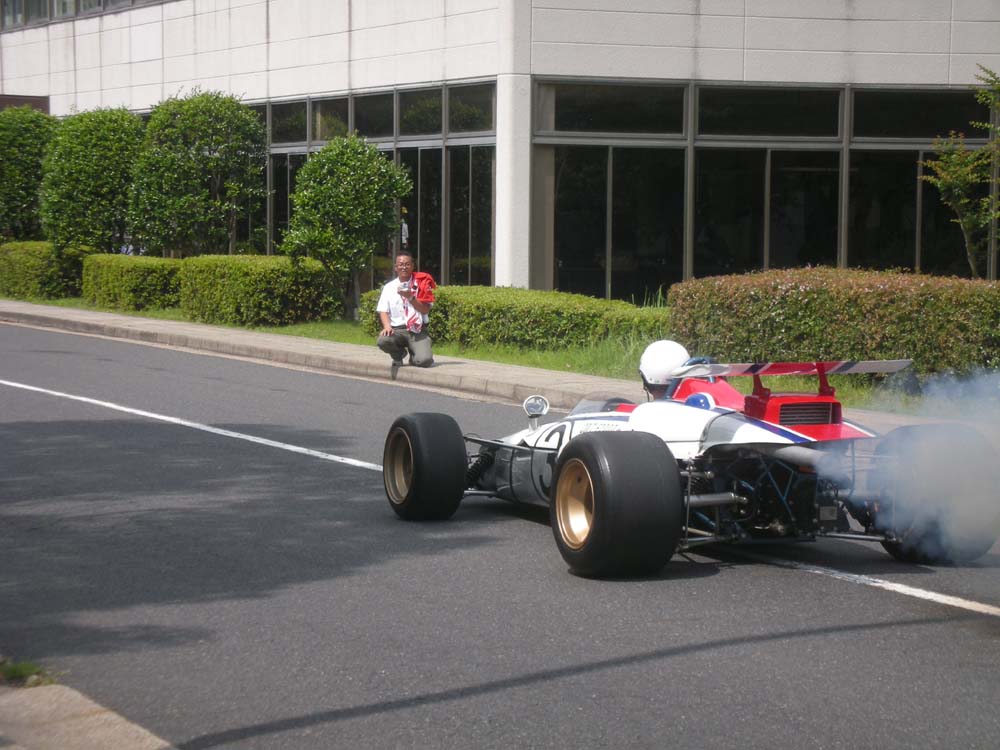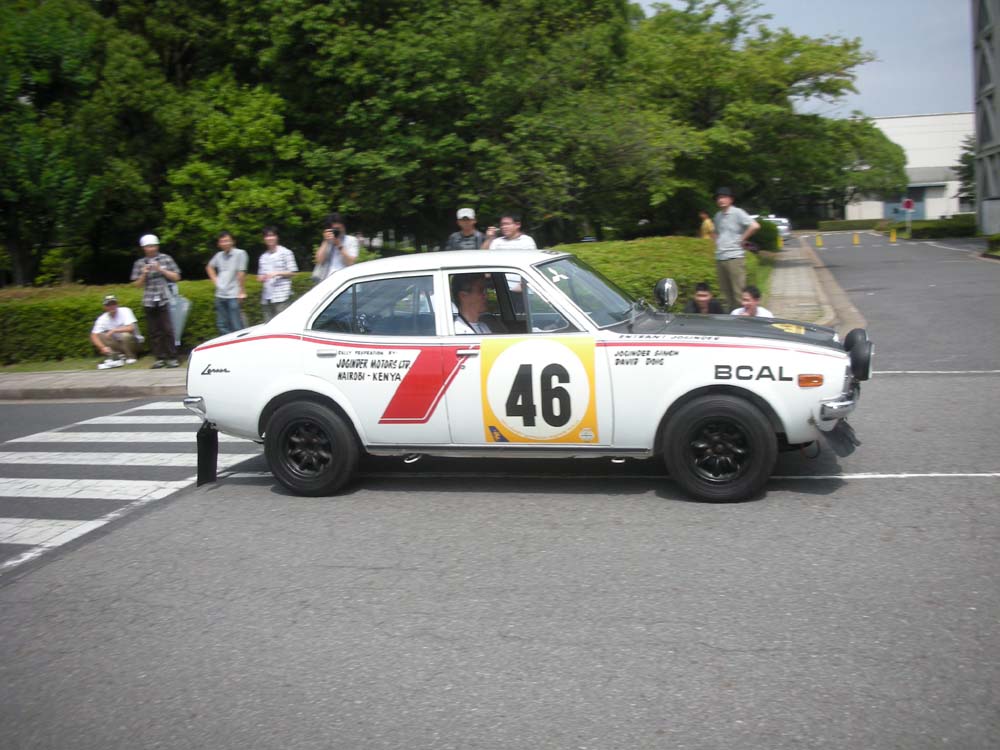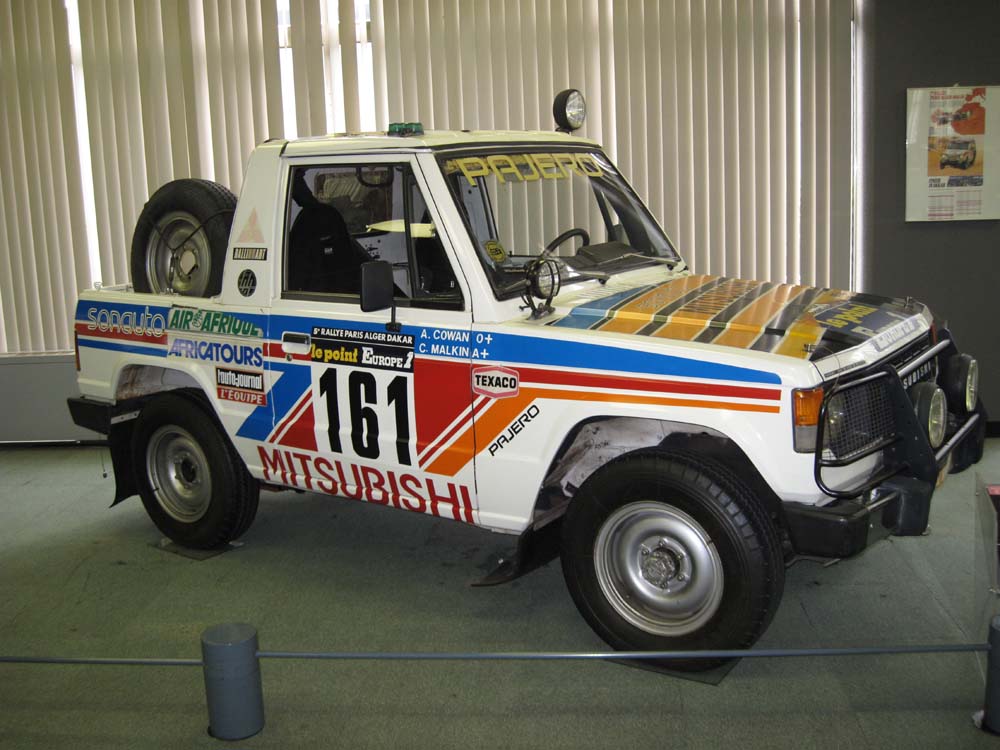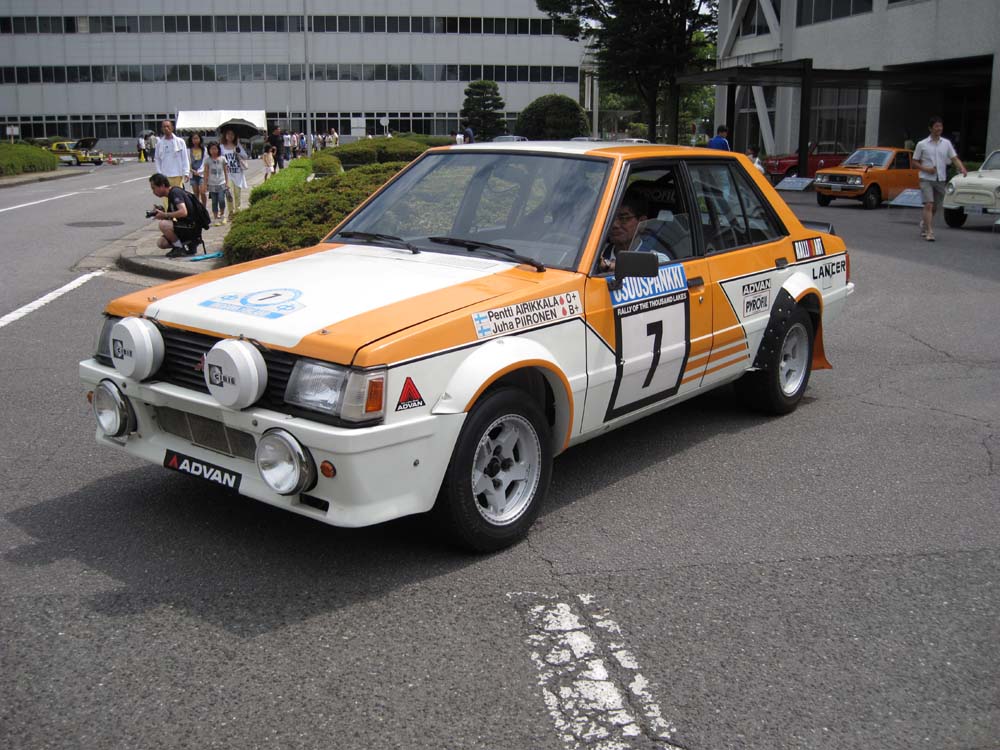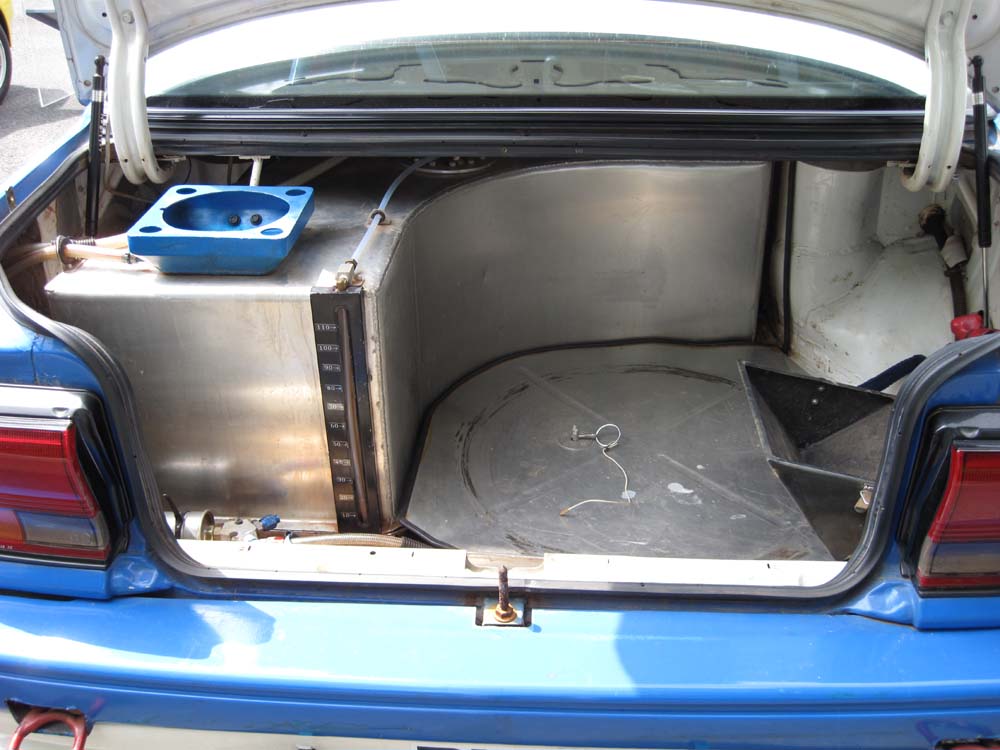 I have uploaded most of them to Flickr, mostly because that is easiest.
If someone needs an original (full resolution), please let me know.