this is from the NASA event held at msr-h in houston texas on 1/30/31 i thought id share some pics and video from the event
this was the first real track test of the car since i finished it and man i am stoked on its performance for sure!!
it was cold balls at the track this weekend so conditions werent as favorable as we would have liked but there was alot of action out on the track.
there were no transponders available so all times were recorded via a stopwatch, which is super ***** since they dont track your every lap
im in time trials, which is filled with badass rides...modified porsches,vettes,bmw..ect
my best recorded time of the weekend was a 1.53.3 which was a pretty awesome time for my first track outing and considering the 195/55/15 tires im running..this put me 4 sec behind some super sick ass fully gutted cars on hoosiers.
stickier tires and some aero (on the way!!!) and ill definately close the gap
the car did great and i didnt have to turn any wrenches, and i drove the piss out of it on both days
look forward to more updates as the season moves forward
the tow rig (not mine)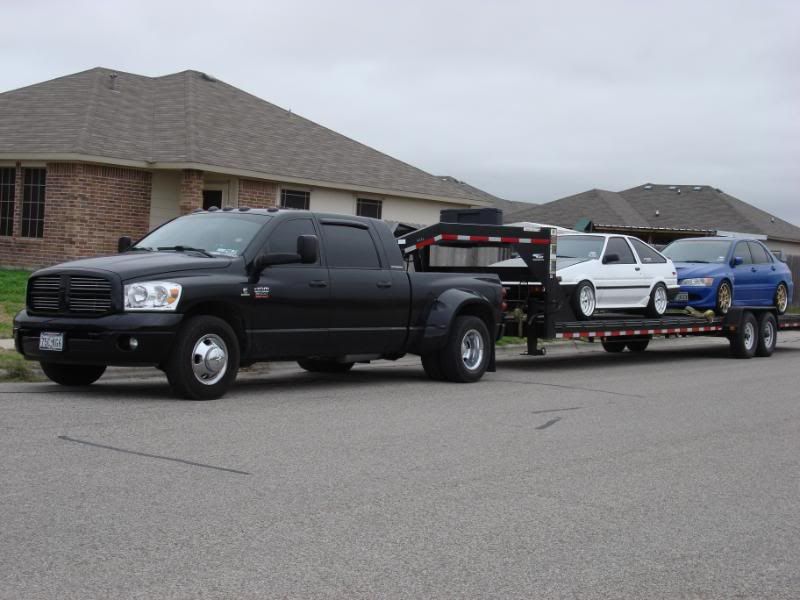 my hotel for the weekend
the paddock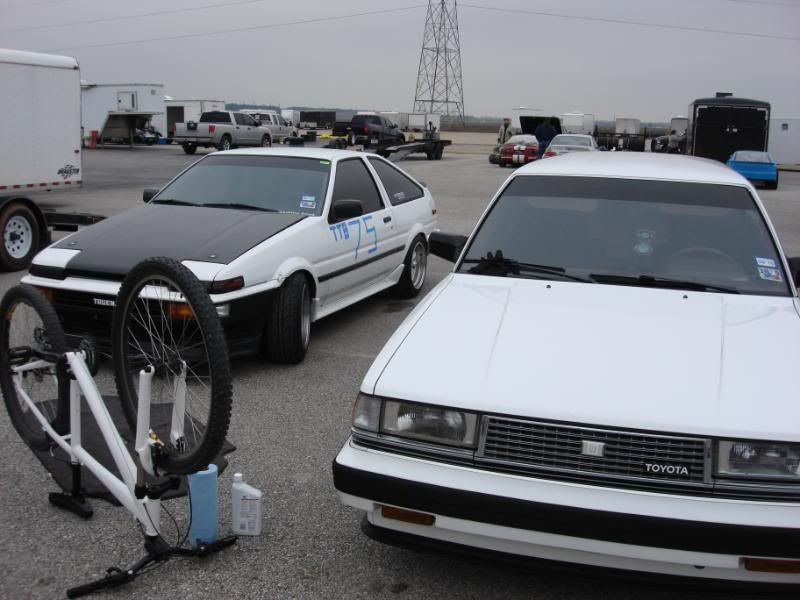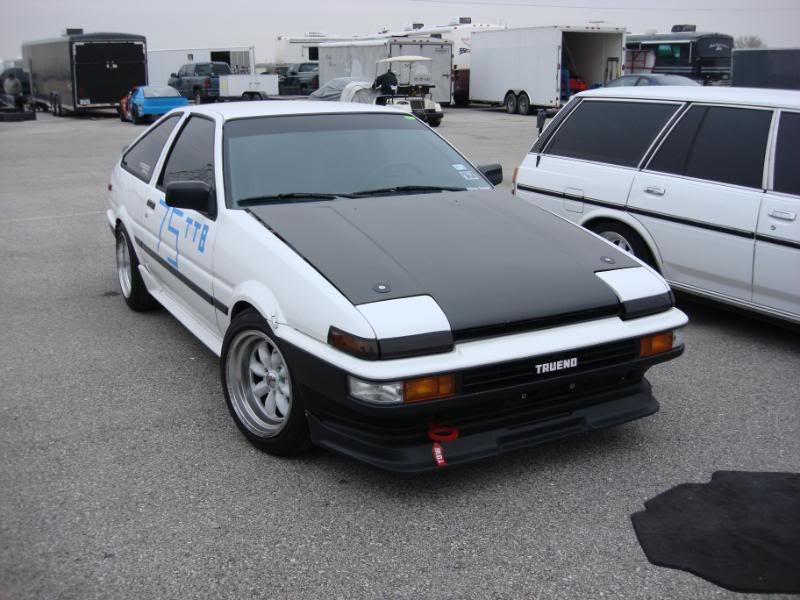 the track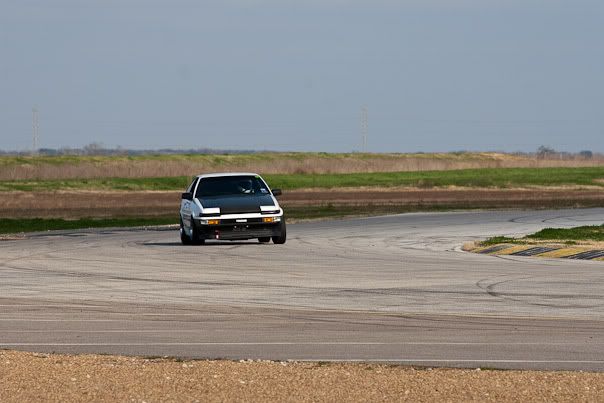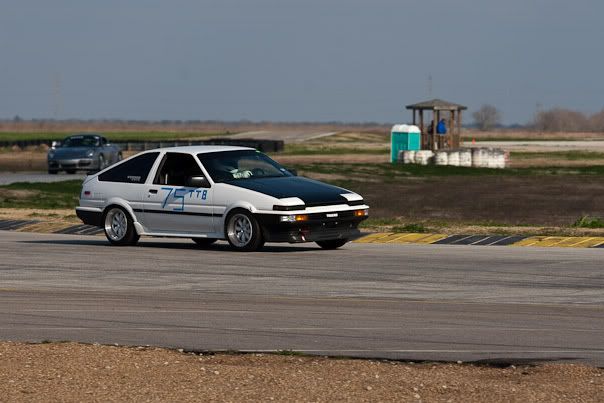 my nemesis and my best freind JZ aka SPOOLIN2BARS in his super fast turbo miata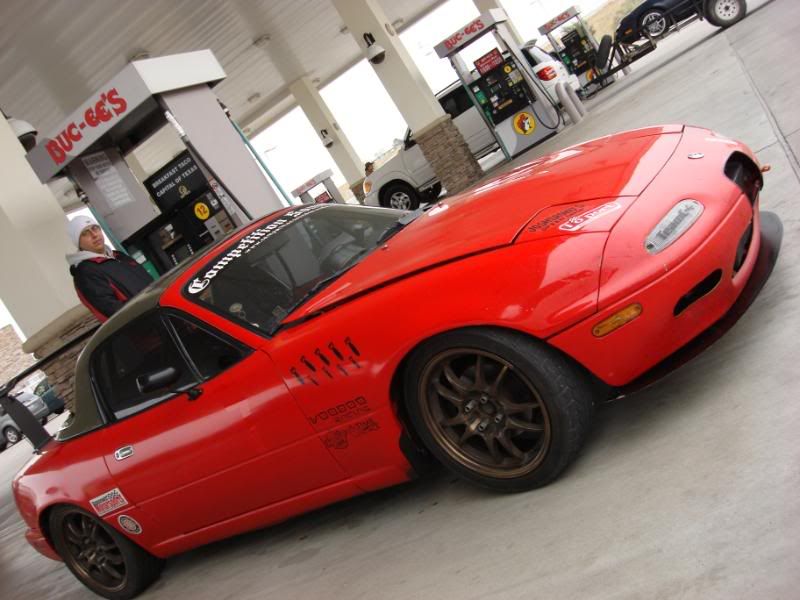 heres a little incar footy from inside spooling2bars miata as we battle for a few laps
http://www.youtube.com/watch?v=MOUPCHpOuzc
working on aero and brake upgrades now, next race is in cresson texas in march....se ya there