I cant let my thread go back 3 pages now!.. OK.. I have been slack. Really really slack.
And now ive done my thumb in, Buzzed it in a SCM410 buzzer..
But here is what ive been working on.
Its a full 3" System, turbo outlet is 4" with a reducer, 38mm DSR external. Im waiting on my turbo guy to see if he can get some 12cm2 holset housings So cannot fully weld it up yet.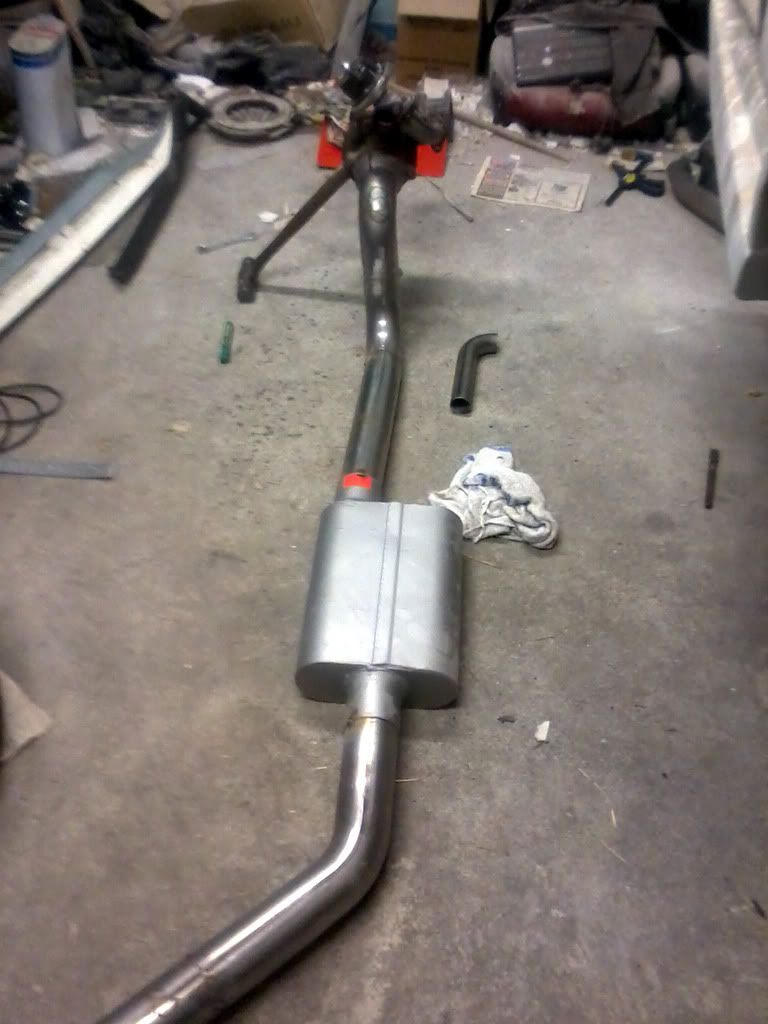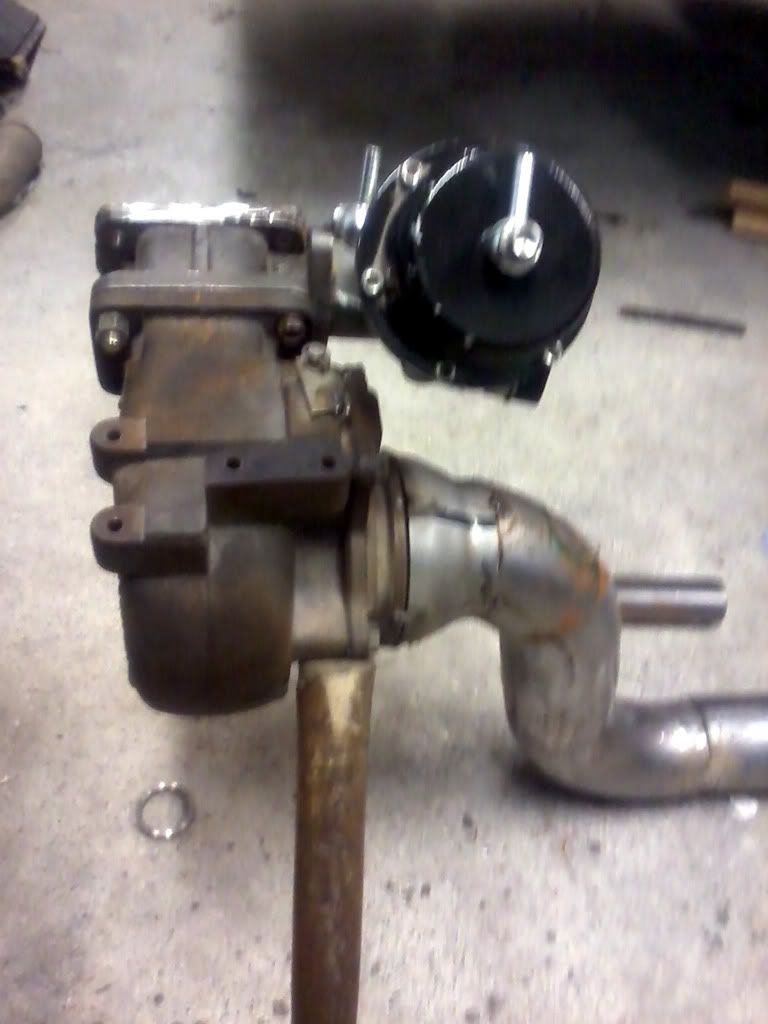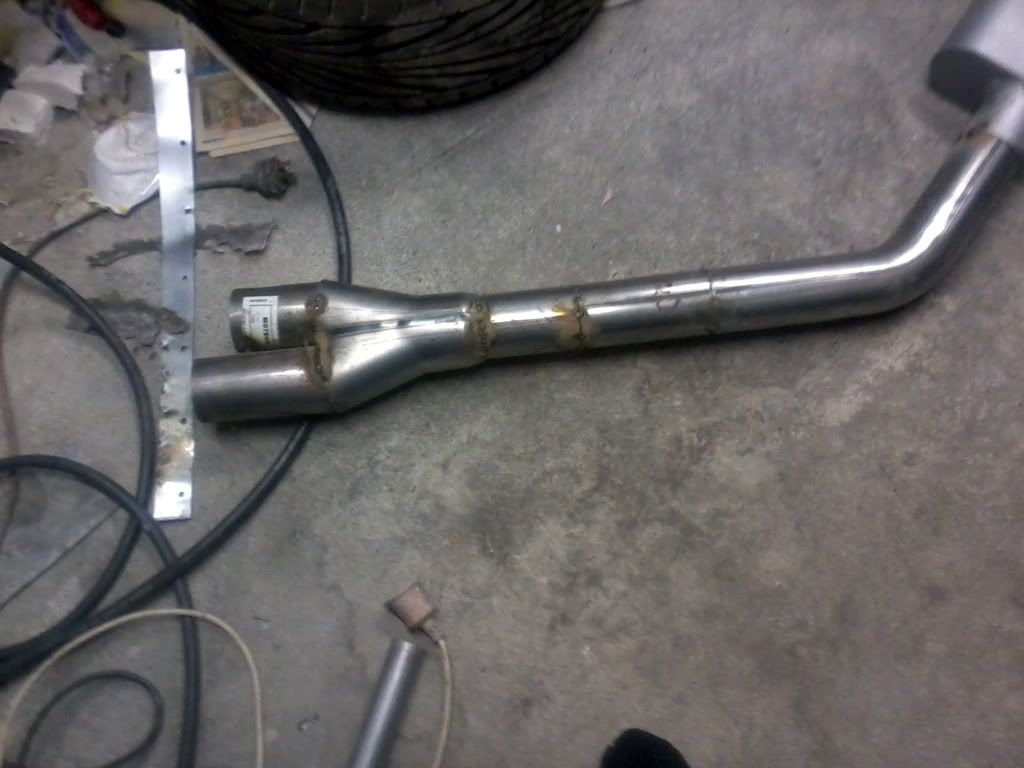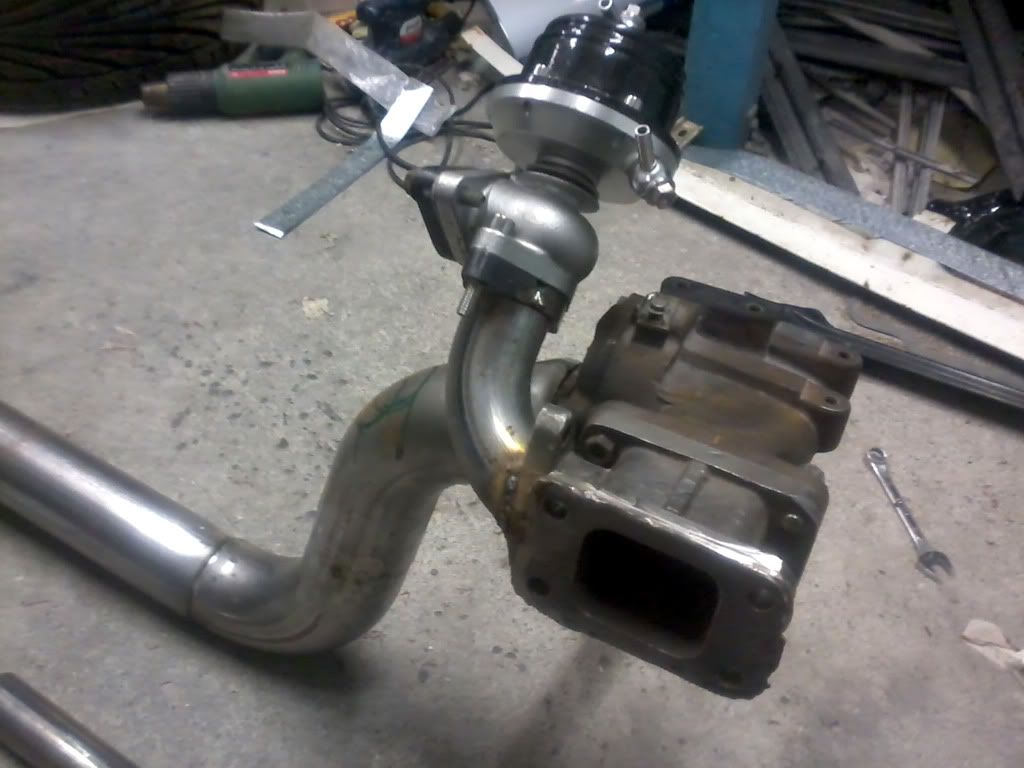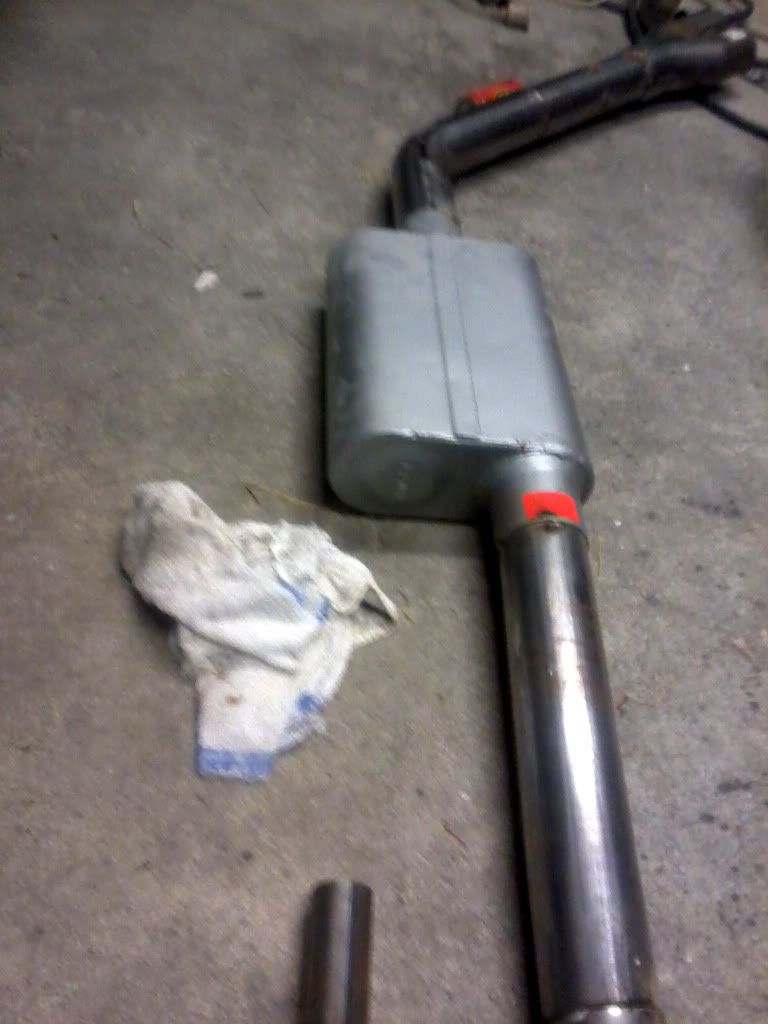 Ive also aquired this.. Fully rebuilt Hx40..