I figured I will post a the progress of my car (Courtesy of Saggio).
Obviously the car was not in too bad of a shape to begin with. So it might not look a whole lot different when I am done with it.
On October 13th 2009, I picked up the MX32 from Mr. Wise and took it out for a few photos: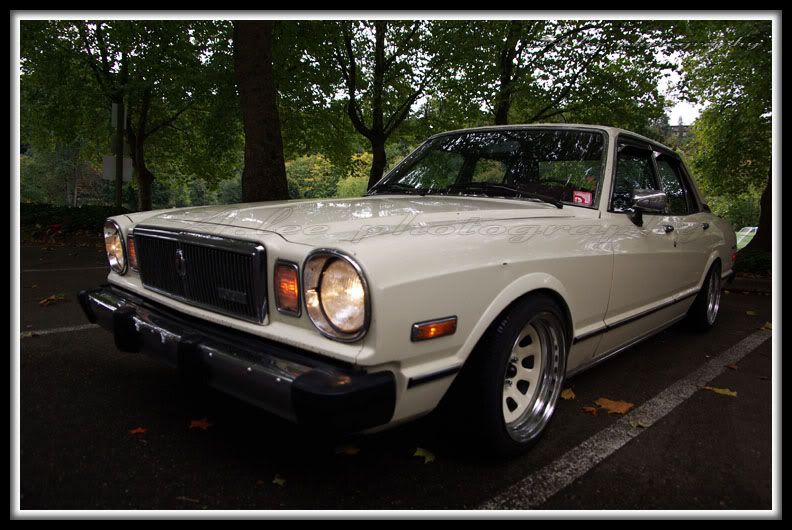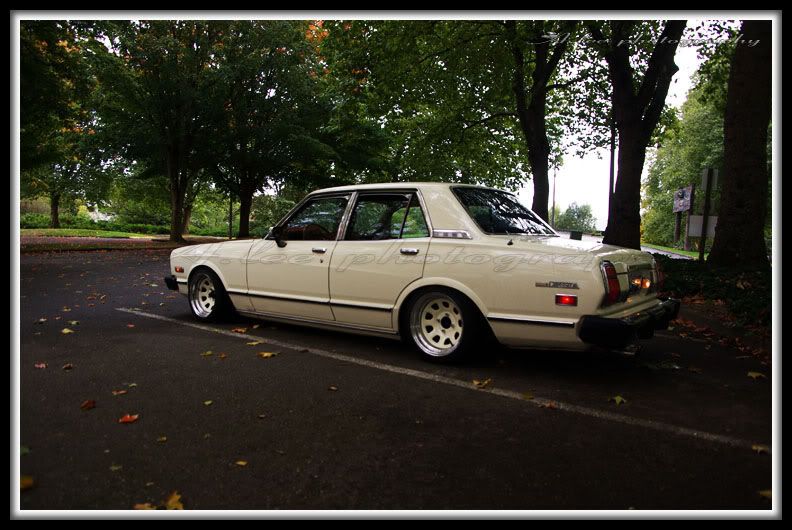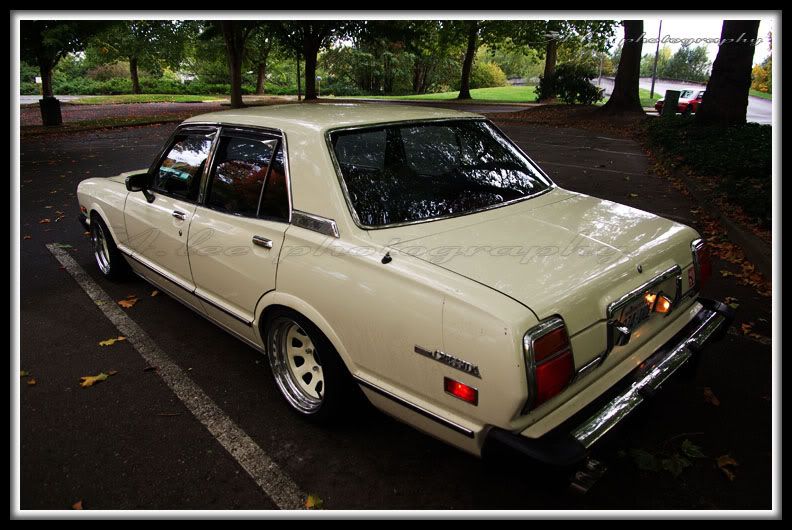 The car is obviously too low for me to drive around without scraping the frame or rubbing the drive shaft to the body. But since I love the way it's sitting, my only option to make this practical would be to put some bags on her.
Still figuring the bags situation, I bought some parts and decided to raise the car a few inches while it it gets painted.
- Readjusted the timing and carburetor to solve the cold start issue.
- Checked the wiring and got the wipers to work again.
- Did a basic tune up.
- Readjusted the accelerator pedal position.
- Refilled the ATF. Was a pretty low for some reason. (but didn't see much of a leak)
- Changed new brake pads and rotors.
Couple more pics of her before I started tearing her apart:
10/19/09: