Hello JNC'ers! love for you all!! hahaha
I'm Long and I'm currently studying at university.
After years of looking around for a decent jnc, here's my car I've recently bought.
'78 Corona CS with Aus spec 18rc
It's mostly been sitting around for about 10years and was last registered in 06.
On with the pics!
When I got it: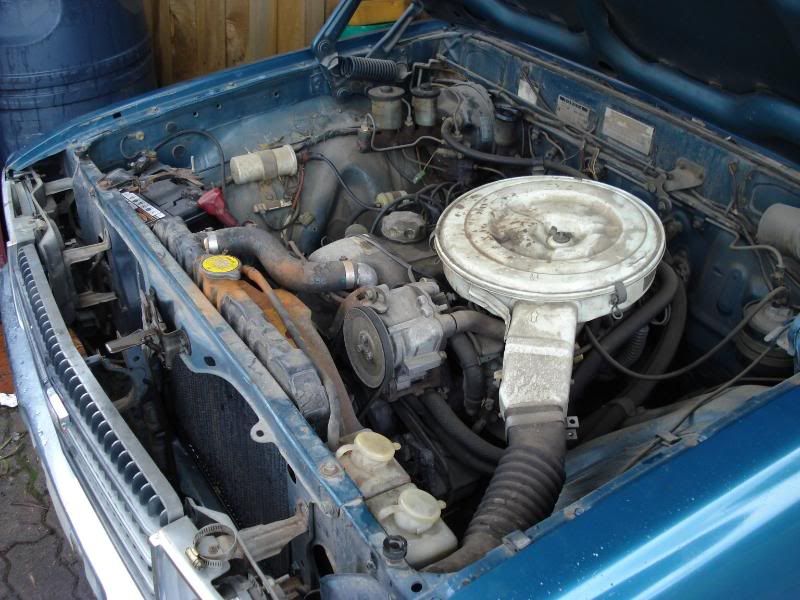 The main rust issue with the car along with the fenders:
has since been fixed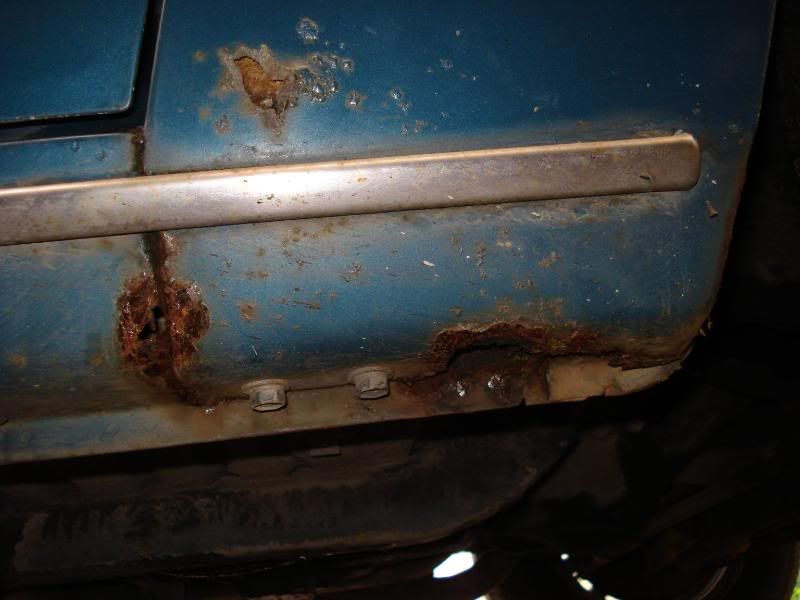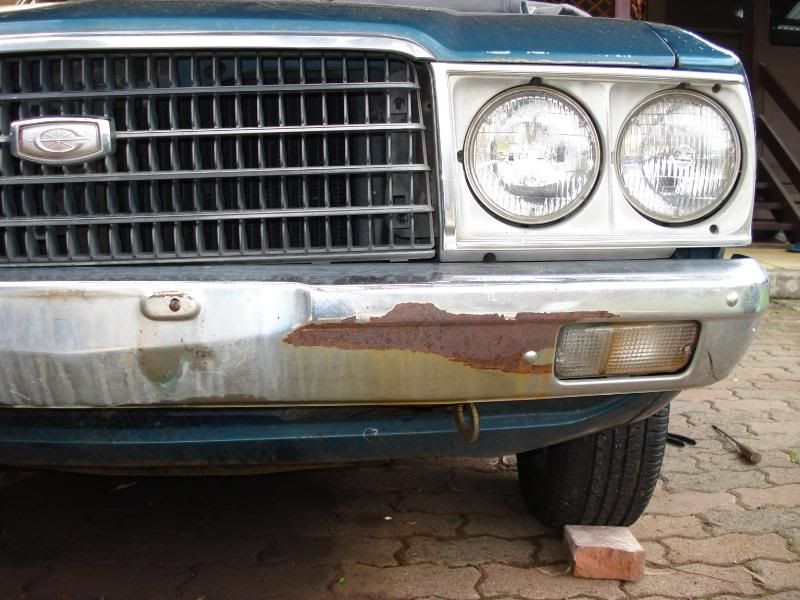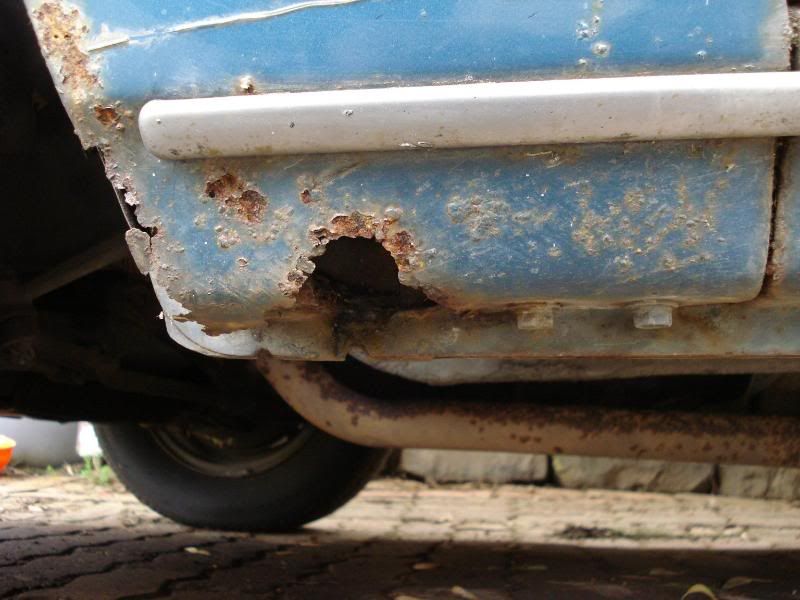 Couldnt help myself...someday...hopefully =P
So THATS why the exhuast was hanging so low....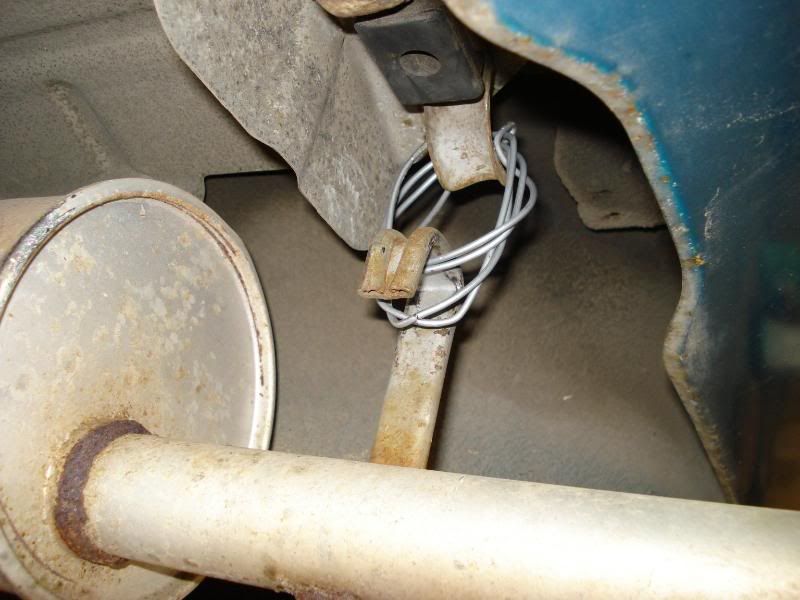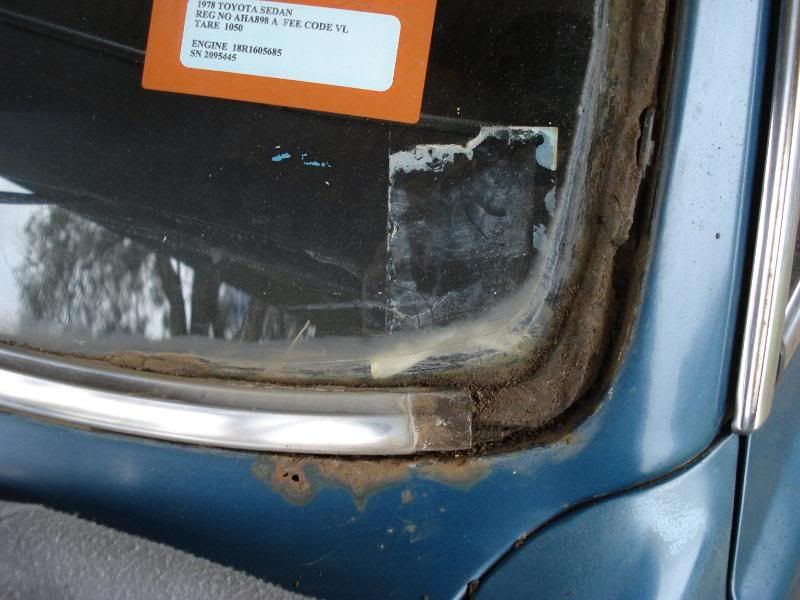 Changing the carpet:
will eventually redo interior vinyl to black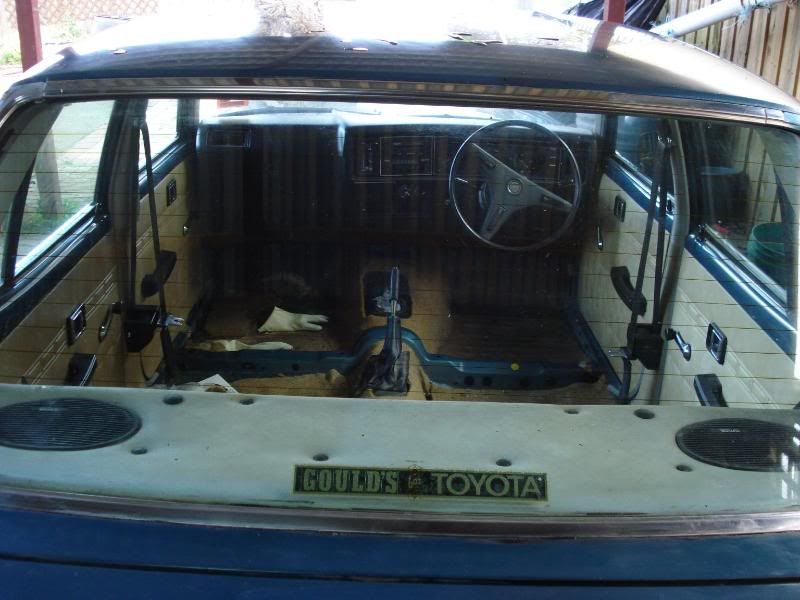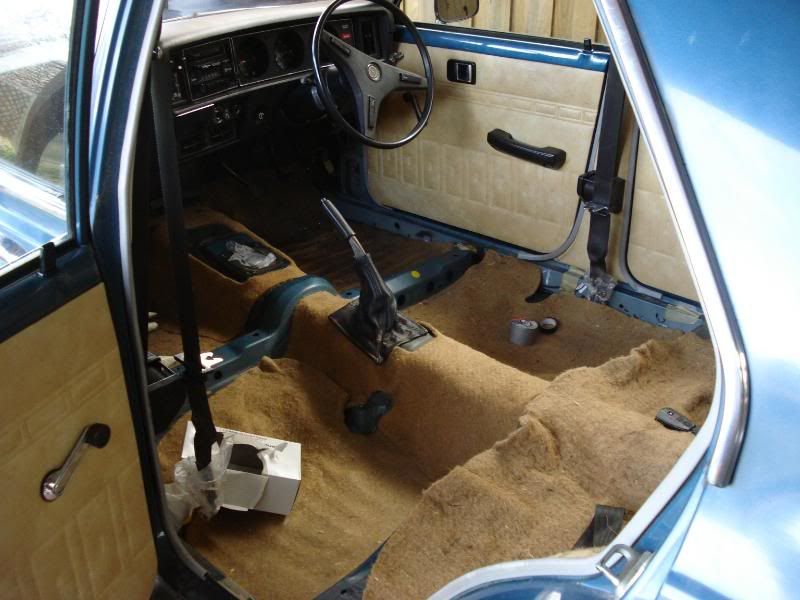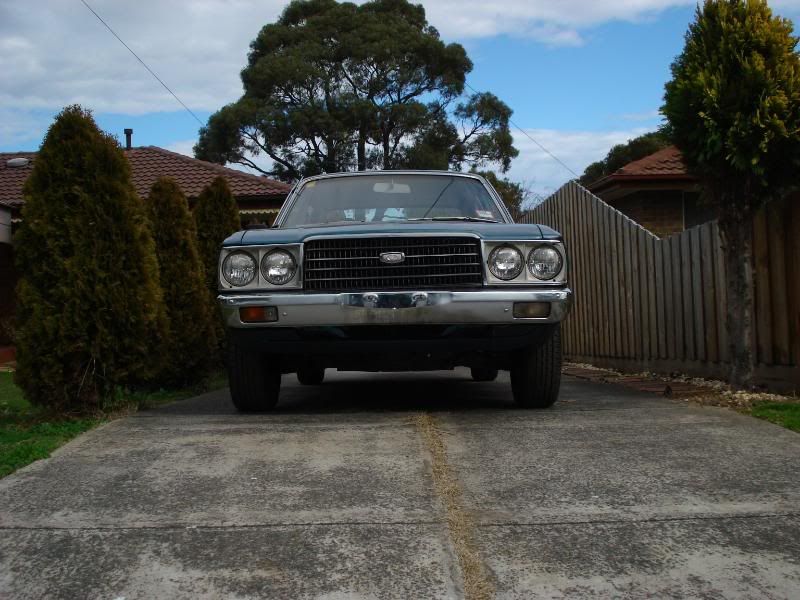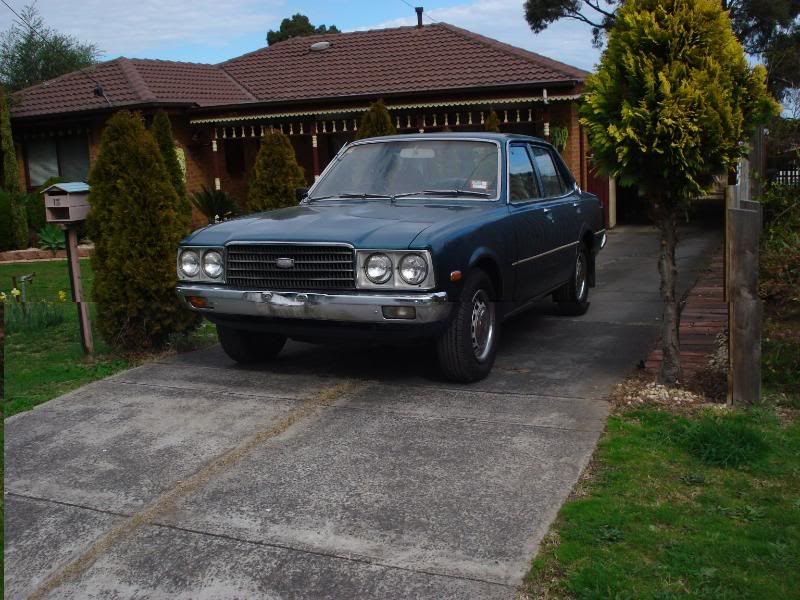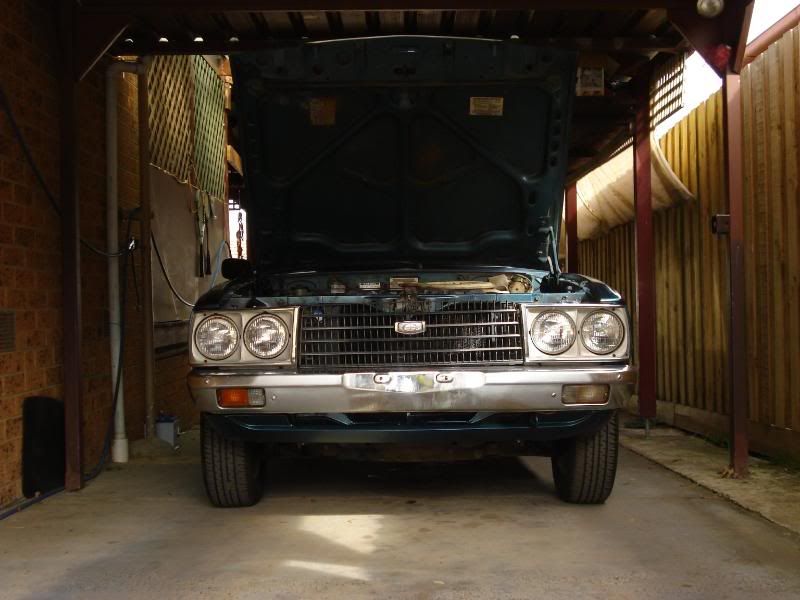 After changing filters, plugs fluids etc:
DIIIIIIIRRRRTTYYYYYYYY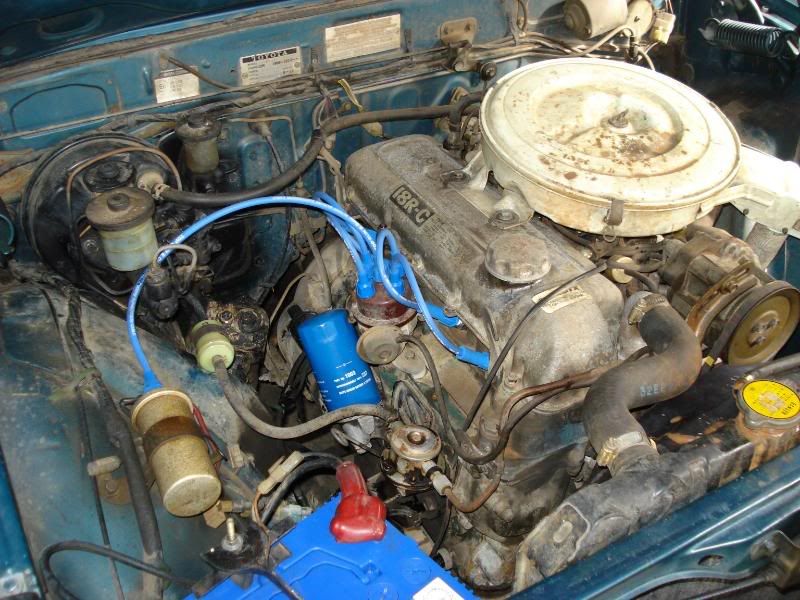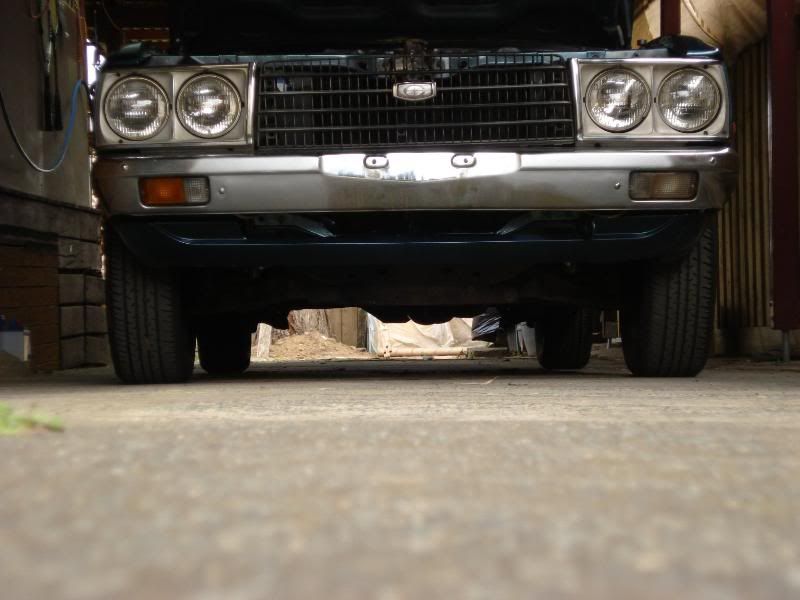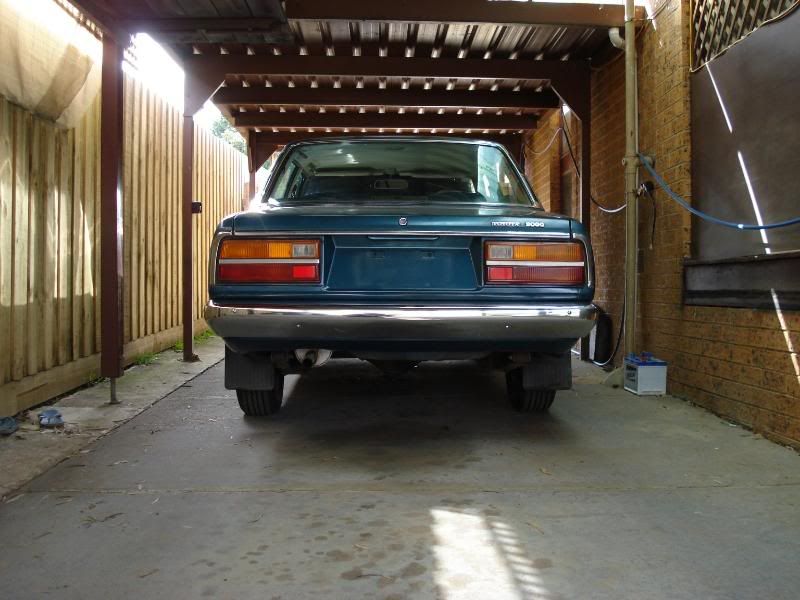 pretty low mileage