Hey gang,
Something I haven't noticed yet is a thread for the JNT - Japanese nostalgic truck or tilly!
I definitely have a soft spot for the mostly forgotten workhorses of the JNC world. Certainly here down under, the ute has been baptized as a part of life! Japanese commercials have been over here since the late 1950's.
Love to see everyone post up their own and other pictures of JNC trucks, vans and commercials.
Here a few of mine to start it off!!
My 1964 Mazda B1500 Tilly
My 1966 PK31 Toyoace 25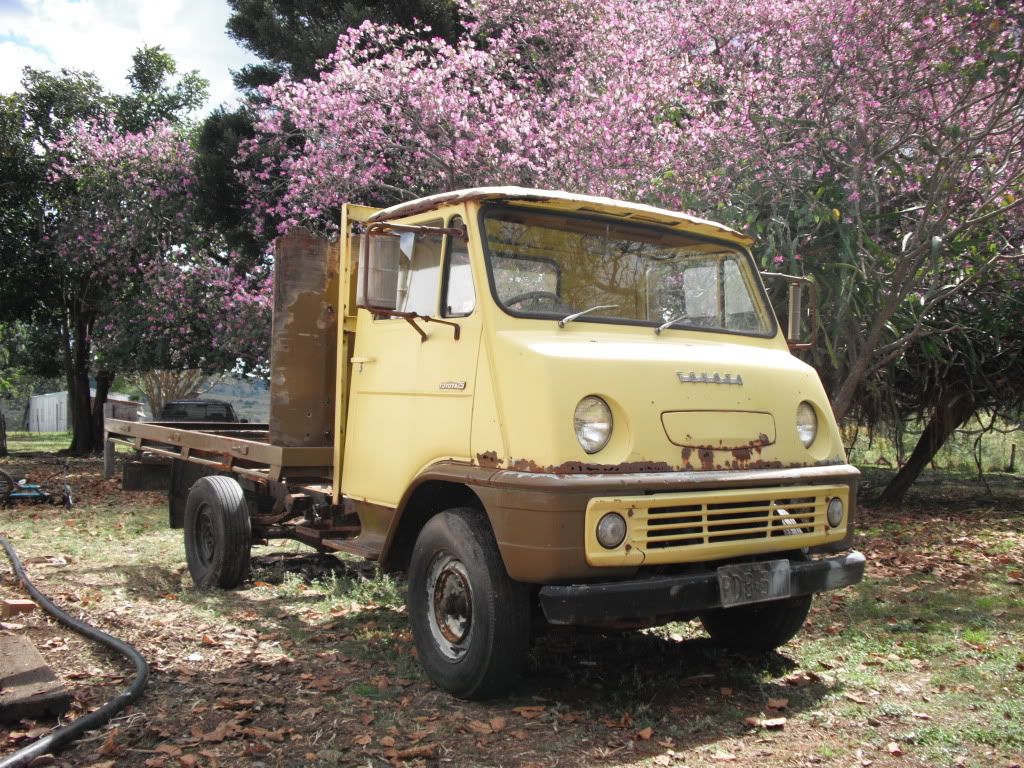 My 1976 Mazda B1600
Good friends Mazda Bongo 1000
Good Friends Toyota Crown Ute