Celica SR5? I don't think I saw a Celica or a Corolla there... got a pic?
Picture time!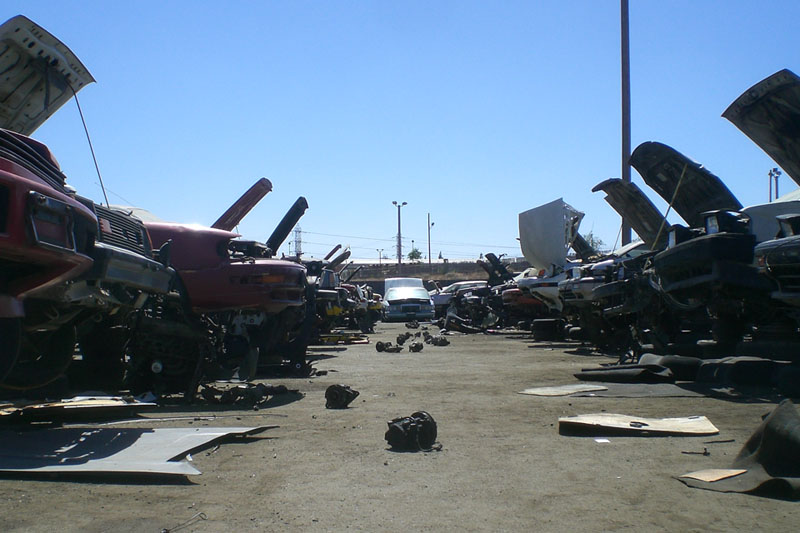 This row was weird... this row was strewn with alternators, starters and other accessories like a hansel & gretel bread crumb trail.
This first batch is from the one on Milliken Ave. Pick-a-Part in Ontario.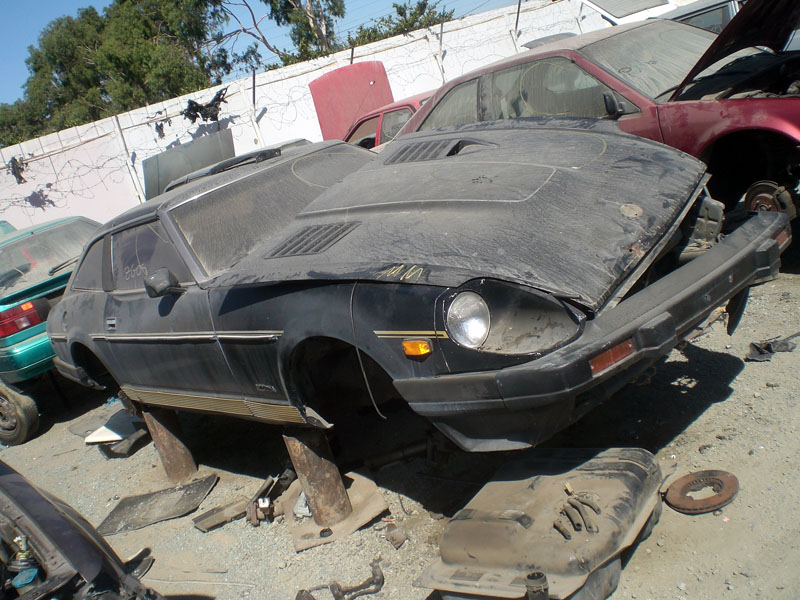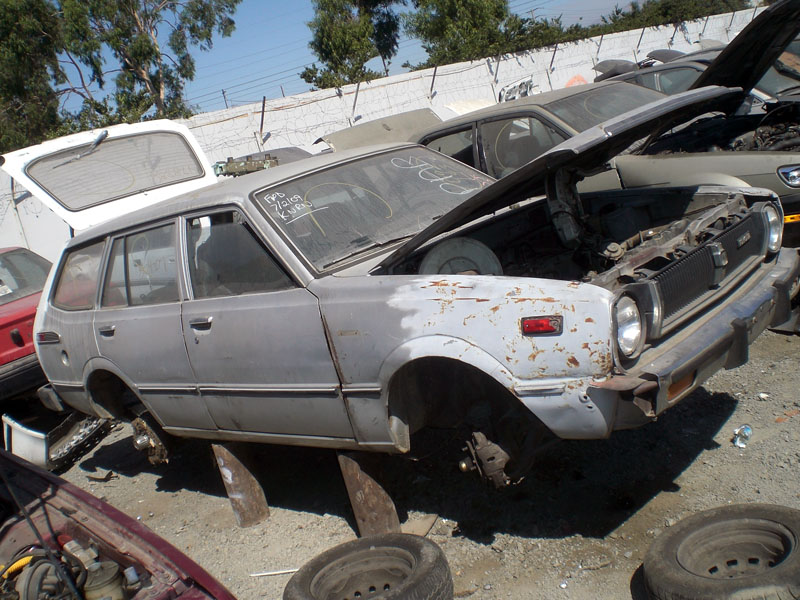 There were simply too many rx-7's to take photos of them all. Here's the 1st one we came across.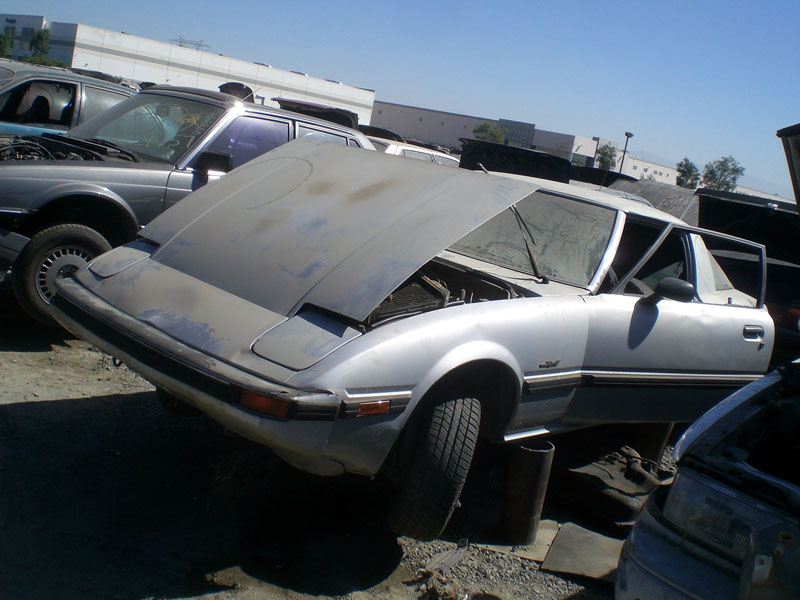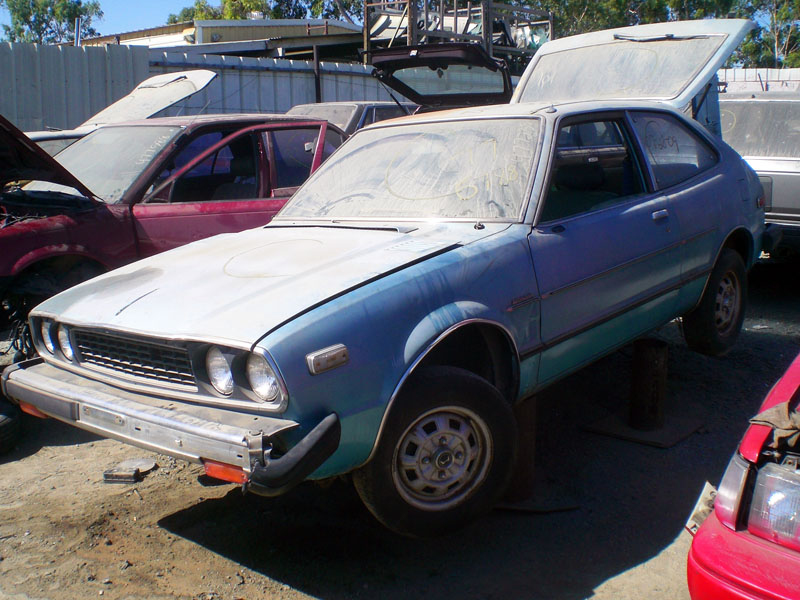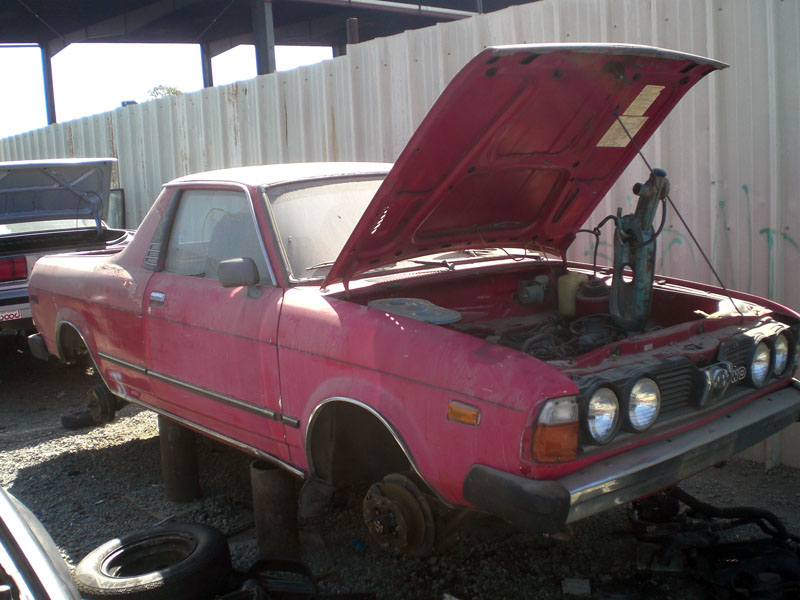 Such a clean Cressida...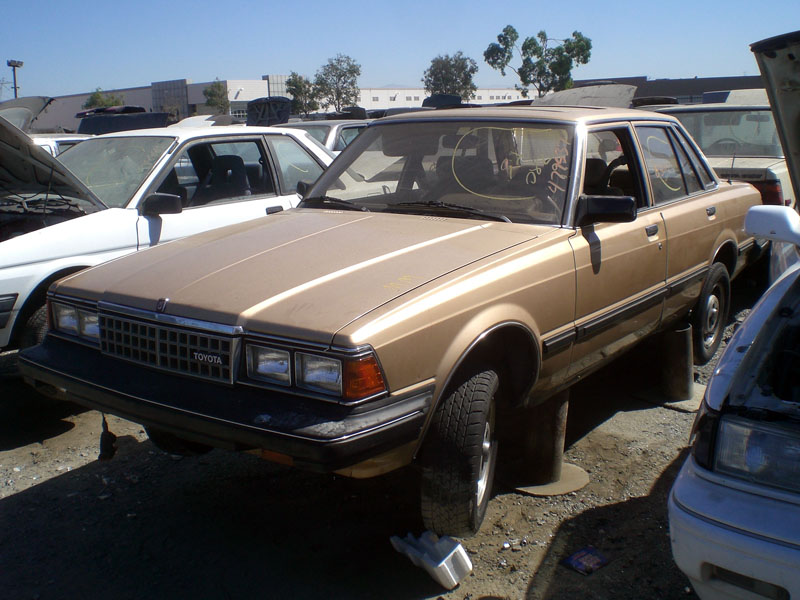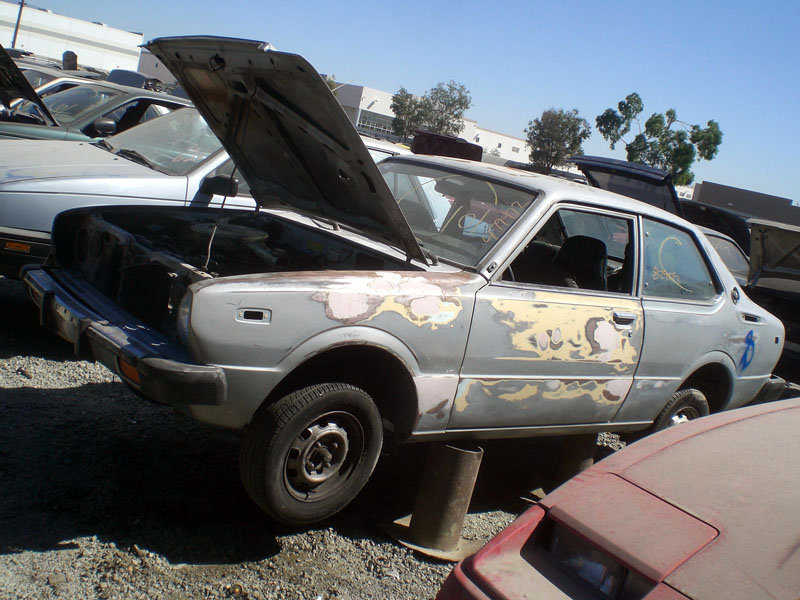 The yellow corner... Fieros lumped in with the imports.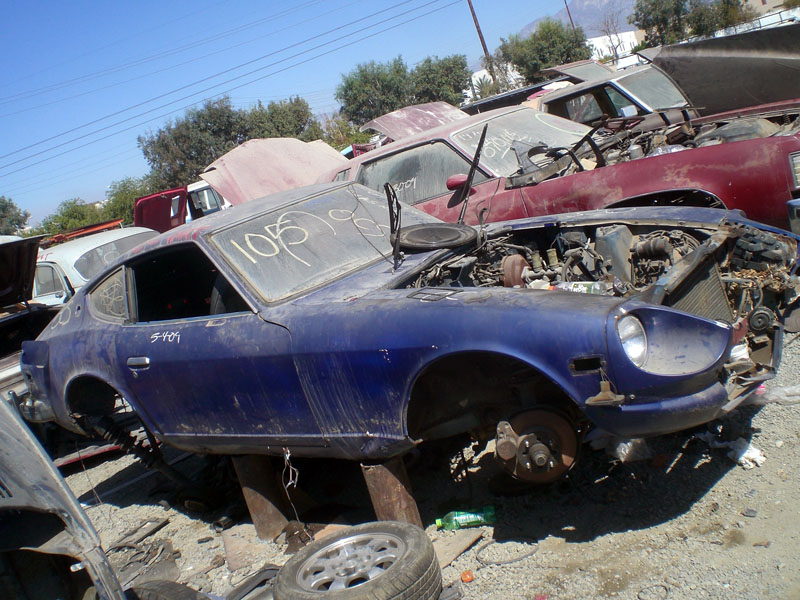 Someone took the carb from this car to try on their 510.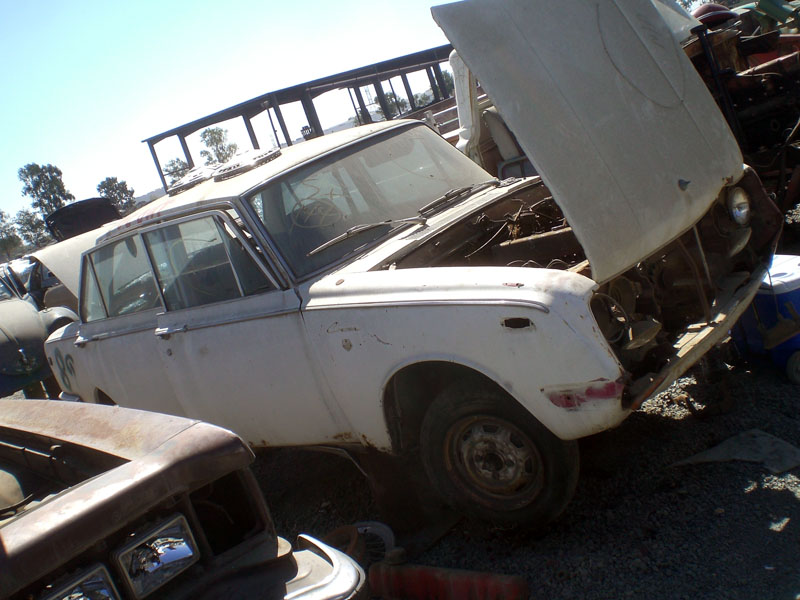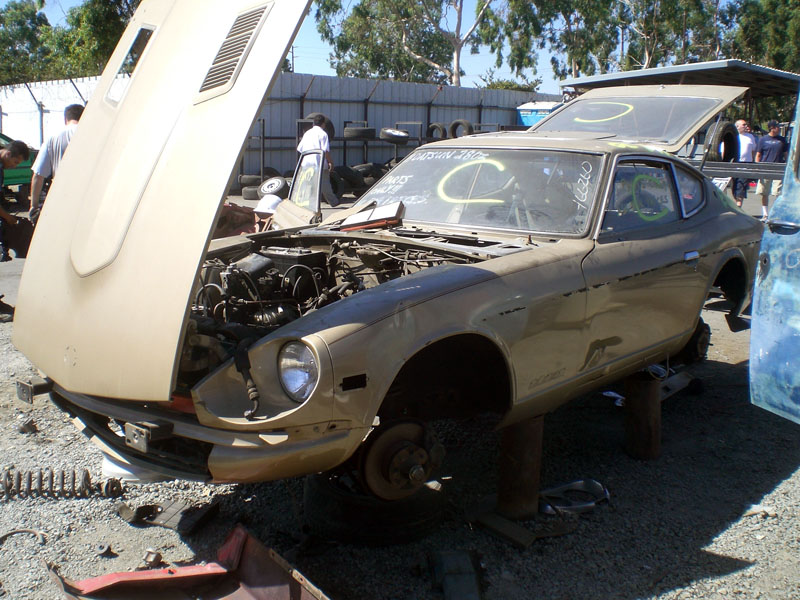 Then we were off to the import only Ecology Auto in Fontana. This TE72 was very complete, S304 rear end code. Immediately after this shot we got yelled at for taking photos so this is the only one from this yard.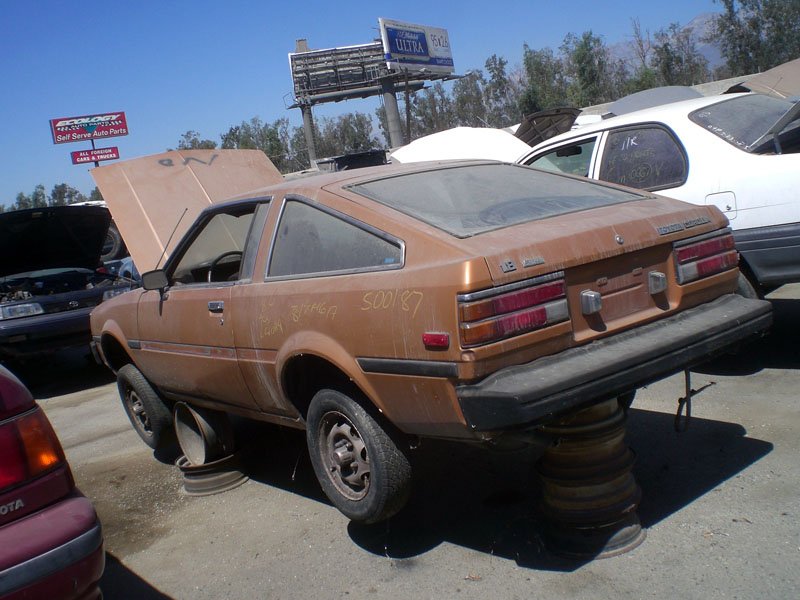 Next up, Rialto!
Such a rare car... 626 Capella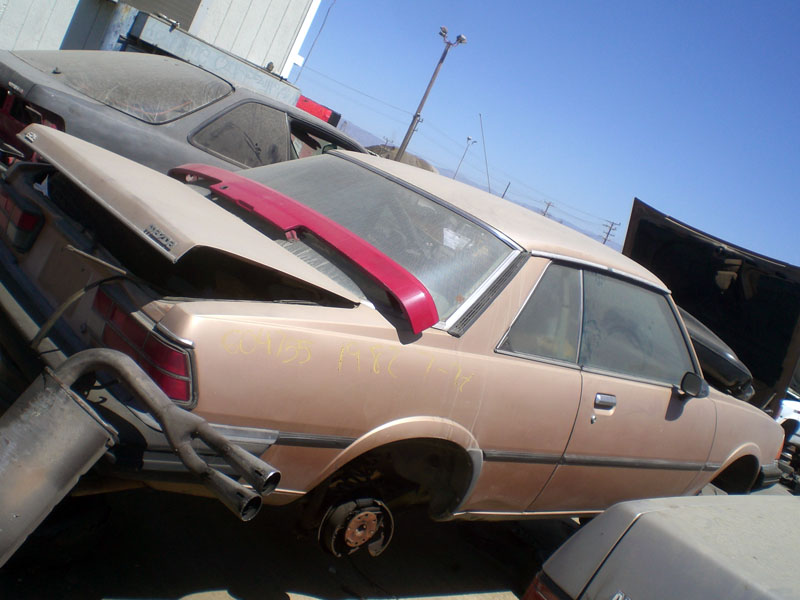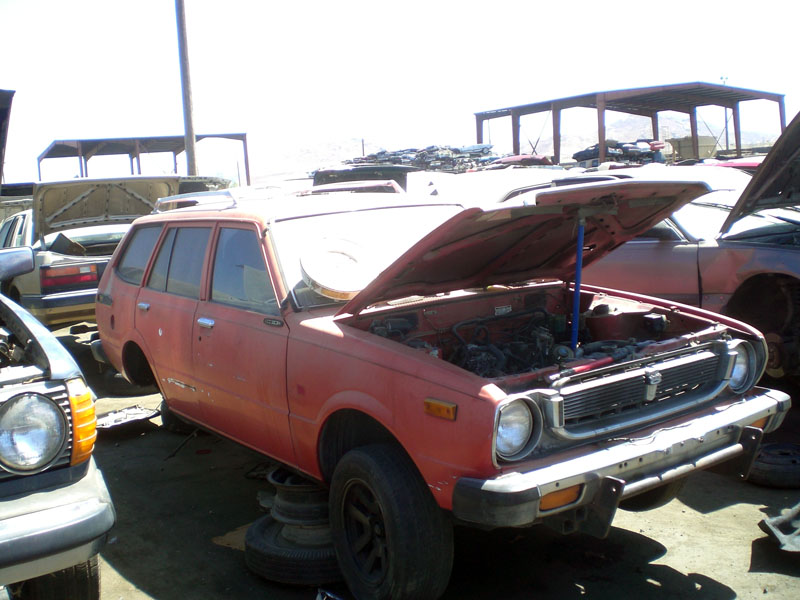 There should be a law against junking 2-tone cars.
OMFG, ultra-rare Datsun Cherry Wagon!!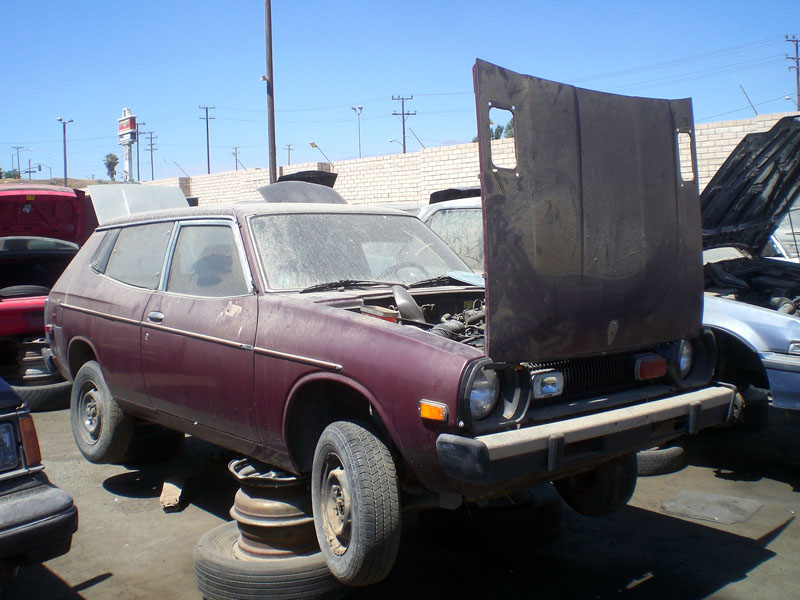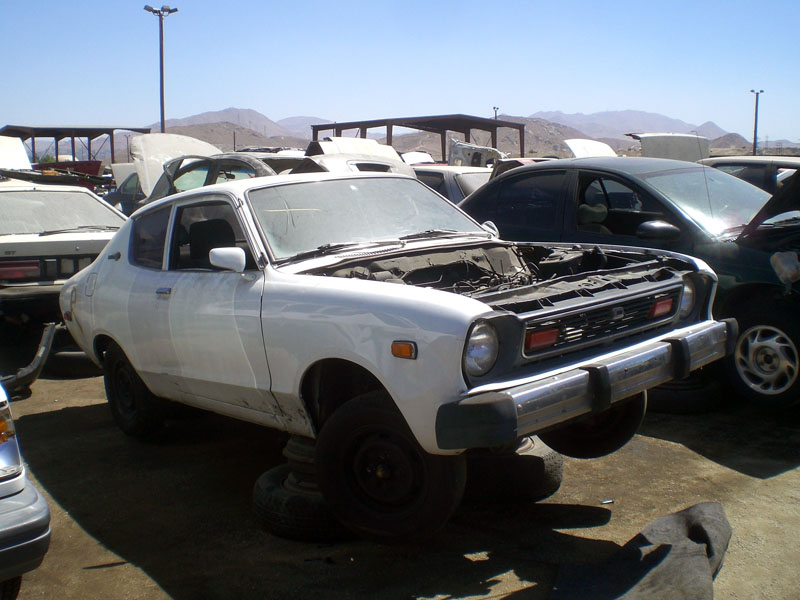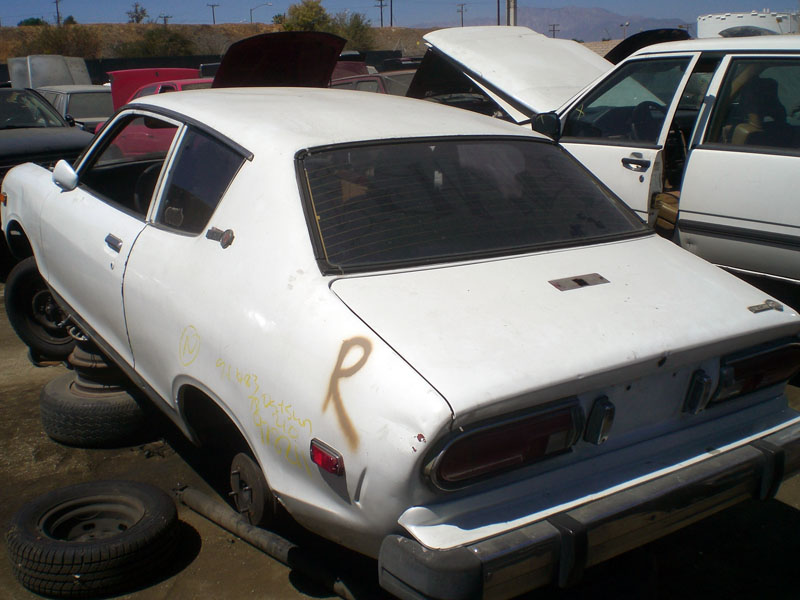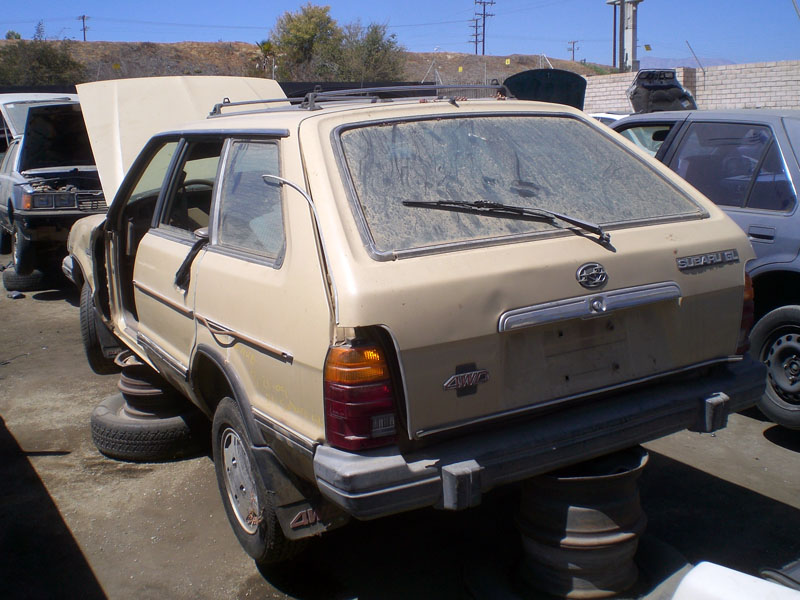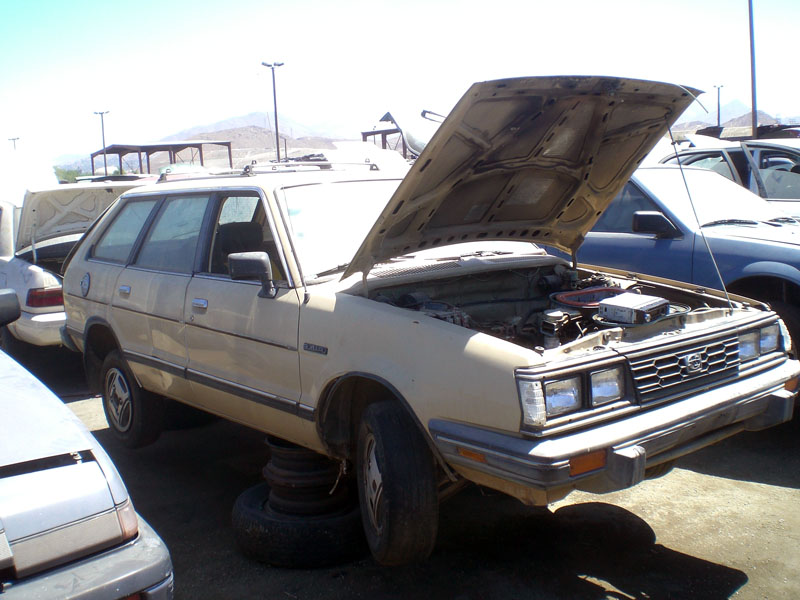 Here's one for JT191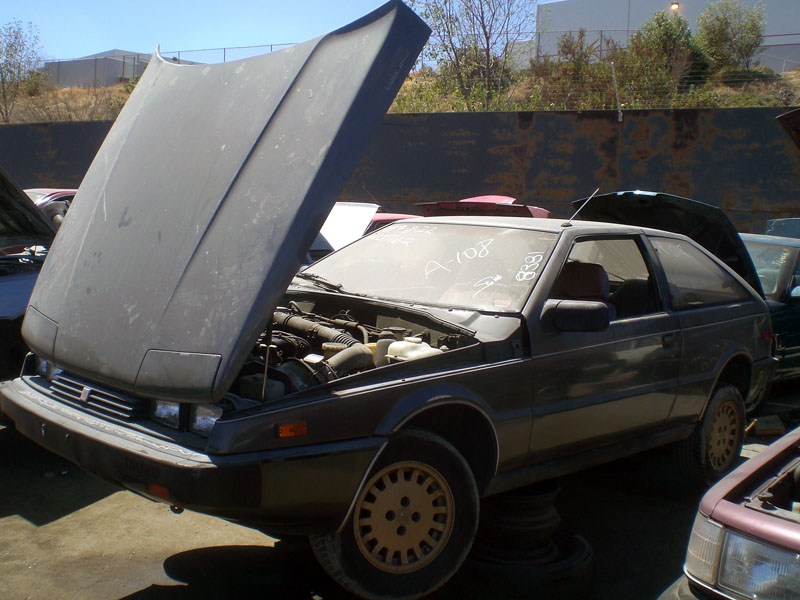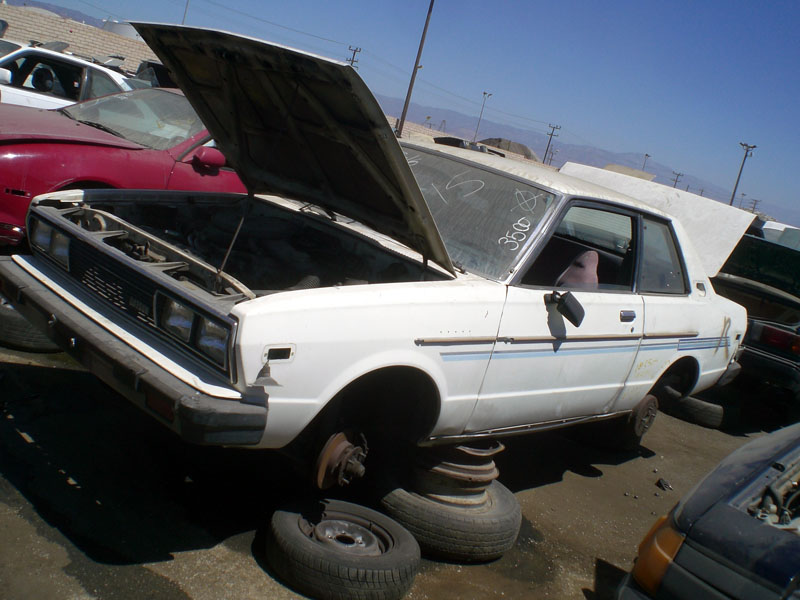 Gem Auto Wreckers in Monrovia: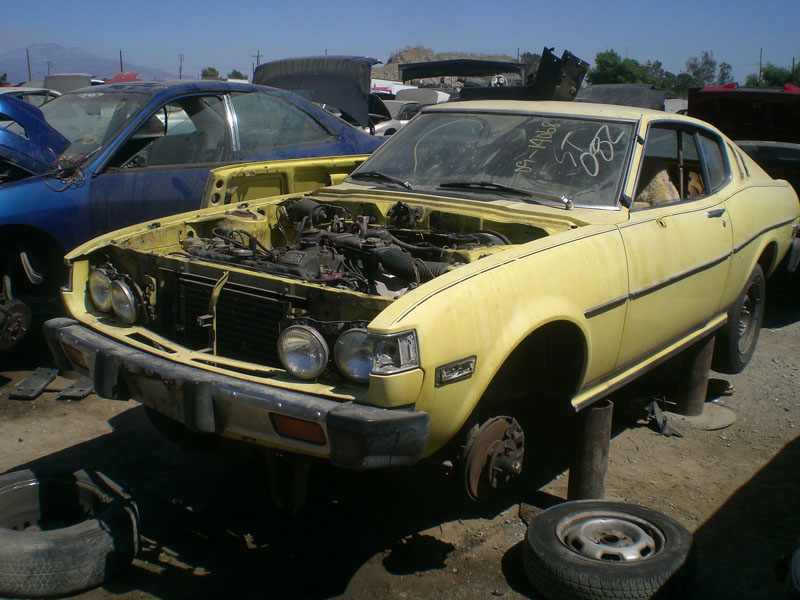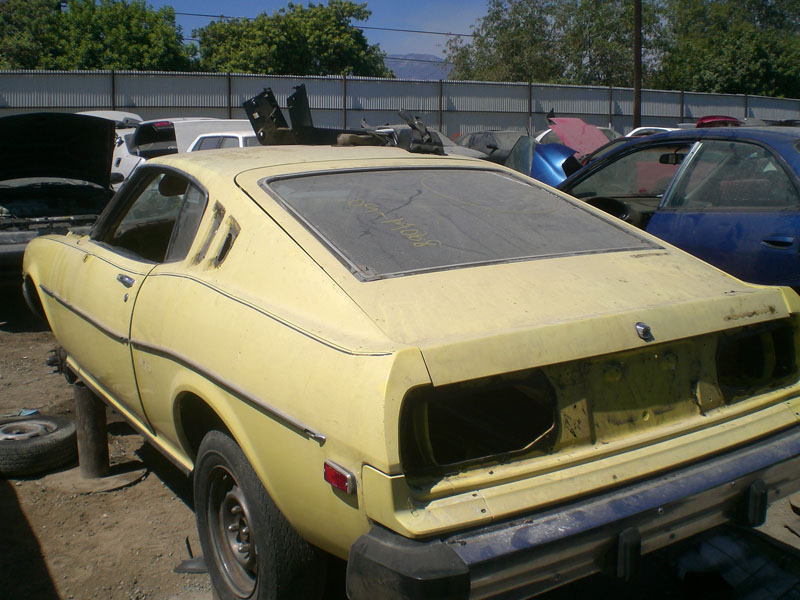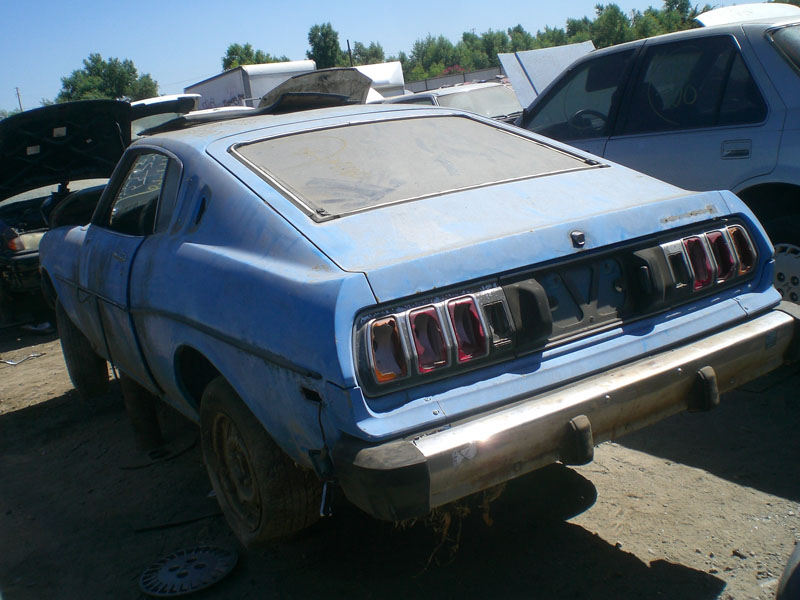 Ecology Auto, Santa Fe Springs: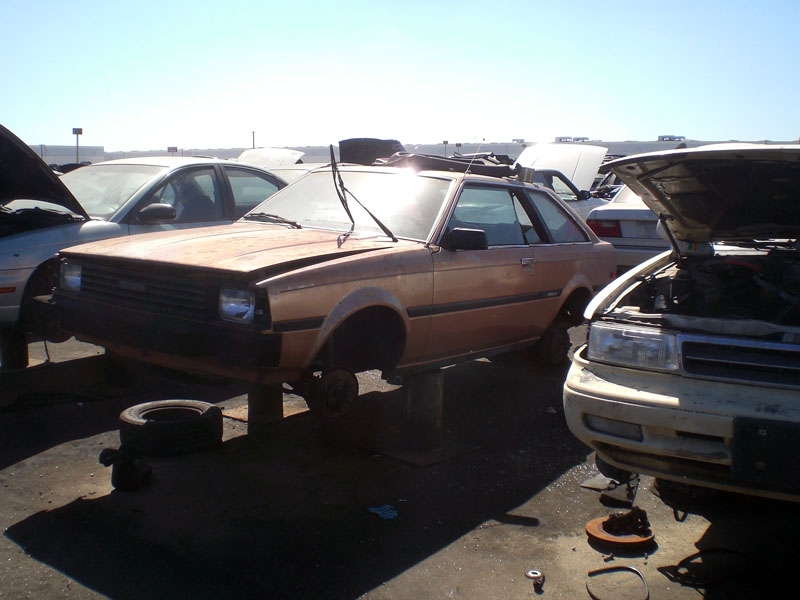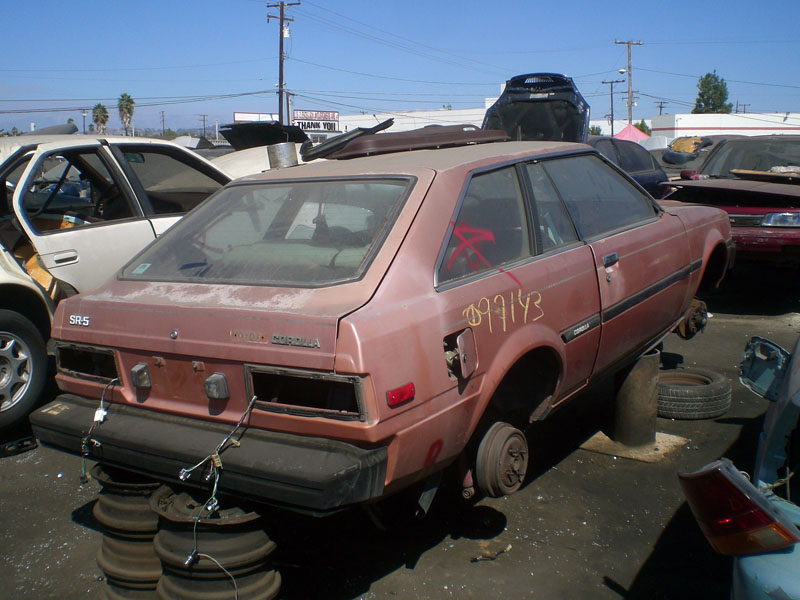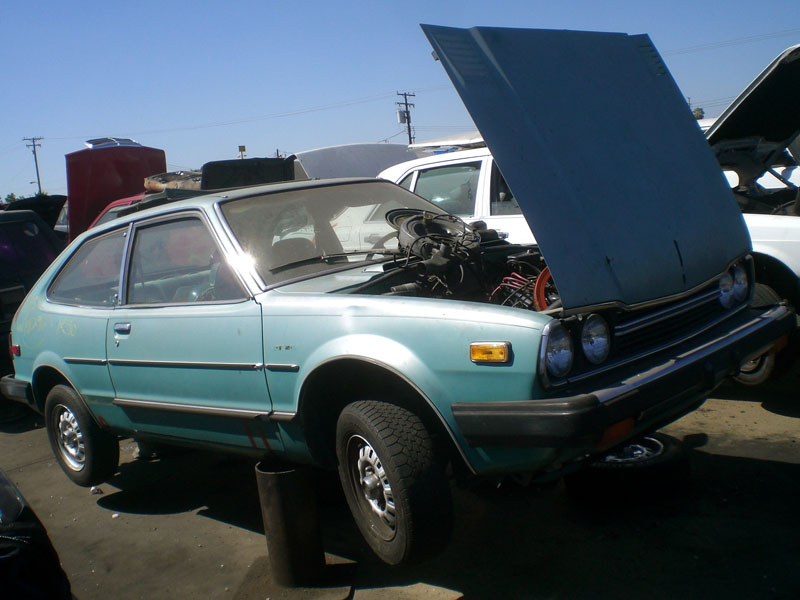 Barney's Cressida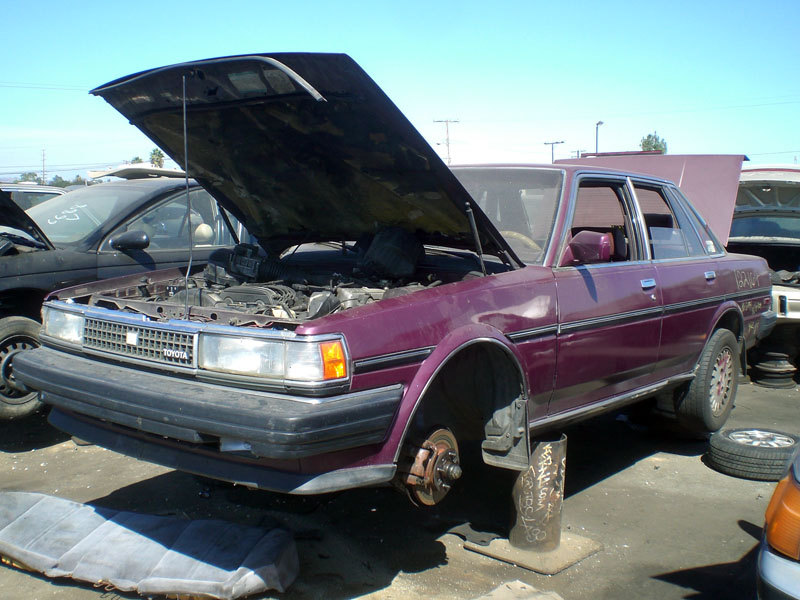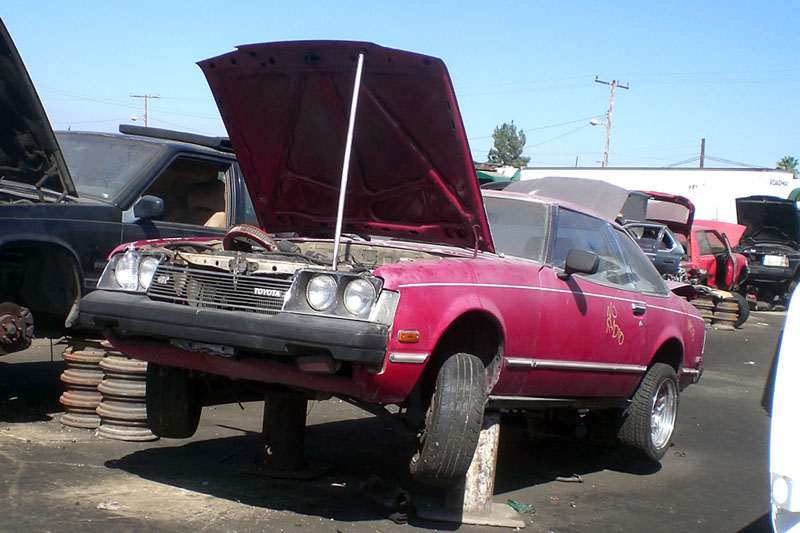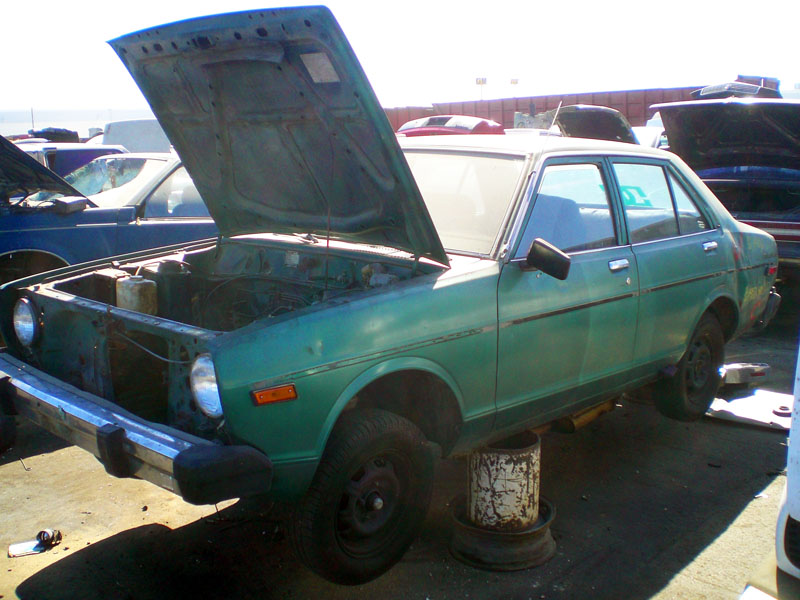 Even the mighty Maseratis cannot escape the crusher!
_________________
Tyler wrote:
How I long for a shit brown wagon.