Hey all, not posted much on here but thought I'd post up some pictures of my Charmant,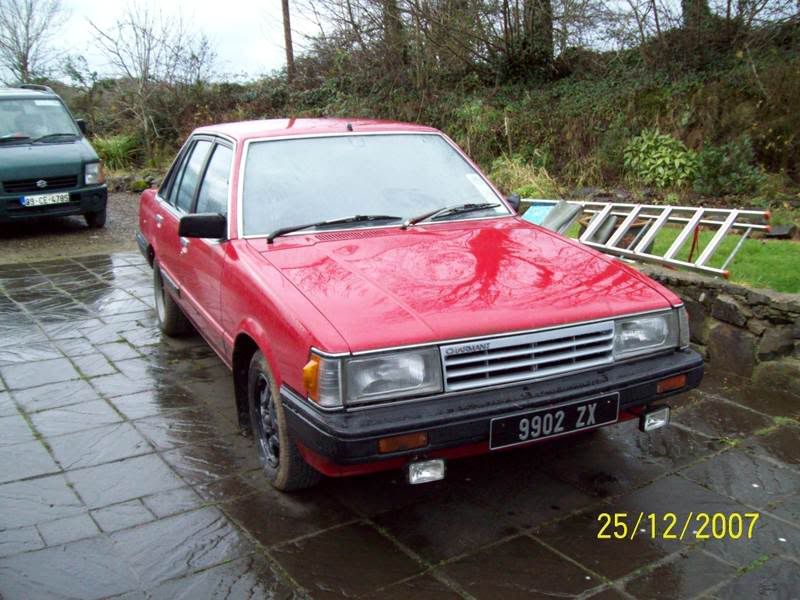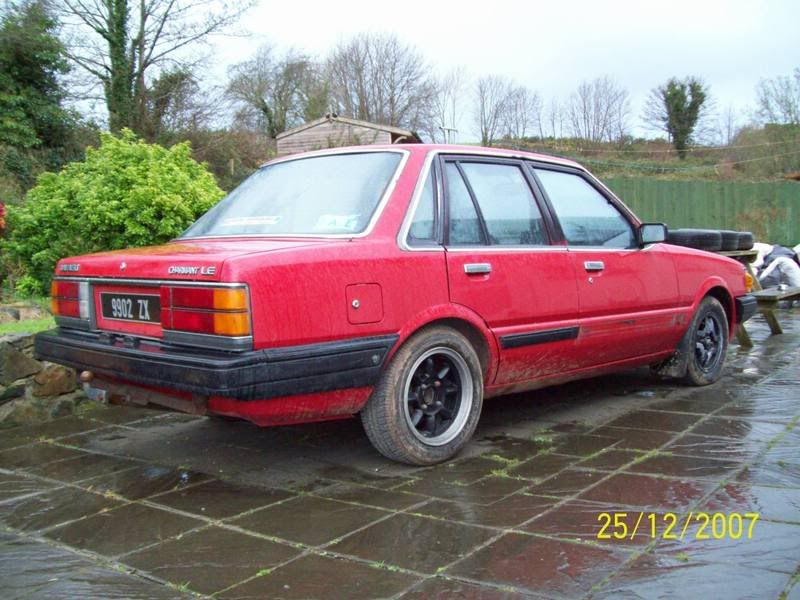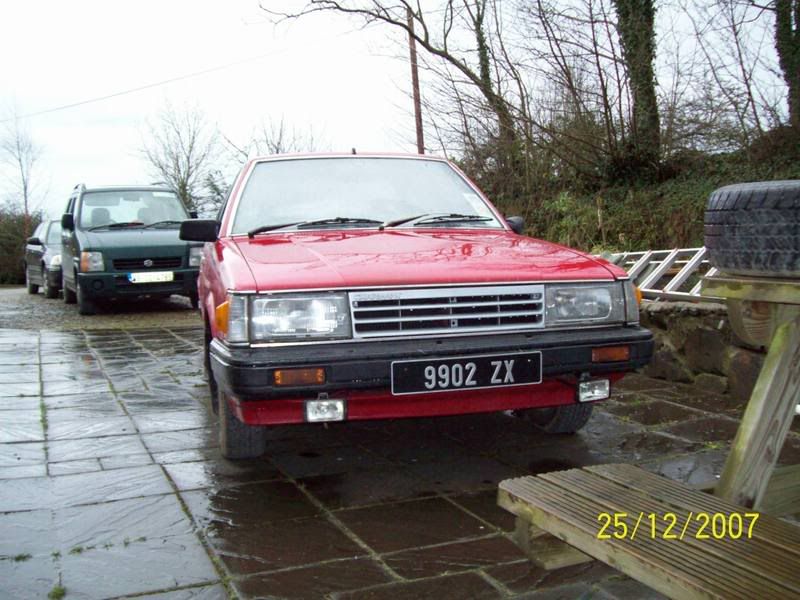 Its a 1300 le
So basically thats a 4k Toyota engine as Im sure most of you already know, its shares the same underpinnigs as a ke70 Corolla,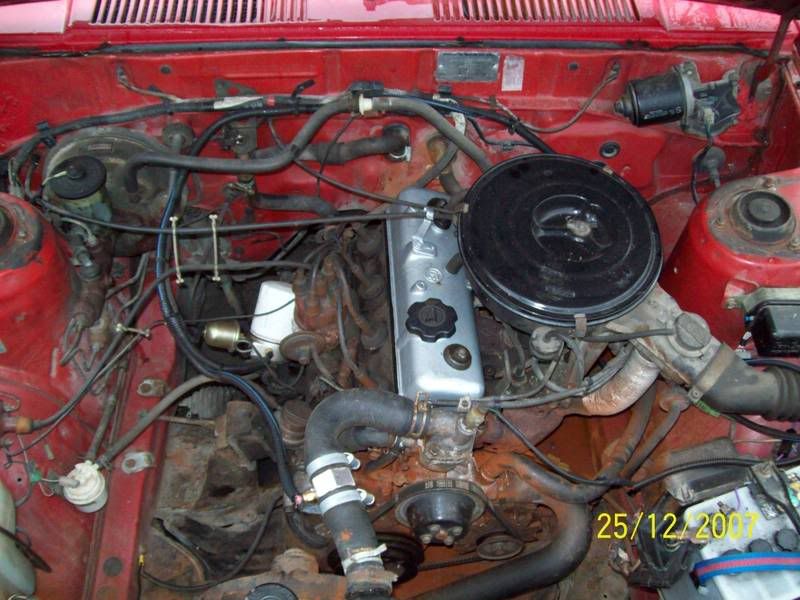 Was stripped with a ae86 drivers seat and sparco harness and some gauges but I have all the original interior, radio etc.
the b pillars were sprayed black but I will return it to its original state,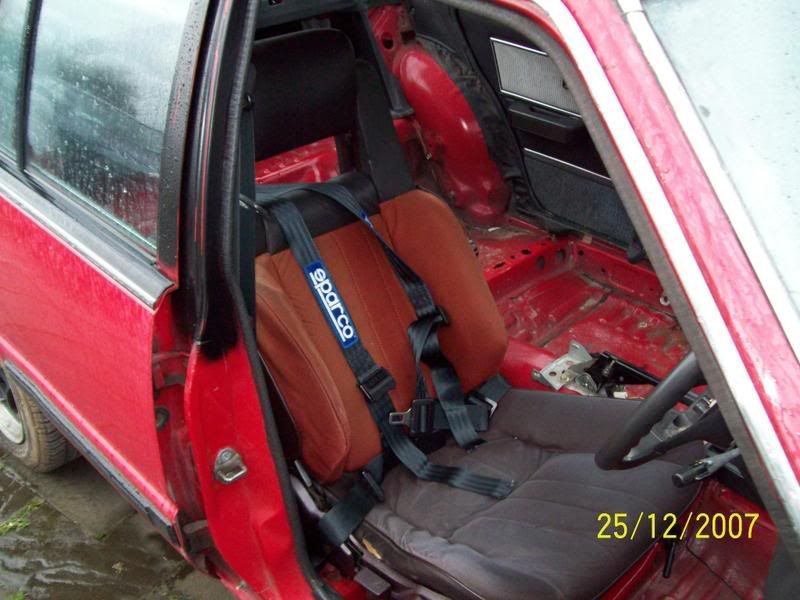 The plan is to keep the interior original, maybe 2 grey ae86 front seat because my interior is grey,
Im gonna Keep the body standard and lower it on TRD Blue rear shocks and some short stroke coilovers up front, got these from an ae86, also got some nice wheels too,
SSR mk2R which are very rare in Ireland and Hoshino racing Impul, also rare in Ireland, I got them from this car, still waiting for that car to come in from Japan before I put them on,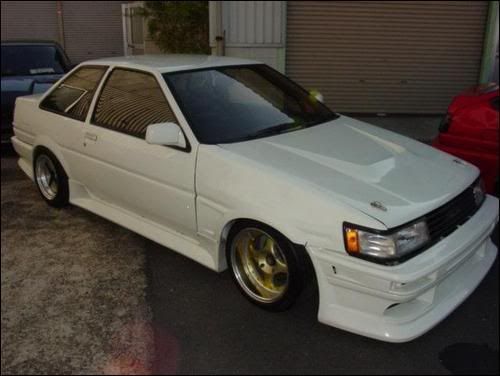 I got the car with a blown head gasket and a spare engine so Im currently swapping the heads and getting it up and running again,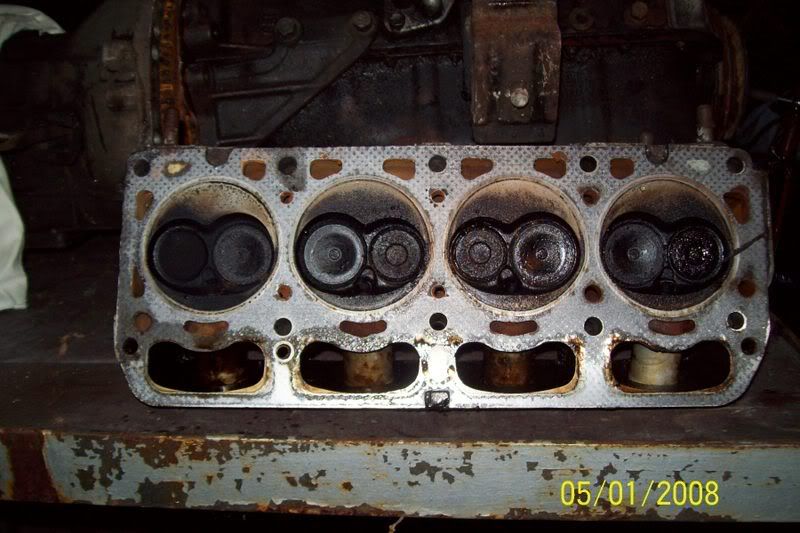 Long term plan is a motorsport 4k from a stockrod car that will produce about 130 - 150bhp, pretty impressive for a 4k.
Could easily do a 4ag conversion but I want to keep to the car traditional and original, Plus it will be great to pass ae86s with a 1.3 4k!
Well thats my car, hope you all like it, thanks for reading and Ill keep you all updated,
Cheers,
Jack.