I bought this in July this year with approx 100k miles on the clock.
It's been totally reliable since, and have managed to do 7,000 miles so far!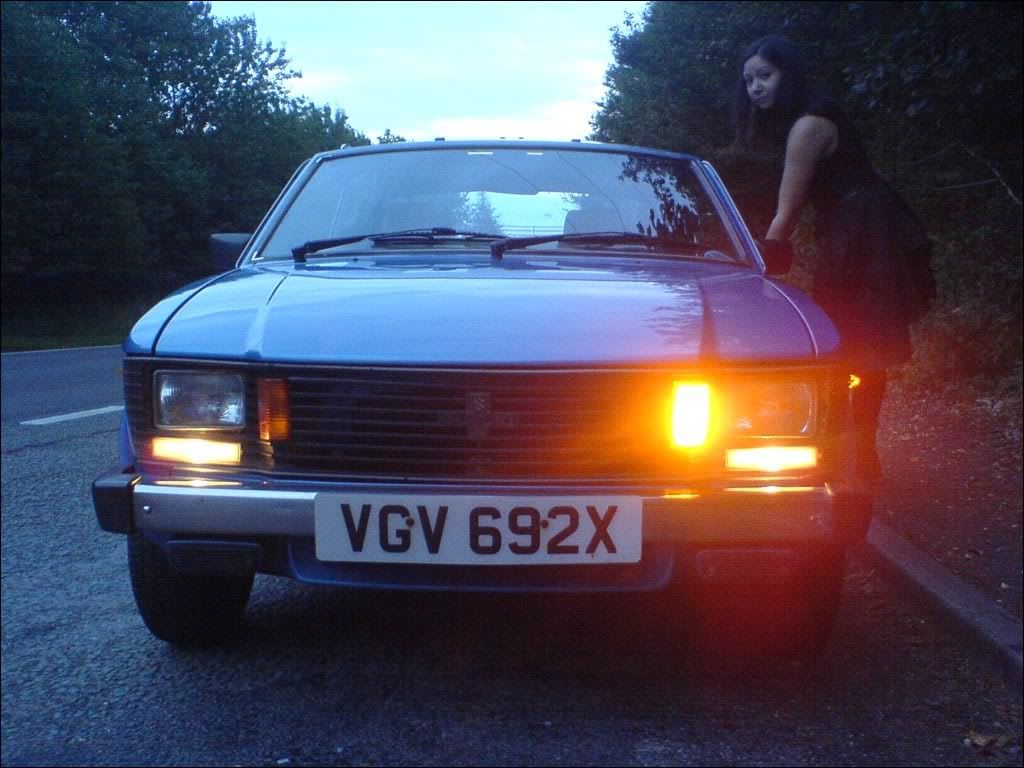 It's a great car, took about 1/4 of an hour to get used to driving it, me and missus were laughing our heads off at how mad it was inside and the noise it was making, and how small it was. Totally enjoyable 50 miles drive home, and then took it out again shortly afterwards. I gave it a wash, hoover and polish this morning:
The rear tyre was constantly going flat, so I got the wheel ground and the tyre repaired!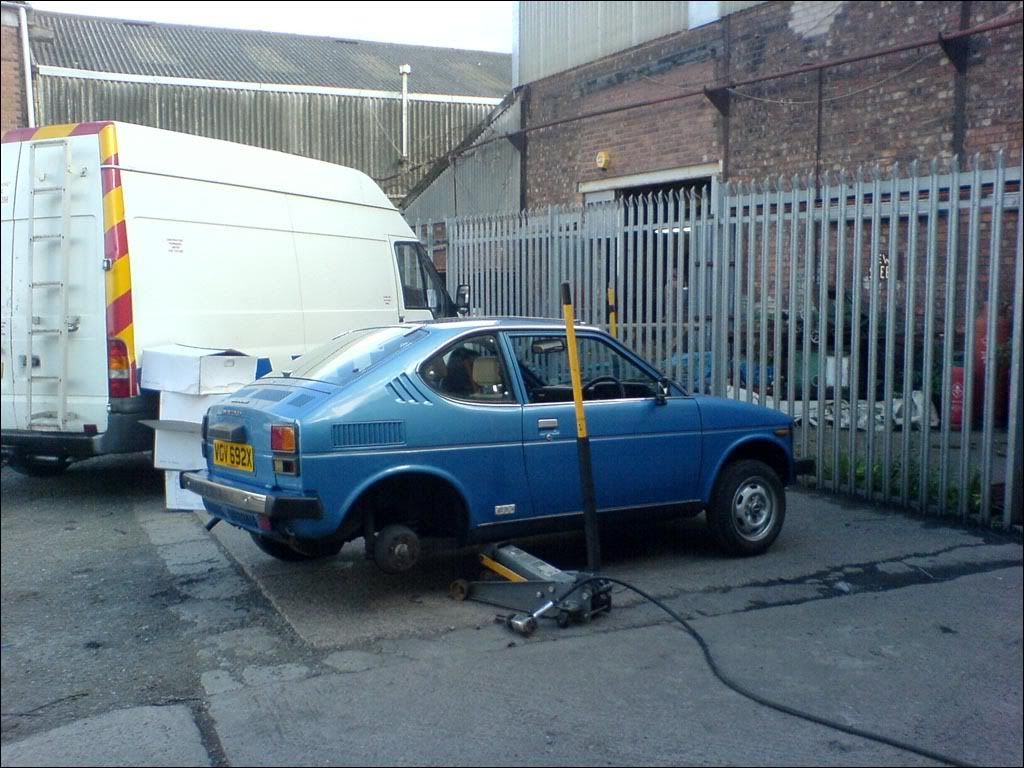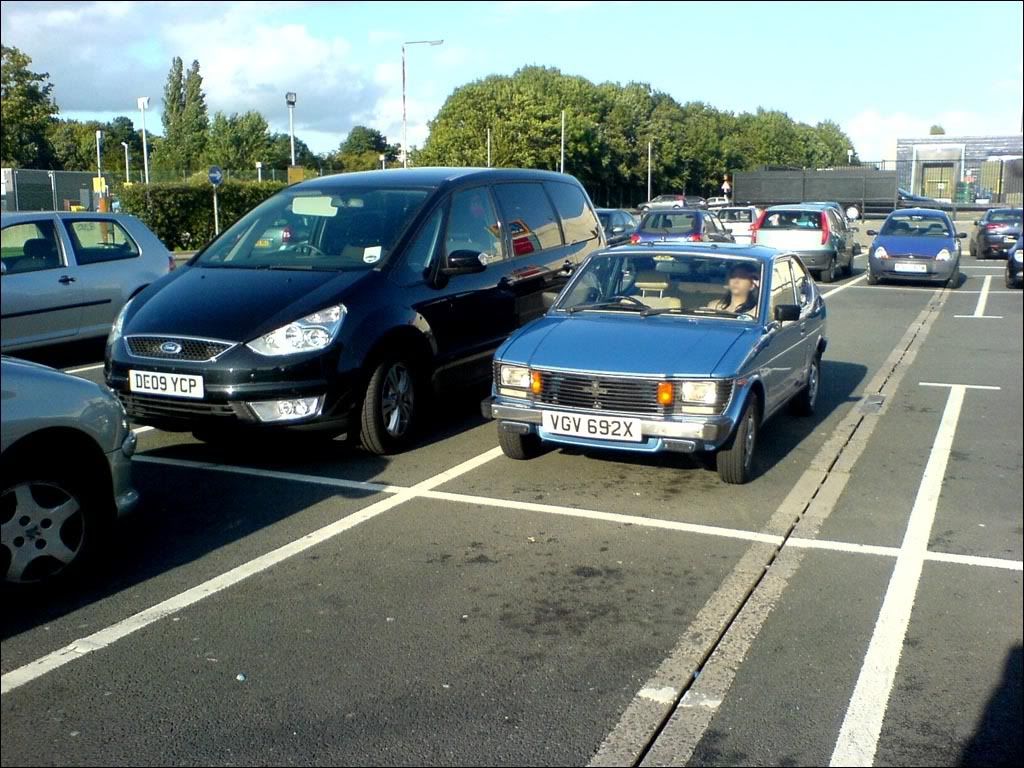 One bad thing about the car is lack of storage space, here's the 'boot', and the spare tyre and jack has to go in here: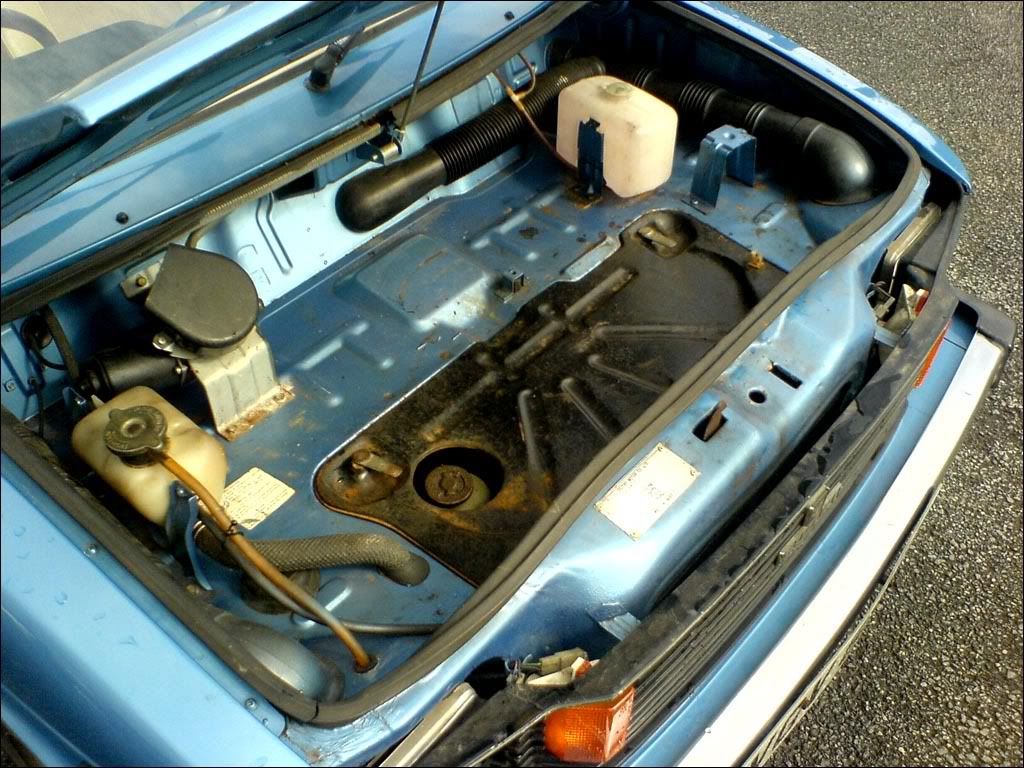 Tyre kept going flat after repair so, back down to the tyre place: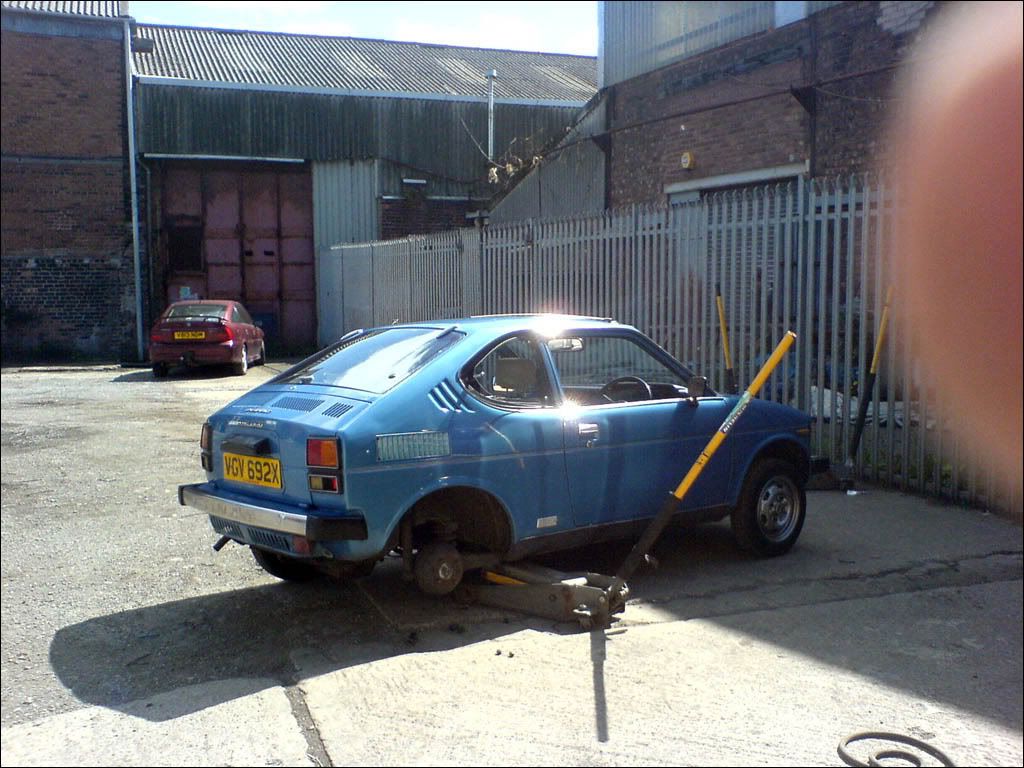 Got the wheels refurbed: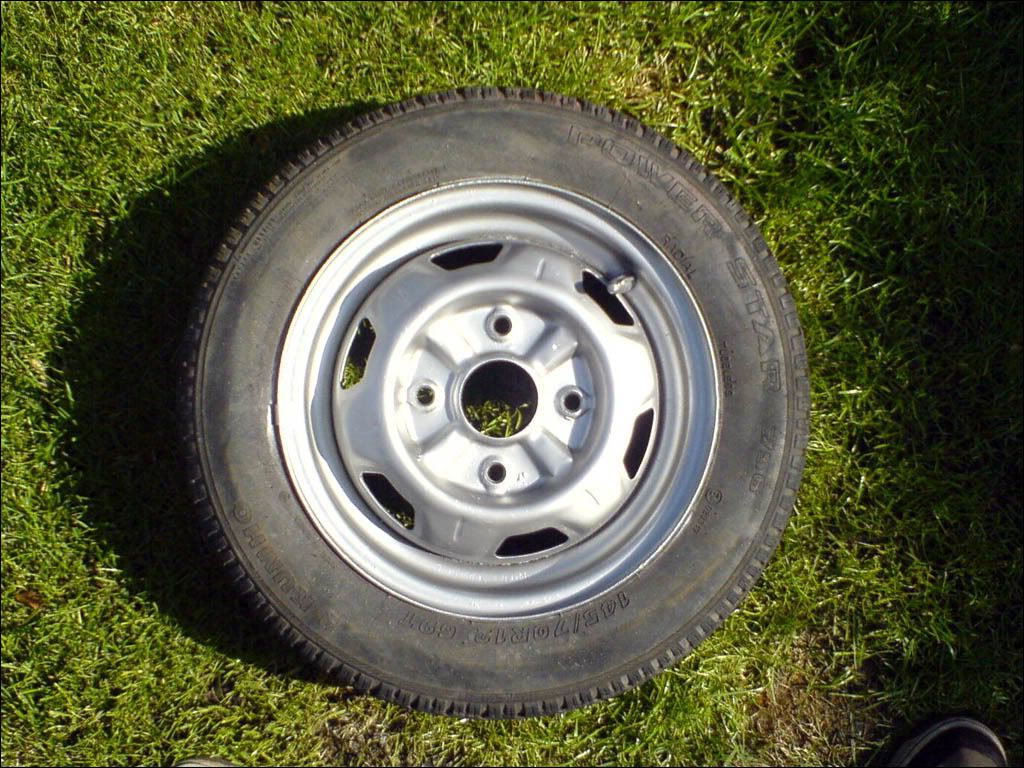 Here's some more pics (taken in the summer):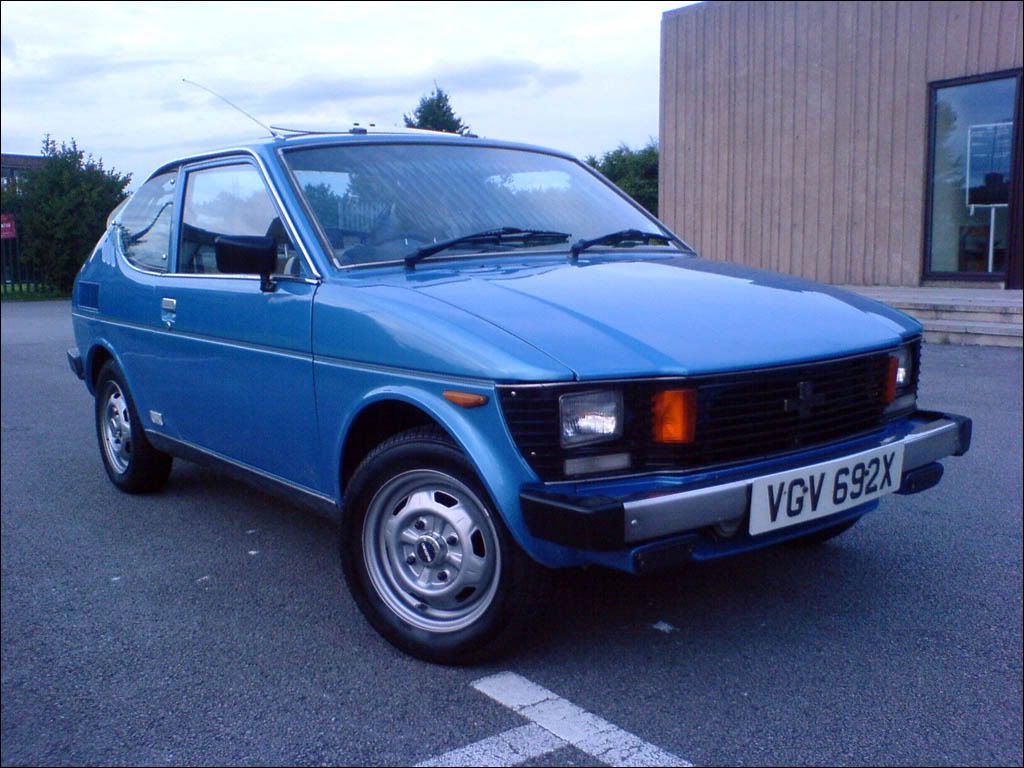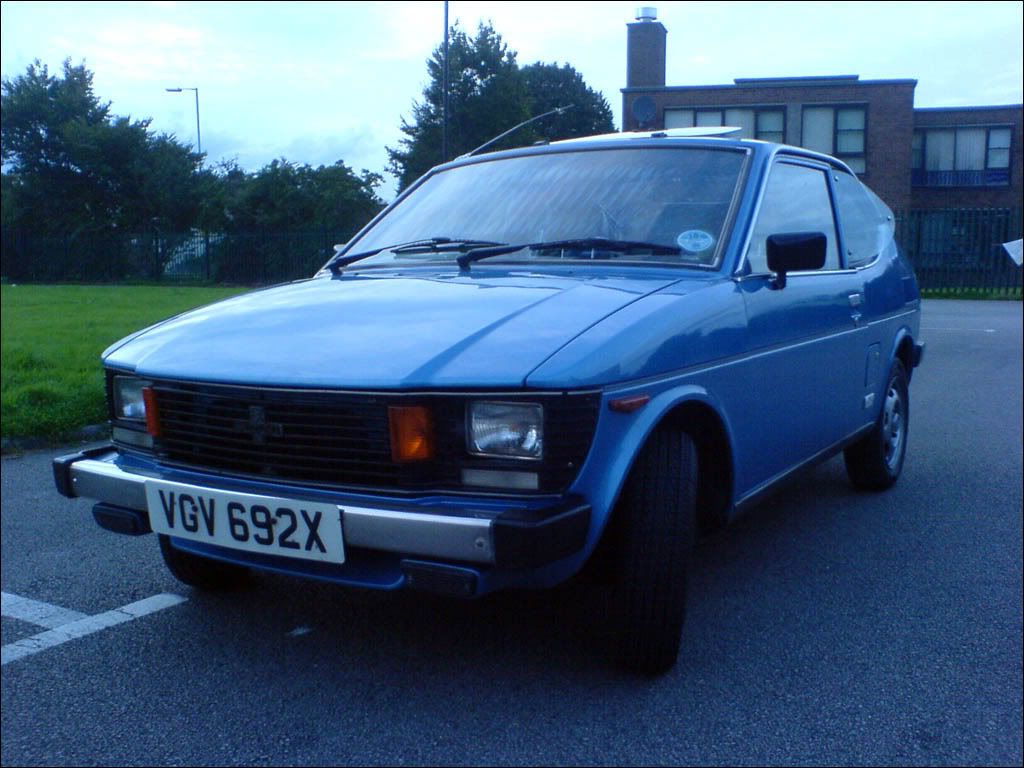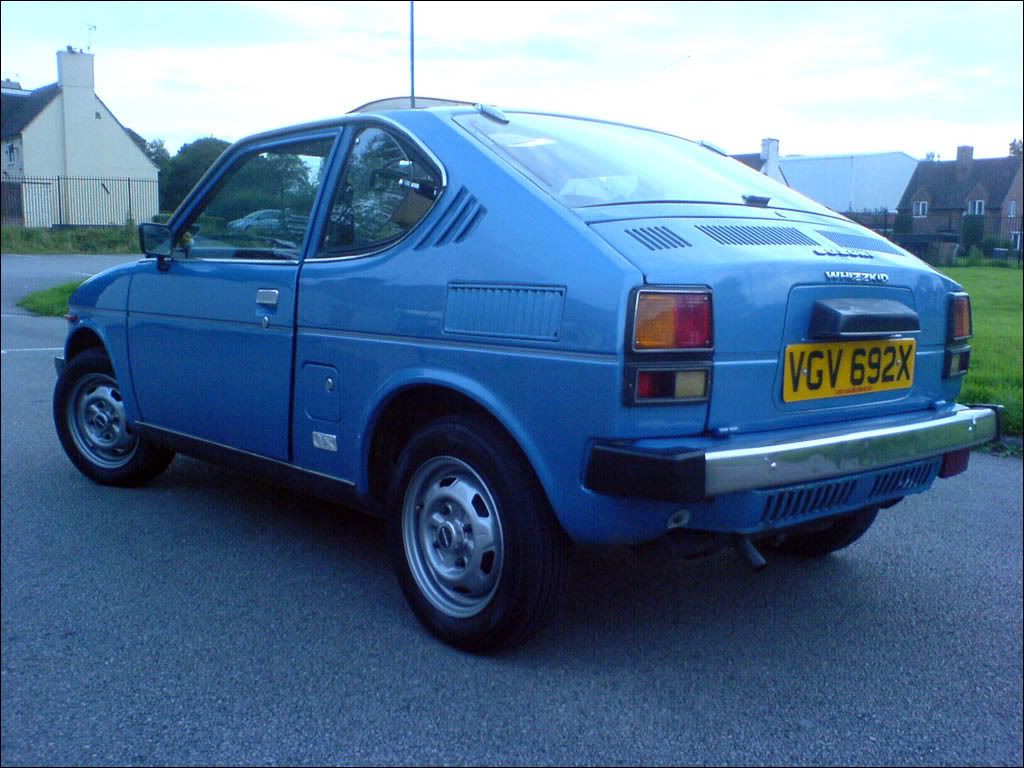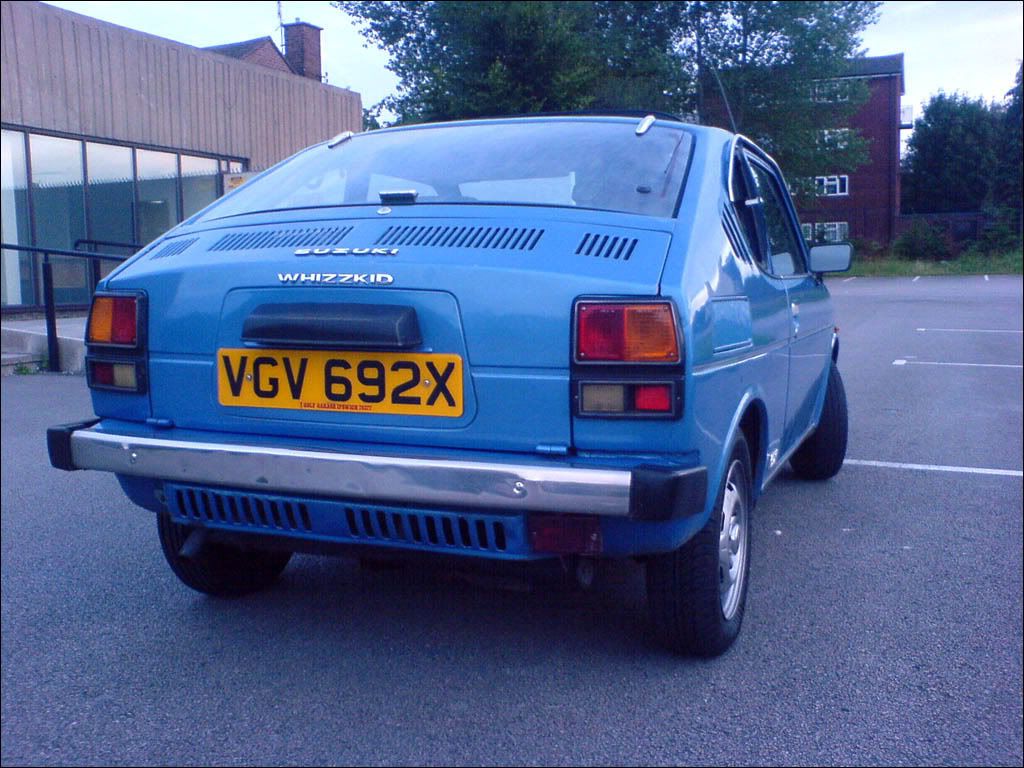 Interior isn't perfect, I think I'll bung all the carpets/covers in the washing machine, it's clean but old.