I've moved this post because I realised it was in the wrong thread...)
I'm currently working my way through the Ebbro Oldies range but I also like these 1/64 cars from Tomica in their Limited Vintage and Neo range. I have these on another forum but I thought you guys would like to see them too
The level of detail has to be seen to be believed on a model that is barely 2 inches long! Some unusual subjects too which are seldom seen in 1/43rd which is my normal thing.
The copper Gloria is beautiful as are these two Skyline saloons from the days when a dump valve had yet to see the light of day!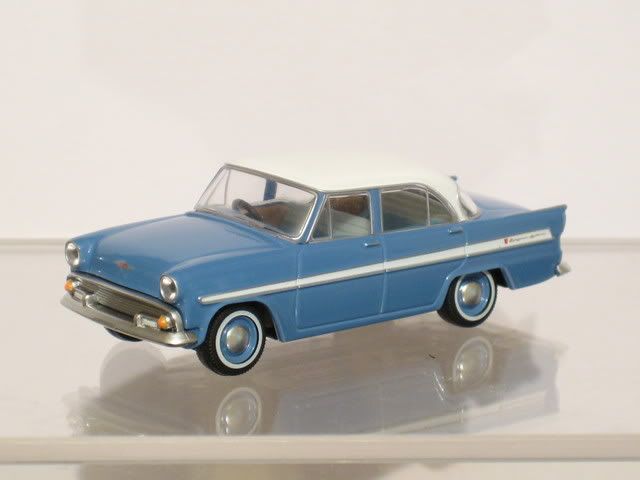 Isuzu Bellett which is more normally seen in Coupe form as a model: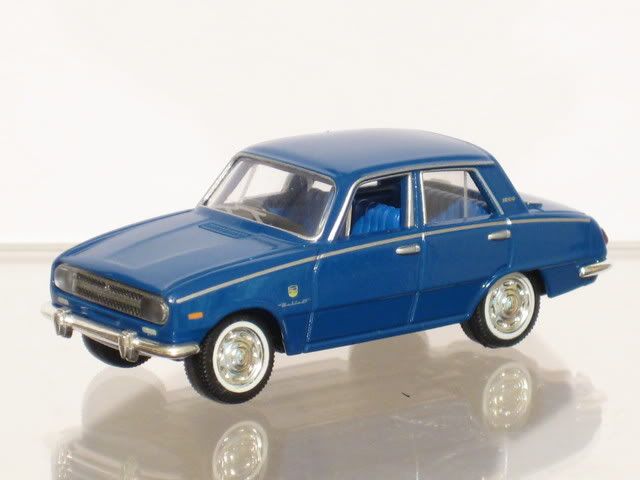 Same can be said for the Hino Contessa - this one is a beauty: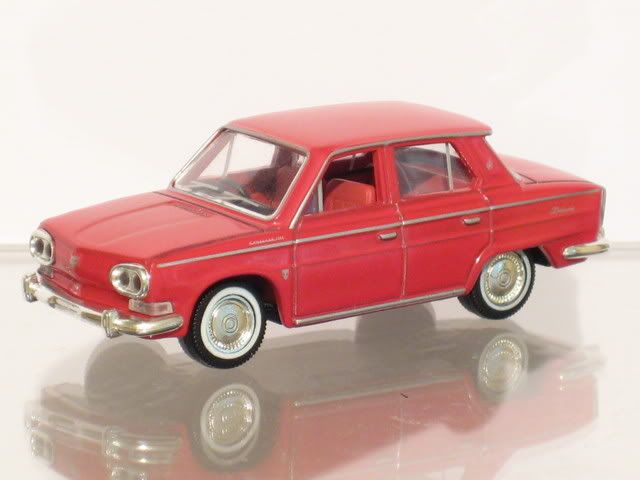 One of my faves is this C30 Nissan Laurel: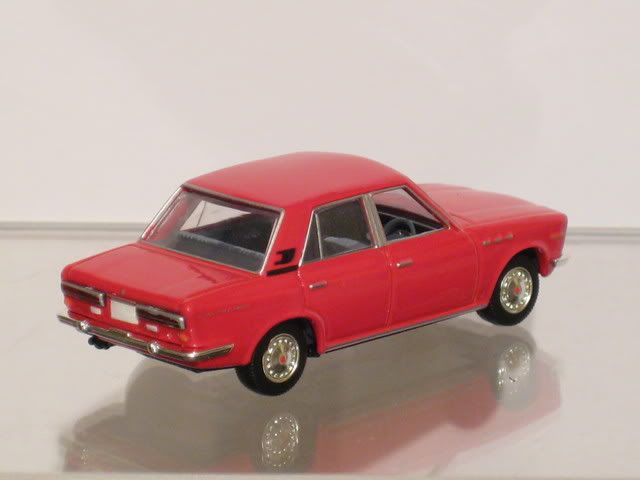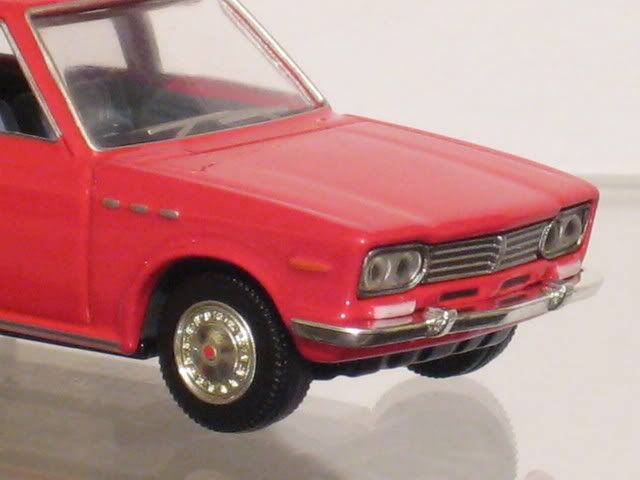 The Hillman Minx built under license by Isuzu:
This Mazda Carol is so tiny!!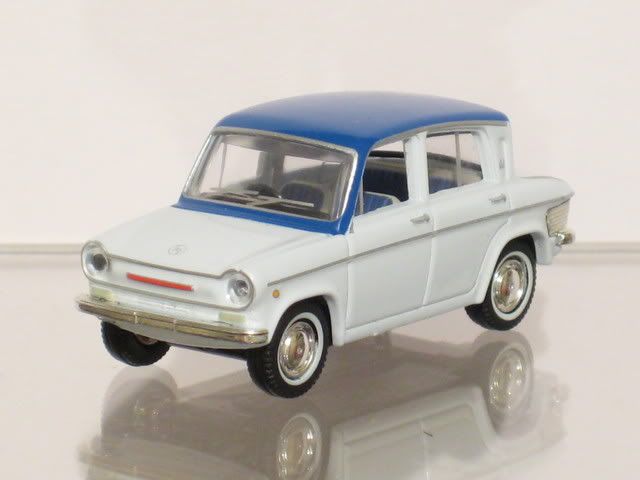 Toyopet Corona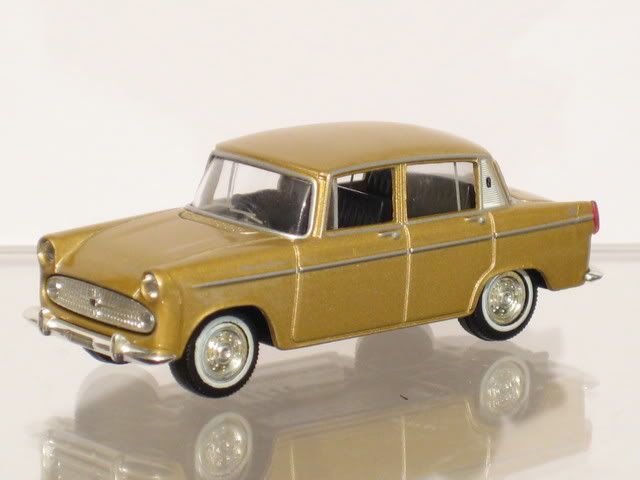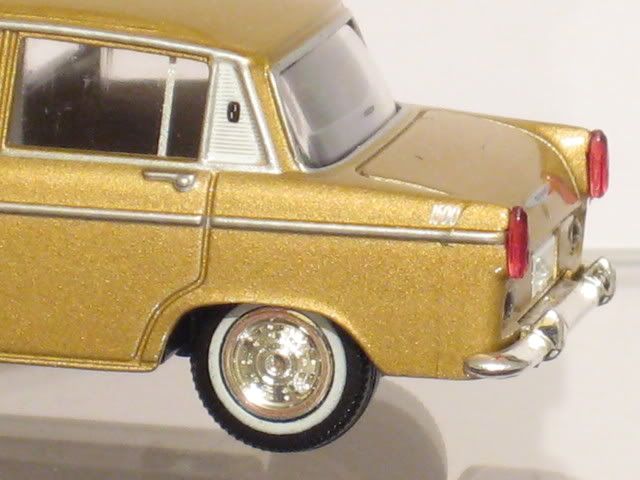 Three oddballs in a row: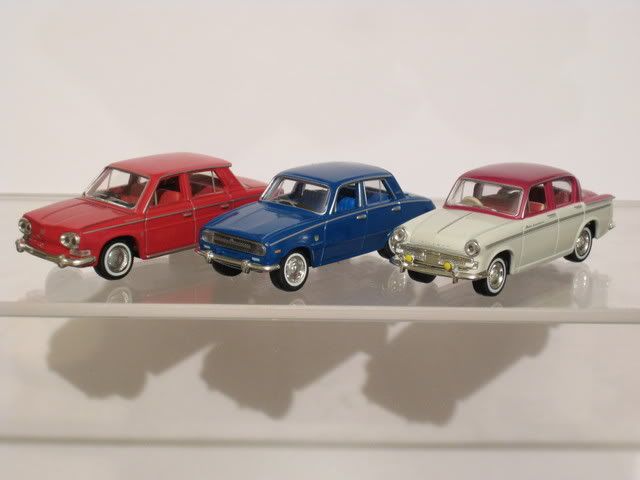 One of the best in Tomica's Limited Vintage range is this early 70s Galant. I had to get both colours of this one: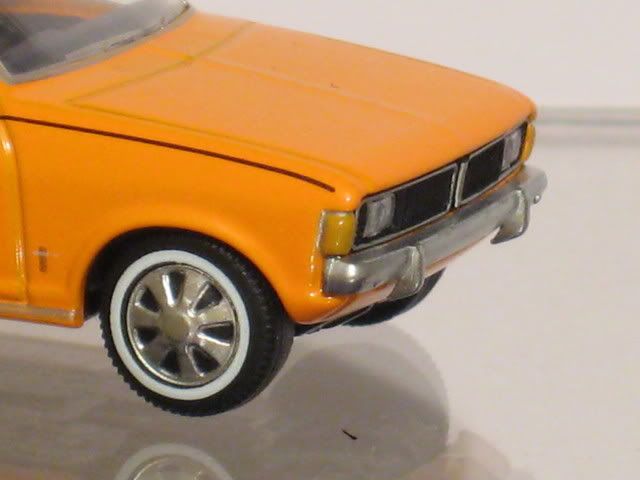 Here's the Galant with a late 70s Corolla (I'm rubbish at Toyota model codes, I only know KE10!!):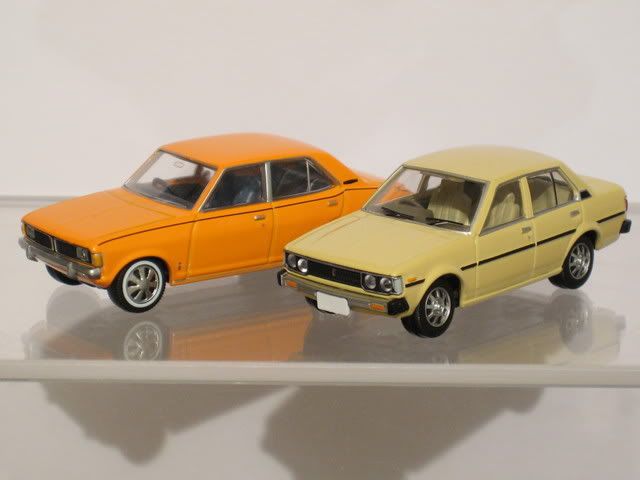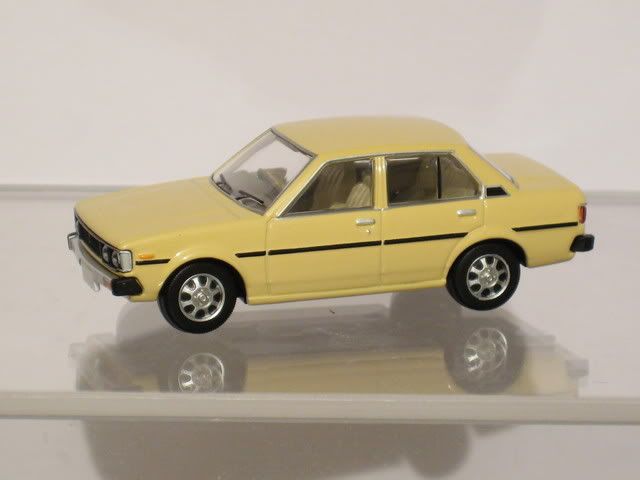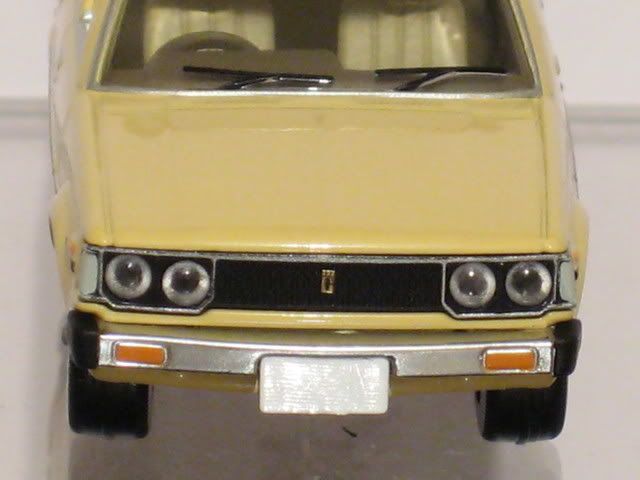 There are also some 80s cars in their Neo range such as this Mazda 929 variant: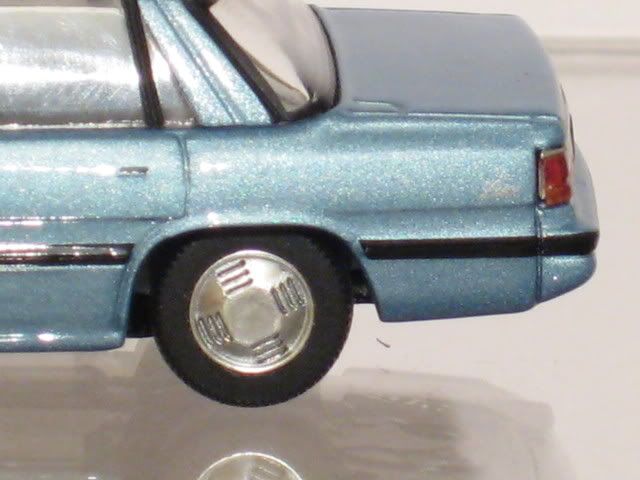 And this amazingly detailed JDM spec Corolla. Check out the 16-valve badge on the rear window!!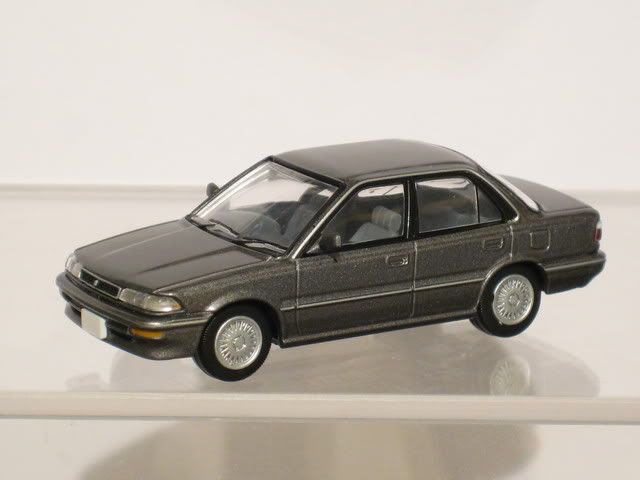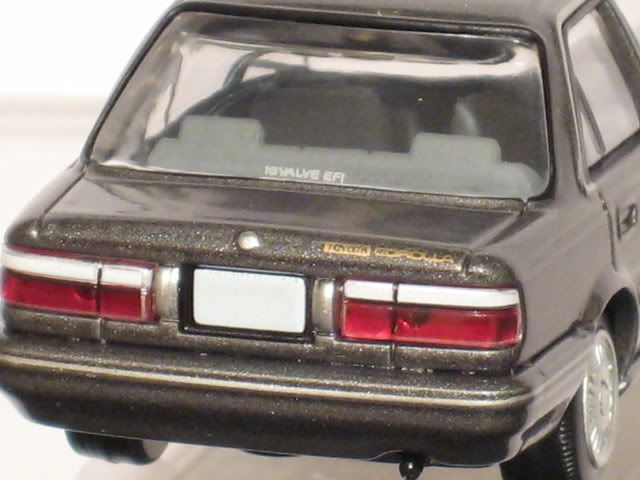 These two are by Konami, 710 Violet SSS: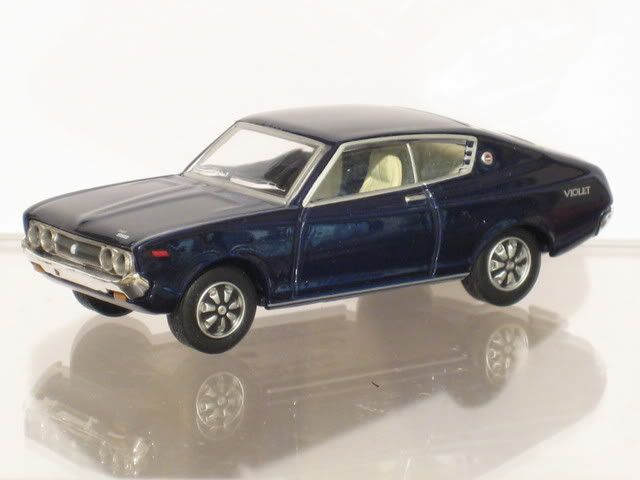 Toyota Starlet