Hey guys I just joined the forum yesterday, I am currently a member of 3tcgarage.com and I thought I would share my thread here. My name is Nic and i'm 15 years old, luckily my father had a couple toys back in the day one running 12.66 on nitrous so I am learning. My car is a 1980 sedan with some sr5 wheels. I put in 4.10 gears and got exhaust.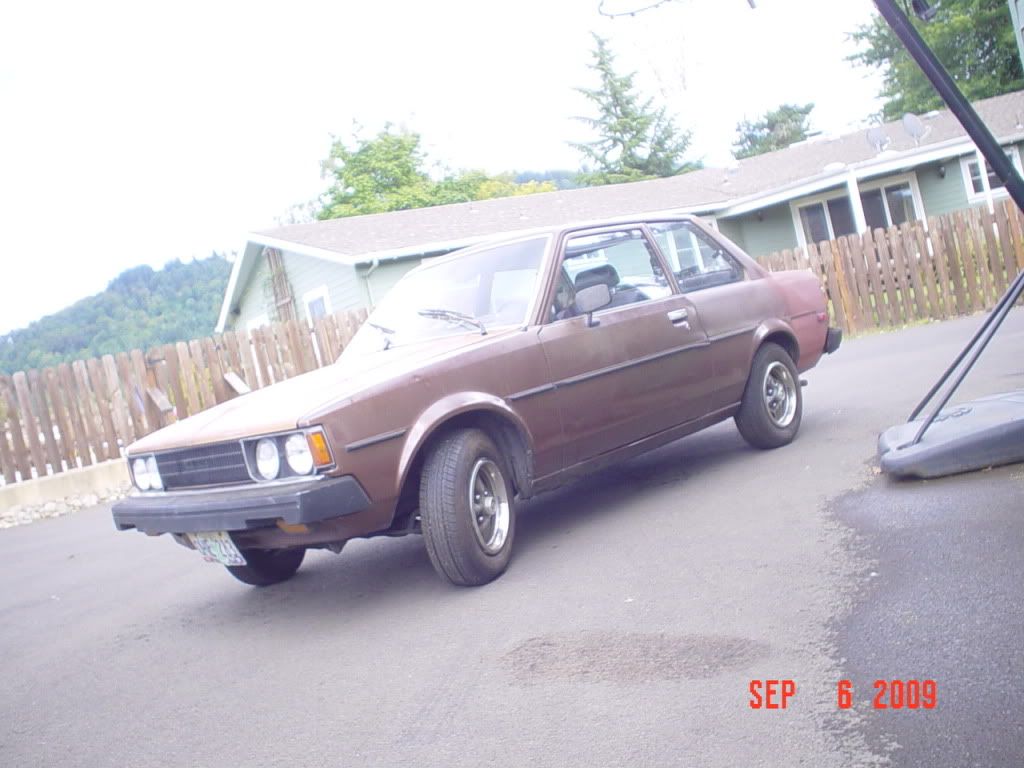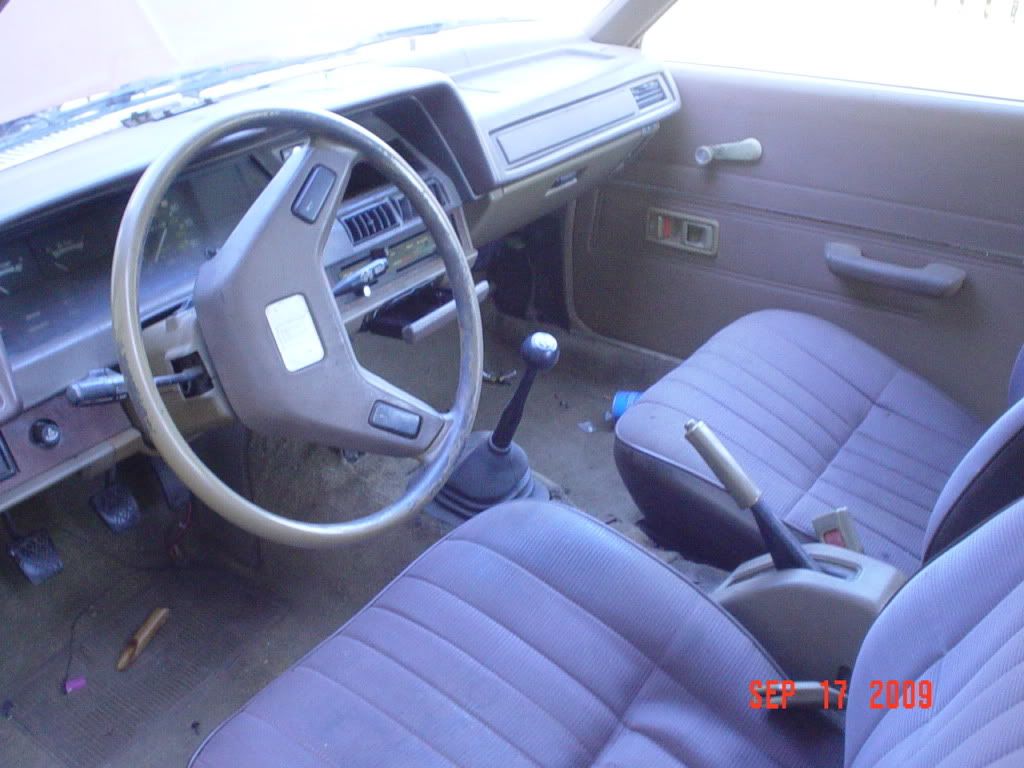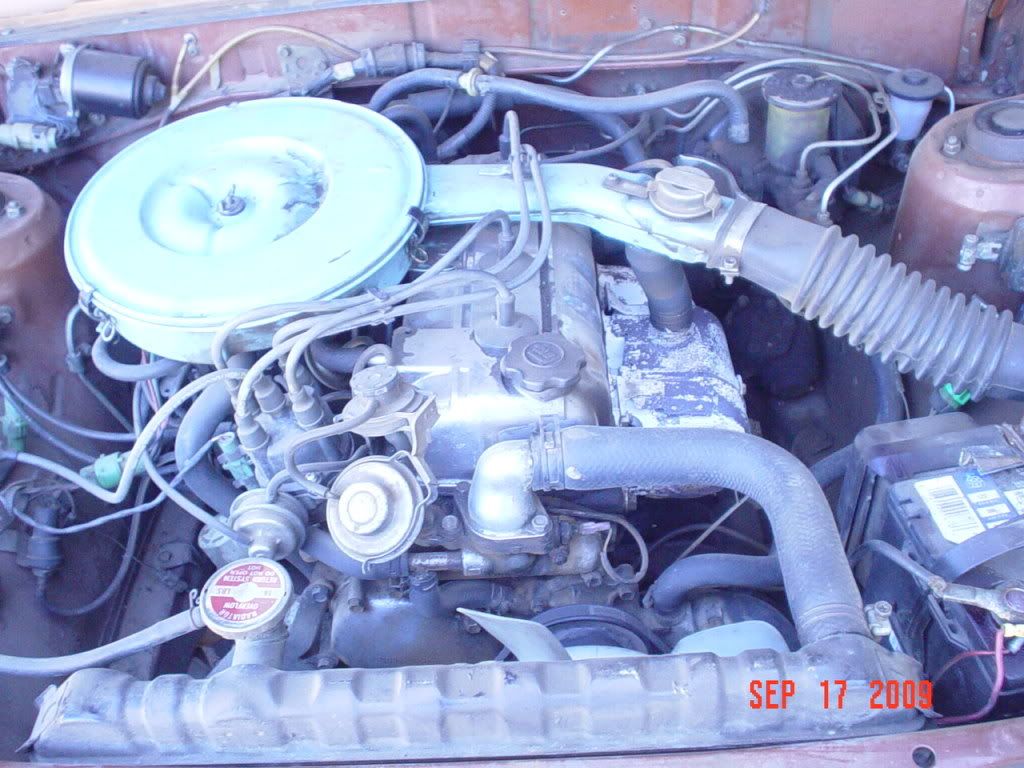 Here are some pictures of my engine that will soon be built up. It has a Norris 342 cam, Ported head with bigger valves. The head is also shaved. Hardened rods with valve springs. Stock pistons. We are using a Holley 500 carburator.
For the adaptor plate we are shaving off the bottom part that bolts up to the stock manifold, then welding the other half directly to the manifold. We are going to turn the carburator around backwards too.
For the gearbox we have an indestructible clutch lol.
Its for the T50 but we are considering the W50.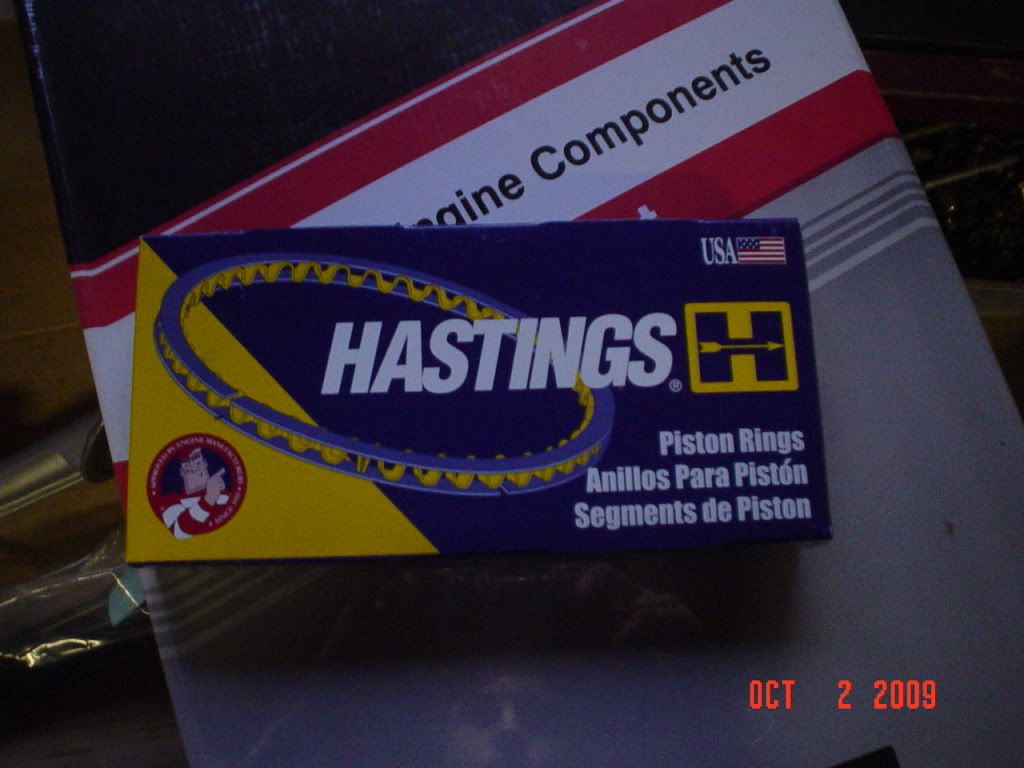 Here is the car with the new exhaust system, Flowmaster. No resonators at all and it sounds cool even with the stock engine. We are using the stock manifold and downpipe as of right now.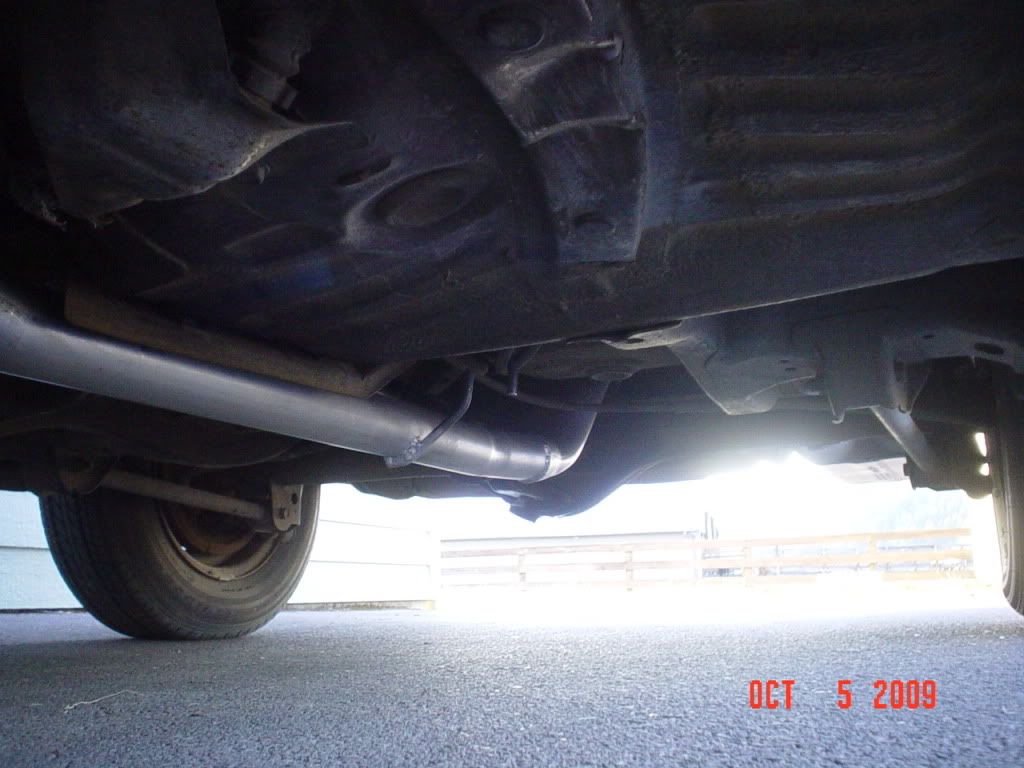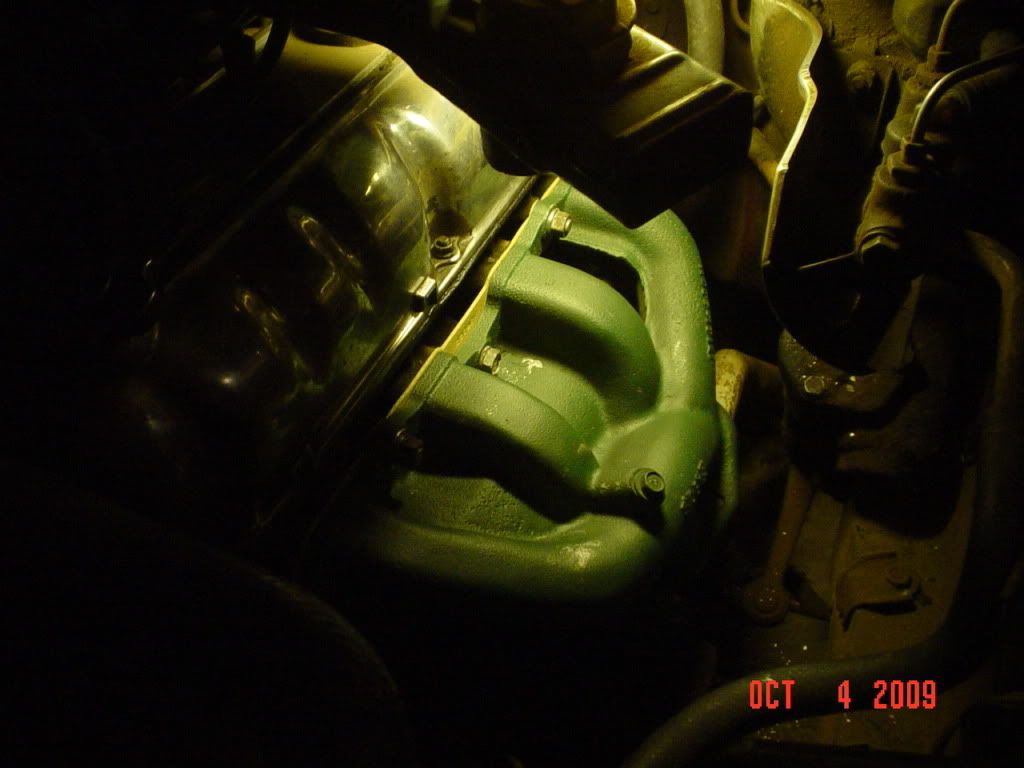 Thats it for now. I will be driving in one month finally so I can wait for the new motor to be placed in! Positive feedback is awesome and any tips for my setup. Negative feedback is welcome but frowned upon.