Been building this one for a long, long time. Started off as follows below :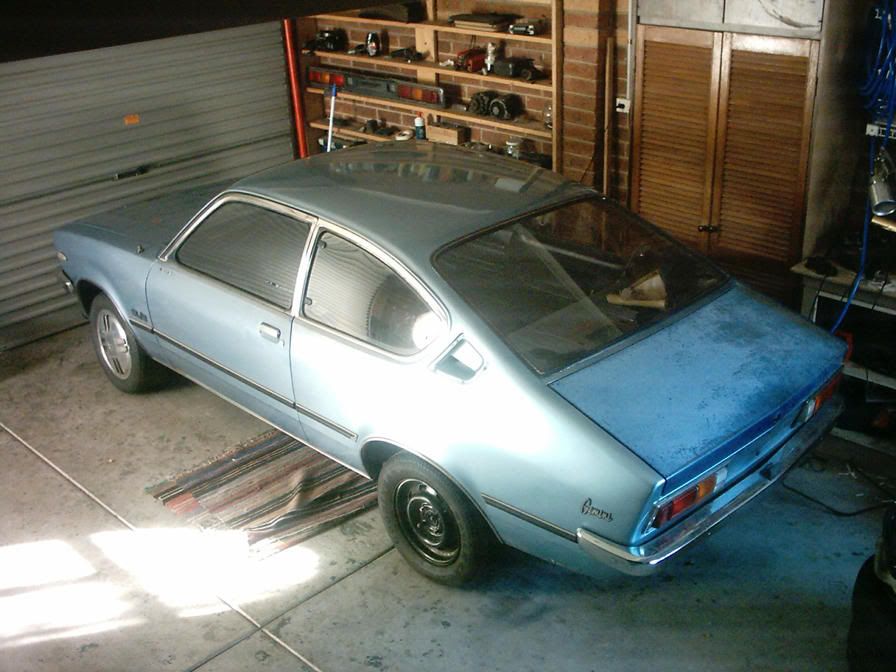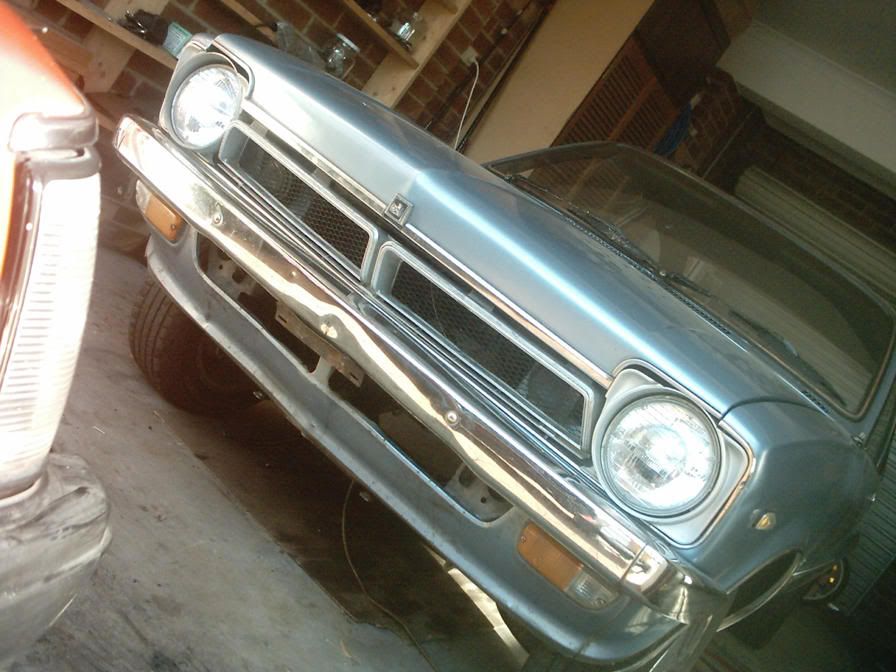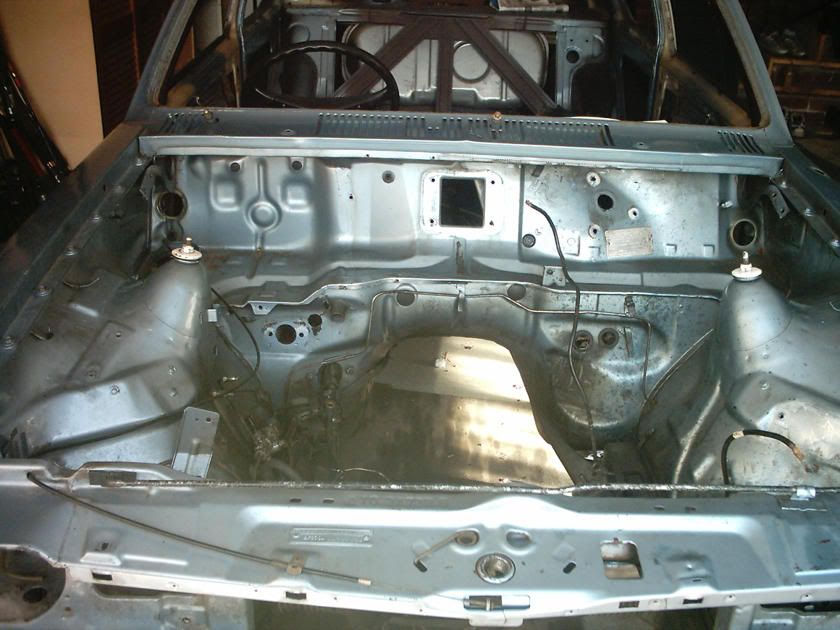 Me and my dad got it as a rolling shell when i was 17 [its been nearly 5yrs now
] with the intention of doing an all-out build on it.
Bodywork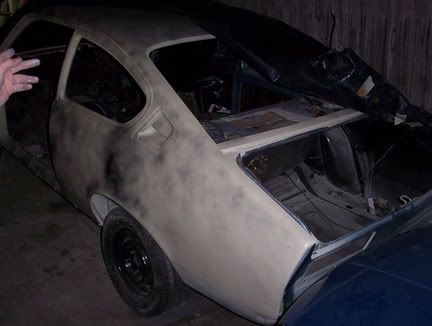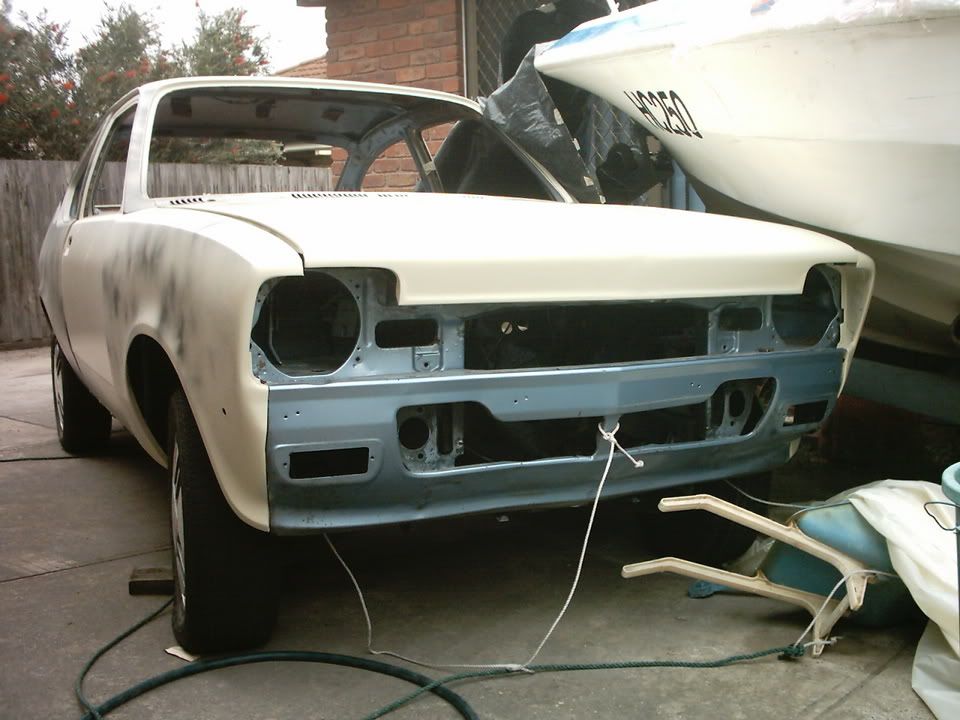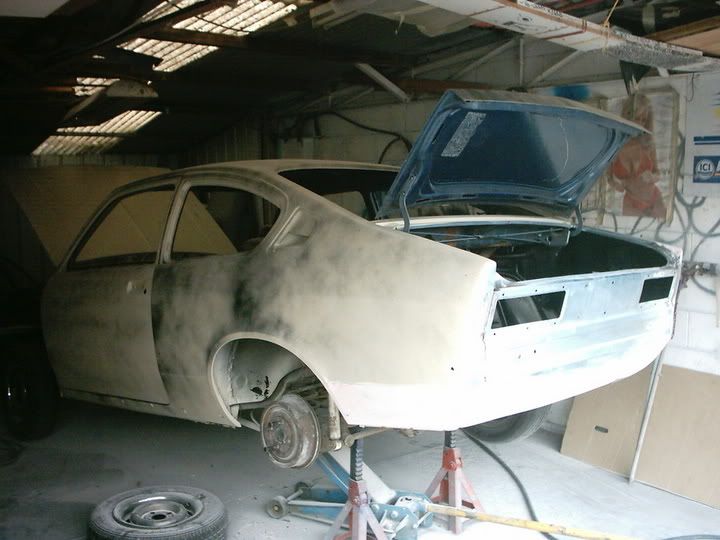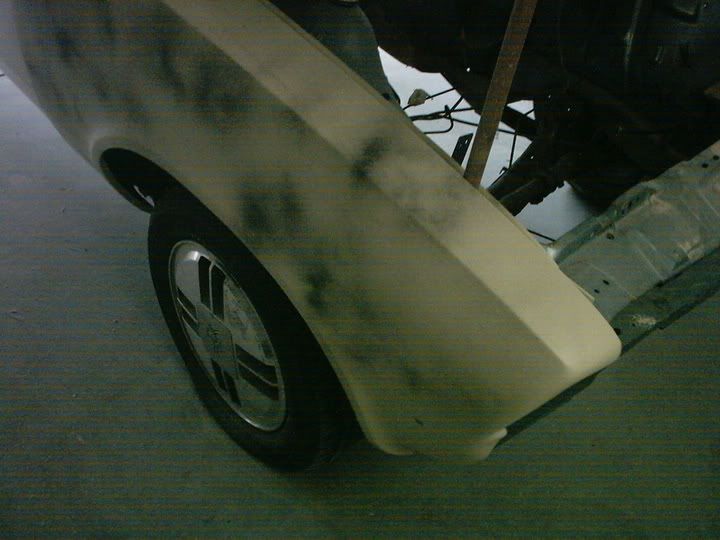 Keen eyes might notice the indicators in the quarter panels, boot lock and ariel hole have been welded and filled, before being hit with 2pack paint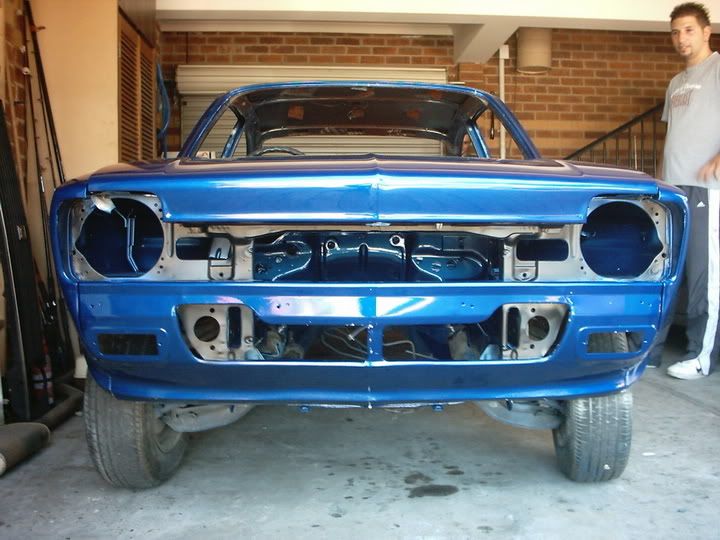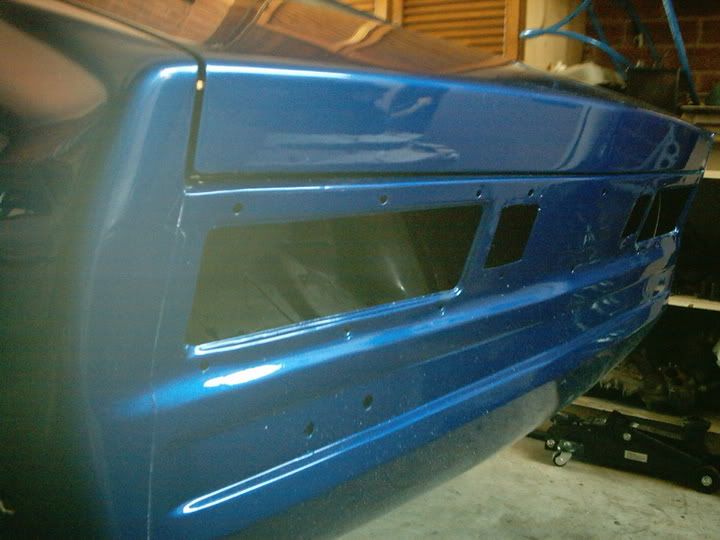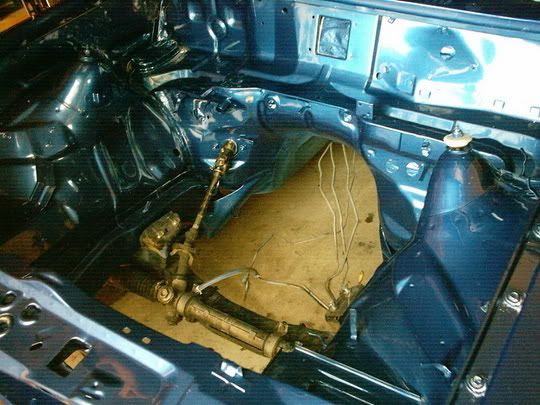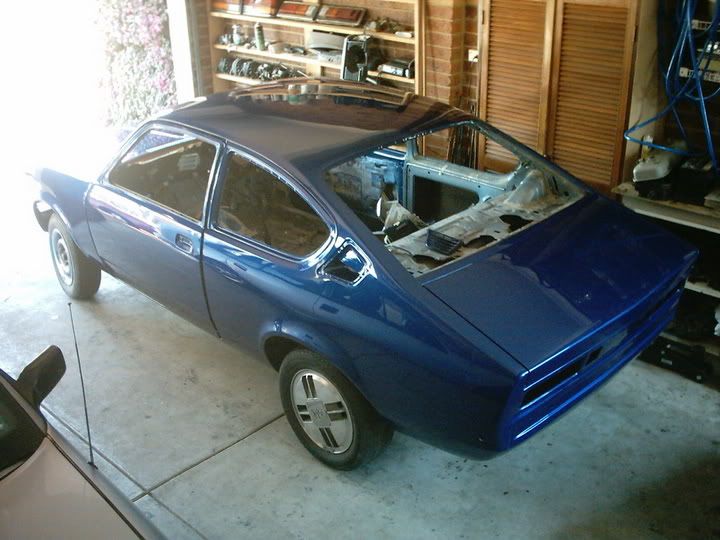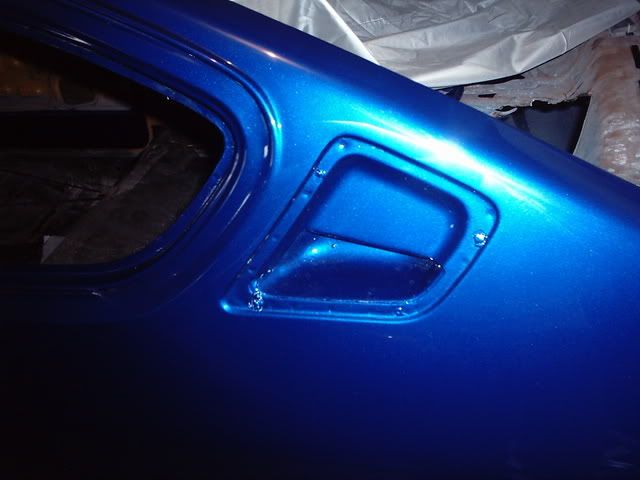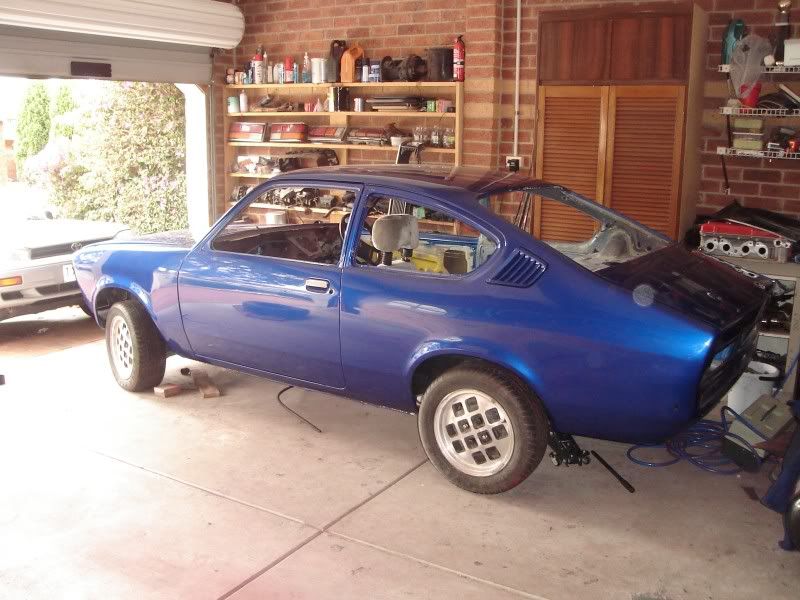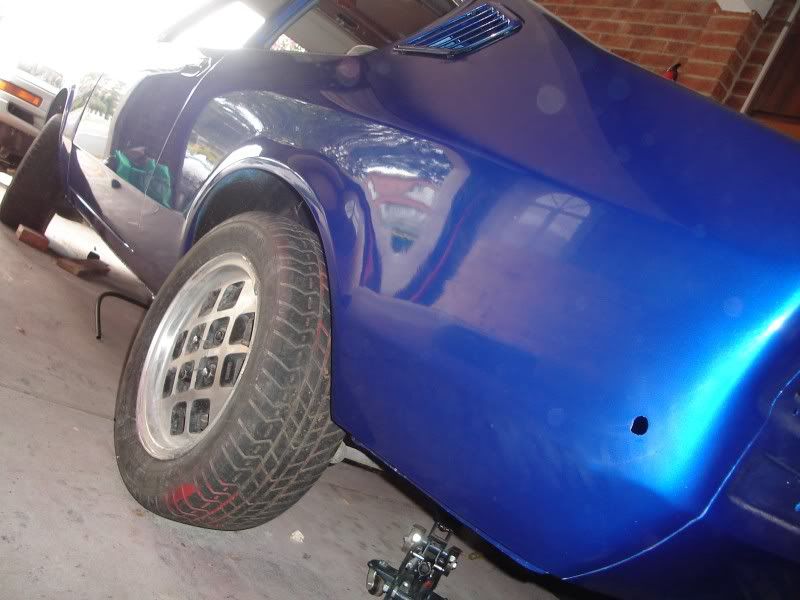 Interior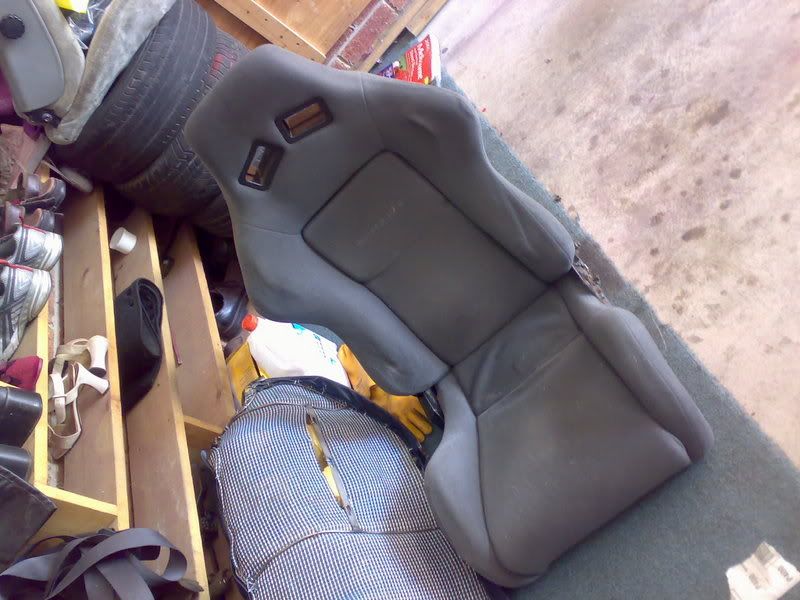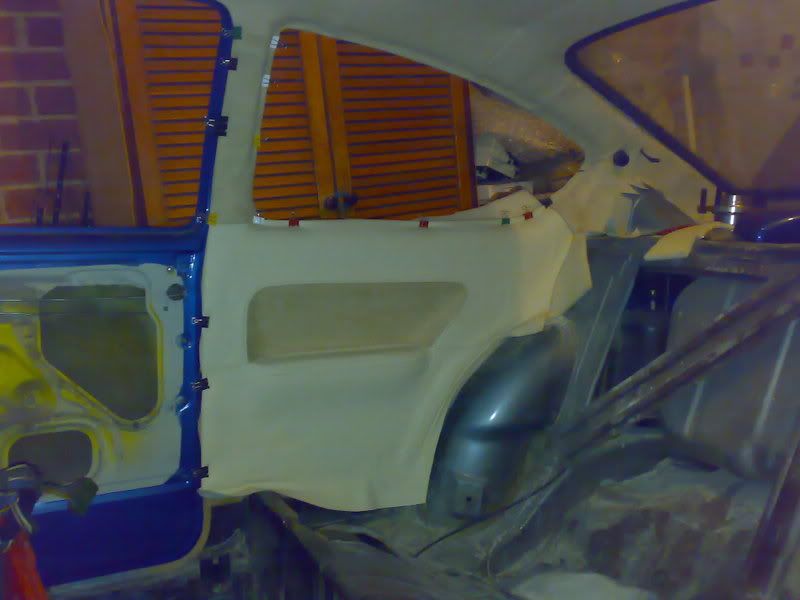 Engine and driveline
525hp Garret GT3076R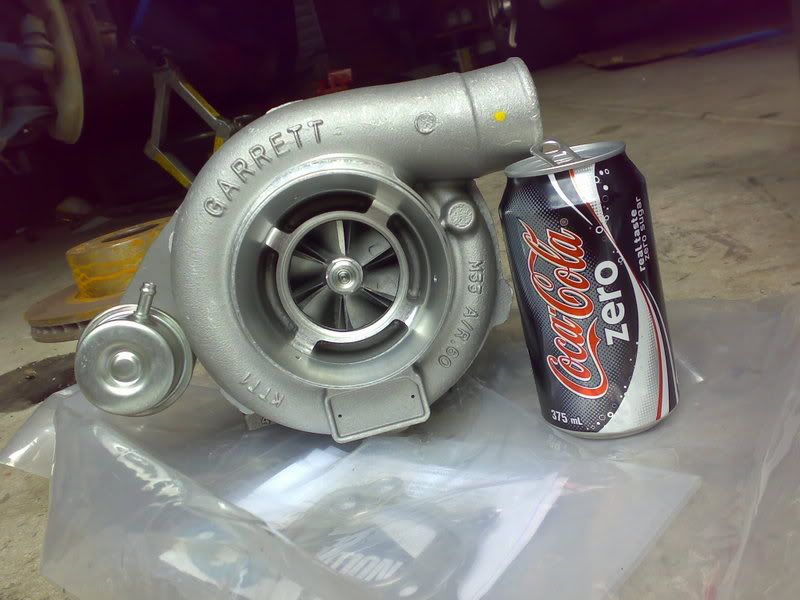 Custom exhaust manifold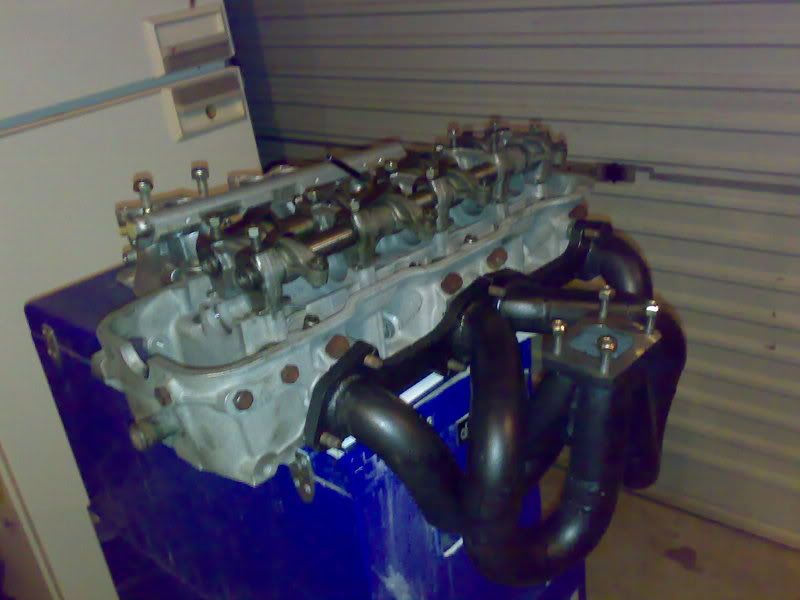 Ported head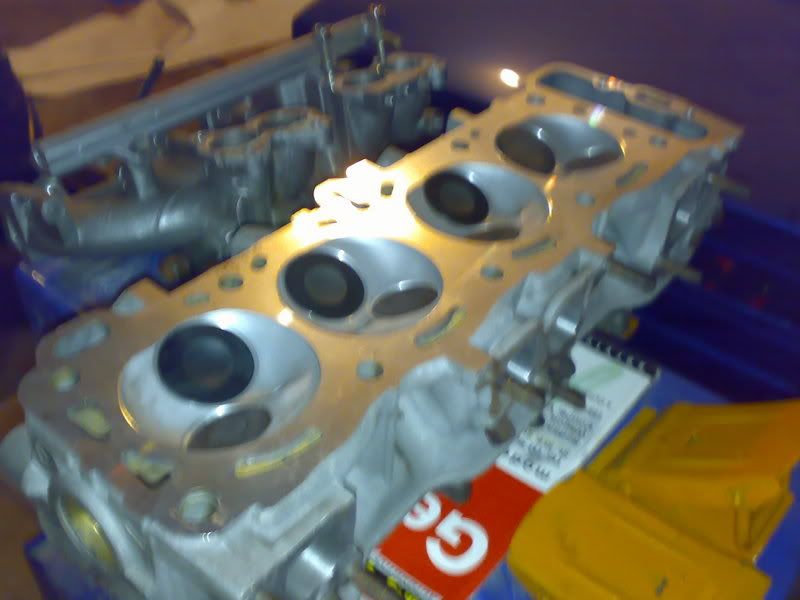 Close up of the ports for those interested
http://smg.photobucket.com/albums/v403/ ... 007394.jpg
http://smg.photobucket.com/albums/v403/ ... 007392.jpg
Fabricated plenum on standard Rodeo 4ZE1 lower half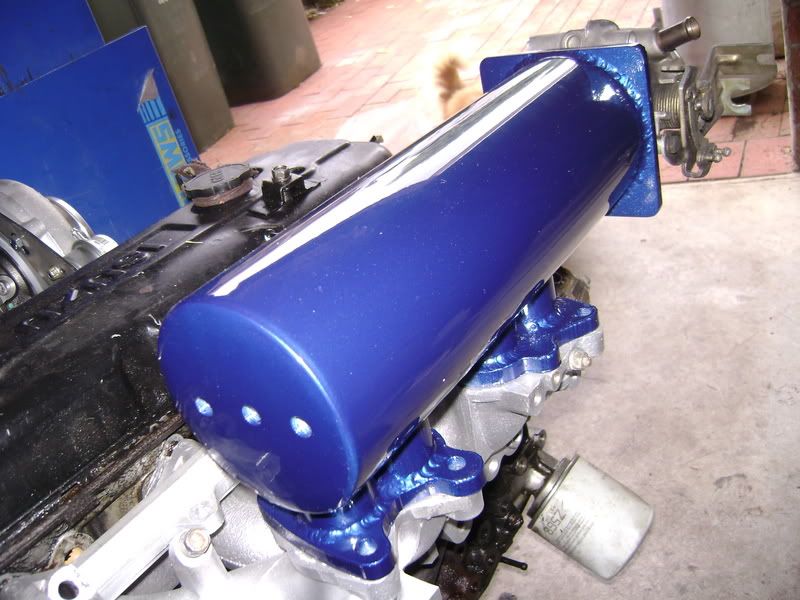 Dummied up on a dead 161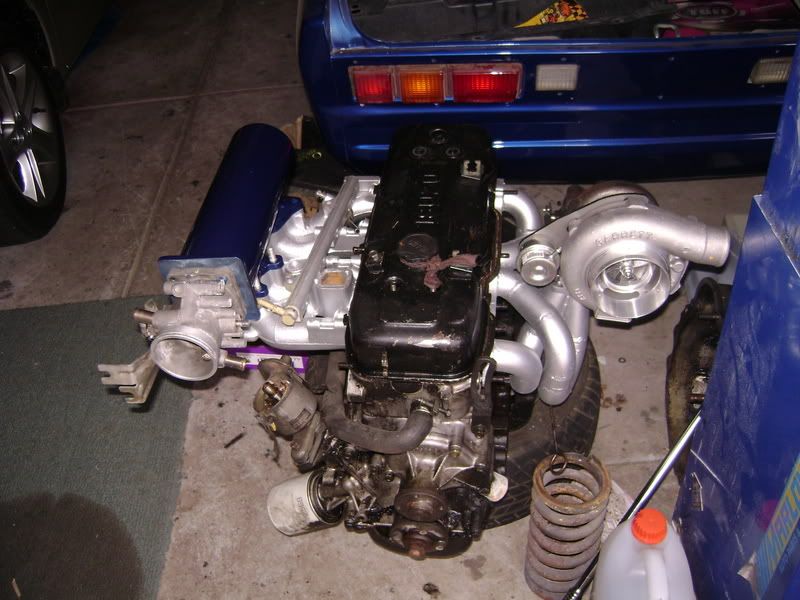 Brakes/Suspension
VT/Z Commodore 300mm discs and twin piston calipers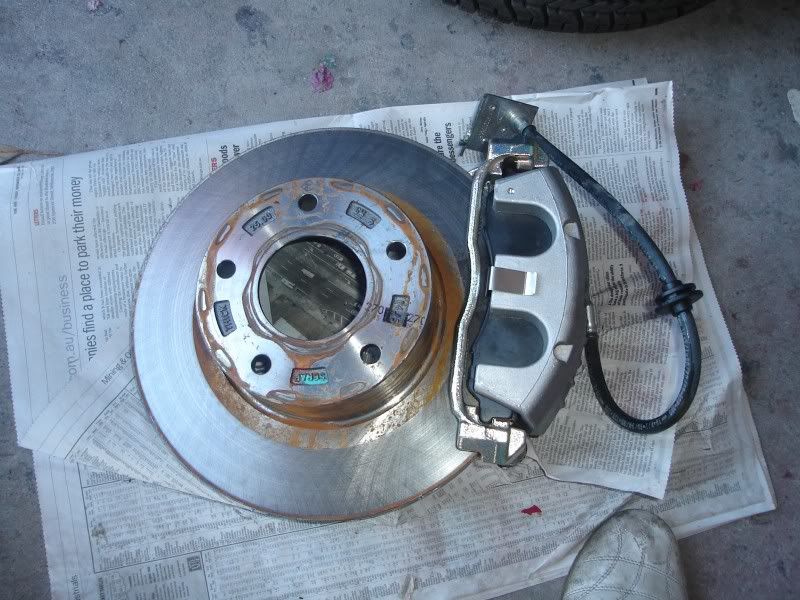 Brake hub adapters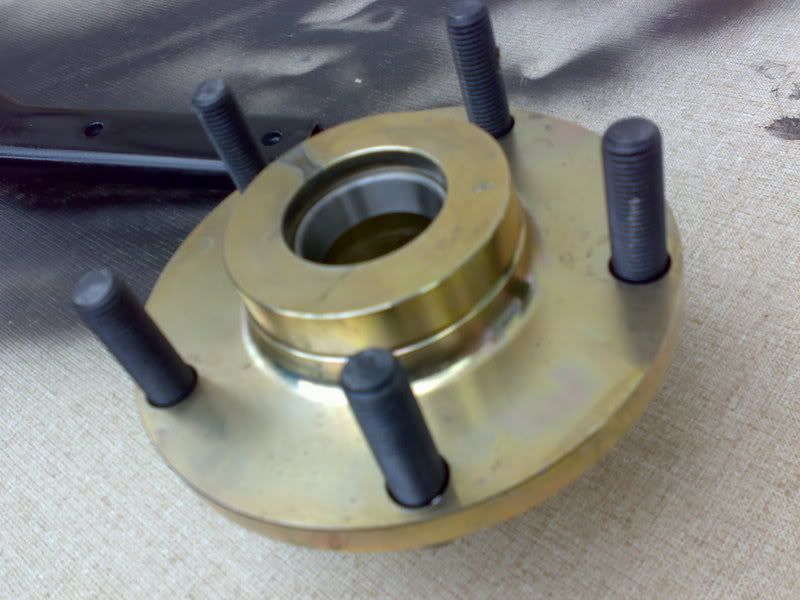 Have a COMPLETE setup for the car, including nolathane bushes all round, new balljoints/tie rod ends/rack ends/steering coupling etc, Whiteline adjustable front swaybar, King springs - ill get pics of that when i start fitting it.
Rear end is also being modified, being fitted with a Borg Warner from a V8 Commodore [28spline], LSD center, 3.89 gears
Wheels - Simmons FR17 x 7.5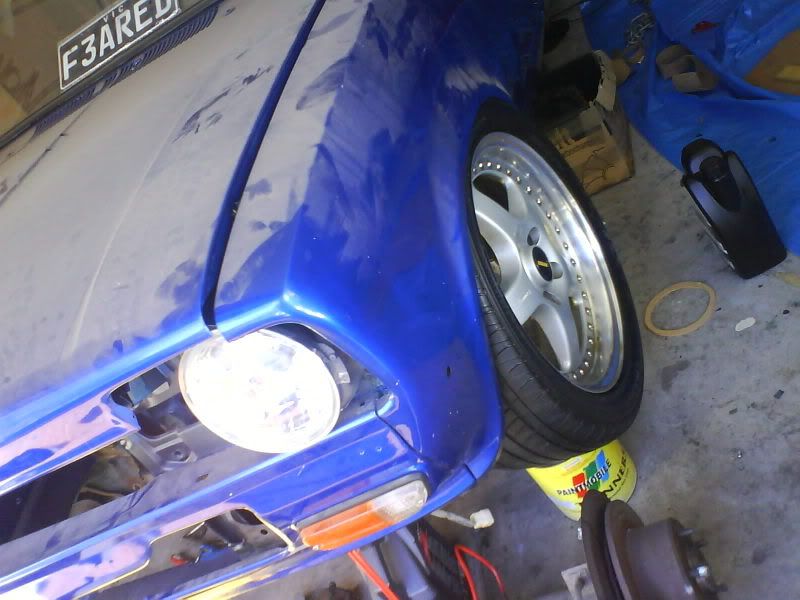 Rego plates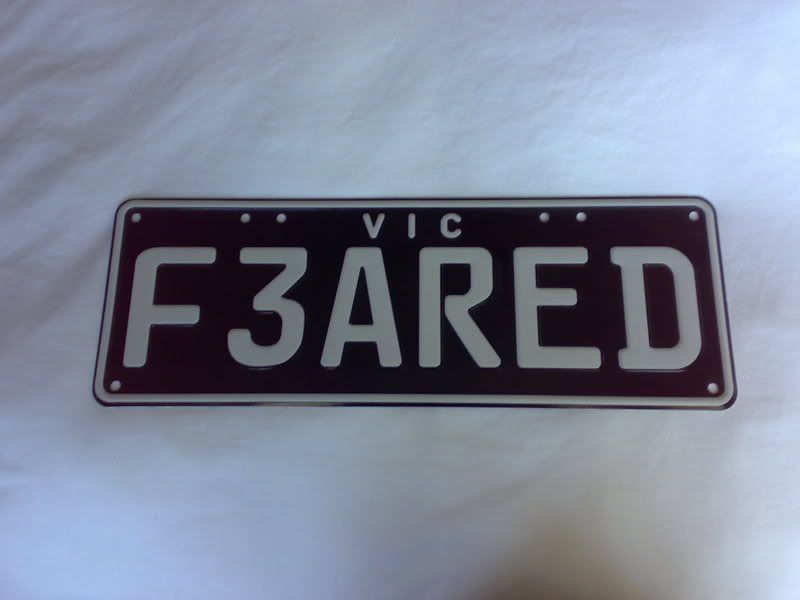 _________________
[F3ARED] 76 Isuzu Gemini Coupe - forged G180z, EFI, 525hp Turbo, 6years and still building...
Daily 78 Isuzu Gemini Sedan, stock G161z, Rodeo EFI, 500hp roller, 157rwkw. Fun