i bought this cressi 1 month ago,
all is working perfectly, interior is better than the exterior
engine is the 5M-GE working with (L.P.G)Propane, i just have to find a gasoline tank to make it works with both systems
When i bought a month ago!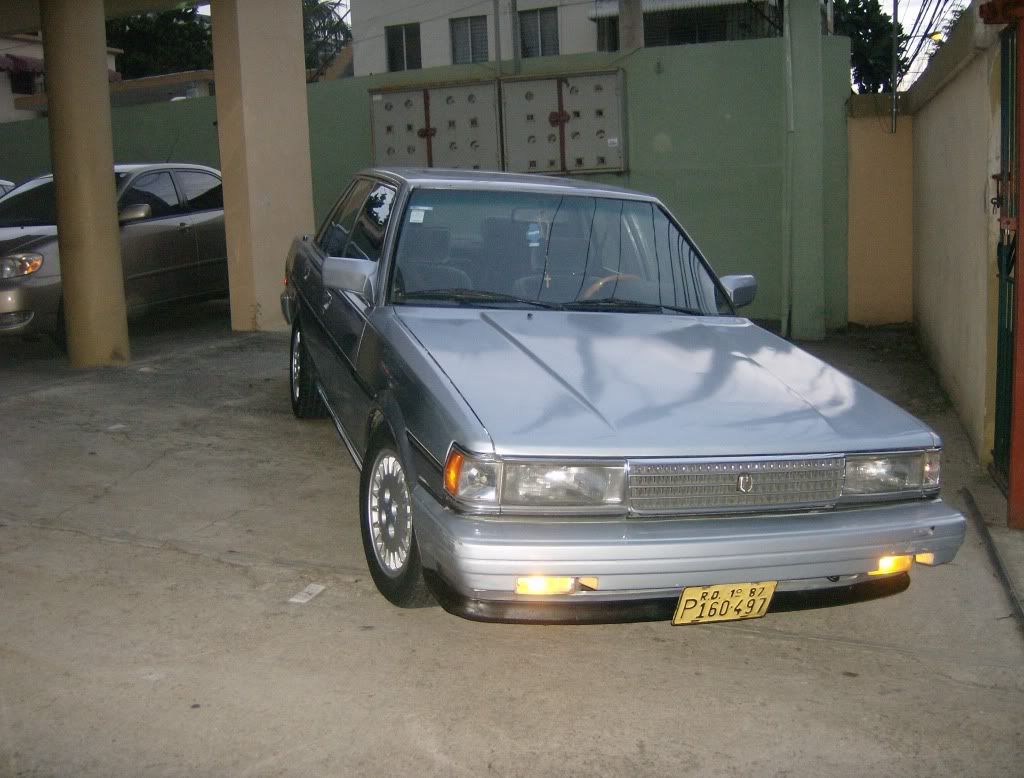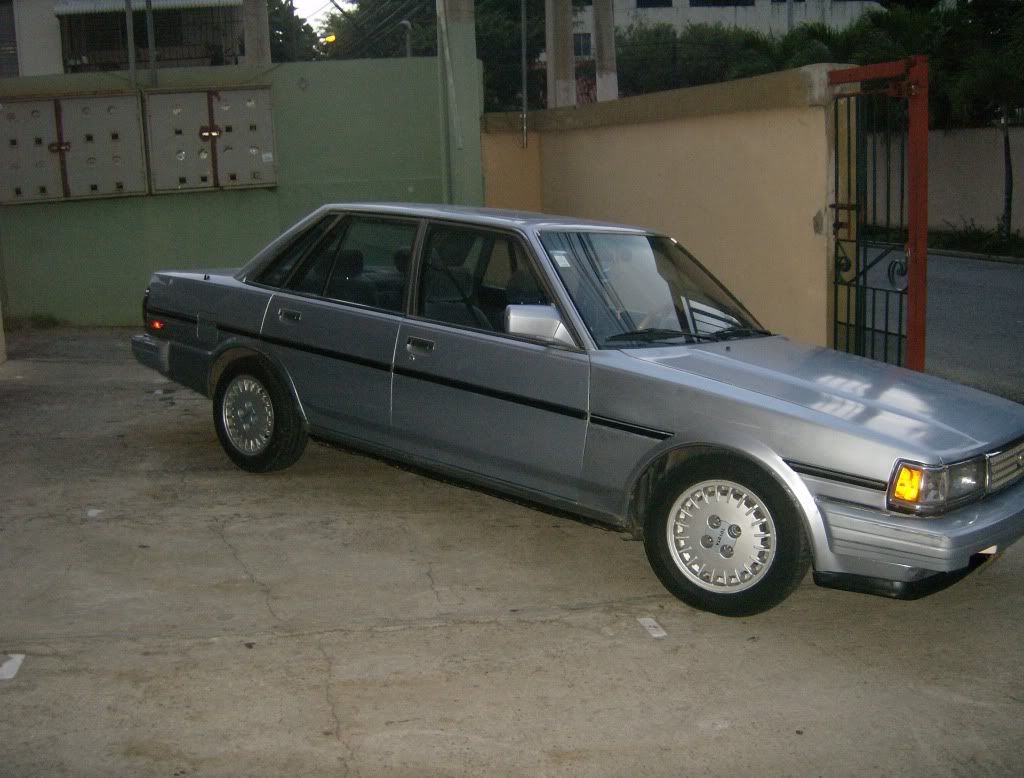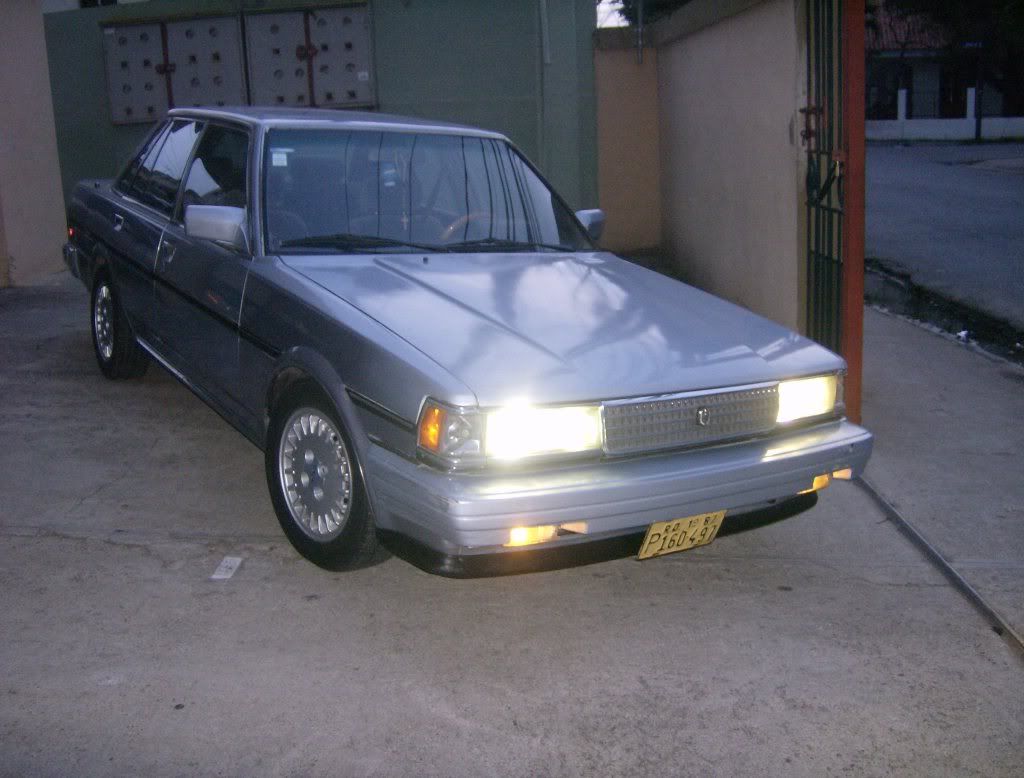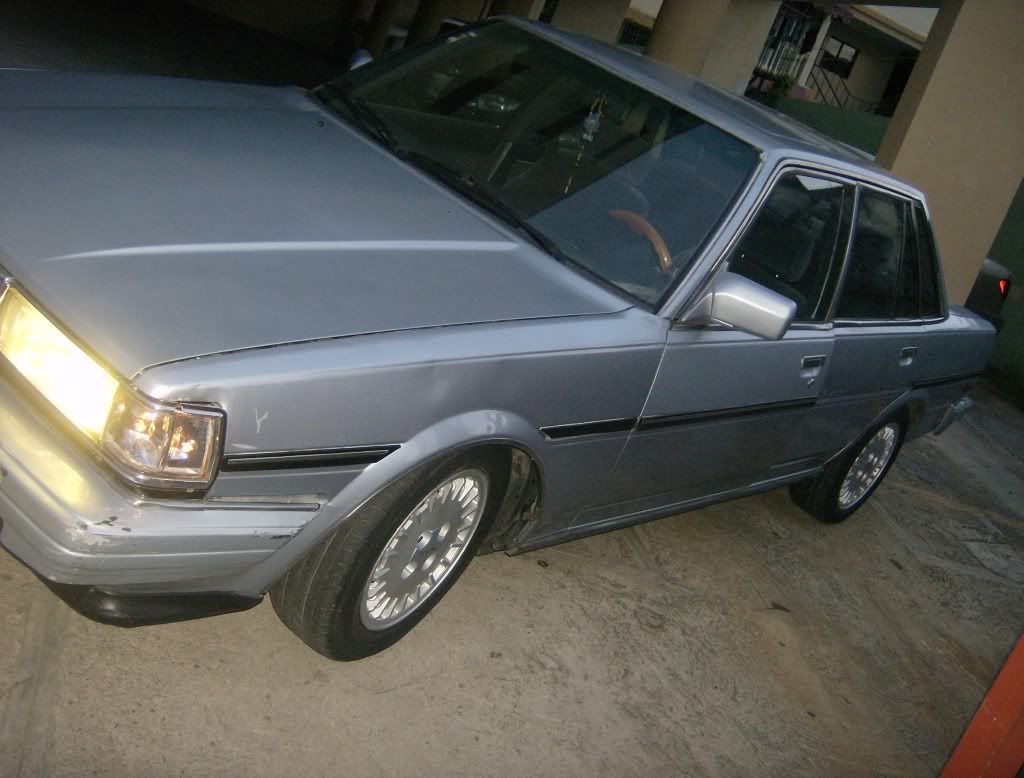 Right now with some changes!!!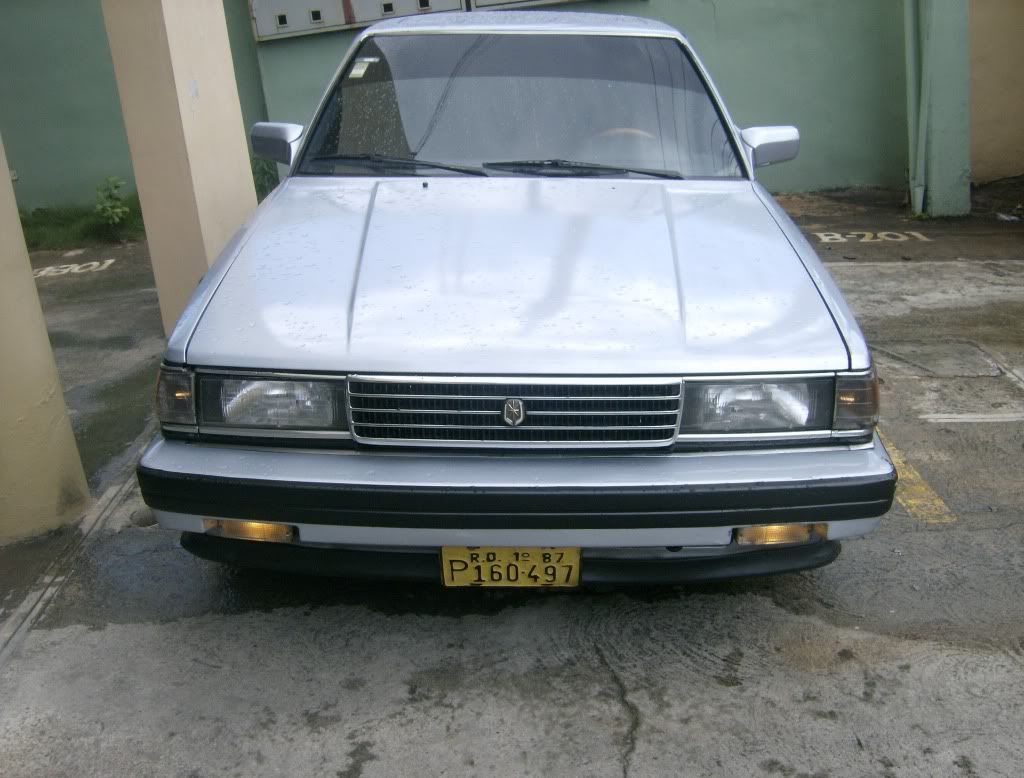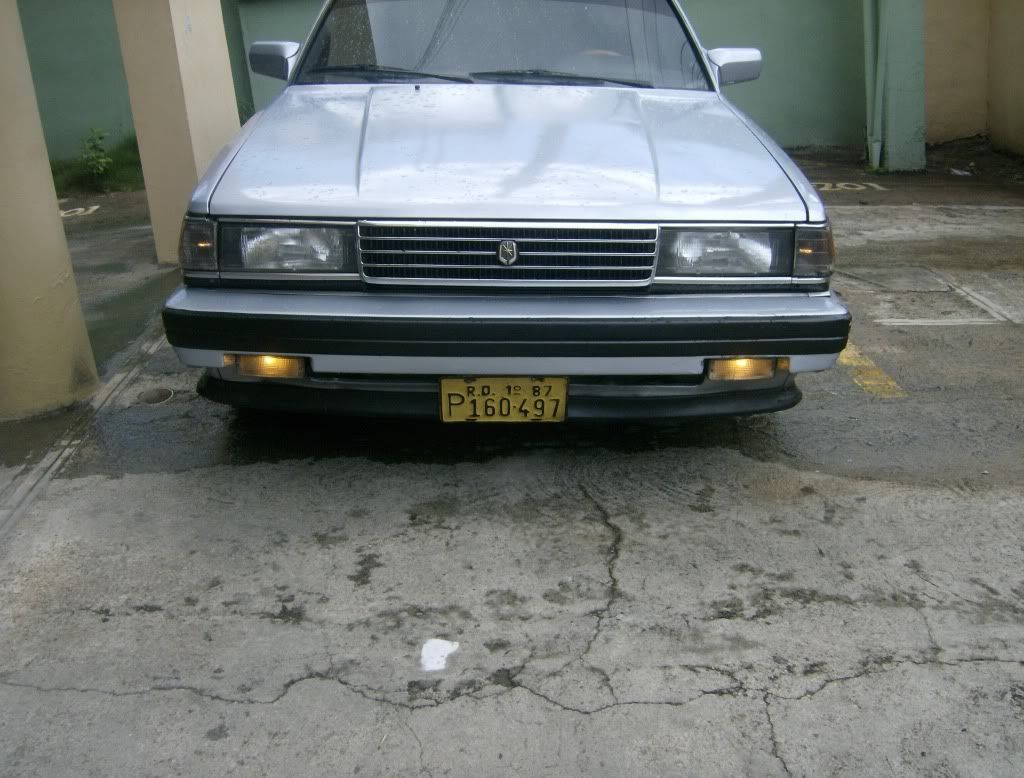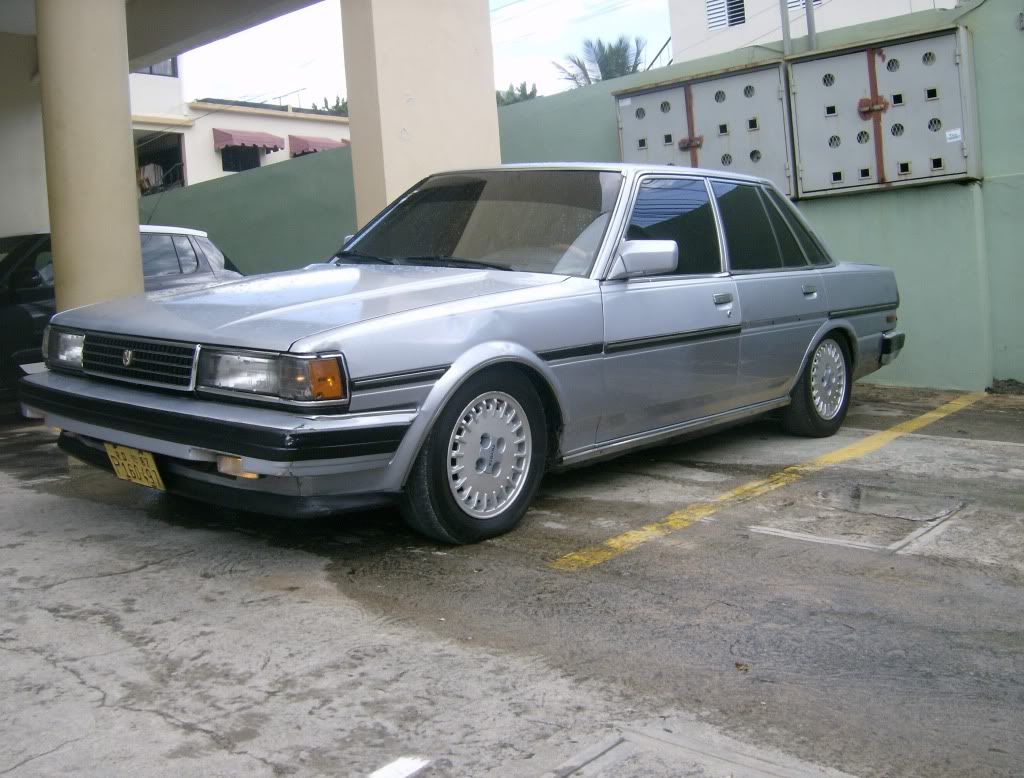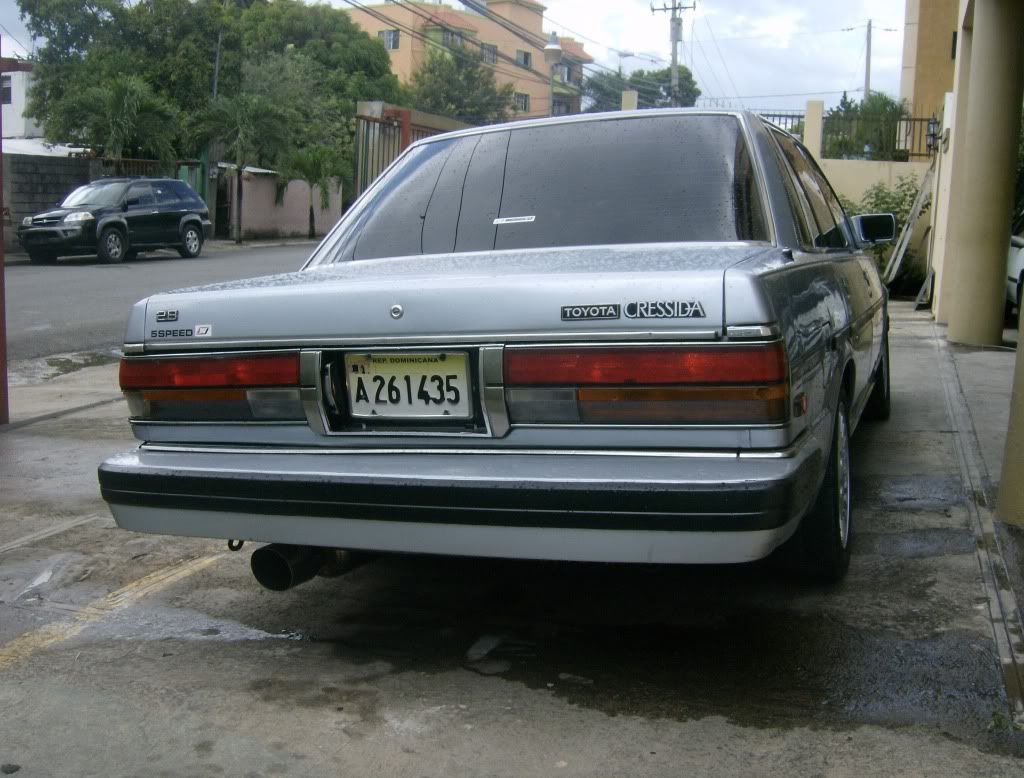 on future ill put some rims with offset!!!
_________________
Old School is Greater Than Everything Else...
Isuzu trooper w|2L-T
Mañon's Mechanic Center