Isuzu Gemini, nice car.
Very tidy series 3 Rx-7 Mazdaspeed and GSL-SE US spec'd
This was my favourite of the day by far, it is just divine and gangster!! The mighty Nissan Cedric 1900.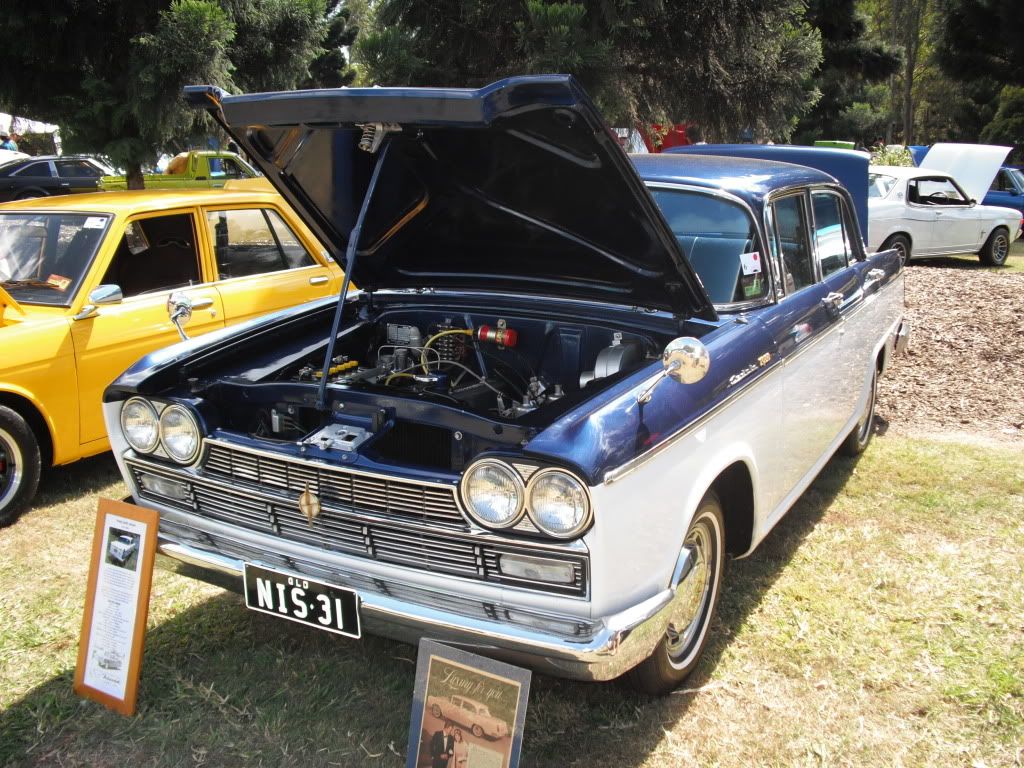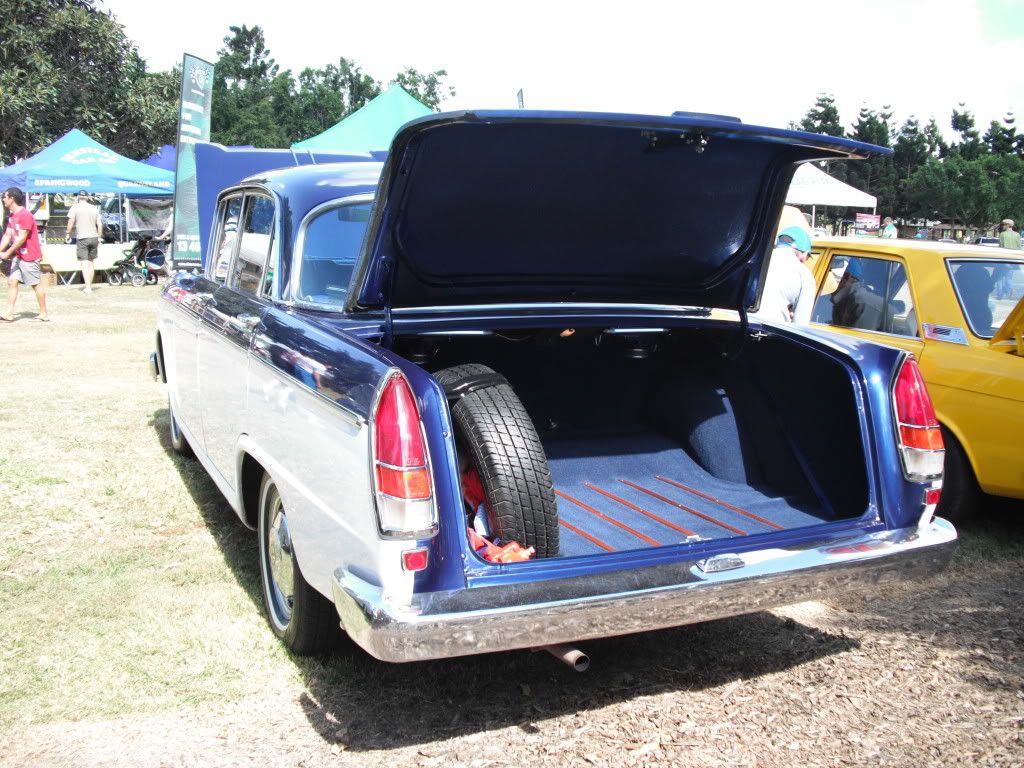 A rare Subaru coupe, nicely restored.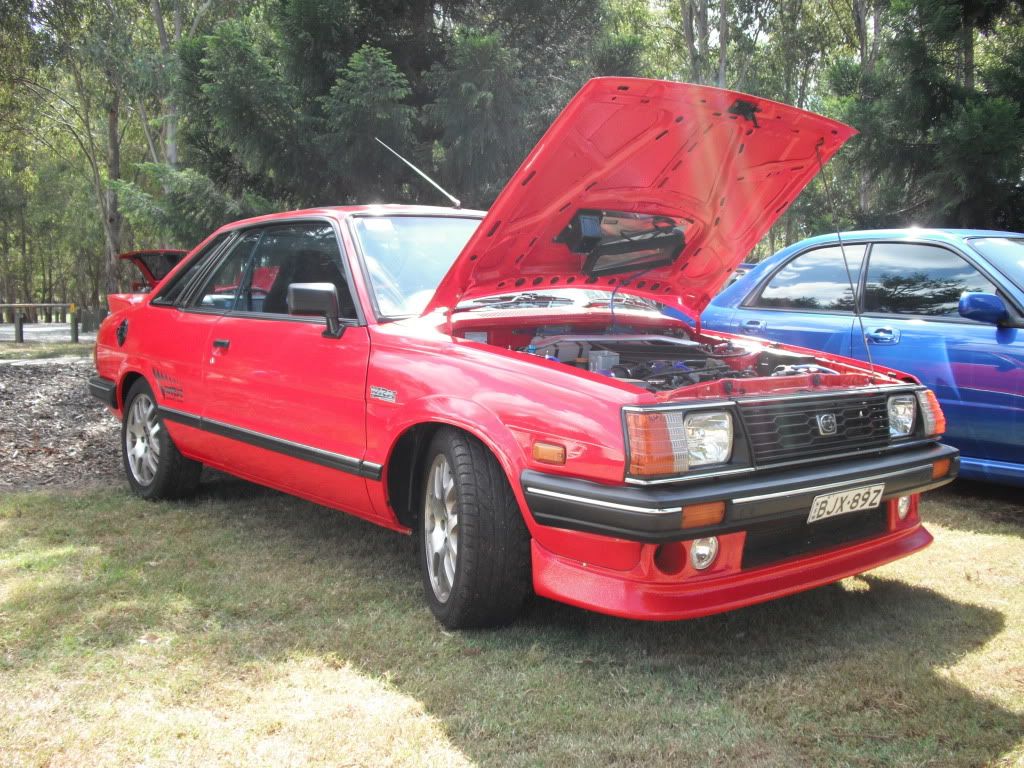 Very hot Datsun 1200 GX coupe.
Cool Mazda Rx-3 Coupe.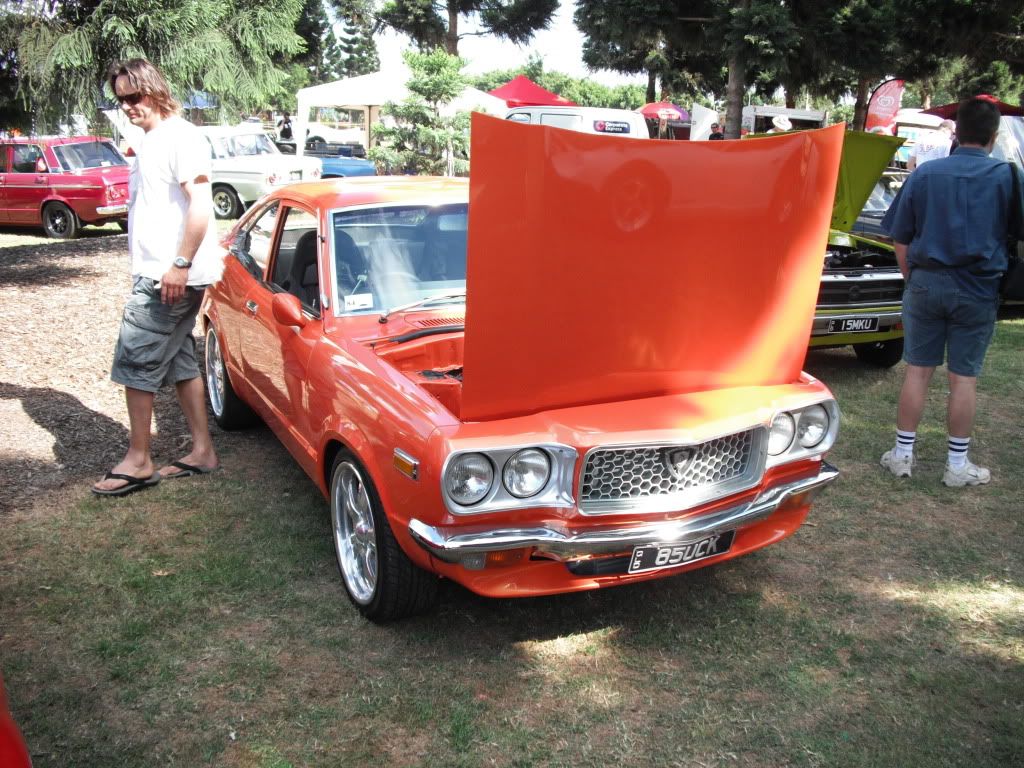 Very very hot Datsun Z, love the stance!!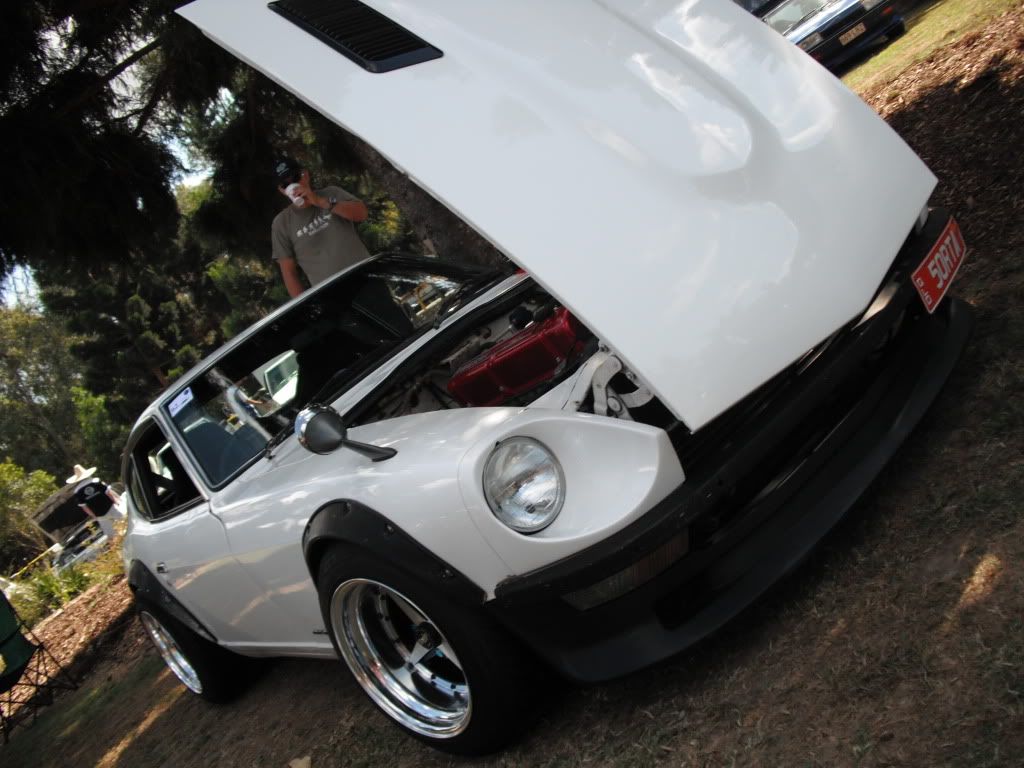 Datsun Crew.
The Boys from the 'Auszuko' crew, most were sporting the Japanese train ring on the back too!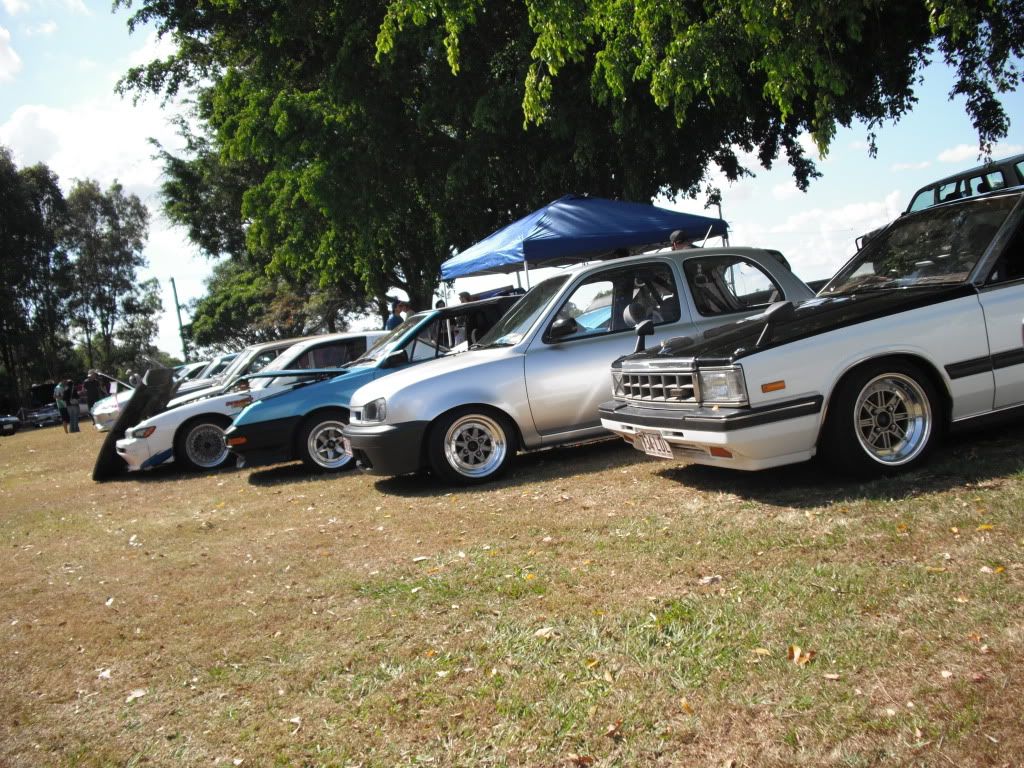 Mazda Crew.
Mazda 808 wagon, more Ben porn.
One of the cleanest Mazda Rx-2 coupe's around.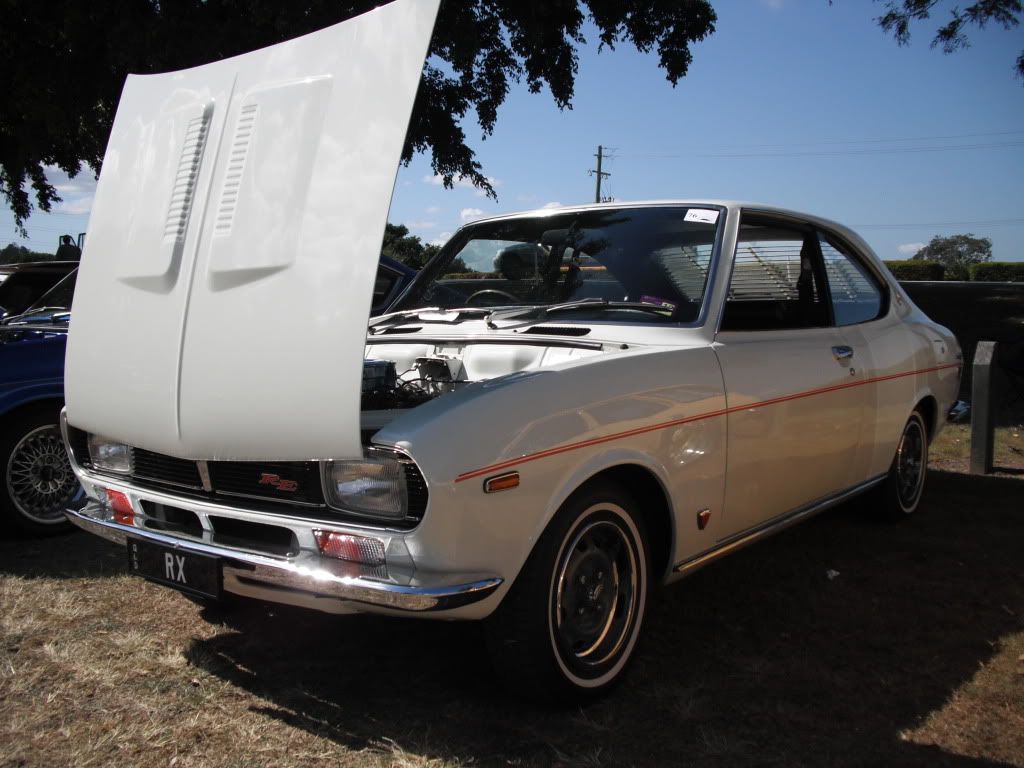 My B1500 Tilly next to my good friend's awesome Mazda Grand Familia Coupe.
More to come as I upload, enjoy.