had a little accident with a grinder
check out the poor welds on this cage!!!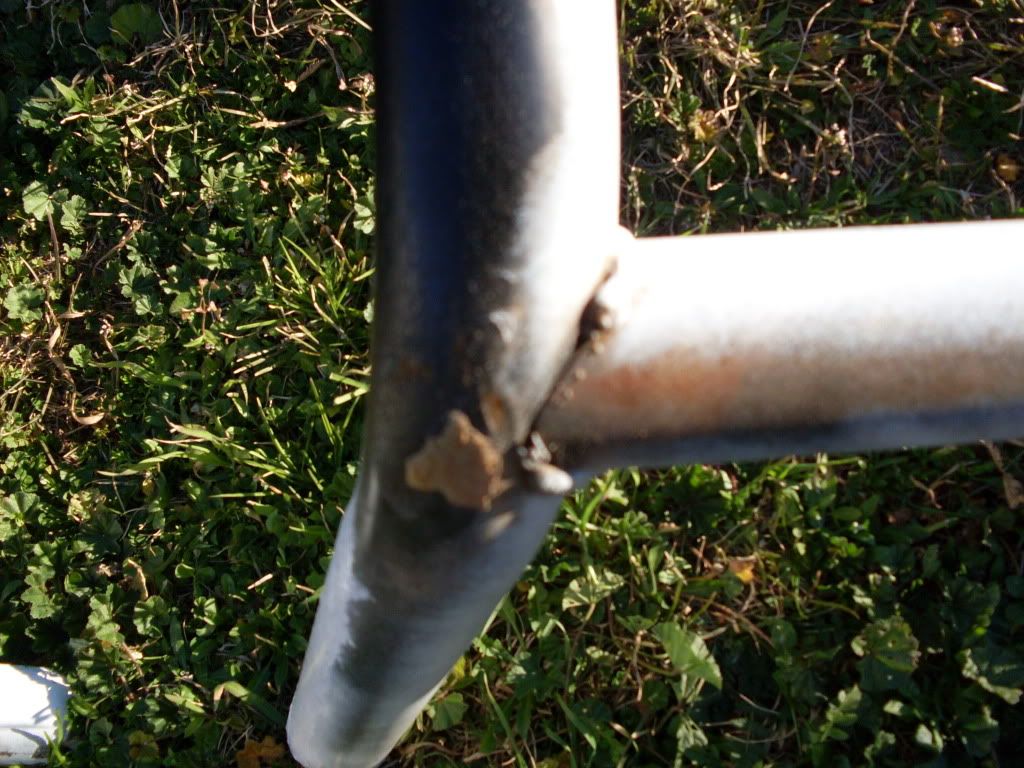 this is the main hoop foot, it wasn't welded al the way round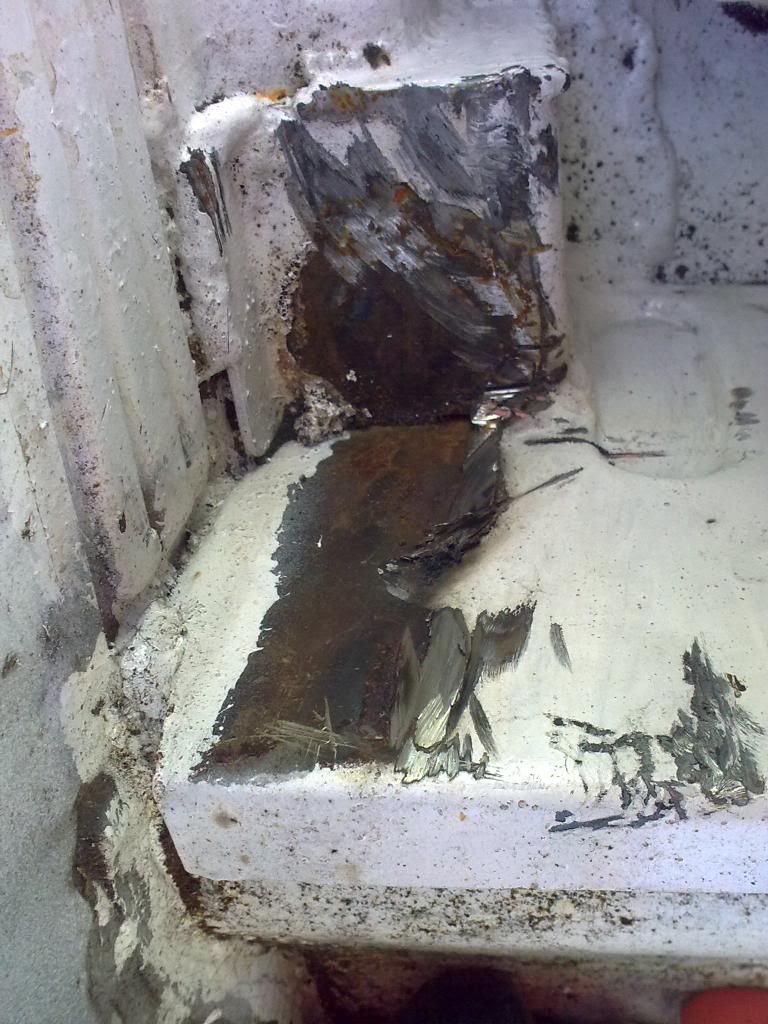 and this one wasn't welded at all , it was only held on by the bit it tore when it came out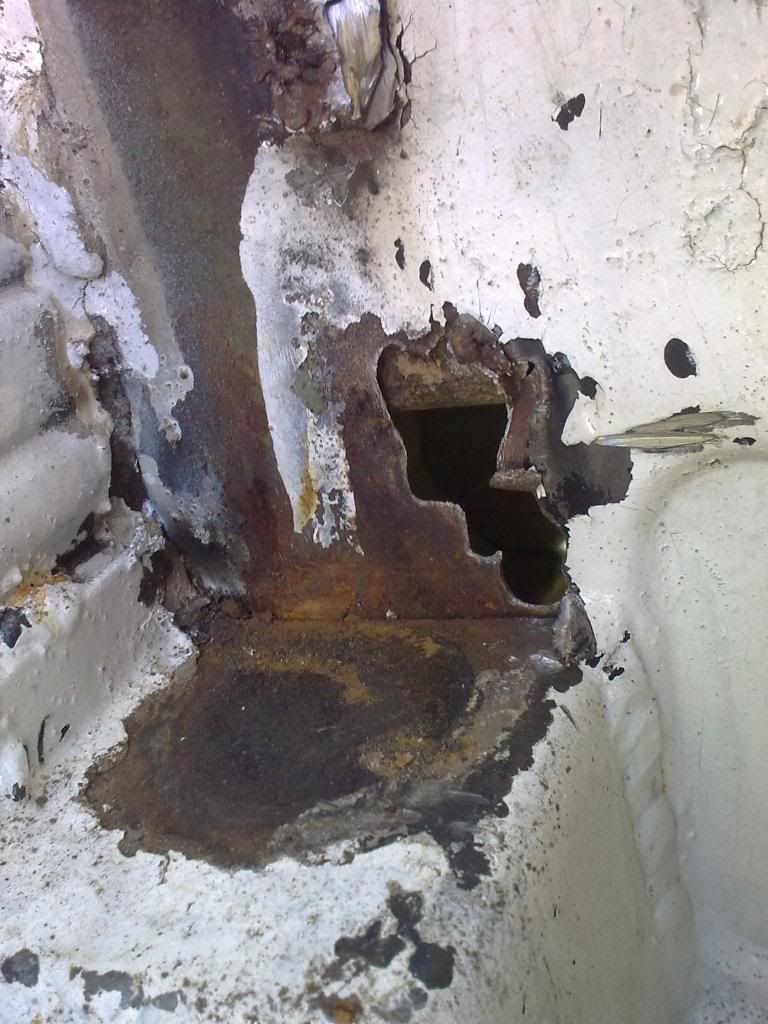 yes it is becoming a road car again, just some minor touch ups and it's ready to put back together.
i also has the drivers seat repaired with new mounts as the old one was bent with the other missing all together. i need to have both front seats re covered and stick some carpet in.
more pic's when i get a chance to do some more
MATT