Here are some pics of my cars, restored or under restoration.
1967(?) mazda 1000 deluxe. Restoration completed.
1973 3 mazda RX3 sedan (deluxe). 2 of them are going to be restored. One has the original (matching number) 10A. Collecting parts.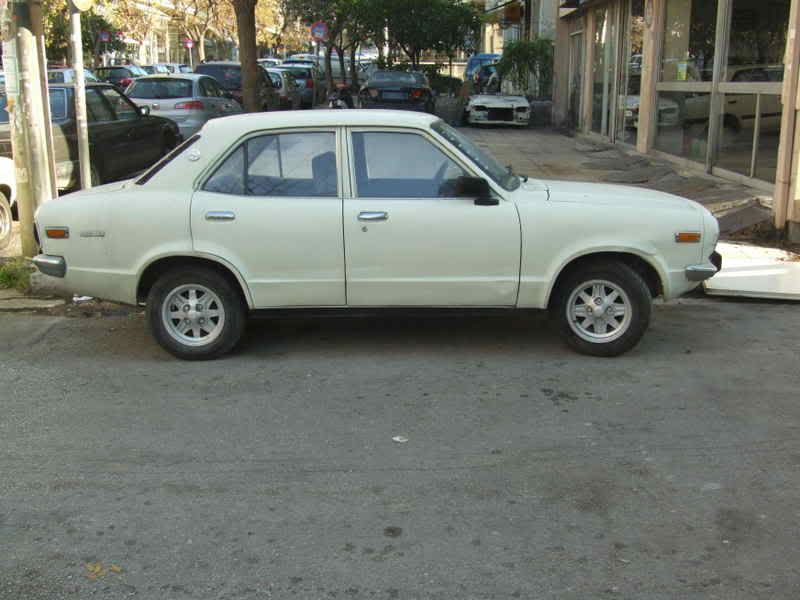 1971 mazda RX2 coupe. Brand new 12A twin dizzy. Restoration completed.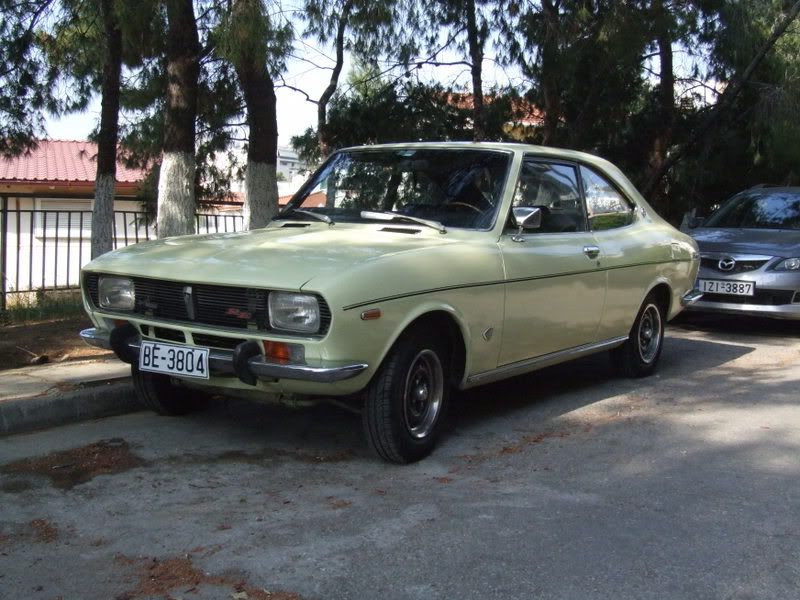 1967 mazda T600. Parts collection almost completed
1968 mazda 1500 deluxe. Late A6 car. Restoration almost completed
1973 RX4 hardtop. A difficult desicion. I always wanted a pre 10/1975 car, instead of the realtively common in Greece 1975 on cars. Unfortunately, as no more than 20-30 pre 10/1975 hardtops were sold locally, my chances were not that big to find a descent car. I initially bought a greek market car, but as the situation of the car was terrible and I had to spend a lot of money for an uncertain result this beauty remained as a donor and parts car:
On the contrary of my "principles" I bought a Cyprus market RHD one.
Well, these are the only two hartops spotted the last 6 years, in any case.
The car is under restoration.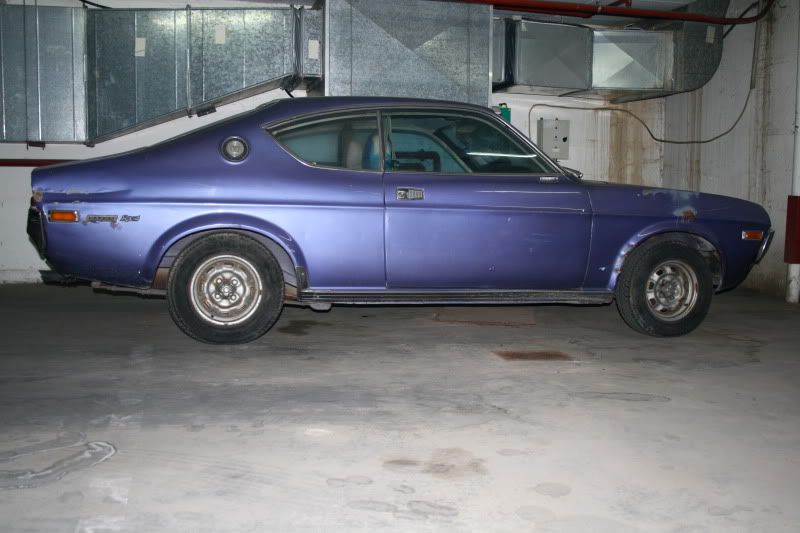 Last week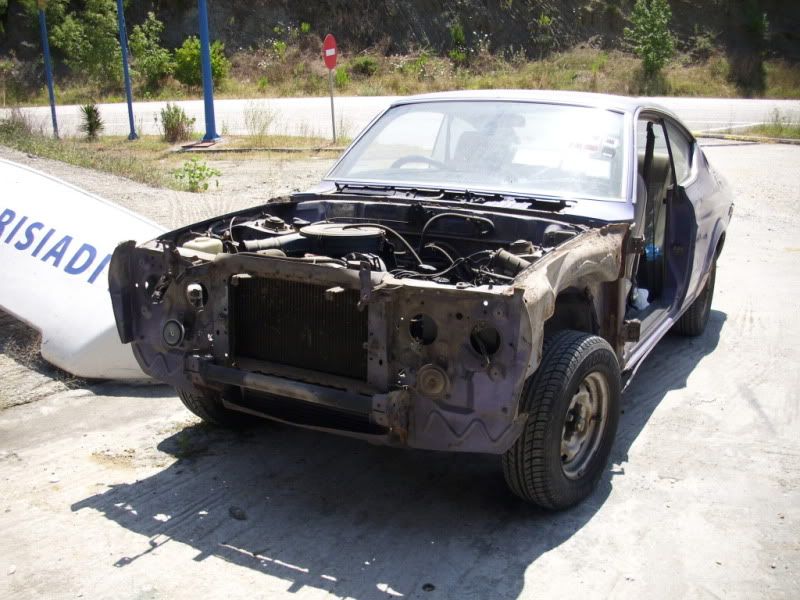 1983 mazda RX7. As bought.
99% stock original.
At a recent 1300 km trip.
1981 mazda RX9 (LA42S [12A]). 100% stock original, matching number.
When it was bought. Details have been fixed since the photo
mazda T600 has been presented here, 1000 and RX2 at "ausrotary".
A detailed information of what is an RX-9 (1979-1981) can be found at ausrotary also.