Here are some quick pix I took at the event. Didn't take too many but these are the cars that caught my eye plus some other silly pix thrown in...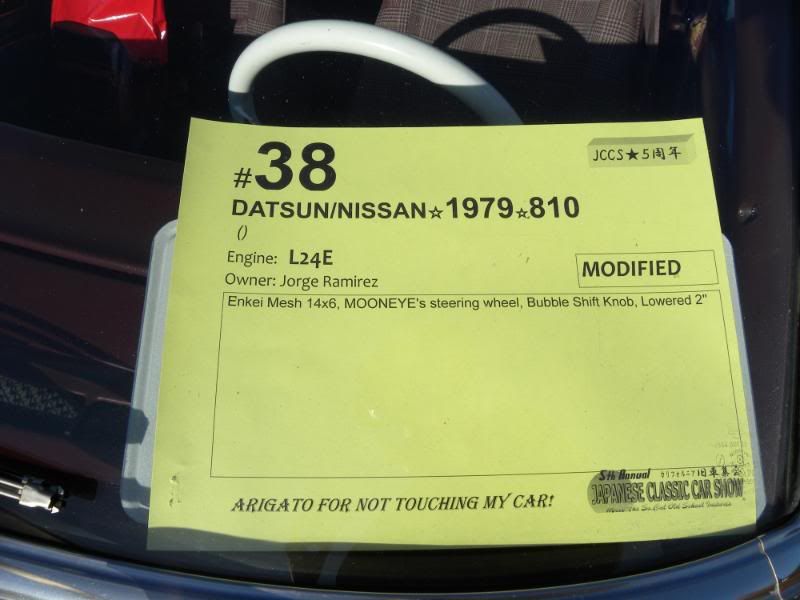 I found Daijoro Inada waiting in line with me for a hot dog! This guy is a legend!
The JNC tent!
Daijoro Inada's personal Celica...
Shinzo Z is still one of my faves every year!
My personal fave of the show...
This is what happens when you had too many hot dogs and starwberry lemonade!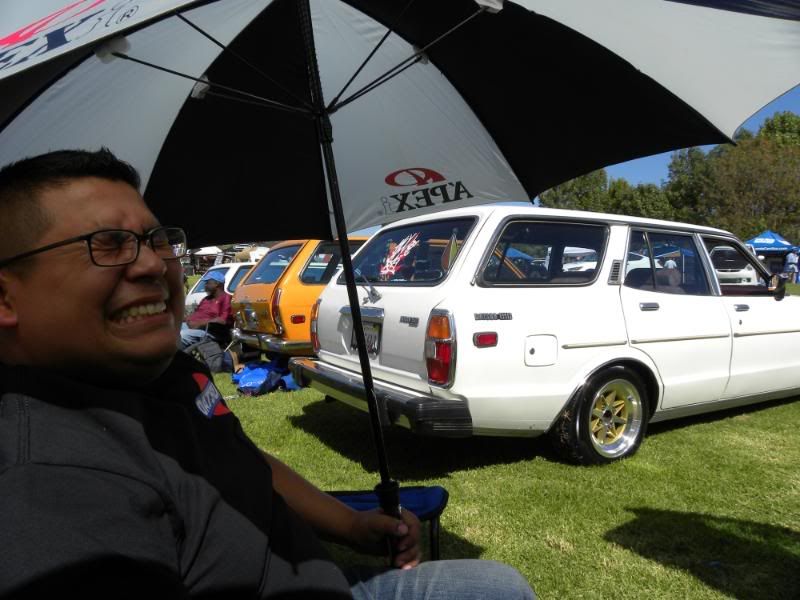 Hot and tired... but we had fun! Can't wait for next year! Big thanks to my girlfriend, Priscilla for being such a good sport and waking up early, taking great pix and vids, and standing in the hot sun by our wagon... all while being sick with the flu! Love you, Babe!