Some pics of my wagons i have , and had:
My fist car . A well used KE36 , that i had for nearly 12 yrs.
My first classic, a RS56 -69mod. One of the nicest crowns ever built.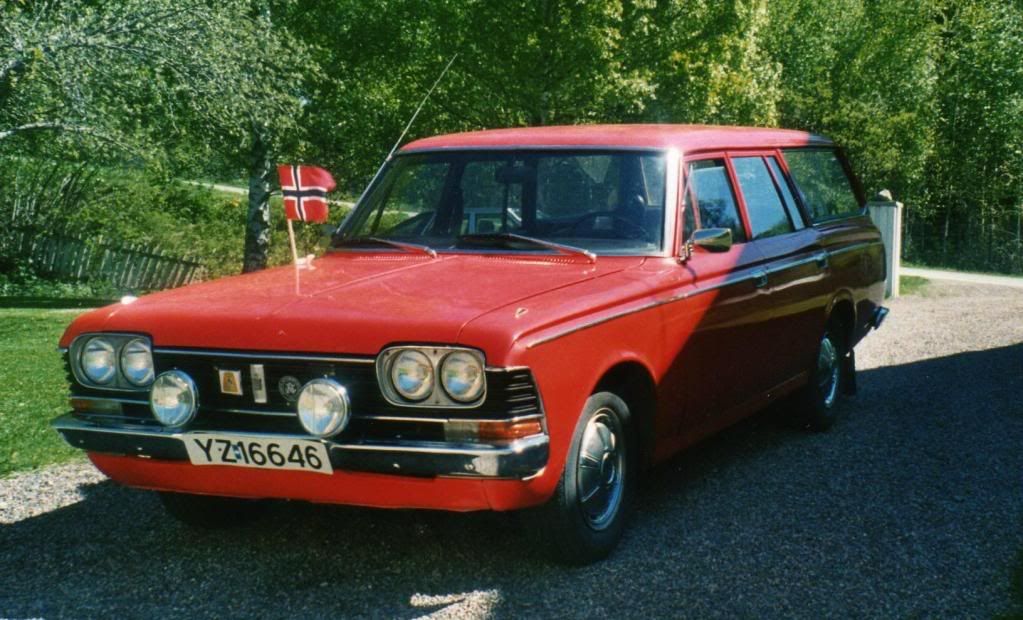 The sorry remains of my 66 Corona, that i planed too restore. But where fare too rusty.