First of all, sorry for my very bad level in English.
I introduce myself, my name is Romain, I'm 23 and I am French.
I am a student in Higher Institute of Design in the transport section
And I have only one passion in life: HONDA
I am a fanatic of the brand, I also have five HONDA today. (CRX, CRX DELSOL, INTEGRA TYPE R ...)
I registered on JNC, because I have a 1982 Civic too, a pretty rare car nowadays and extremly rare in France
I hope to find here, people sharing the same passion as me
Here are some pics :
...
...
...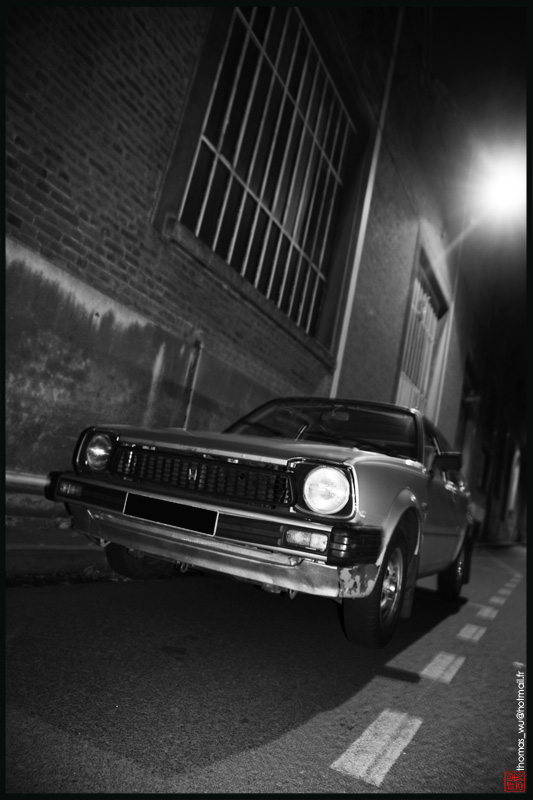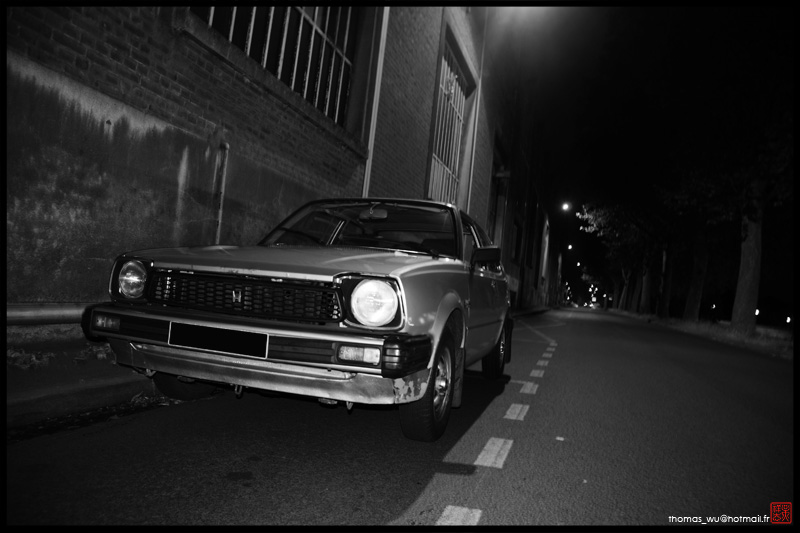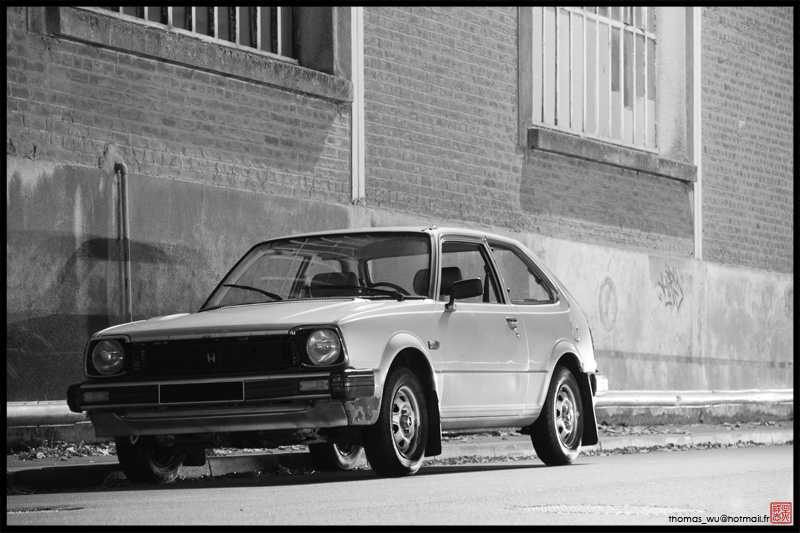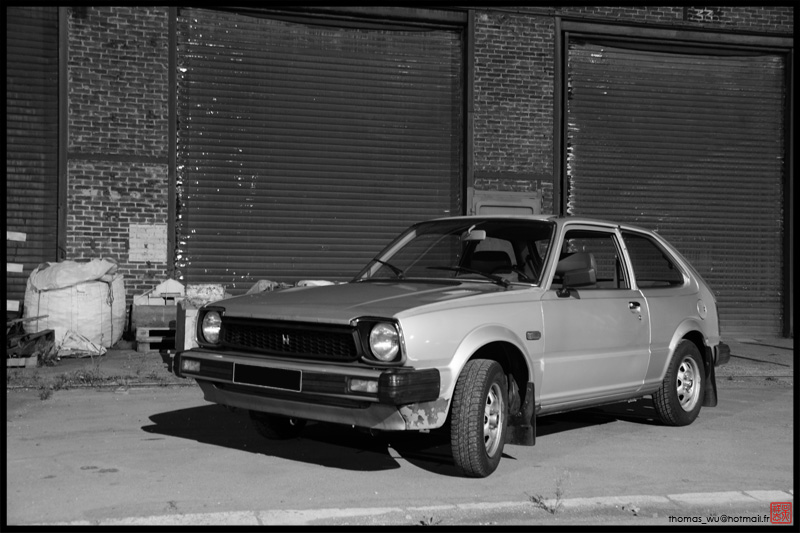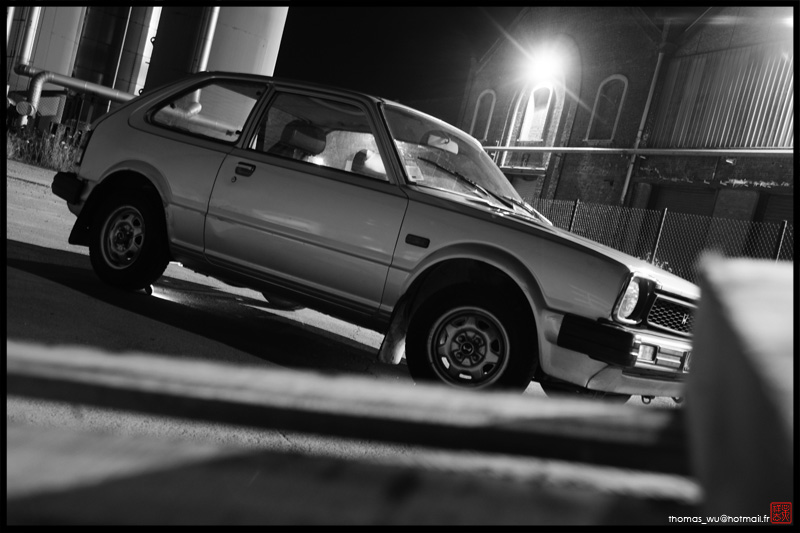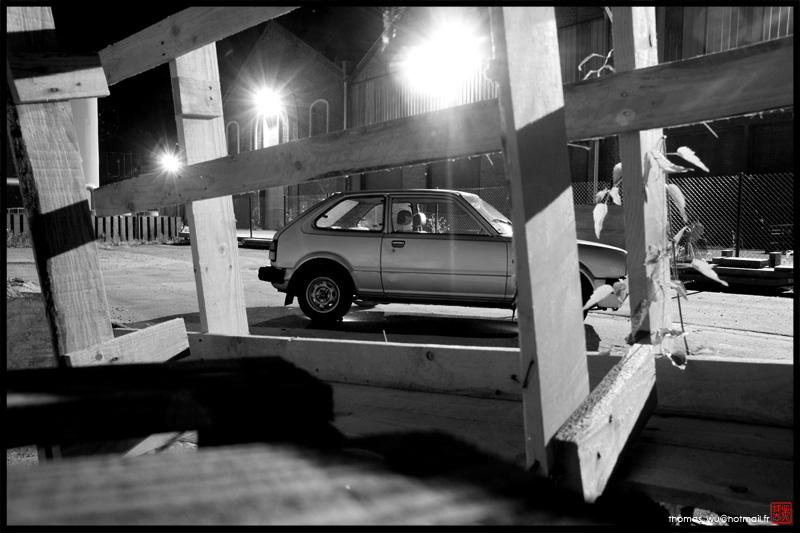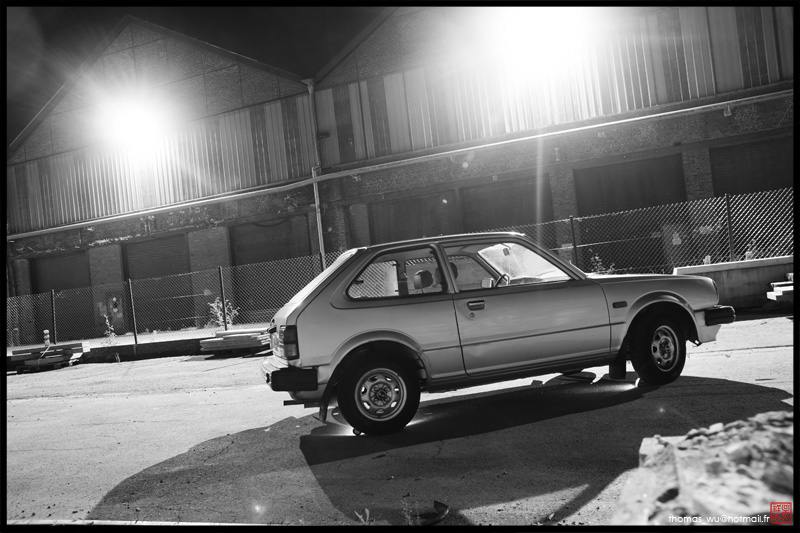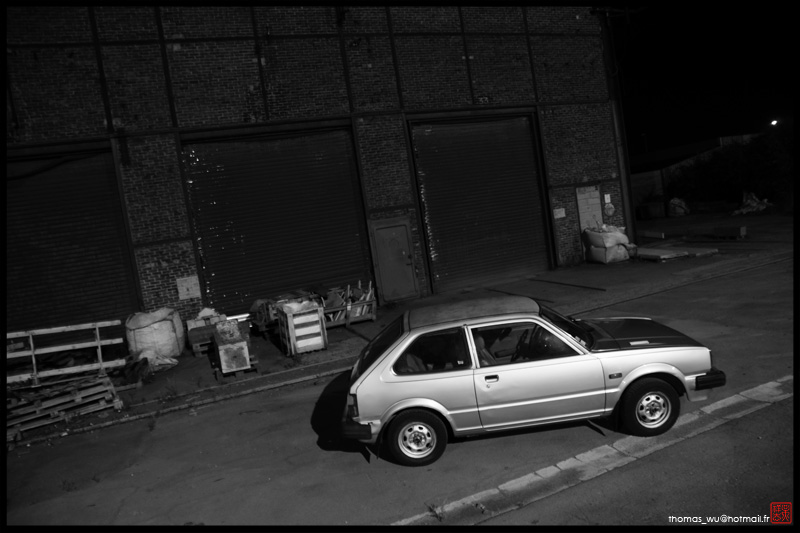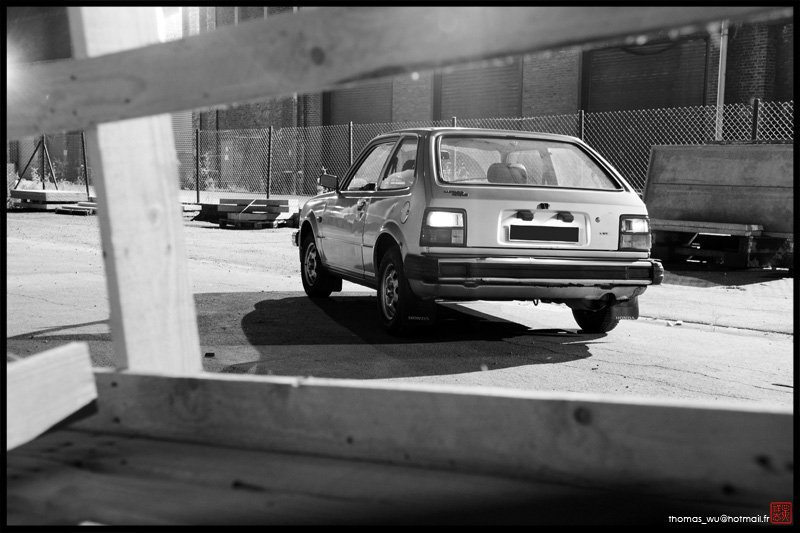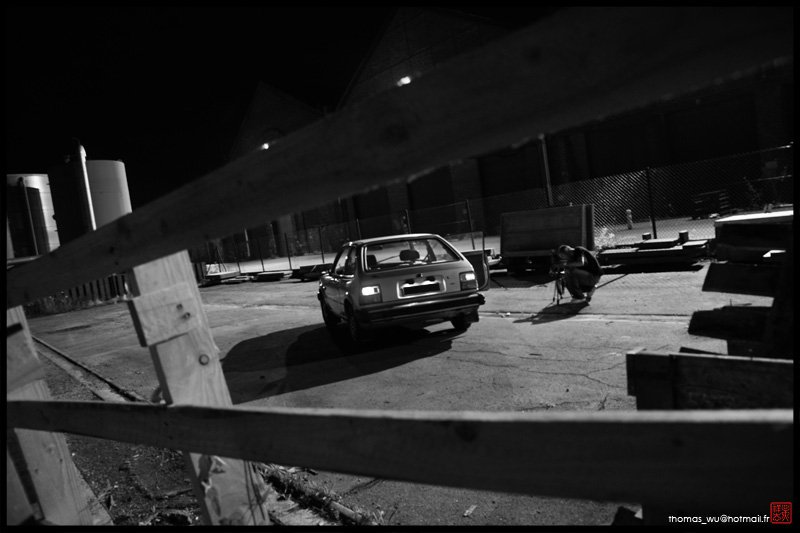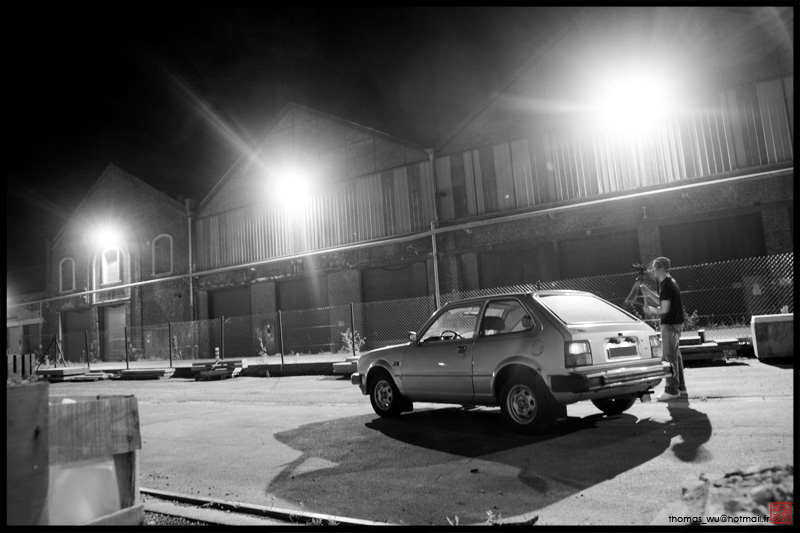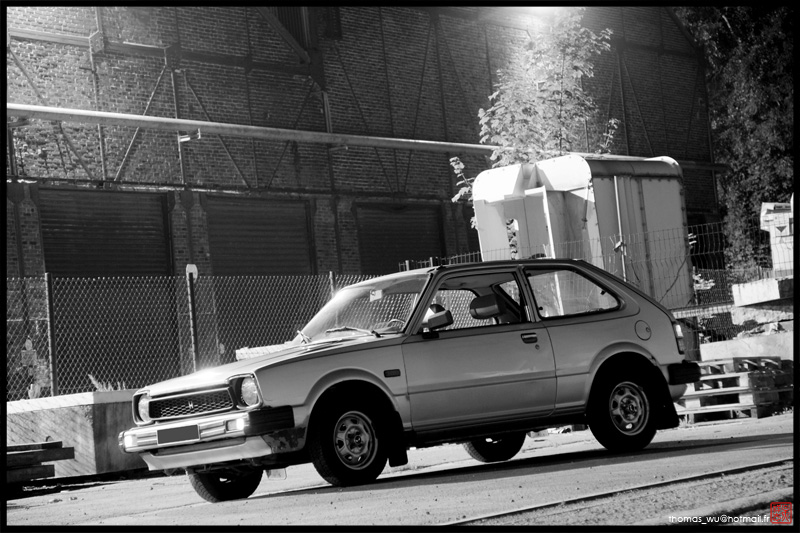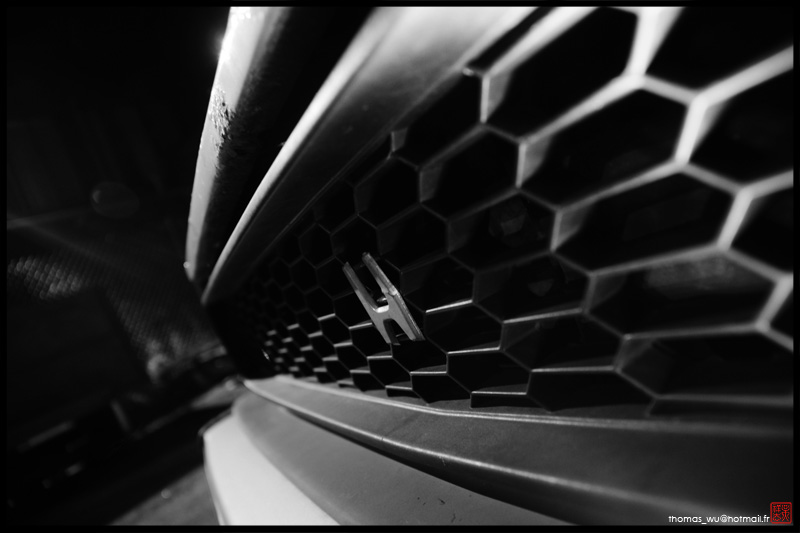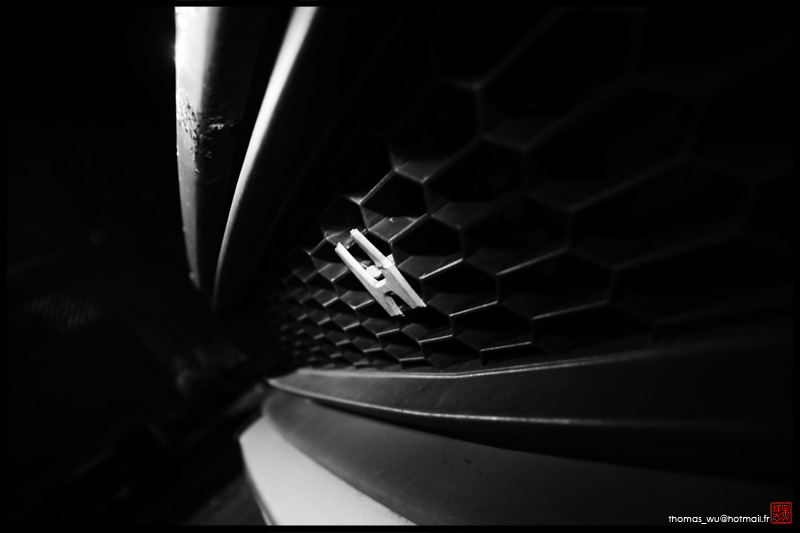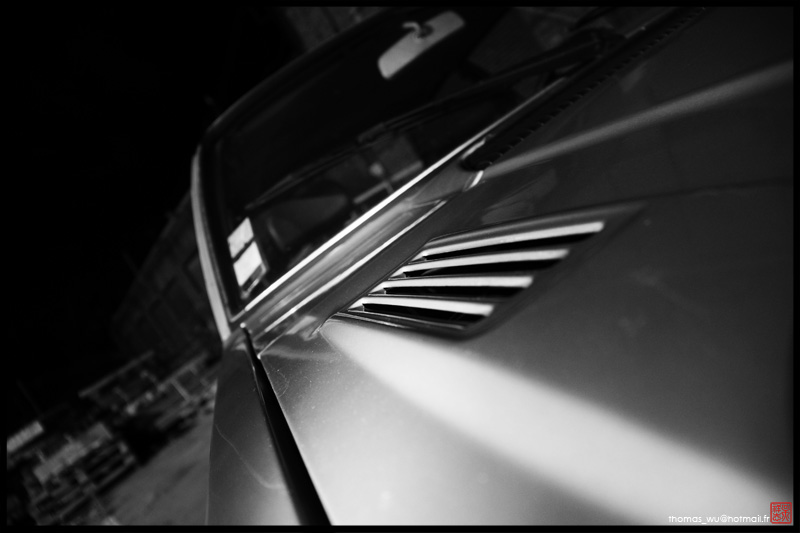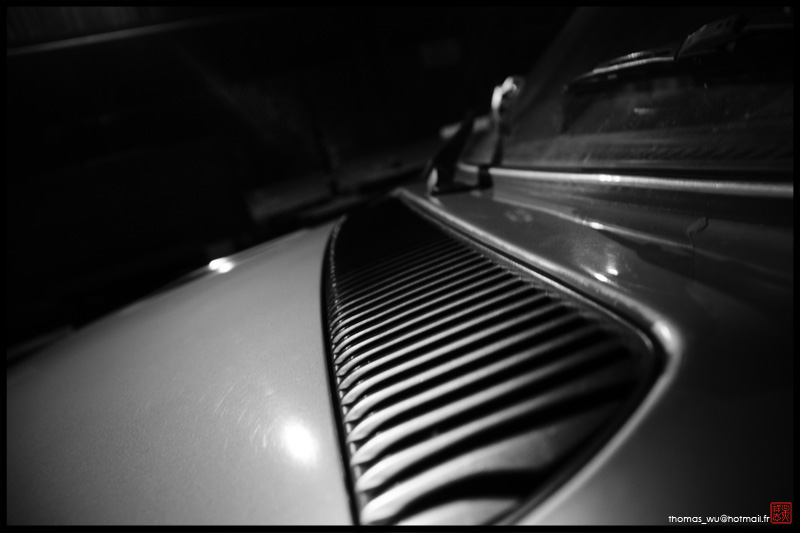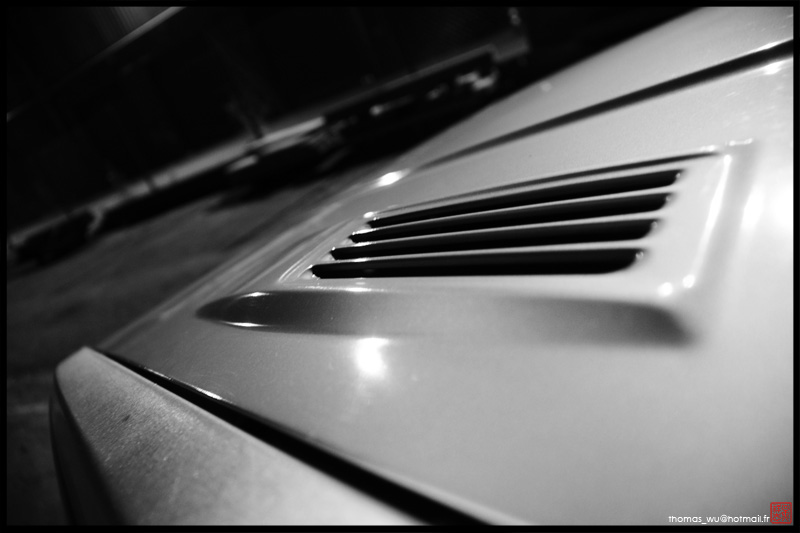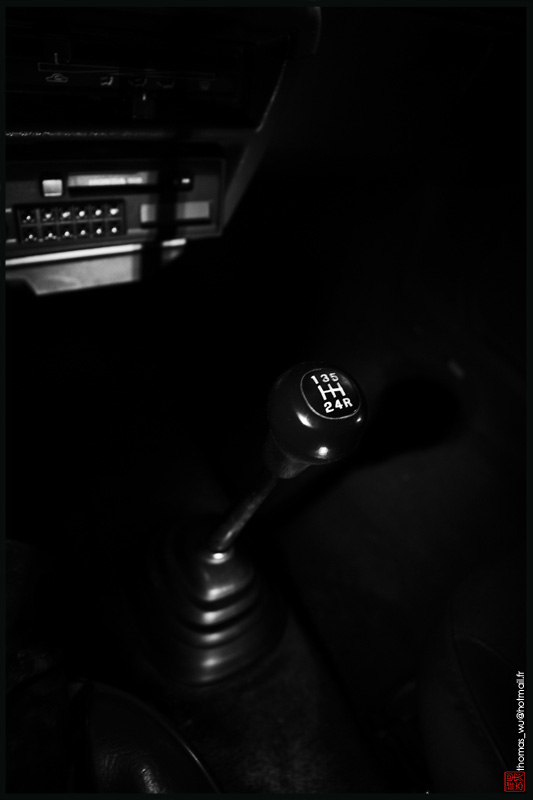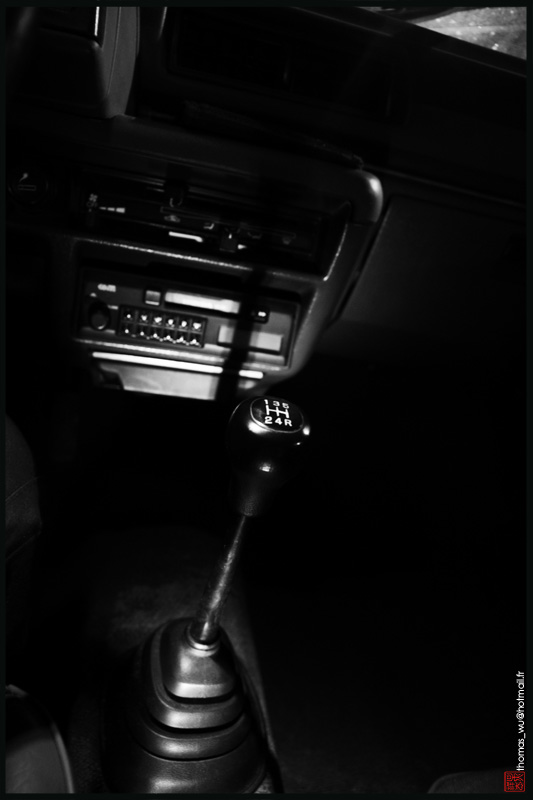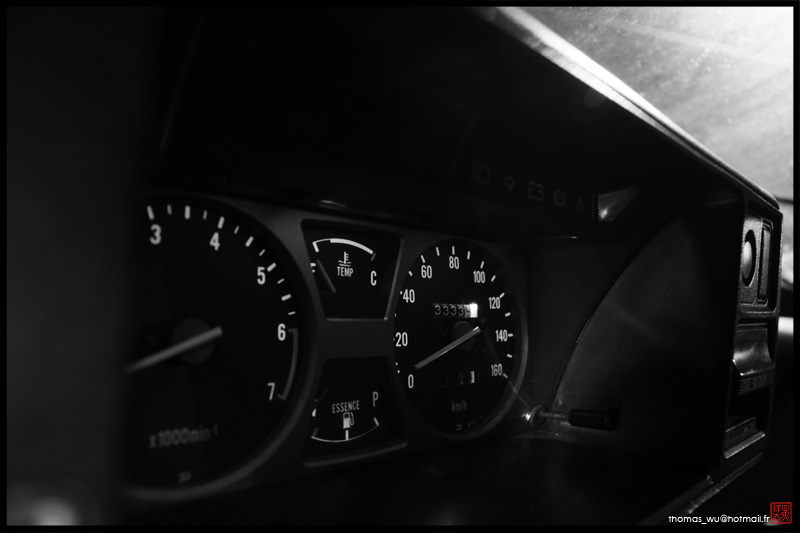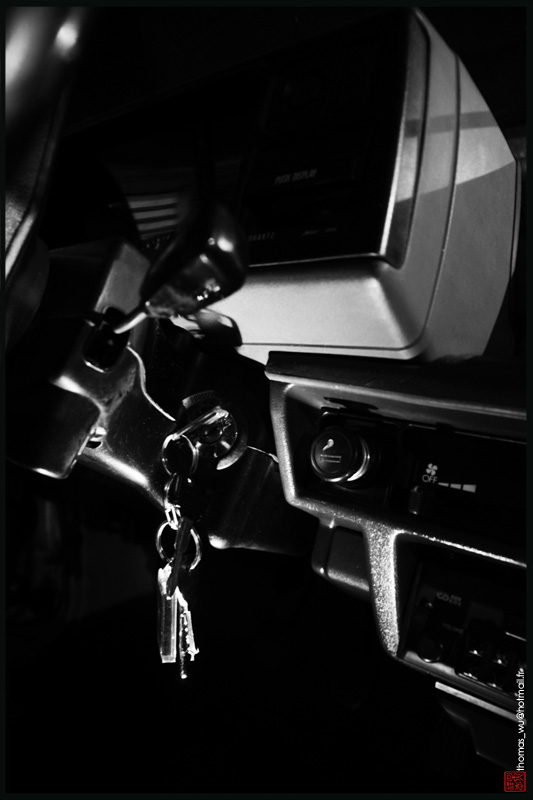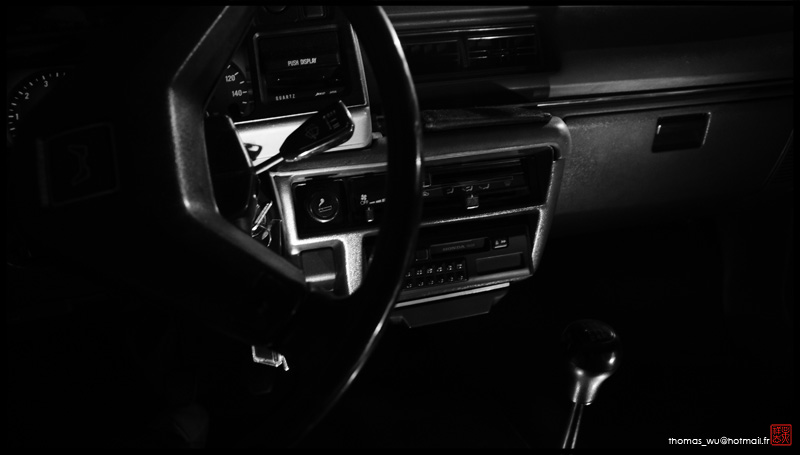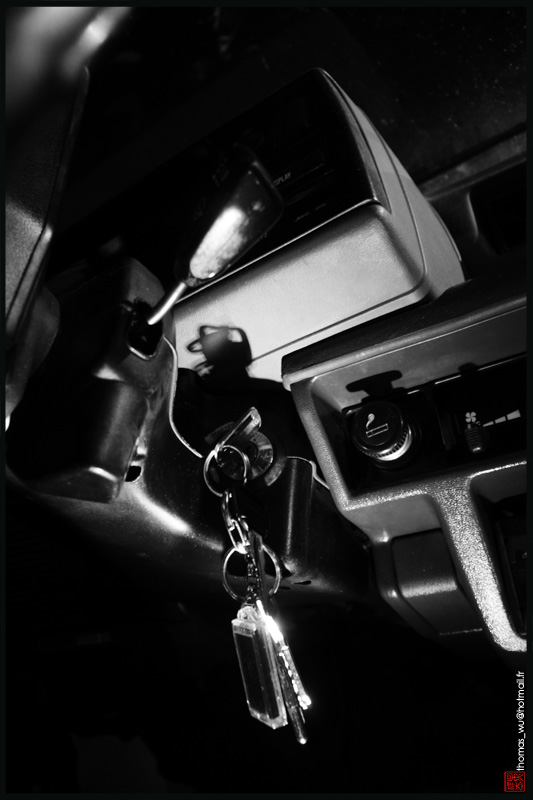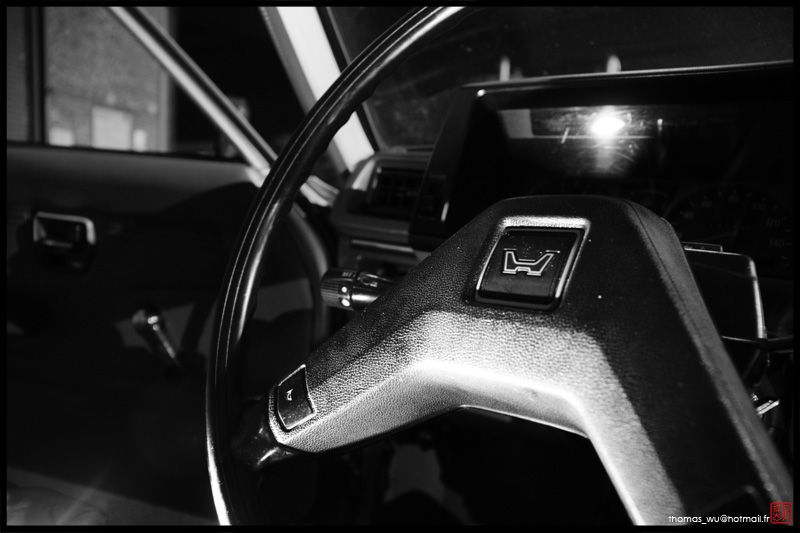 ...
Pls Enjoy !!!
...