Well guys, today was the working bee, heh that's what i call it.
Had two great mates come over and help put in the hard work and time to get it 90% complete for primer, There is some body work needed (smoothing blending ect) And the front bumper to be finished but.. Nearly there.
Warning, i do have 20+ pics of the days progress
Great morning for the fun day a head. Nice warm 20deg.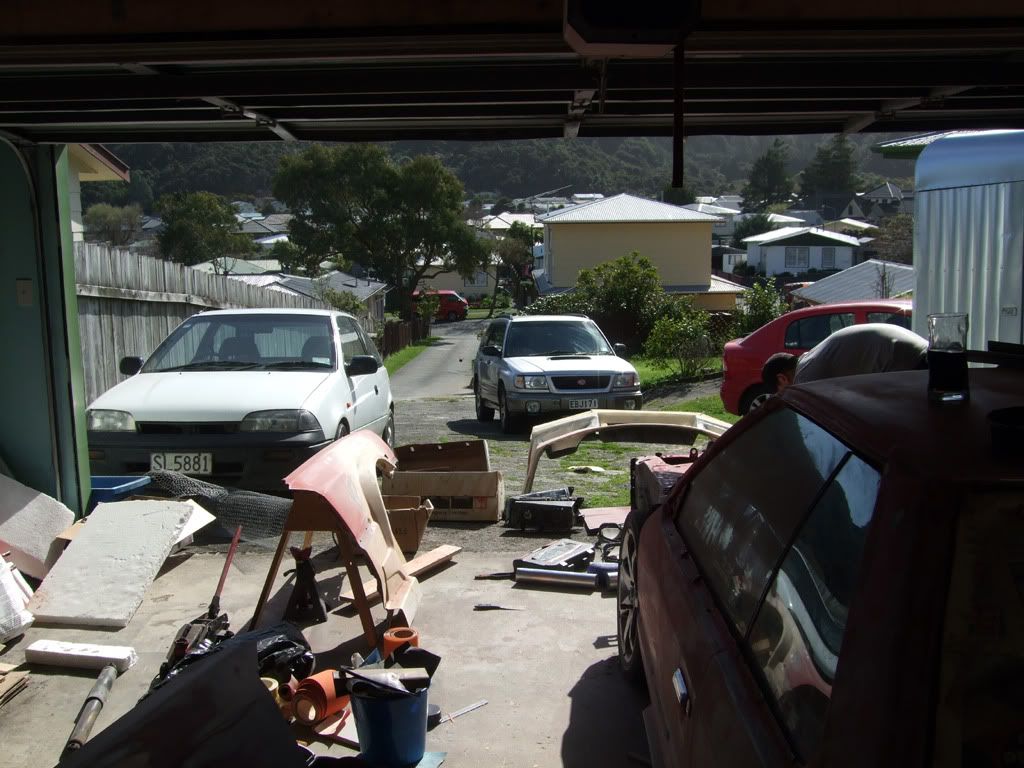 Started off with removing the front end..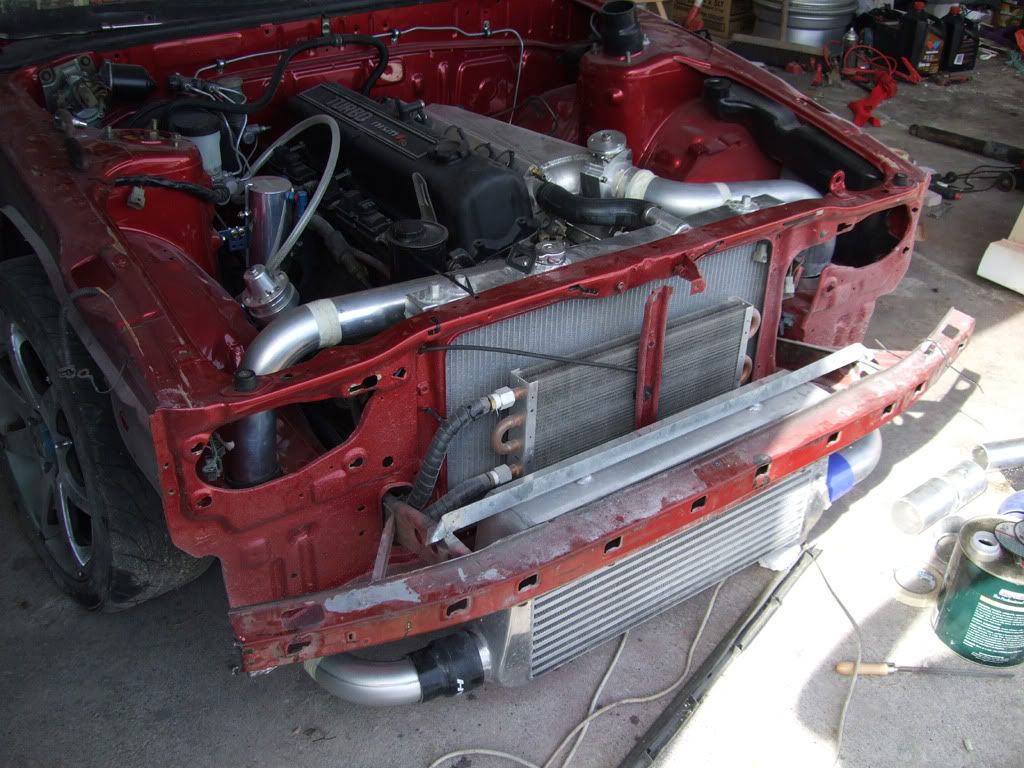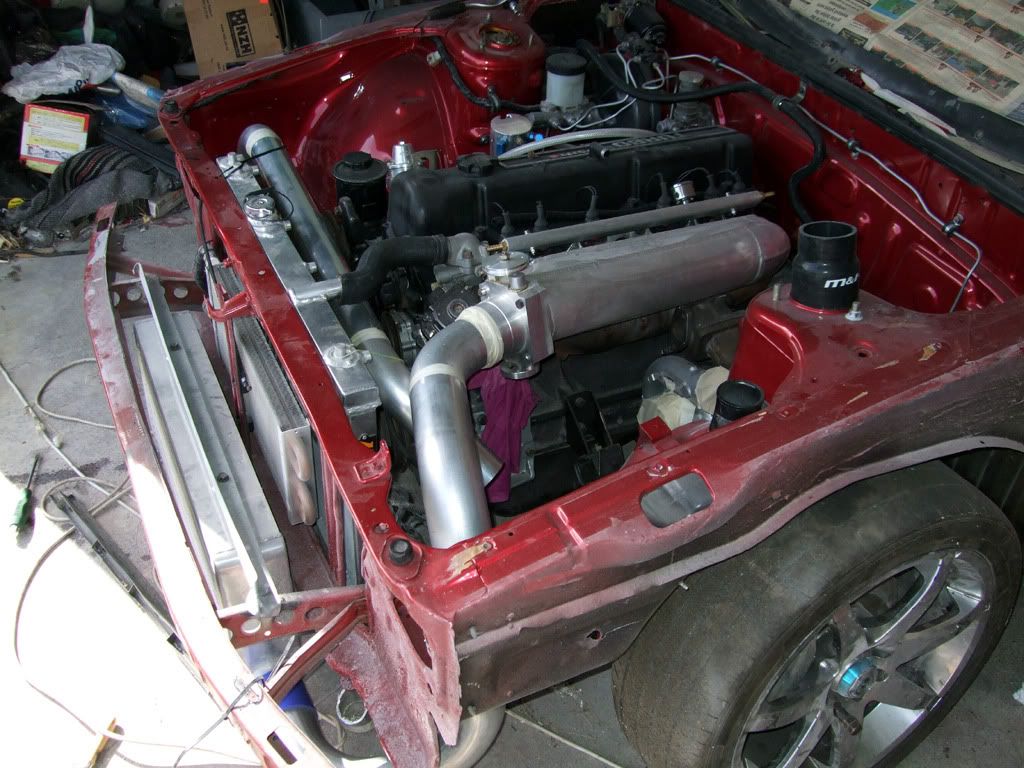 Both front gards where smoothed and blended. Jonny working his magic body work skills.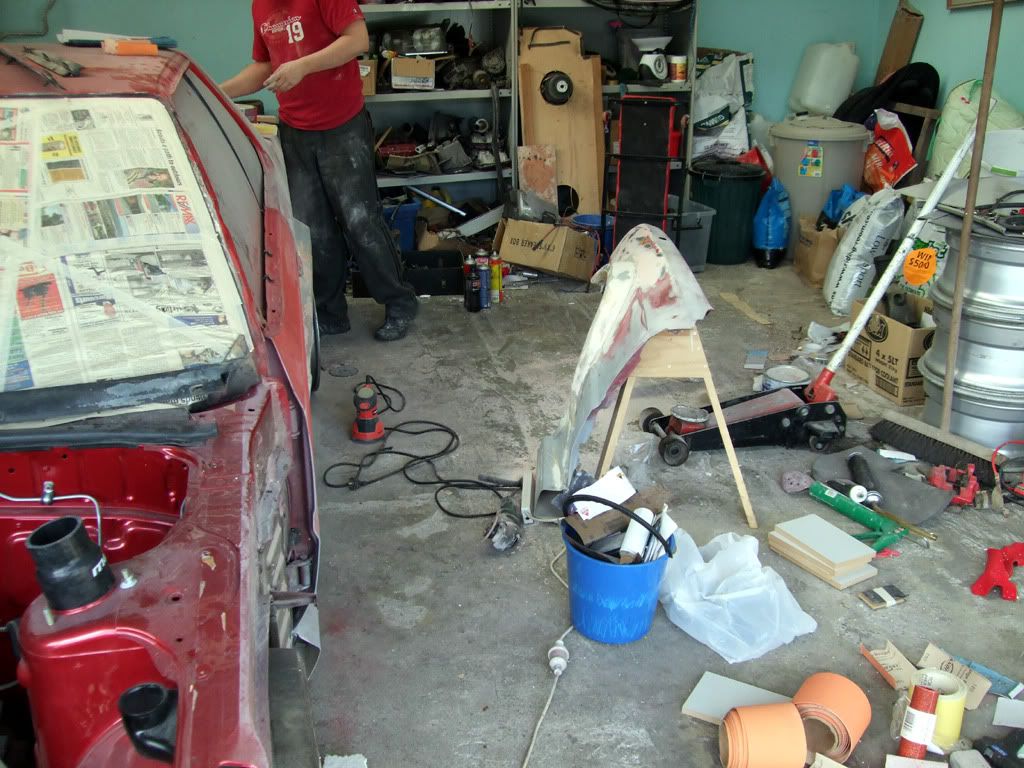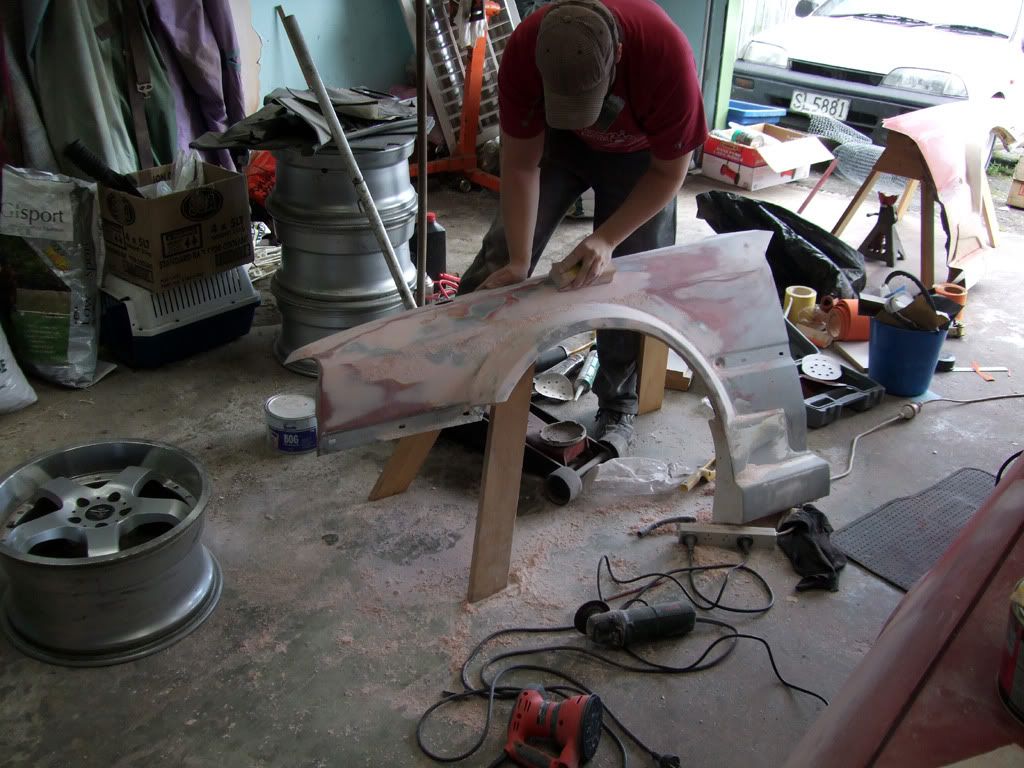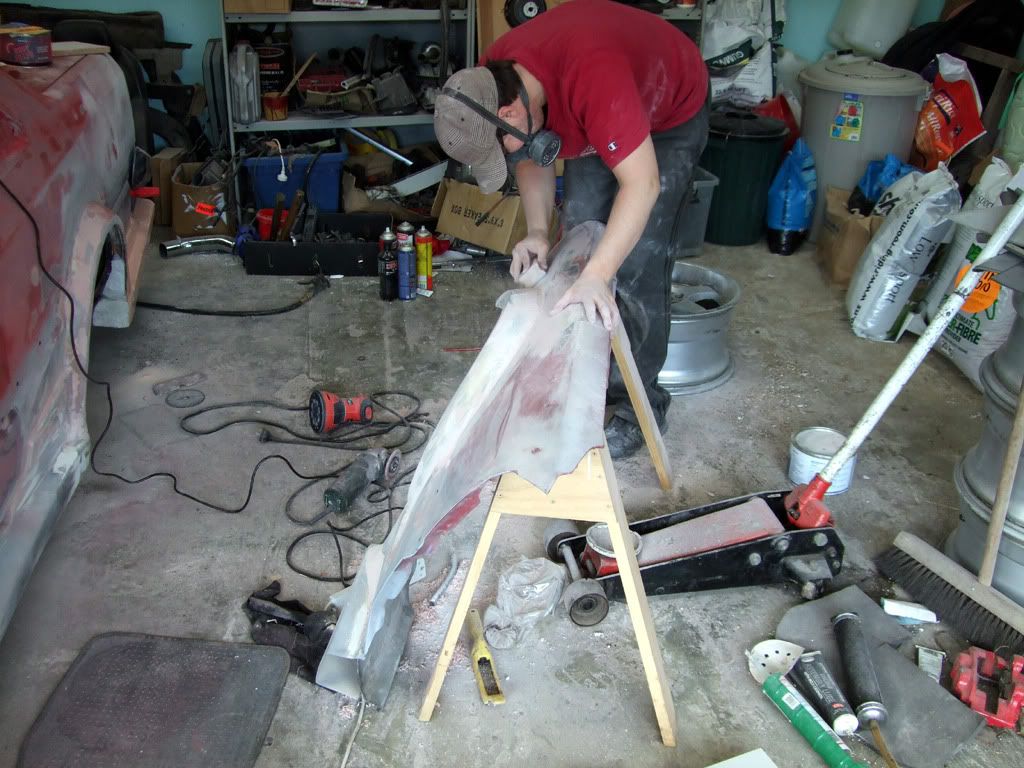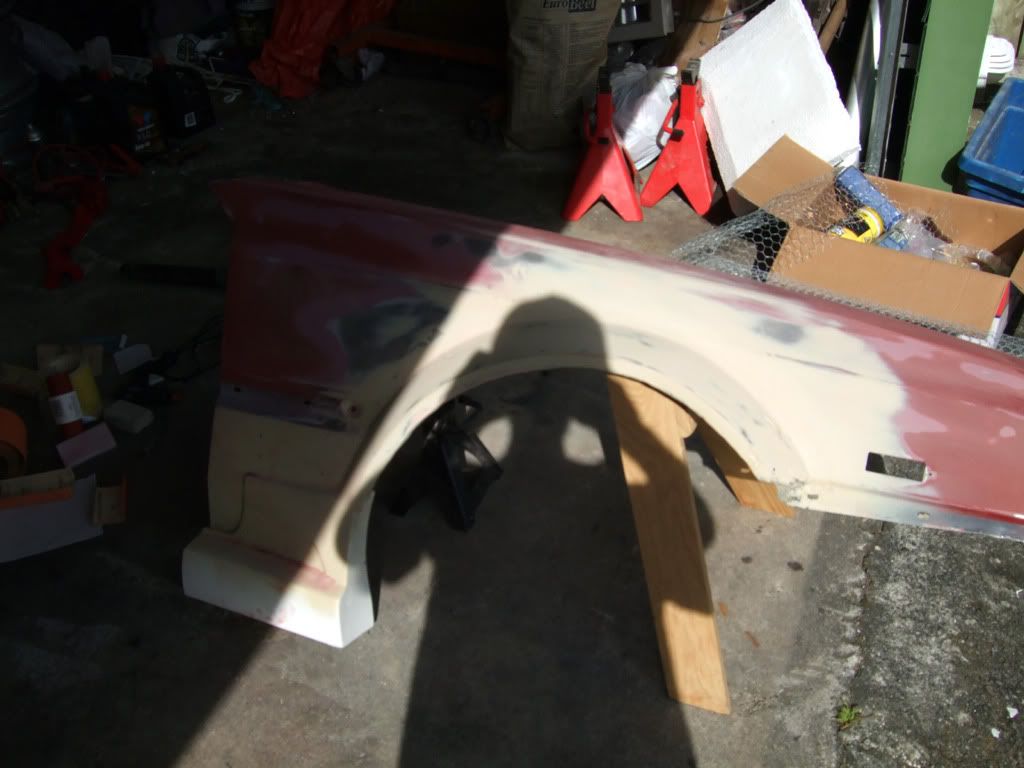 Dave got a little upset with my garage cleanliness, So decided instead of sanding, to clean up. HEY! who am i to complain about that ha ha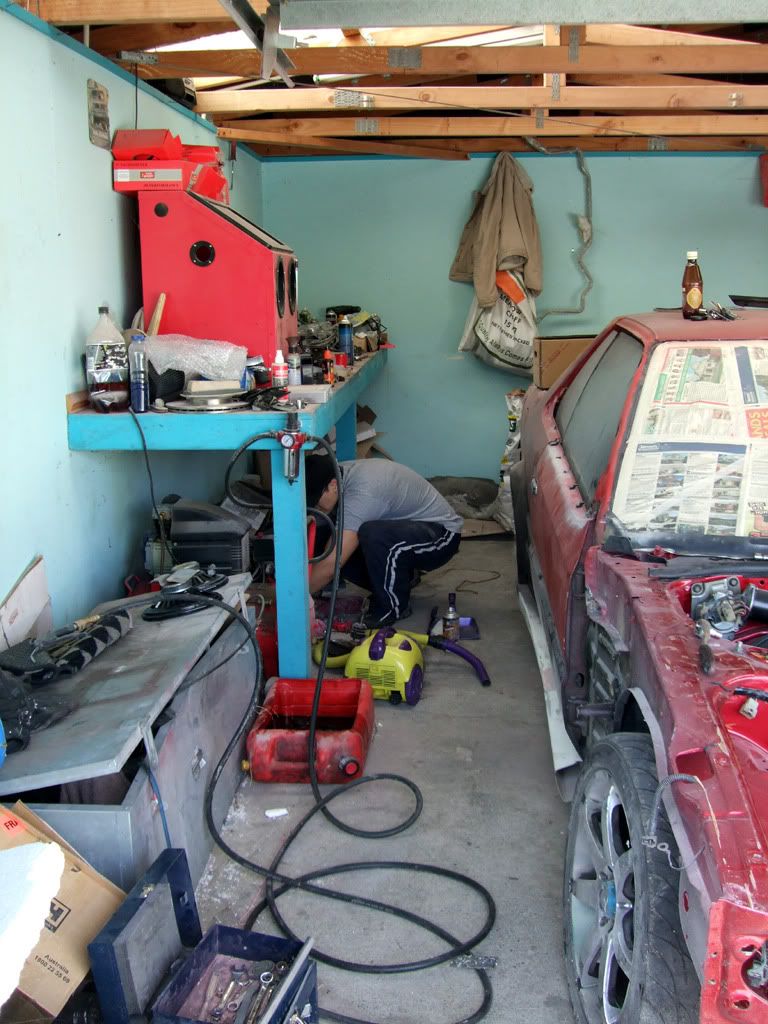 Wow that clean! He even vacuumed it with the garage vacuum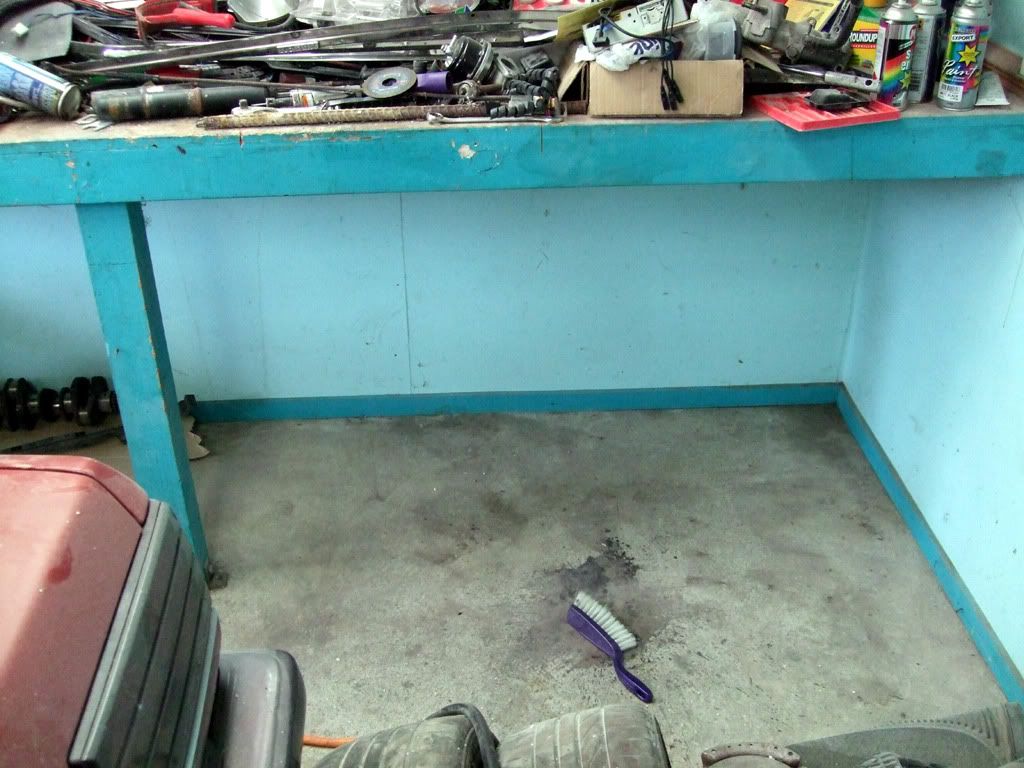 The pile of rubbish and crap in the end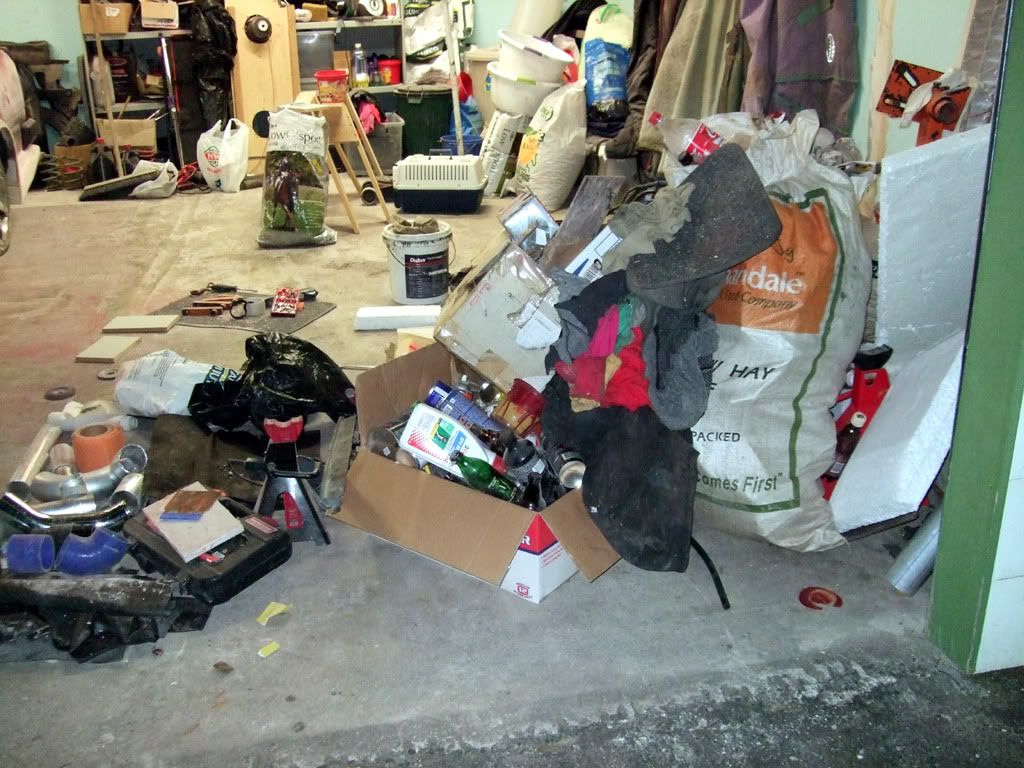 After the gards were done, I reattached them in between sanding down the body down with 120 grit orbital.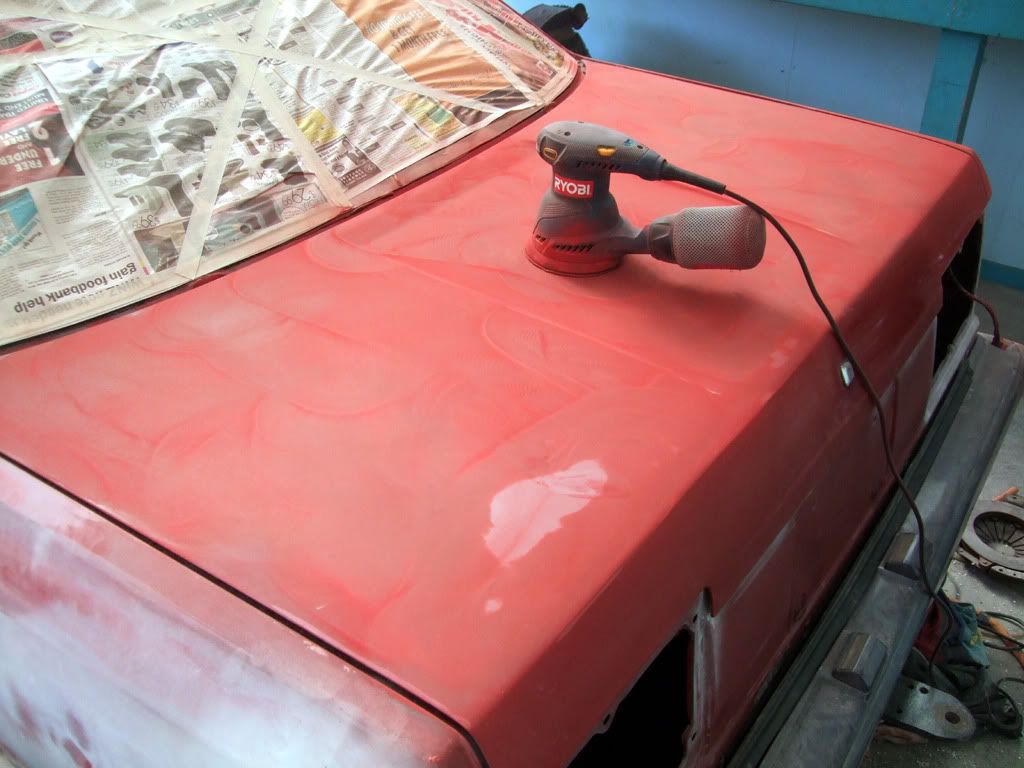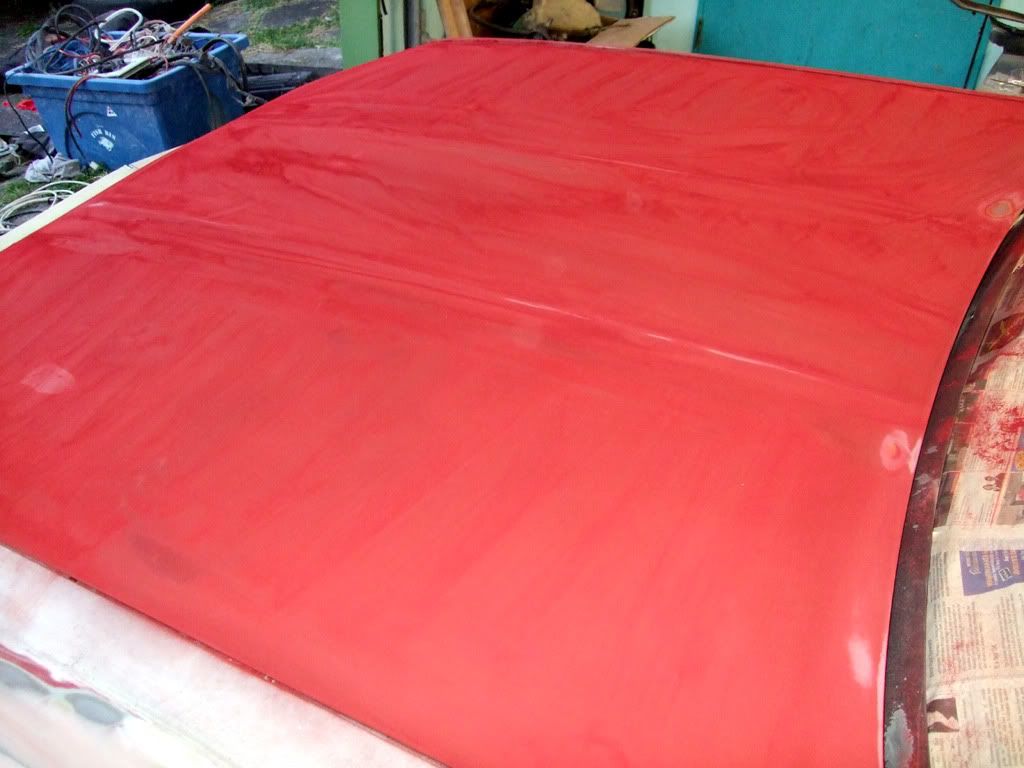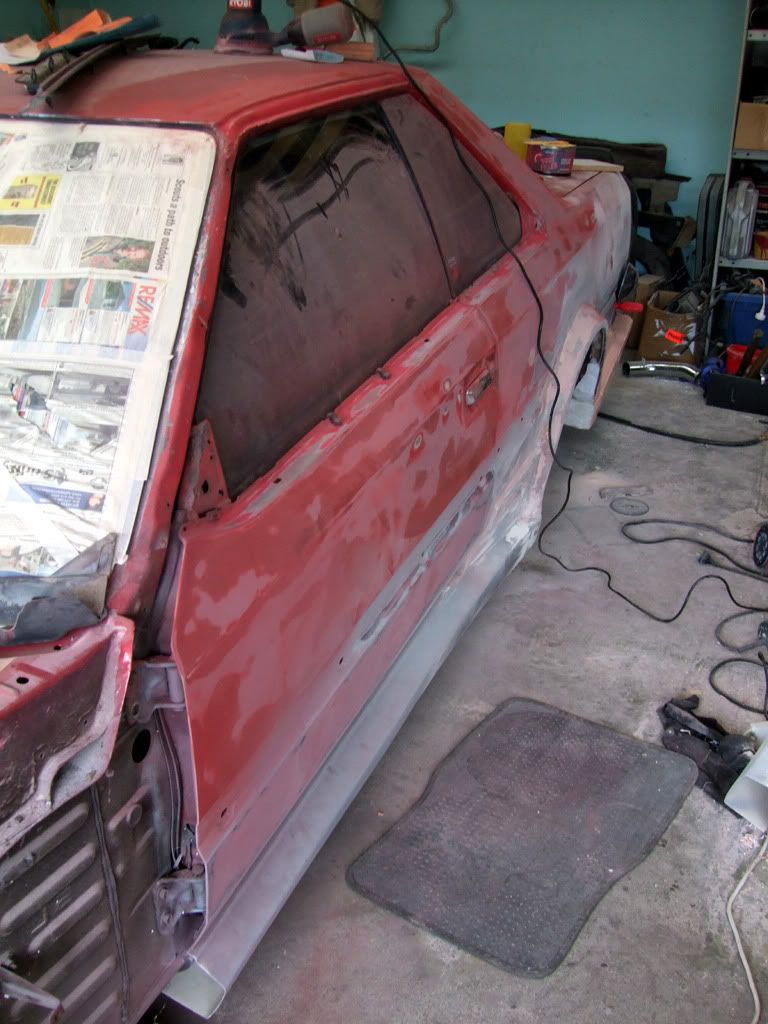 Two guys them self's working hard,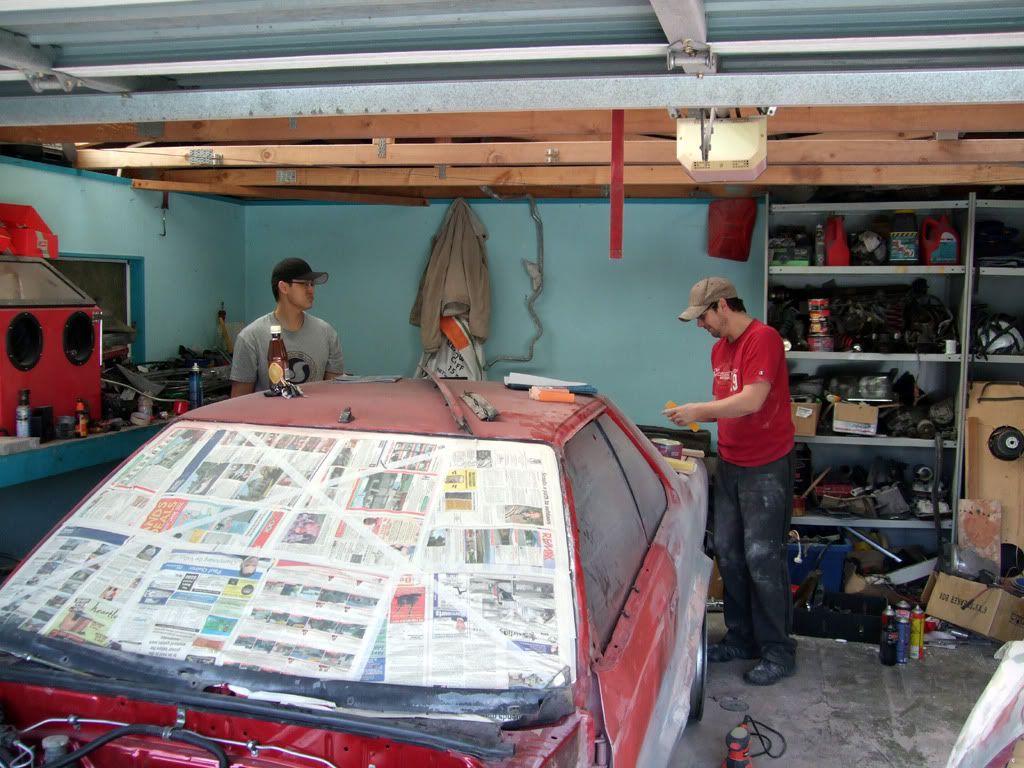 Jonny started on the rear flares, my god he is a animal he got them smooth and blended so quickly i couldn't believe it!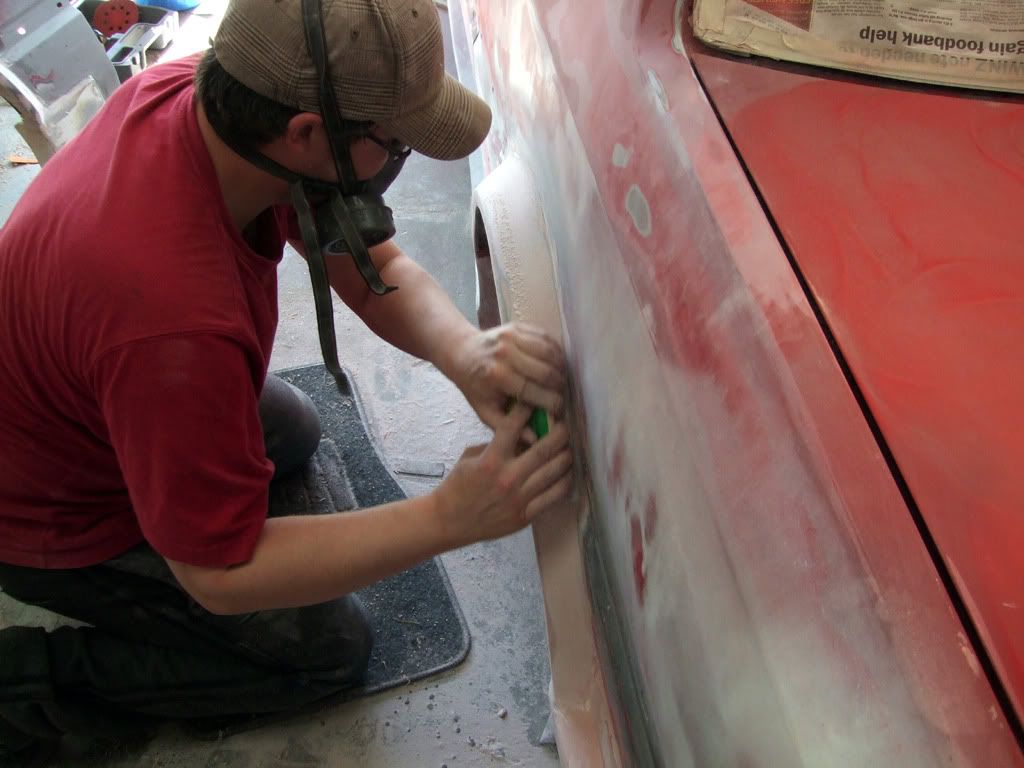 Applying that magic bog, he he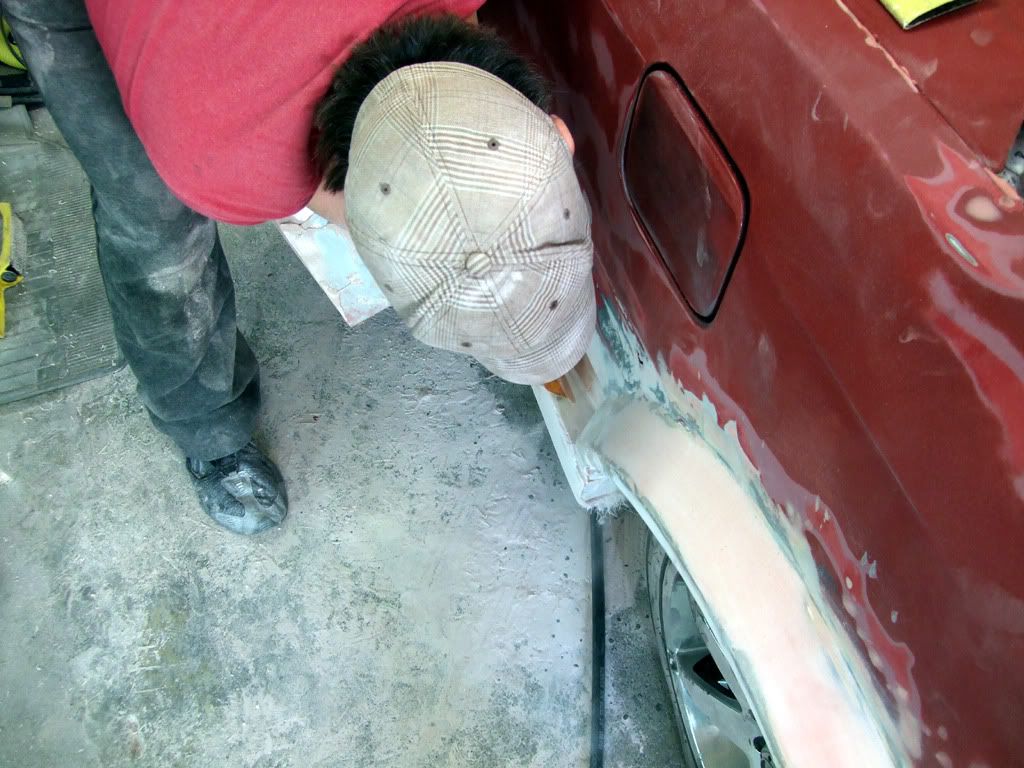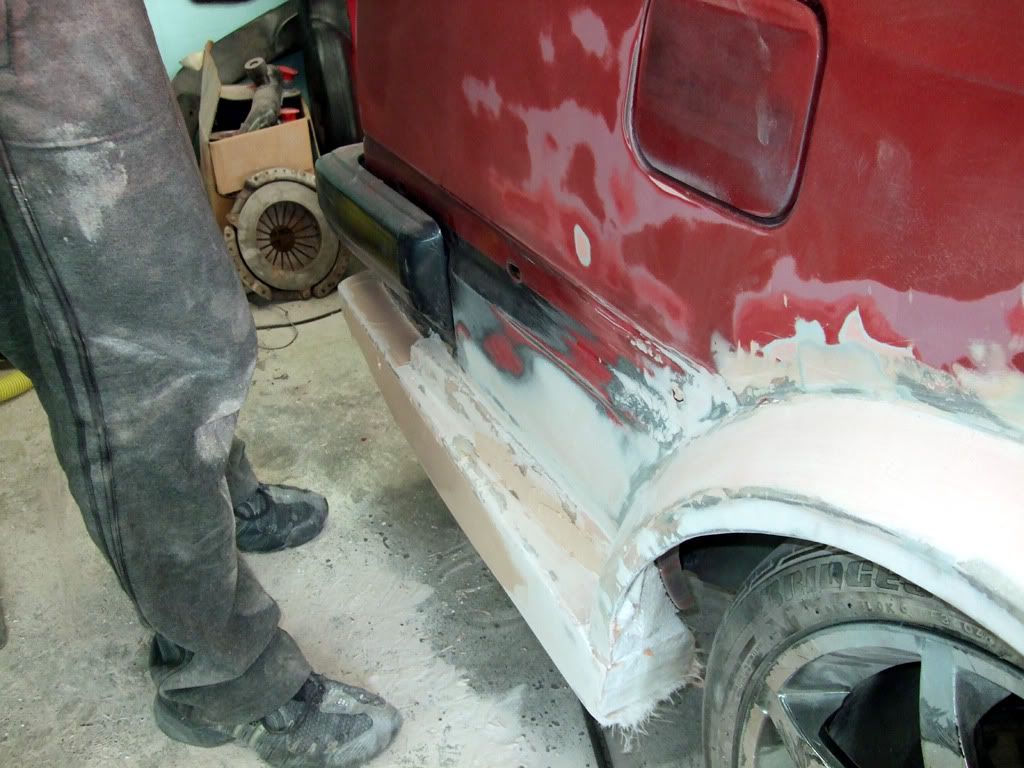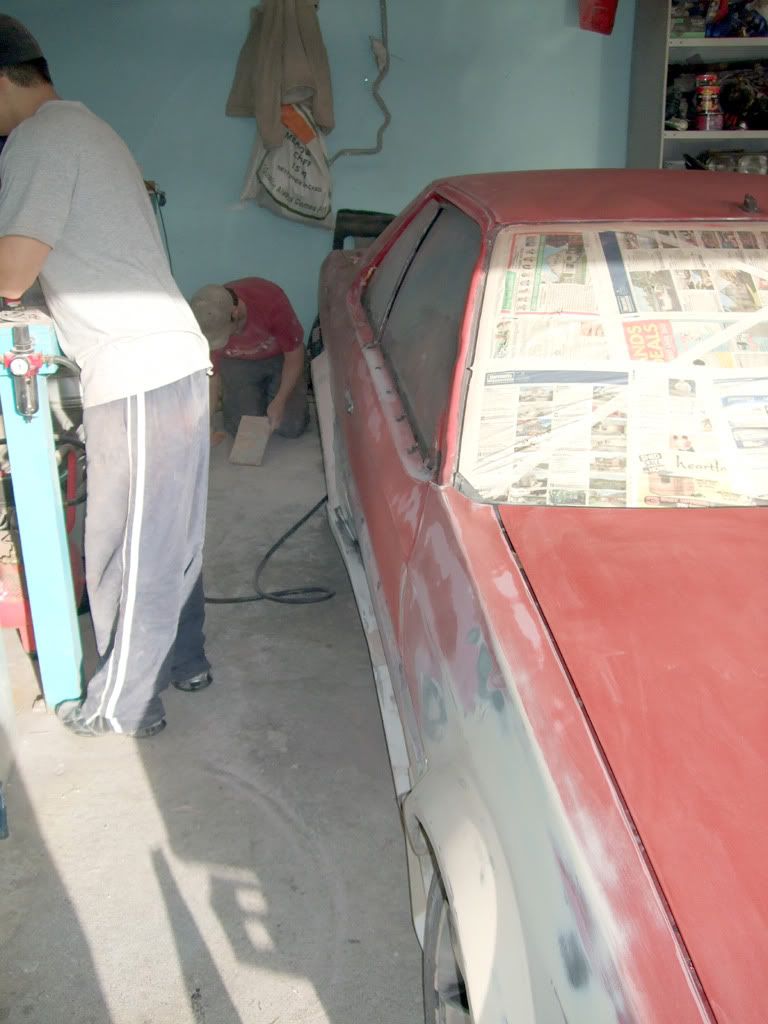 This is what we ended up with in the rear, not far off primer, Need to fix the arch on the inside, some unevenness in there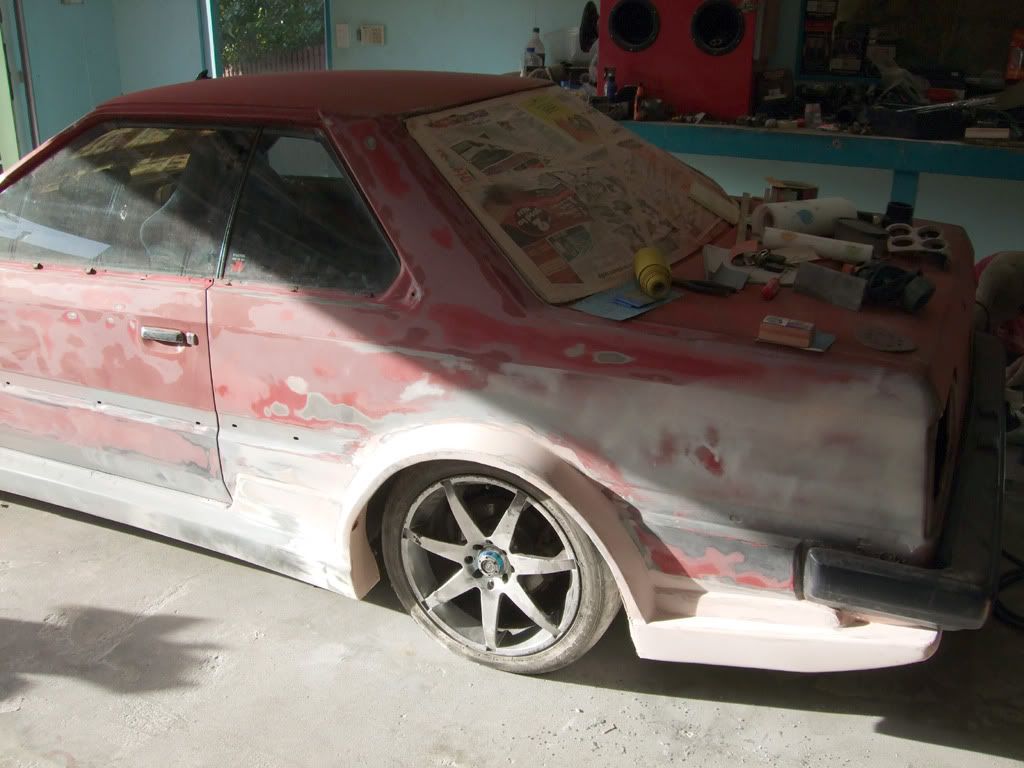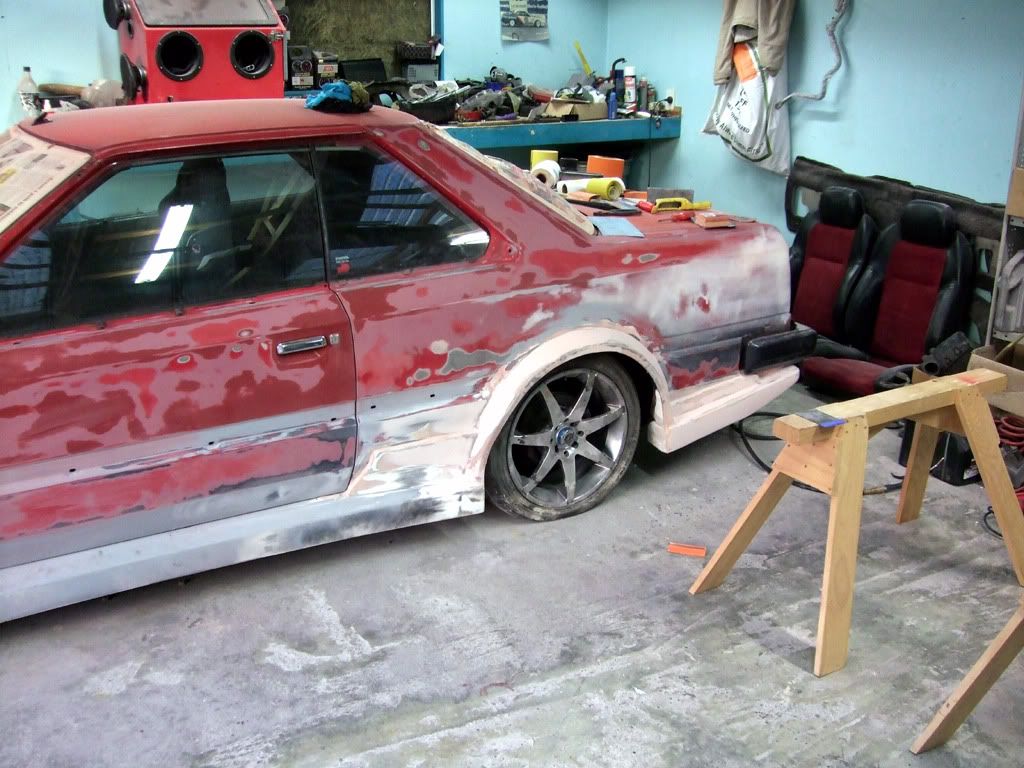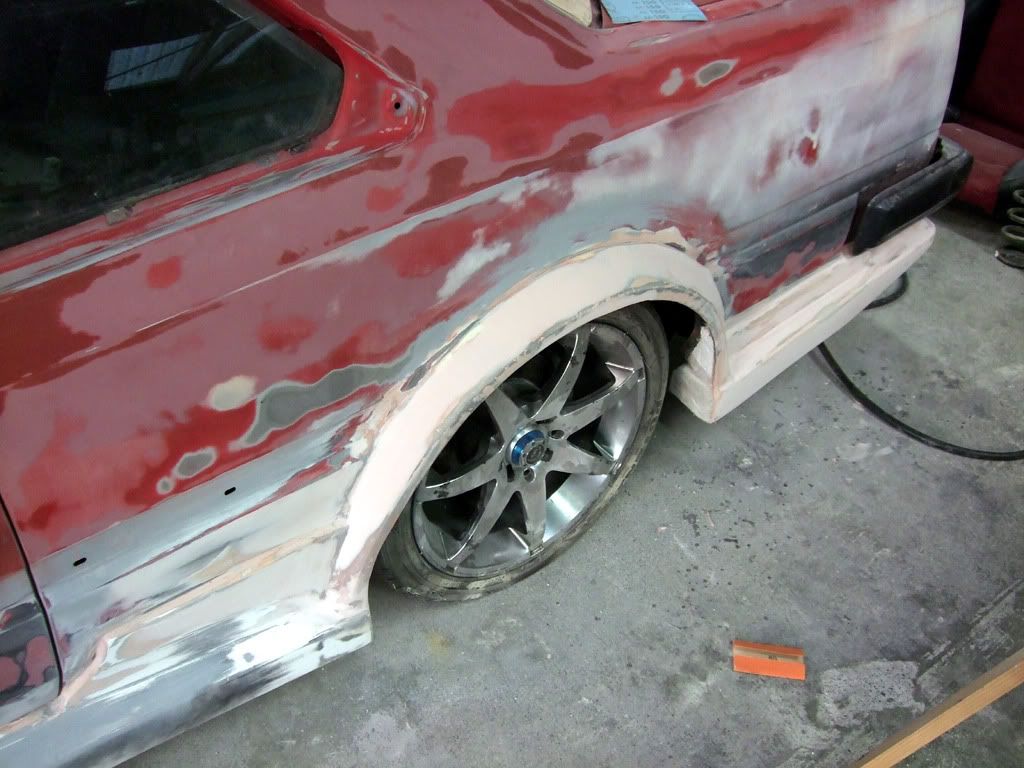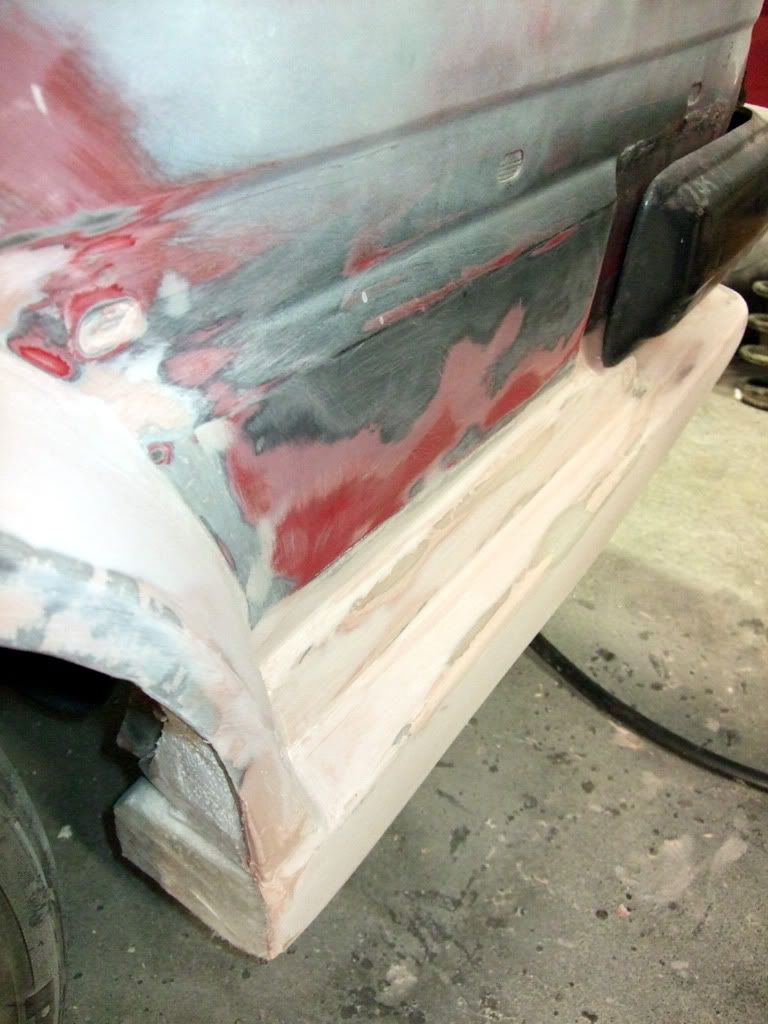 Ah good lunch time!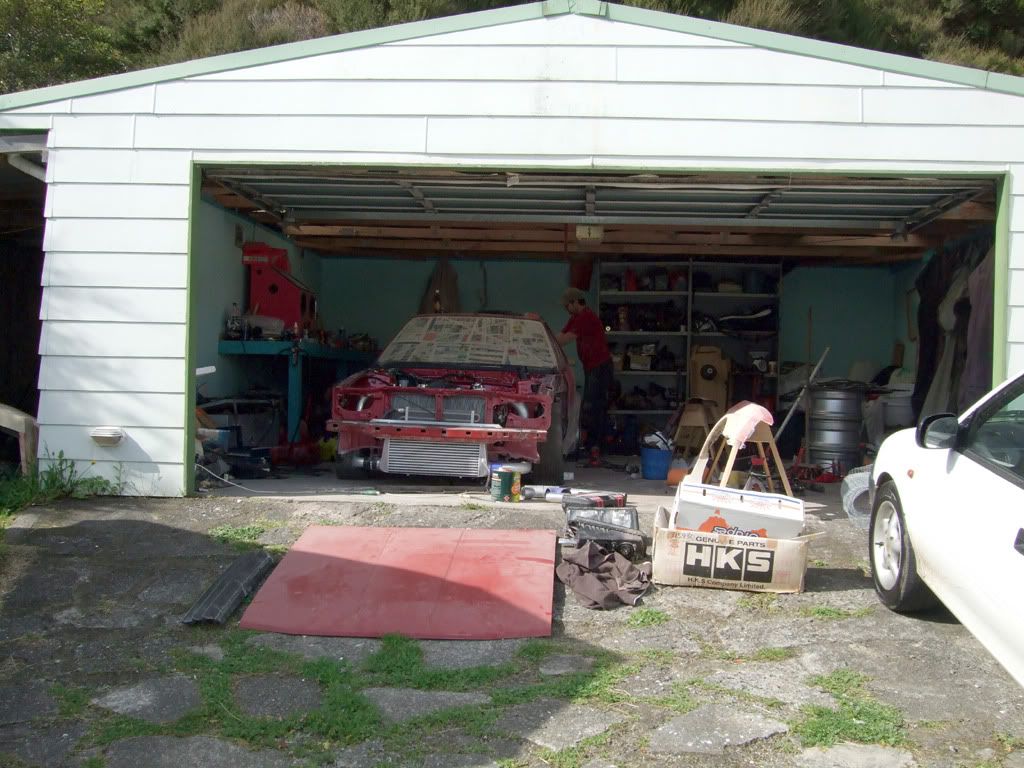 As of 6pm tonight,
enjoy