I will keep restoring it from now and hope to run it in a month. What do you think about my rim, 13 inched is too small? Or, I shouldgo with 15 inches instead.
Actually, I have another car than I am working on it which is Publica UP20, but many things I have to work on it.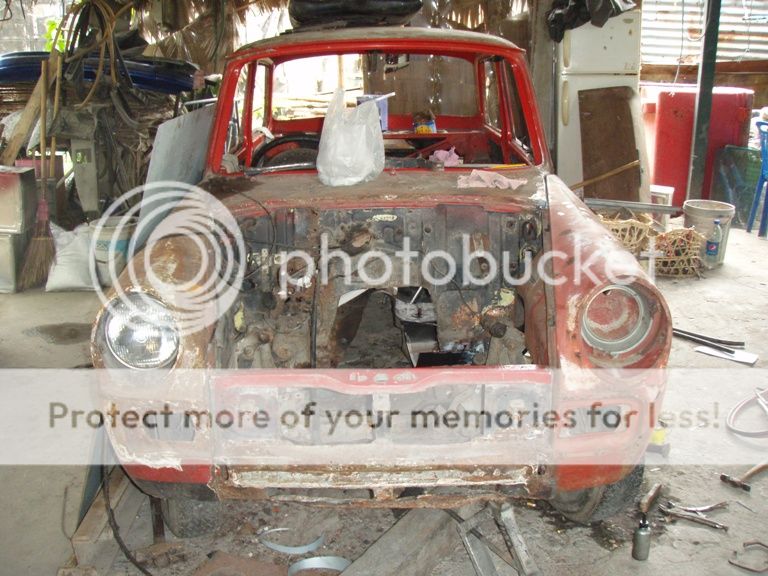 I am thinking that I will try to put KP61 Fender in to UP20 what do you think?
<a href="http://s606.photobucket.com/user/scaircool/media/up.jpg.html" target="_blank"><img src="http://i606.photobucket.com/albums/tt143/scaircool/up.jpg" border="0" alt=" photo up.jpg"/></a>