So browsing this site i found the original forsale thread of my car from the previous owner. Haha this is really cool and somewhat glad i found it. BTW the guy who sold it was really cool and the car did not stay local. It was moved up to Oklahoma were i originally lived now its back home in Austin because i decided to move on to bigger and better things.
Big plans for the car. Its kind of an experiment also considering its my first classic. But being a grad from aviation tech school this car will be built to aircraft standards with no shortcuts.
The A/C smelt like well... yeah it smelt like white trash or fish when it was in use. I replaced the filter and it still wouldnt stop stinkying so i ended up removing the entire A/C system being that OKLAHOMA didnt stay too hot. Also the car had a fair amont of hidden rust which i took care of in the cabin but the rear wheel bucket is FUBAR so i will need to source a clean one. blah blah blah
Heres a link to the previous owner:
viewtopic.php?t=1951&highlight=te31
heres a few pics of it so far. The cross bar is to support harnesses not really to stiffen the car but it does a good job at both considering its an old fairly worn chassis.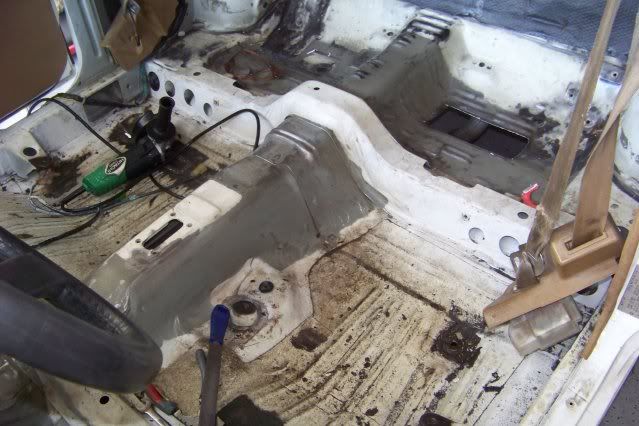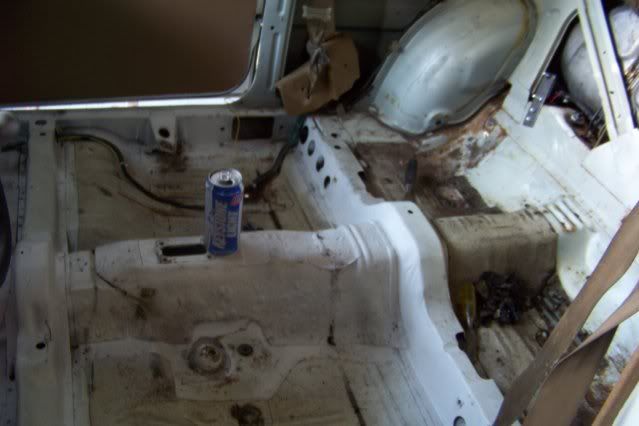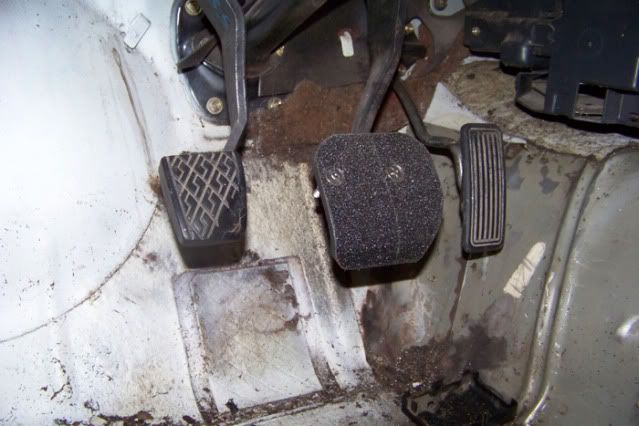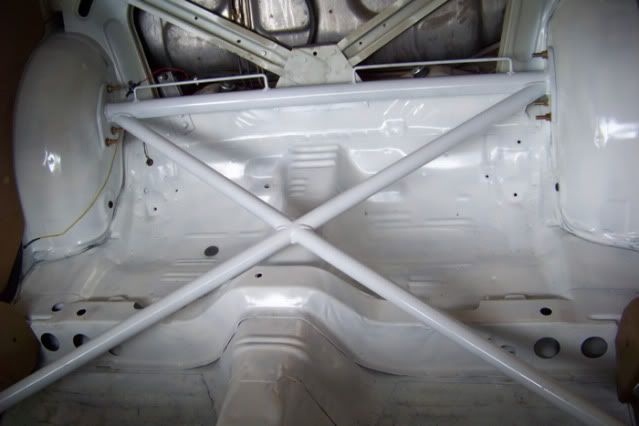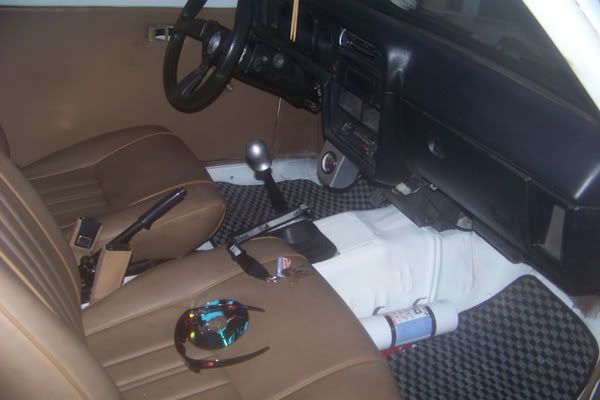 thats basically it for now