zetozeto99 wrote:
roosterfella46 wrote:
hmm..
its very similar to bridgestone's star..
Wish I would have had you take pix of the back of the wheels! before you shipped them that is...
Hmm... Bridgestone Star? Never heard of those. Doesn't really pull up much on Google search....
as per requested..
no worries one thing for sure they are Made In Japan...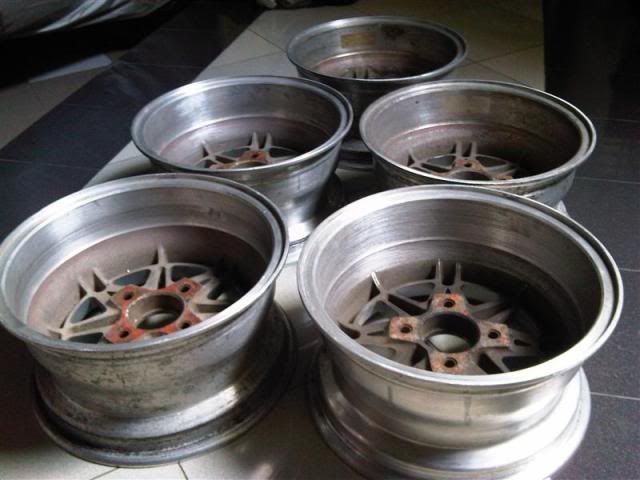 <img src="http://i198.photobucket.com/albums/aa273/roosterfella/t135%20stuffs/wheels/IMG00208-20090703-0935Medium.jpg">