I know it's been along time since I have updated this but just so you know the project is coming back to life, here is a little proof the project is still underway.
I restored and reinstalled the headlight buckets and bezels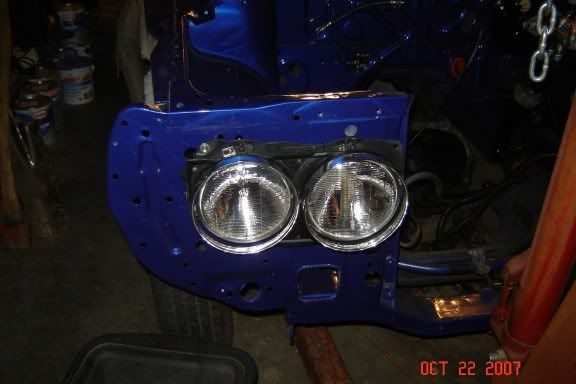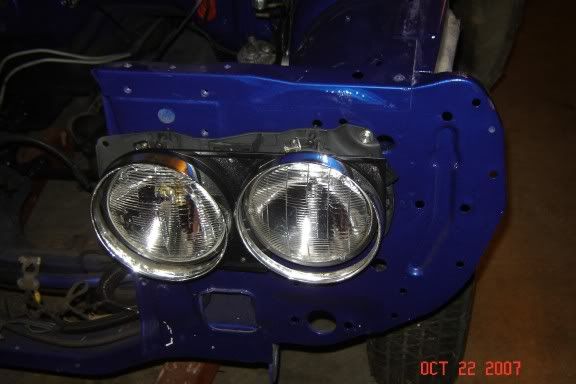 Started working on the engine.
Originally I planned to go with dual weber 40 DCOE carbs but decided to go with a single weber 38 DGAS just for simplicity's sake and to get it running and painted, ultimately I think an engine swap may be in the future anyway. who cares really, let's just see how fun and satisfying it is to drive once I get it finished...then we can talk swaps.
Today I have the head loaded in the trunk of my car going to the machine shop to get the guides,valves etc. installed so I can bolt this thing on it's bottom half.....I'm getting a little excited