Bag wrote:
Ive got a set of 15" Enkei 94's. I will be tossing them on my G1 Integra once I get the paint/bodywork completed.
You can see them against the wall in my garage.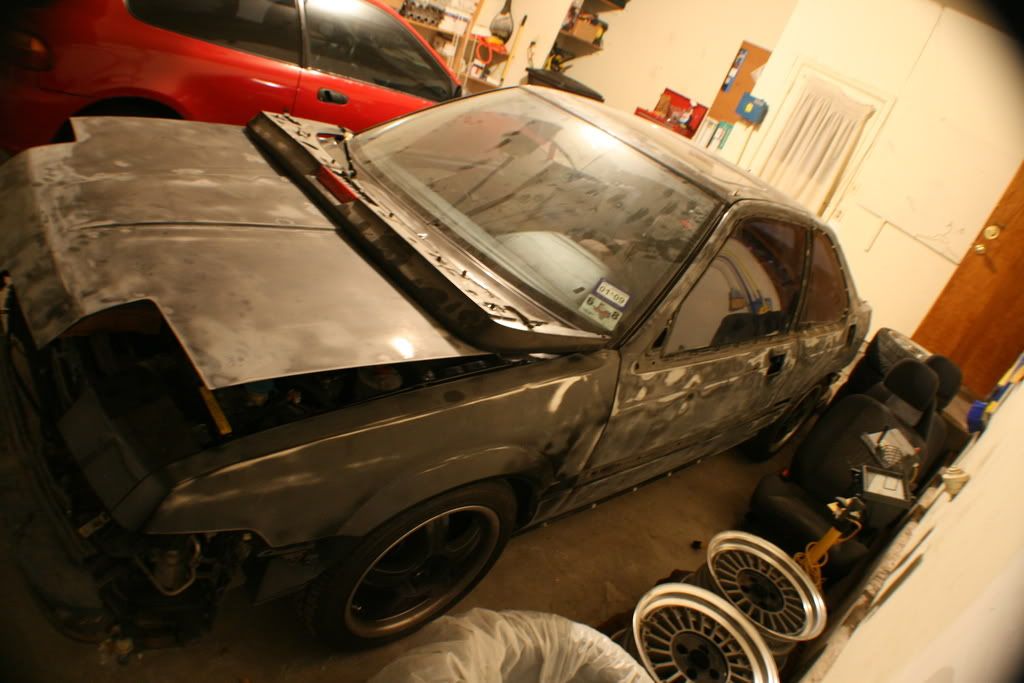 would you be willing to part with those 94's by any chance? never know til you ask?!!?!!!!! I want something like those or SSR EX-C superfins.... I see you're local too....
EDIT: unless those are 4x100, which would do me NO good lol