well i bought this from a buddy here in town that frequents the forum....a little tint, some rims, and overall attitude adjusment later and heres what we got.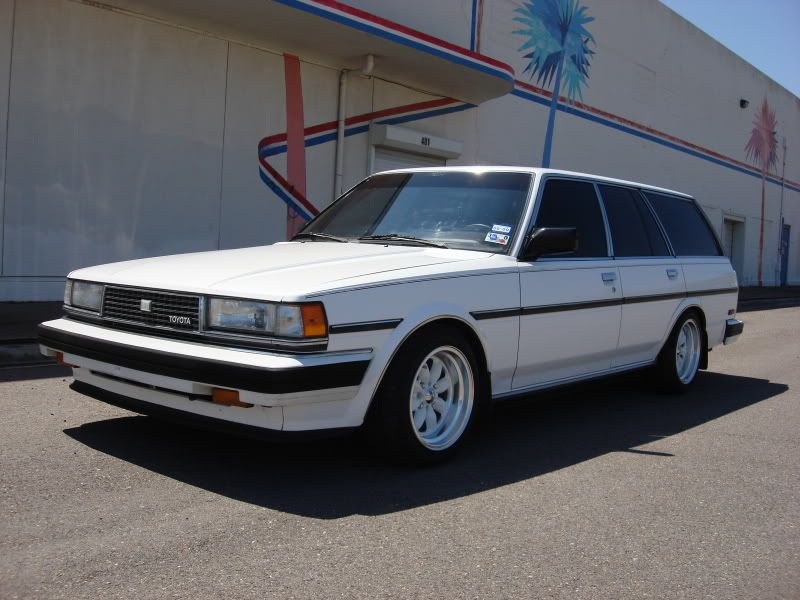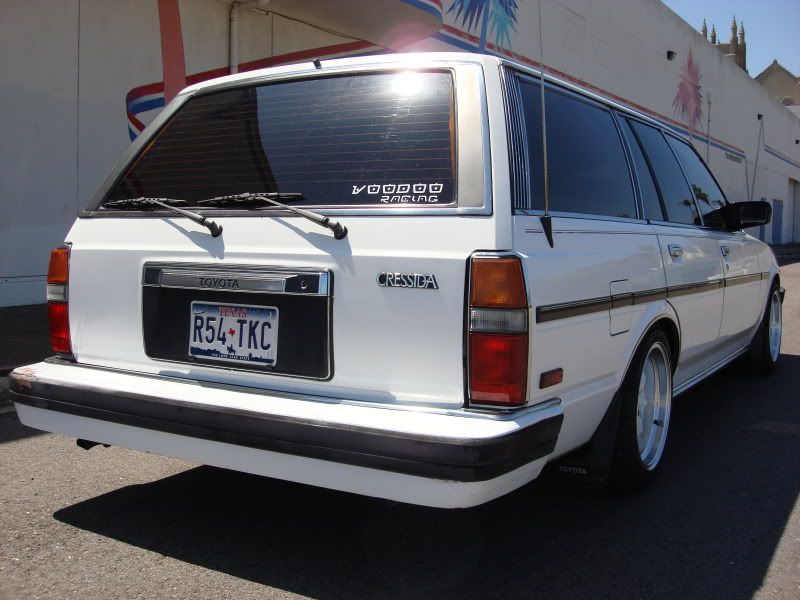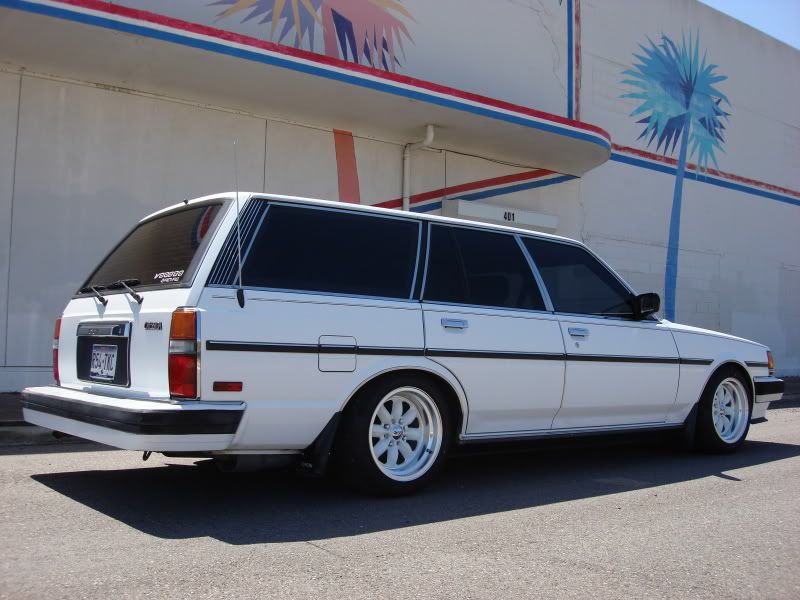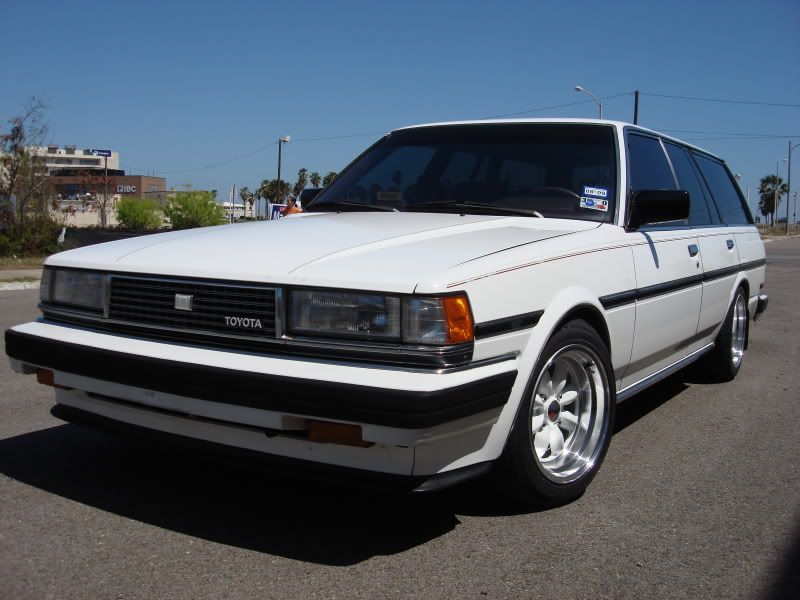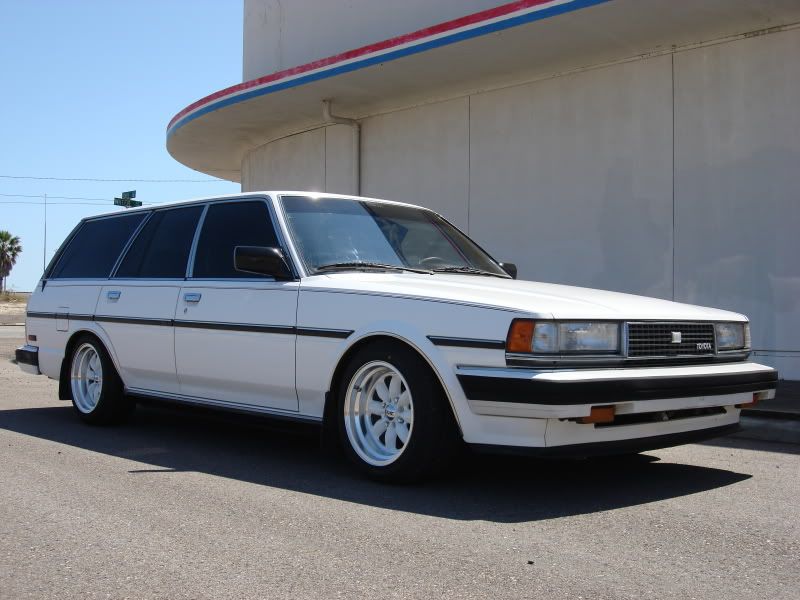 thanks datsun freak for the tire size recommendation it was spot on.
got a airlift helper bag kit for the mazda mpv thats going on the rear (after you chop the springs and bumpstops the 4" tall bags are a perfect fit) cause im gonna tow my track rat with it. the fronts will be t3 later and $99.00 coilover perches w/springs for now. ill let yall know how it comes along as i go.
for the added torque
ive got everything for the 5mgte conversion except for the FMU that i picked up local for $100. (god i love mk3 supra owners). well thats about all for now but im sure ill find something else to do.....hmmm nardi wheel for sure