Hello. New to the site, figured I would post some of my past cars and my current ones.
My Corolla. Sold now, but not forgotten. 4AGZE converted to Turbo, running a Squirt, full true Vertex kit, flawless Longchamps, 5 Defi set-up with plaback box and a grip of other stuffs.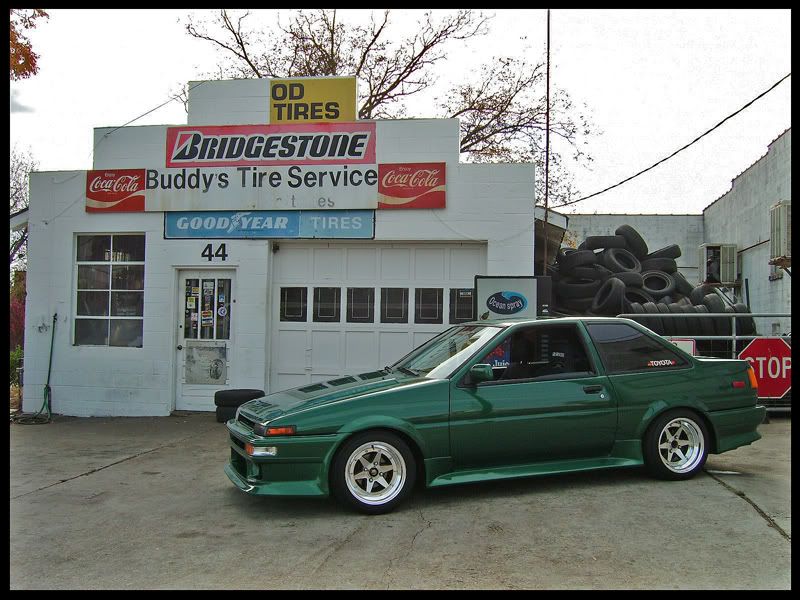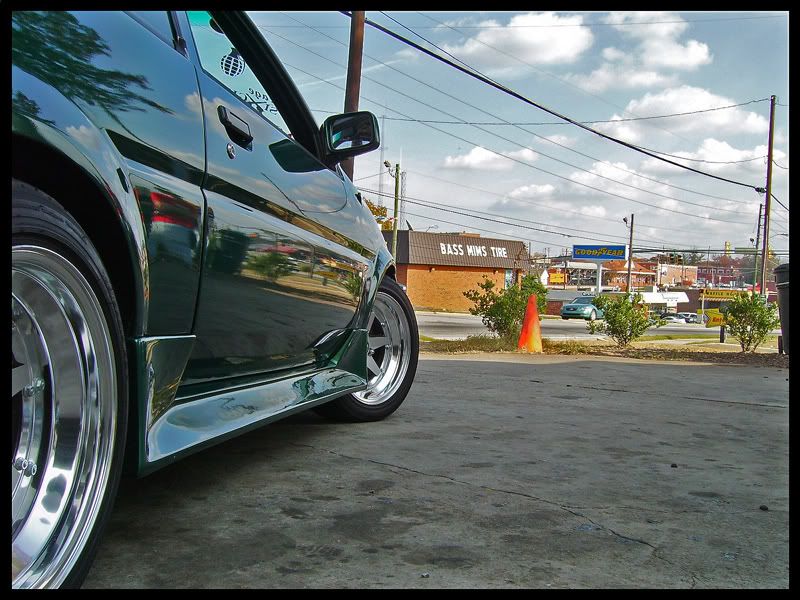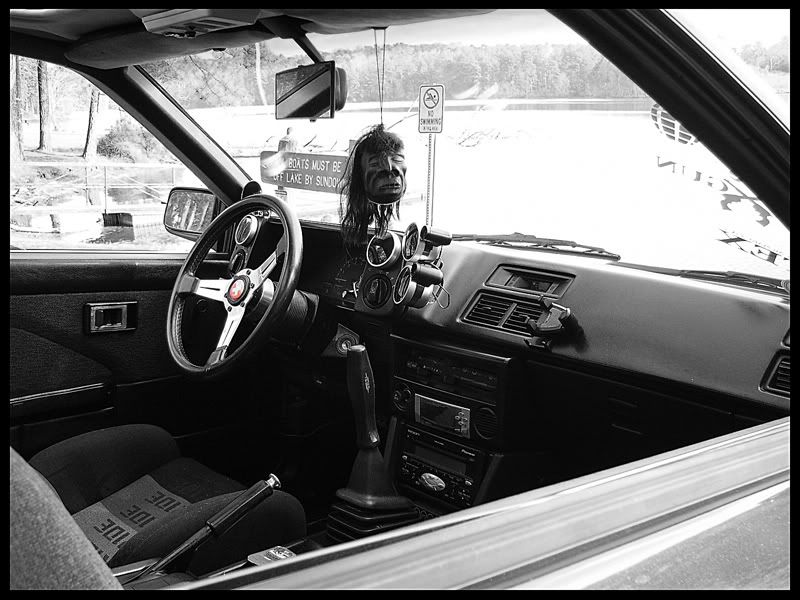 My current Toyotas.
76 Corona. 86k on the clock, working A/C. Riken Meshes and some other things.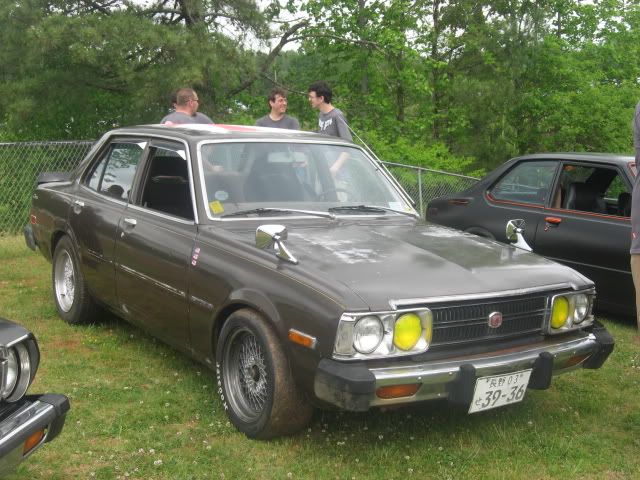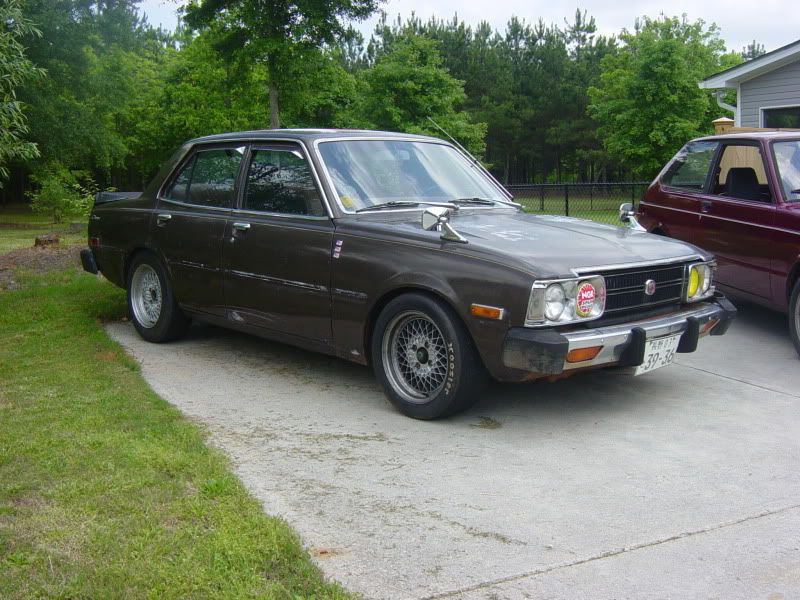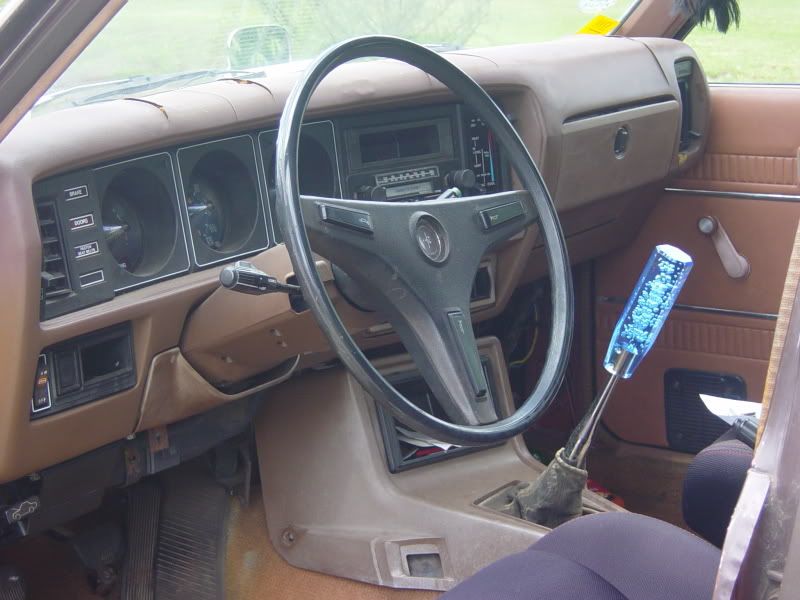 81 Starlet. Low miles, 35k. Working everything, A/C, has a set of Impuls on it now as of today. Debumpering it tomorrow and a few other things.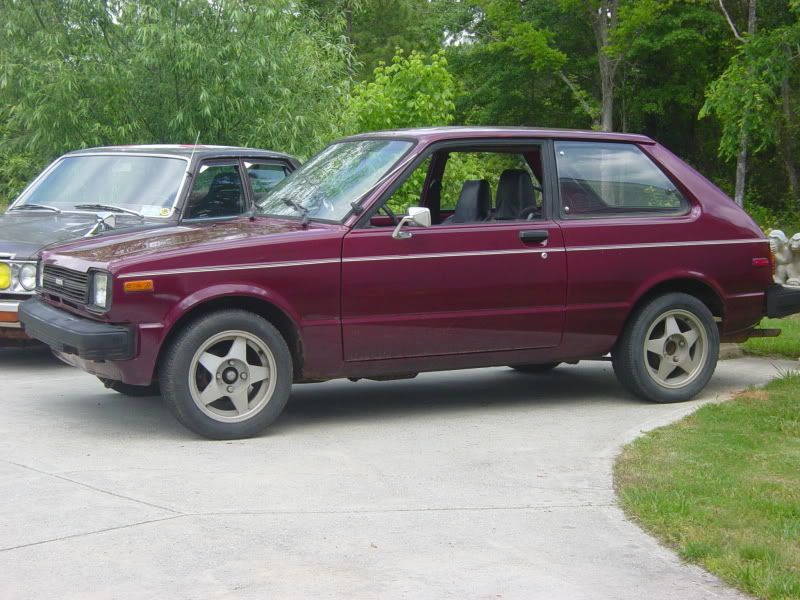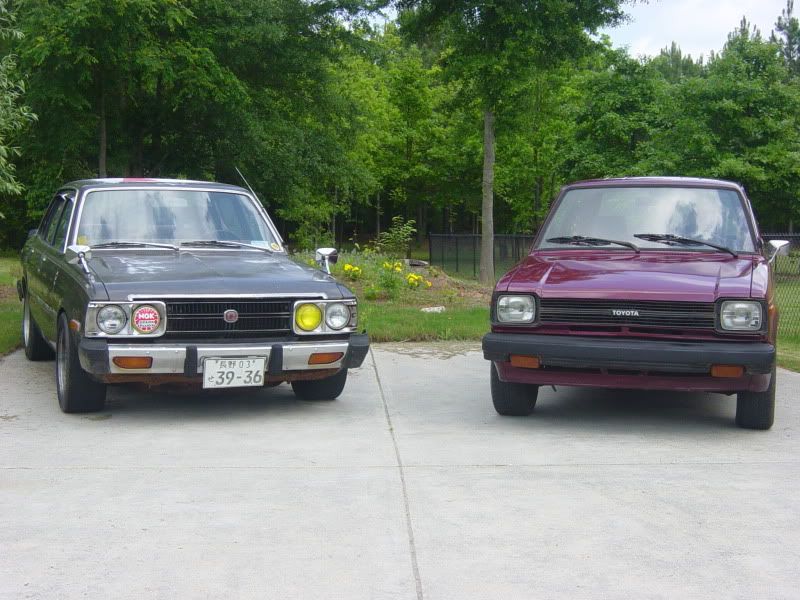 Some photos of my old 260Z. Handmade, all steel flares, nose and tail. RB25 swap, Opel Manta tailights, Dash removed, rollbar, cel, Panasport Ultralights and lot's of other stuffs. People either loved or hated this car. I bought it with a 306 Ford in it, yanked it and had my brother from Top Hat Performance do the 25 swap. Miss it.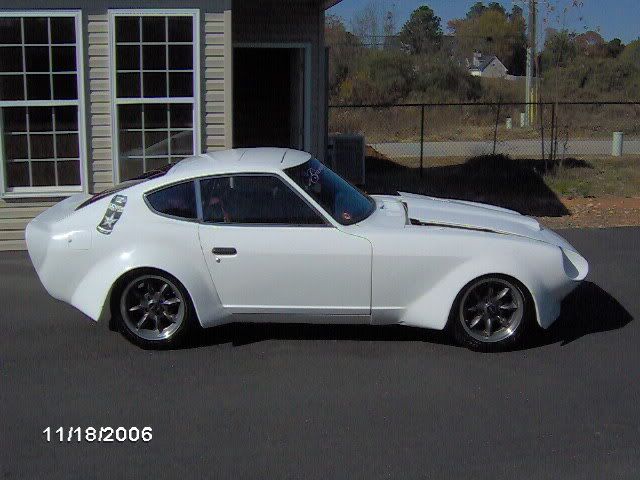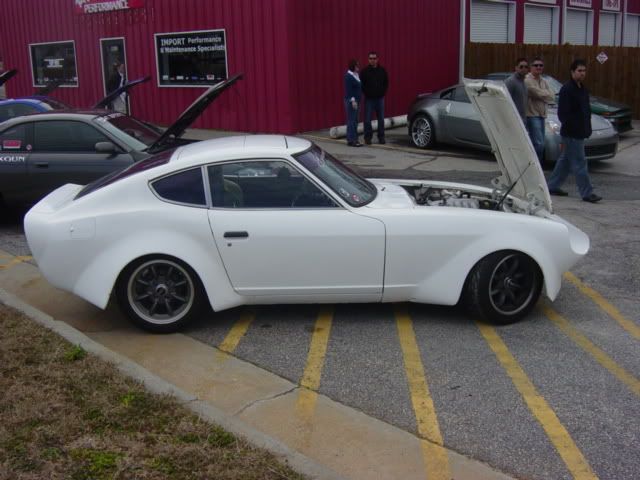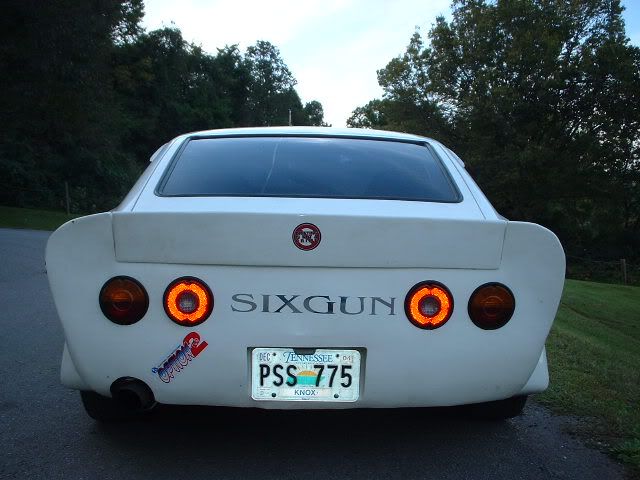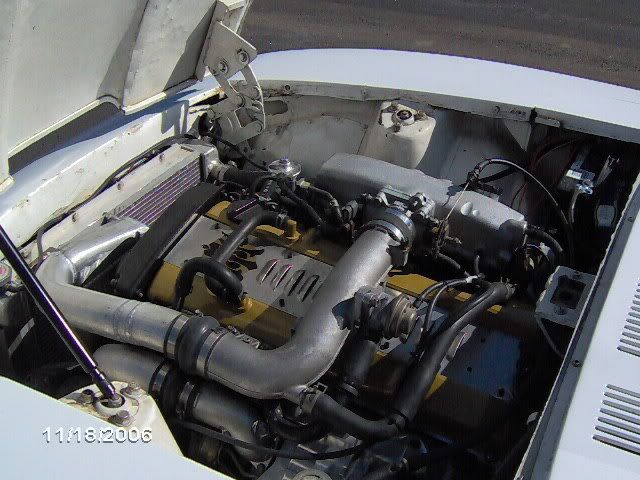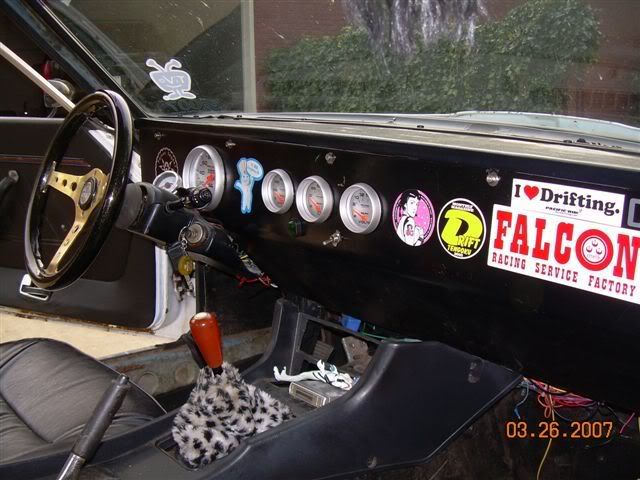 Apologies for the long first post. Just wanted to say hello. Thanks for looking.