weather's been getting "nicer" here in seattle so the past few weekends we've been working on our cars.
my buddy's 88 crx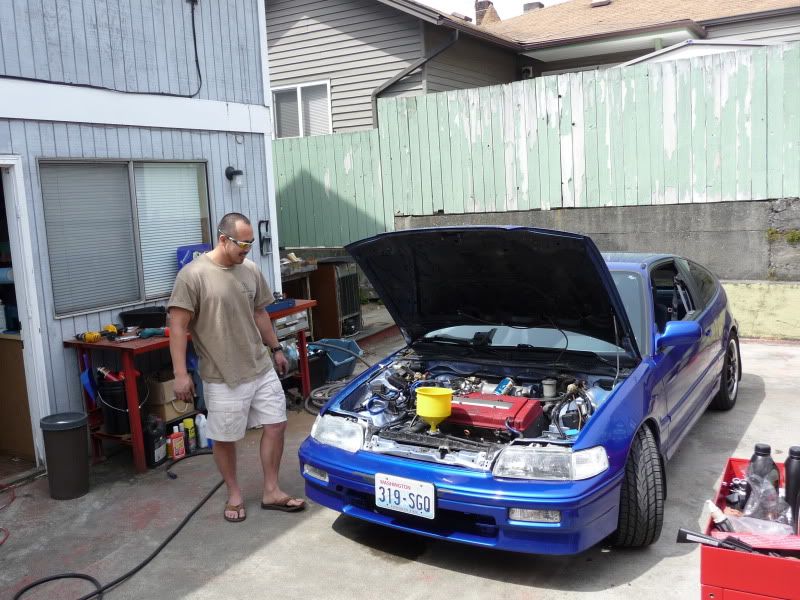 i know it's not everybody's cup of tea but he loves it. haha! it's scary fast with the jdm type-r motor swap.
later on, another homie rolls up with his 71 colt (he's in the mitsu garage so peep his thread out!)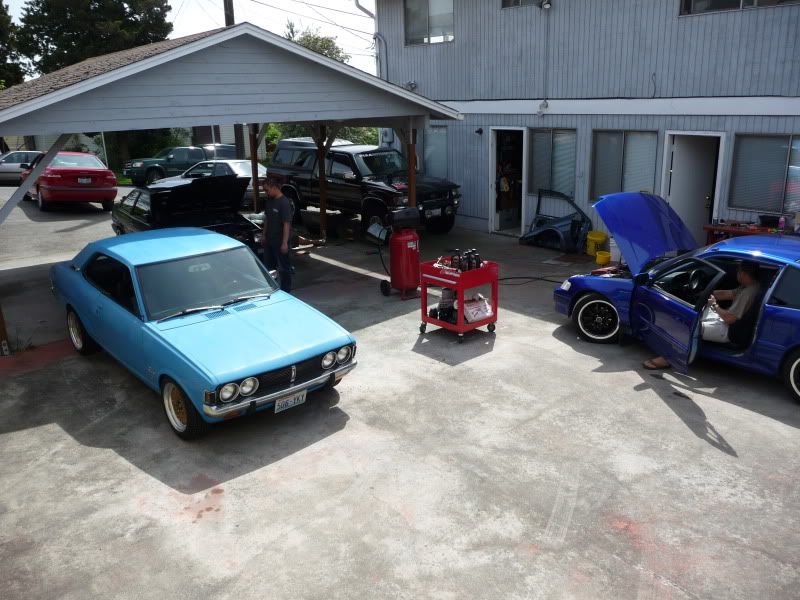 here's a better shot of my bud's SUPER SICK 87 ae86
i'm workin' on catching up to how nice his is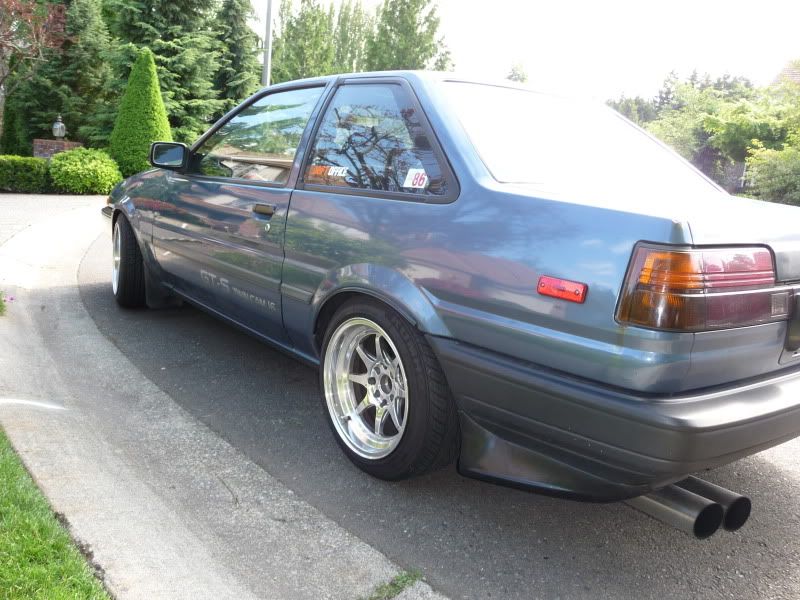 i won't bore you with the details but if anybody wants to see more pics of what we did to my little blue coupe go
here
.