Now I am no photographer but I did manage to get some pics. Sorry for the sub par quality.
I think my girlfriend and I have officially named her Aunt Edna!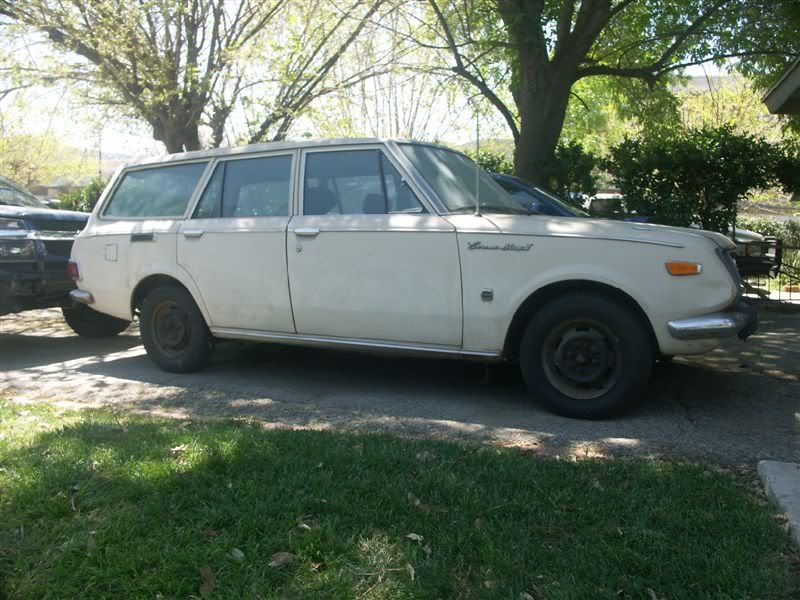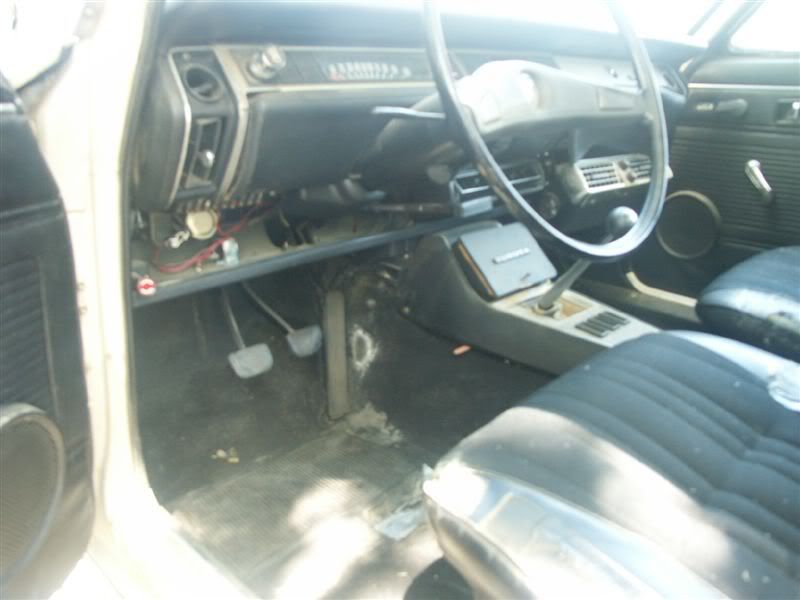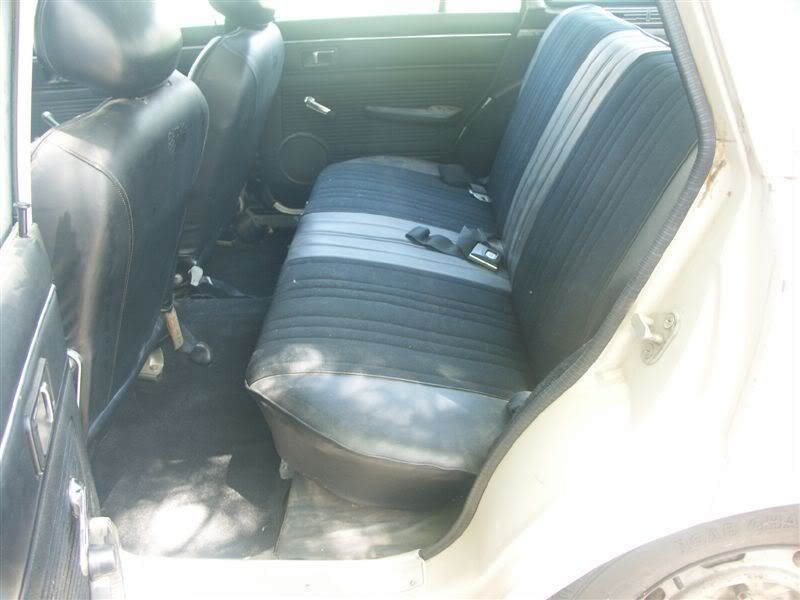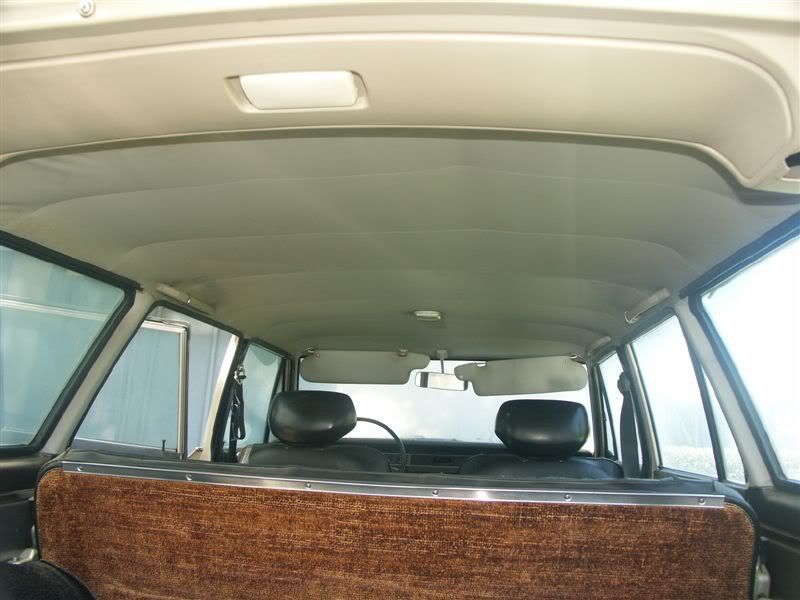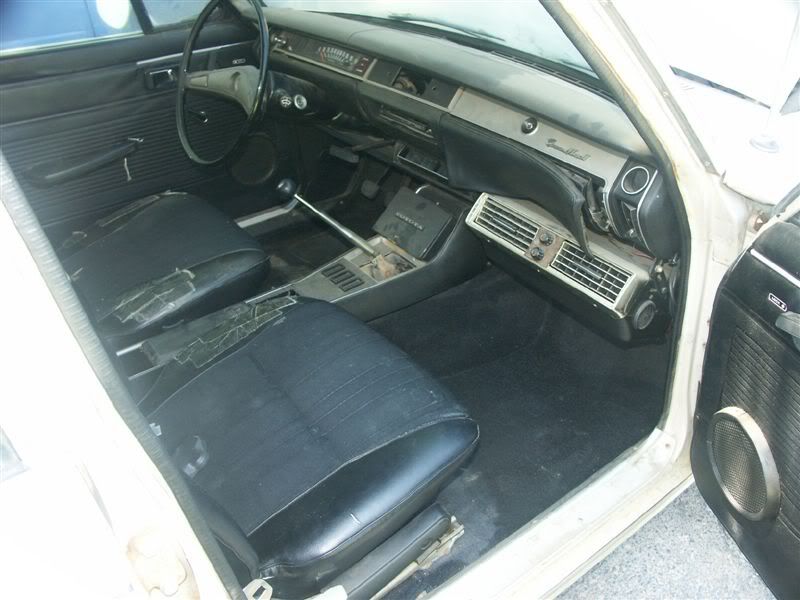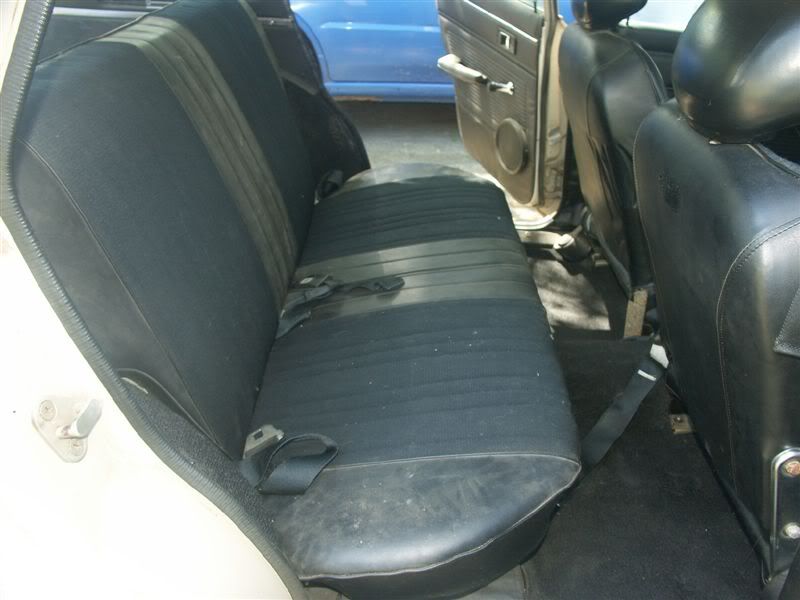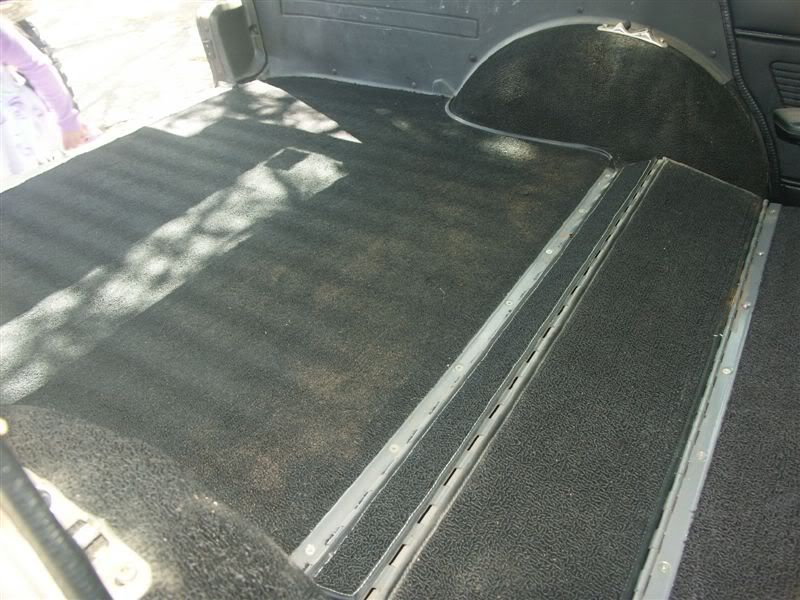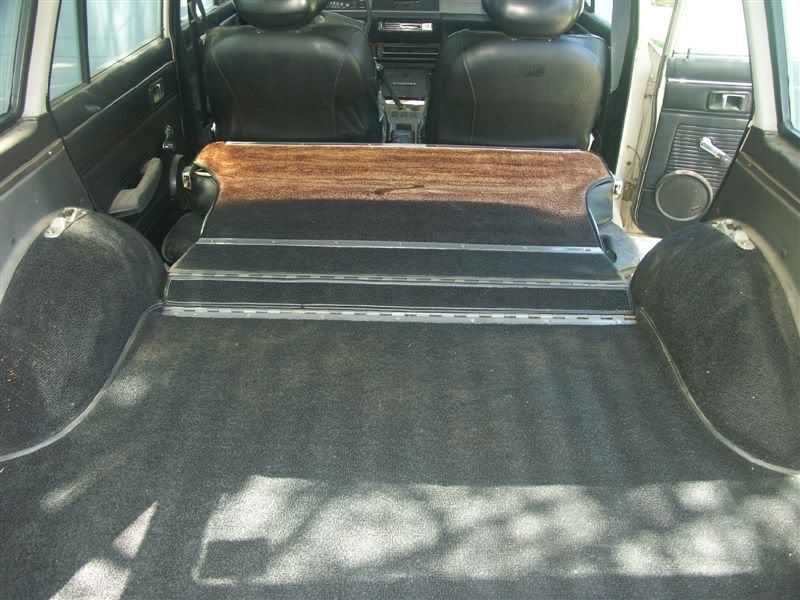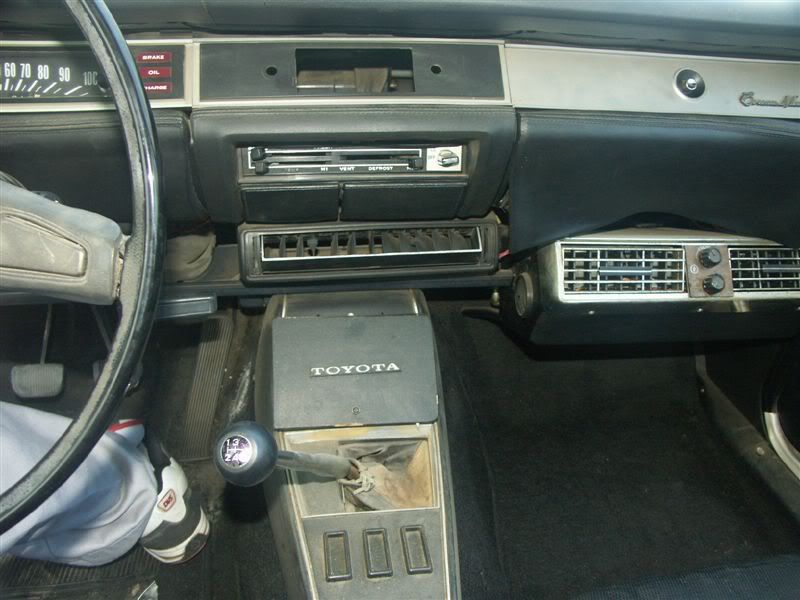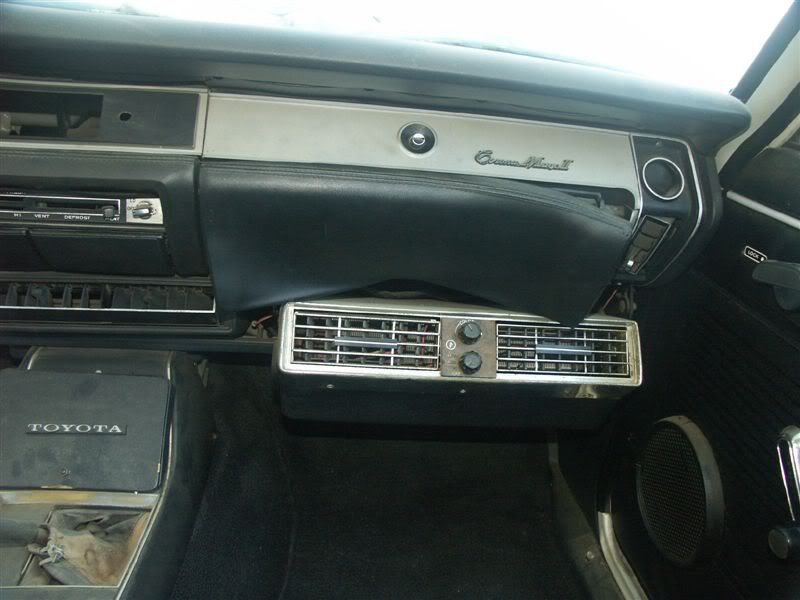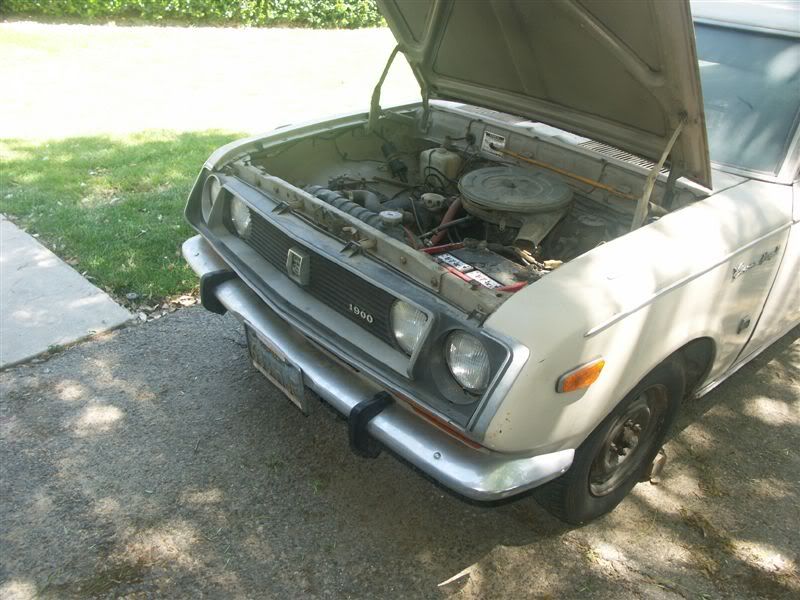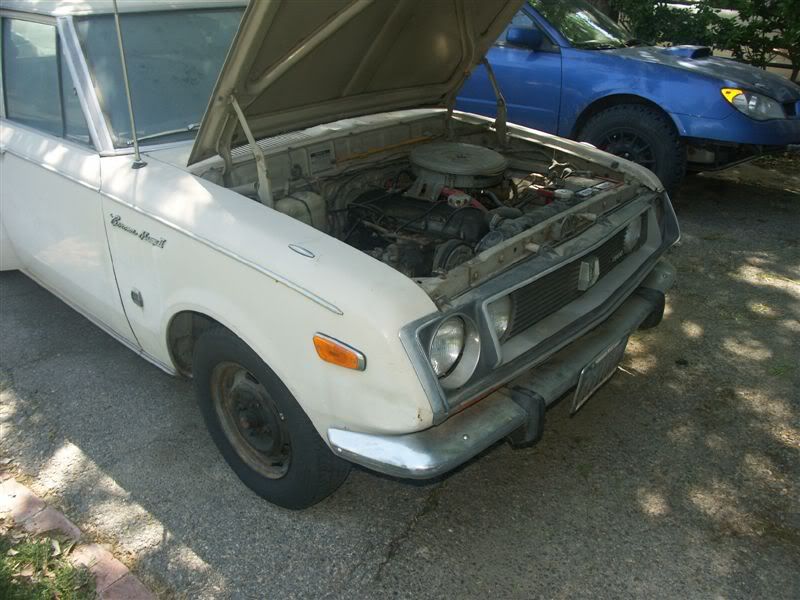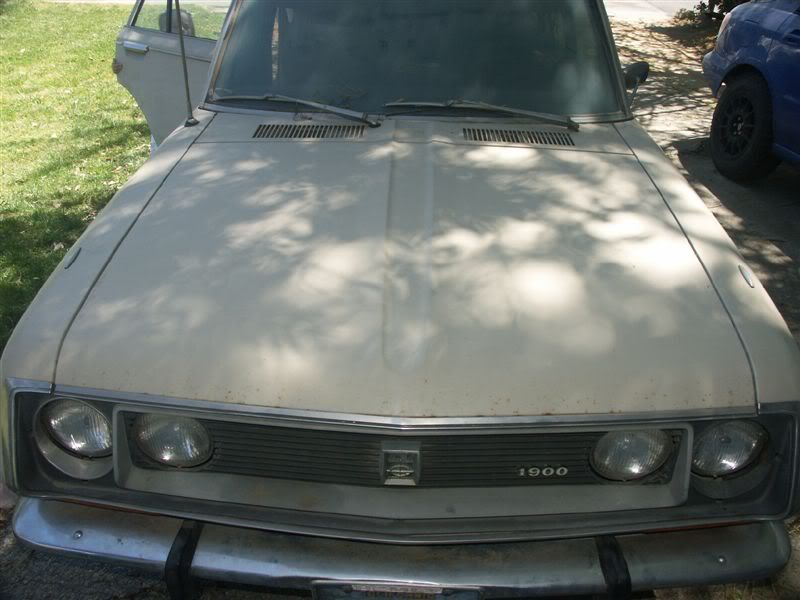 As best I can tell the brown on the rear of the back seats is from the sun bleaching the black. I have 2 of the original hubcaps, original owners manual and hand writted service log from the mid 70's to the mid 90's....lots of interesting info in there.
I'm actually not sure if I am going to go the direction of a resto or a newer fuel injected engine??? Open to suggestions. Paint will be easy as there is little surface rust and my girlfriends dad does custom paint and is already excited about the project. Again open to suggestions on color. And I am hoping someone can lead me in the right direction for front disc swap.
Thanks!
Kyle