Sure, I drive them everywhere I can.
I host the Microcar show every summer.
www.mphspecialties.com
Last year we had 67 microcars @ PIR.
http://www.youtube.com/watch?v=oGPR_CdO ... annel_page
This year I expect more. You should come.
5th annual Great Pacific Northwest Microcar/Minicar Extravaganza.
A celebration of minimalistic motoring.
June 5-7th. 2009
Microcars-Microbrews-Vineyard tour drive
McMenamins Grand Lodge Hotel, Forest Grove, Oregon.
http://www.mcmenamins.com/index.php?loc=59&id=464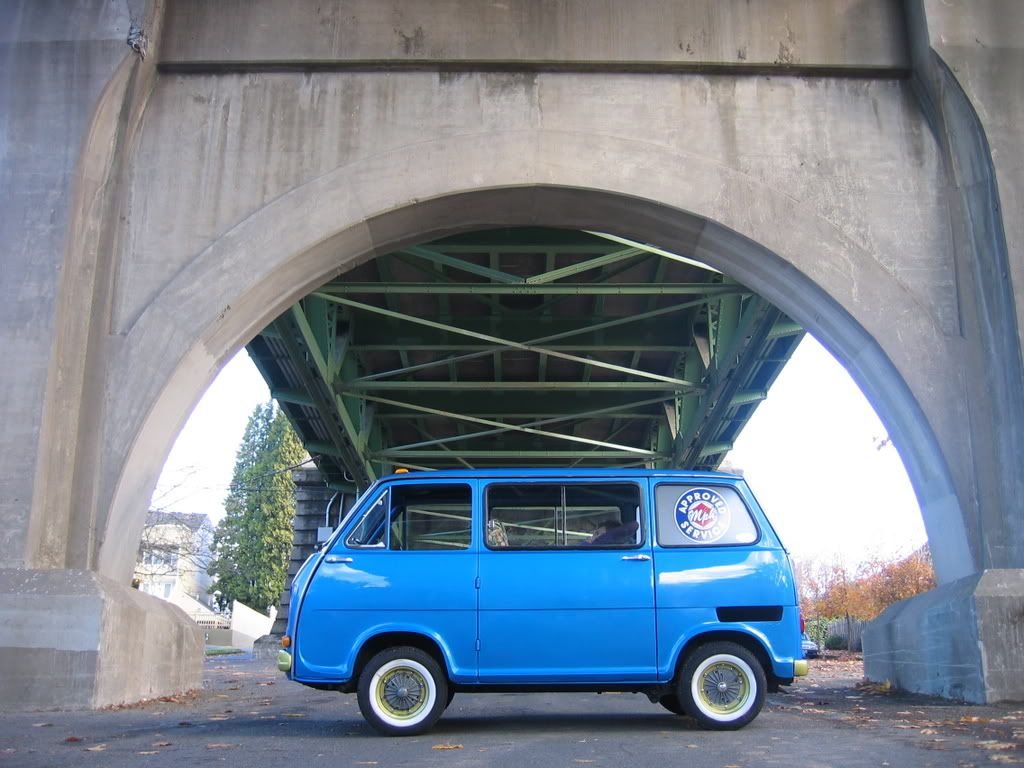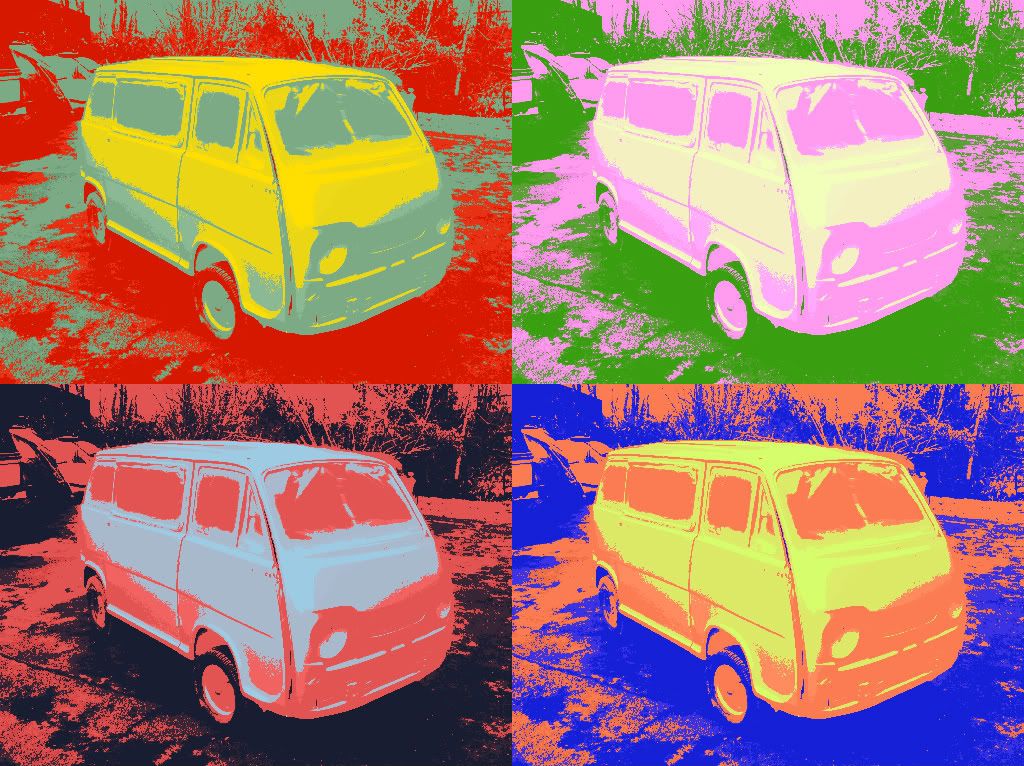 Mark